Upfluence

Octoly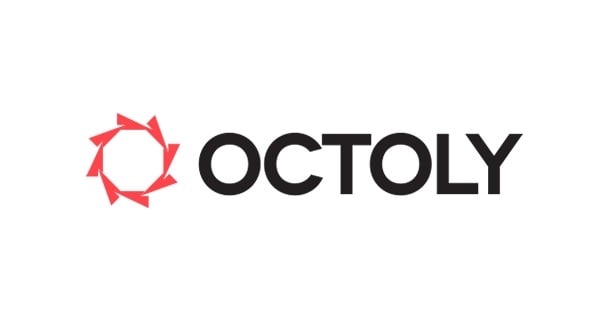 Creator.co

Octoly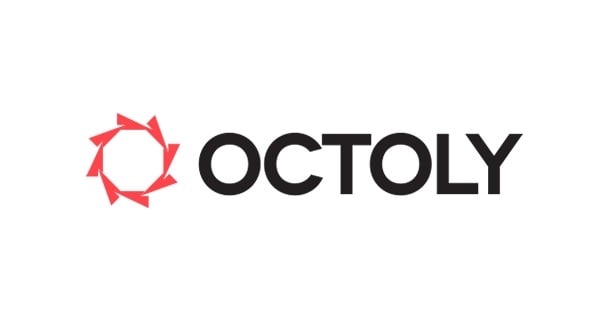 Upfluence
What started as one of the earliest and most robust search and discovery tools has evolved with the times, offering users multiple ways to uncover new influencers and ambassadors. Easy-to-use campaign tools round out the management offering, while a flexible social listening module works well for all kinds of research.
Pros and Cons
Highly precise search tool on top of a massive influencer database
Multiple passive recruiting tools turn customers into ambassadors
Easy to use, with clear workflows
No audience analysis beyond basic demographics
Can be too complex and overwhelming for IM newbies
Best for: Large Store
Creator.co
This is not your average marketplace: next-level data and analytics, assistance from campaign specialists, automated campaigns, and streamlined Giveaway tools are just a few of the big-business features that Creator.co brings to small business marketing efforts.
Pros and Cons
More data and deeper analytics than many platforms that cost exponentially more
Automated campaign mode that relies on a mix of Creator.co's staff and algorithms
Facebook Ads integration to quickly repurpose content
Campaign reporting limited to basic metrics
Best for: Large Store