Upfluence

Octoly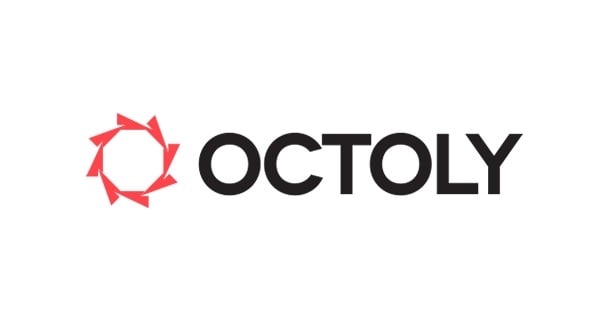 CreatorIQ

Octoly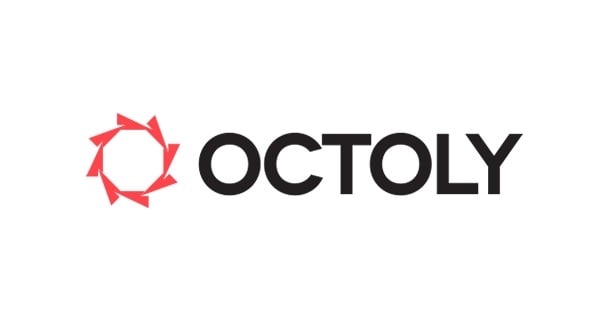 Upfluence
What started as one of the earliest and most robust search and discovery tools has evolved with the times, offering users multiple ways to uncover new influencers and ambassadors. Easy-to-use campaign tools round out the management offering, while a flexible social listening module works well for all kinds of research.
Pros and Cons
Highly precise search tool on top of a massive influencer database
Multiple passive recruiting tools turn customers into ambassadors
Easy to use, with clear workflows
No audience analysis beyond basic demographics
Can be too complex and overwhelming for IM newbies
Best for: Large Store
CreatorIQ
Creator IQ creates a different kind of marketplace: searchable influencers are indexed by algorithm, not opt-in, so your choices aren't limited. And when they register on Creator IQ, it's only with your brand's portal, creating your own community of influencers who are members of your private marketplace.
Pros and Cons
Create a private portal to work with your own influencers
AI-backed discovery shows amazingly relevant influencers
Influencers show up ready to create: all forms, information, etc. are completed before you ever contact the influencer
Discovery tool can be overwhelming at first
Many sub-product names (Creator Core, Creator Pay) cause product and pricing confusion
Best for: Large Store