Who wouldn't love the idea of money for nothing? With these passive income apps, you'll be able to earn some extra cash with as little effort as possible. While some of the passive income apps on our list require investments, some don't. You'll be able to choose the right option for you! But before we dive into our list of passive income apps, let's get on the same page about what passive income really is and how these apps work.
---
21 Passive Income Apps You Can Use to Make Money By Doing (Next to) Nothing:
---
What Is Passive Income?
There are generally two types of income: active and passive. Active income covers money you earn directly from the work you perform. So, your traditional job would be active income. The money you earn from influencer marketing is also active income.
Passive income, on the other hand, is money you earn with assets you own or control but that you aren't actually putting effort into. This could be things like sales from products, rental income, affiliate marketing earnings, or investment returns. The term sometimes includes anything you do that's really easy to do, like watching ads, playing games, or taking surveys. We don't generally consider those types of things as "passive" because you're still spending your time on them.
However, we do include apps that will help you earn extra cash from activities you already do. The difference, to us, is that you're not spending extra time doing these activities—you were going to do them anyway.
---
How Do Passive Income Apps Work?
Passive income is generally a side hustle that you set up and don't worry about again. The apps typically do the work for you and, in the case of investment-based passive income apps, you can be as involved as you want. Most of the apps will take a portion of the income they generate.
The safety of passive income apps depends on several different factors. Fortunately, most apps take the required precautions against things like fraud and data breaches so you can keep your information safe and your earnings protected.
---
21 Passive Income Apps to Try
Passive income apps are a great way to earn some extra money—for now or later! Here's an excellent list of passive income apps that offer up a mix of investing opportunities, background apps, and rental income.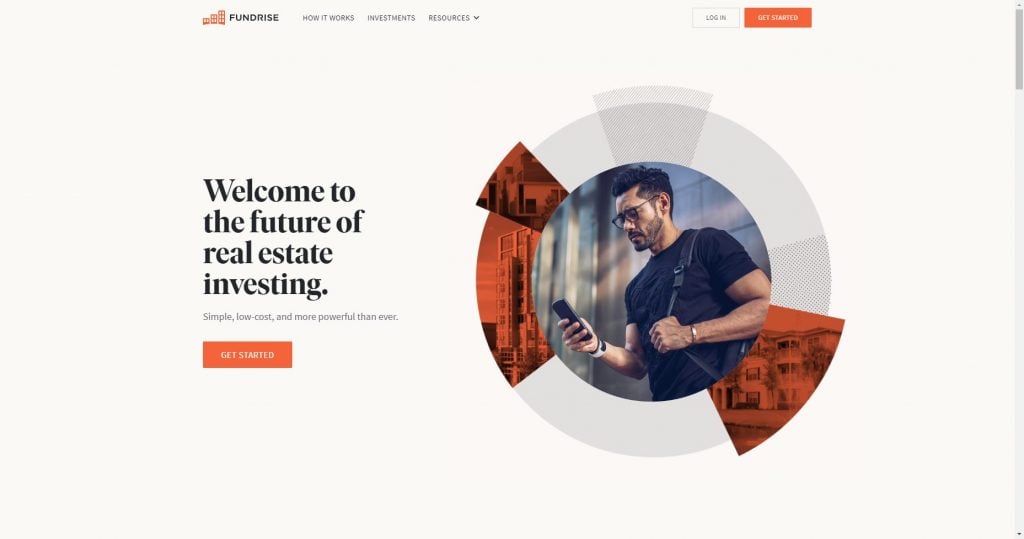 Fundrise lets users invest in real estate projects. Beyond the initial setup, there's nothing else for you to do. There is an initial investment minimum of $1,000 and you'll end up paying fees (but they're pretty low). Most investment opportunities are long-term options and Fundrise is no different. They recommend sitting on your investments for about five years but there's also an option to earn dividends each quarter. You can either take those dividends as income or reinvest them automatically.
---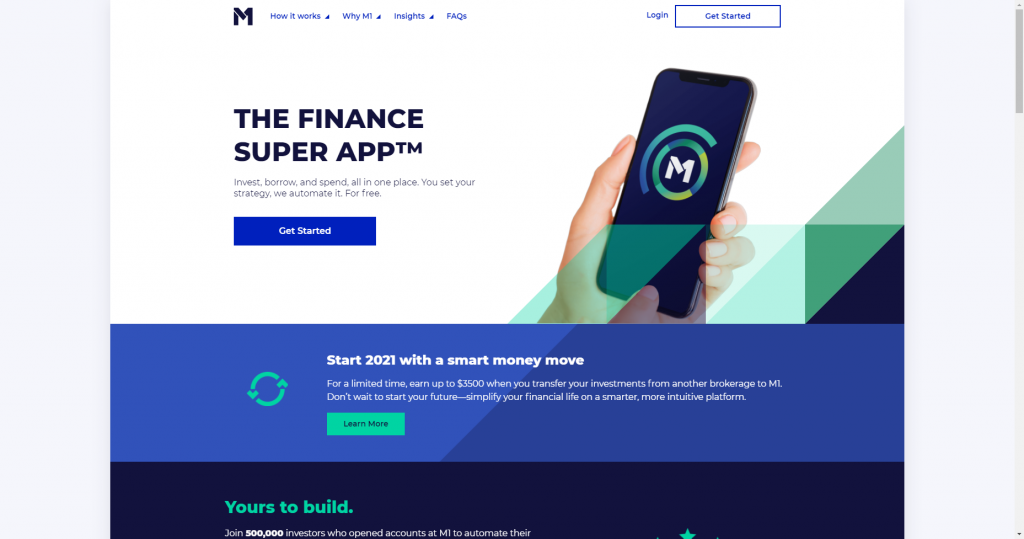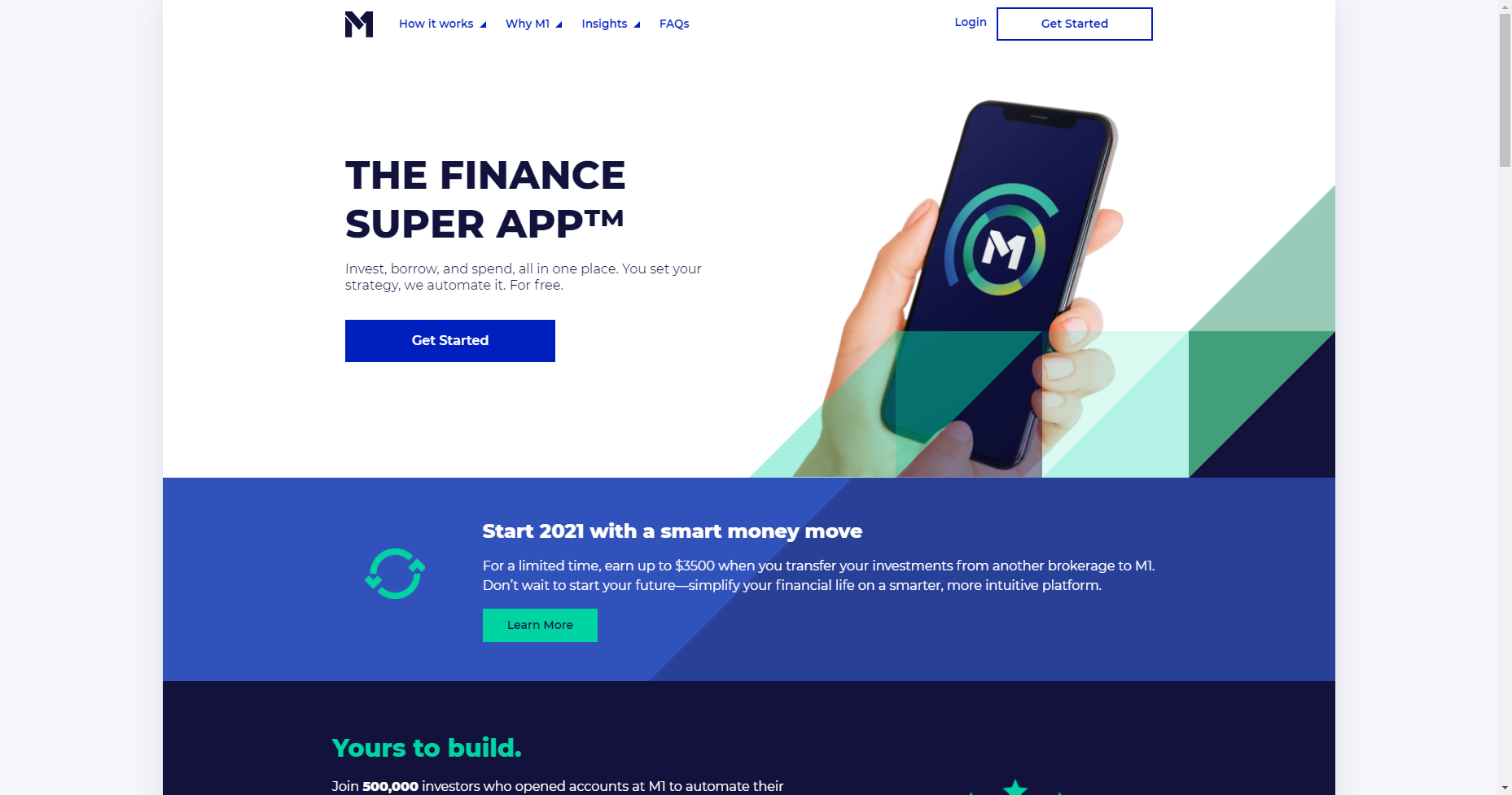 M1 Finance is a passive income app that lets you build your own investment portfolio including exchange-traded funds and stocks. It also lets you buy fractional shares so you can invest in the bigger-name stocks without the need to spend a ton of money on a share. It has more than 80 investment portfolios to choose from along with tons of automation tools.
---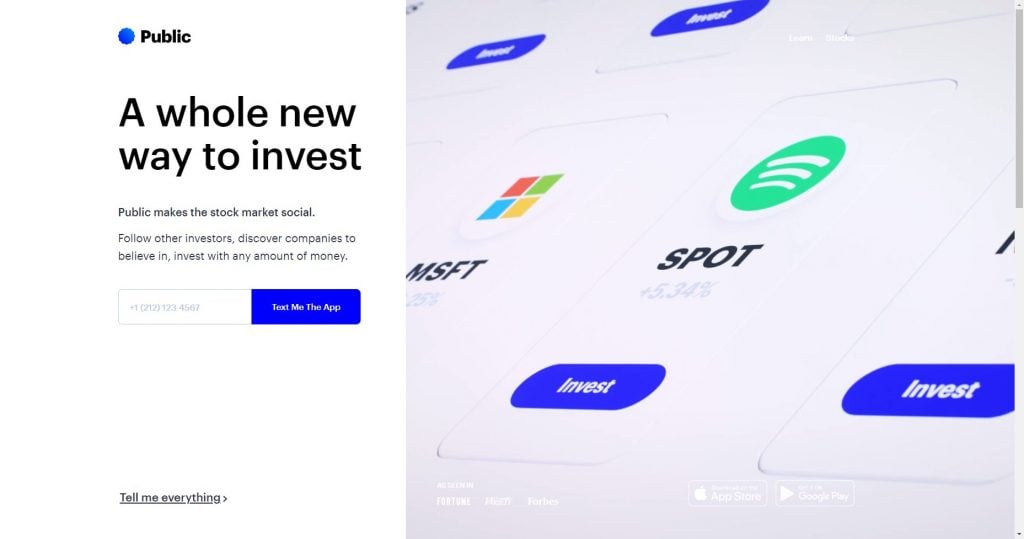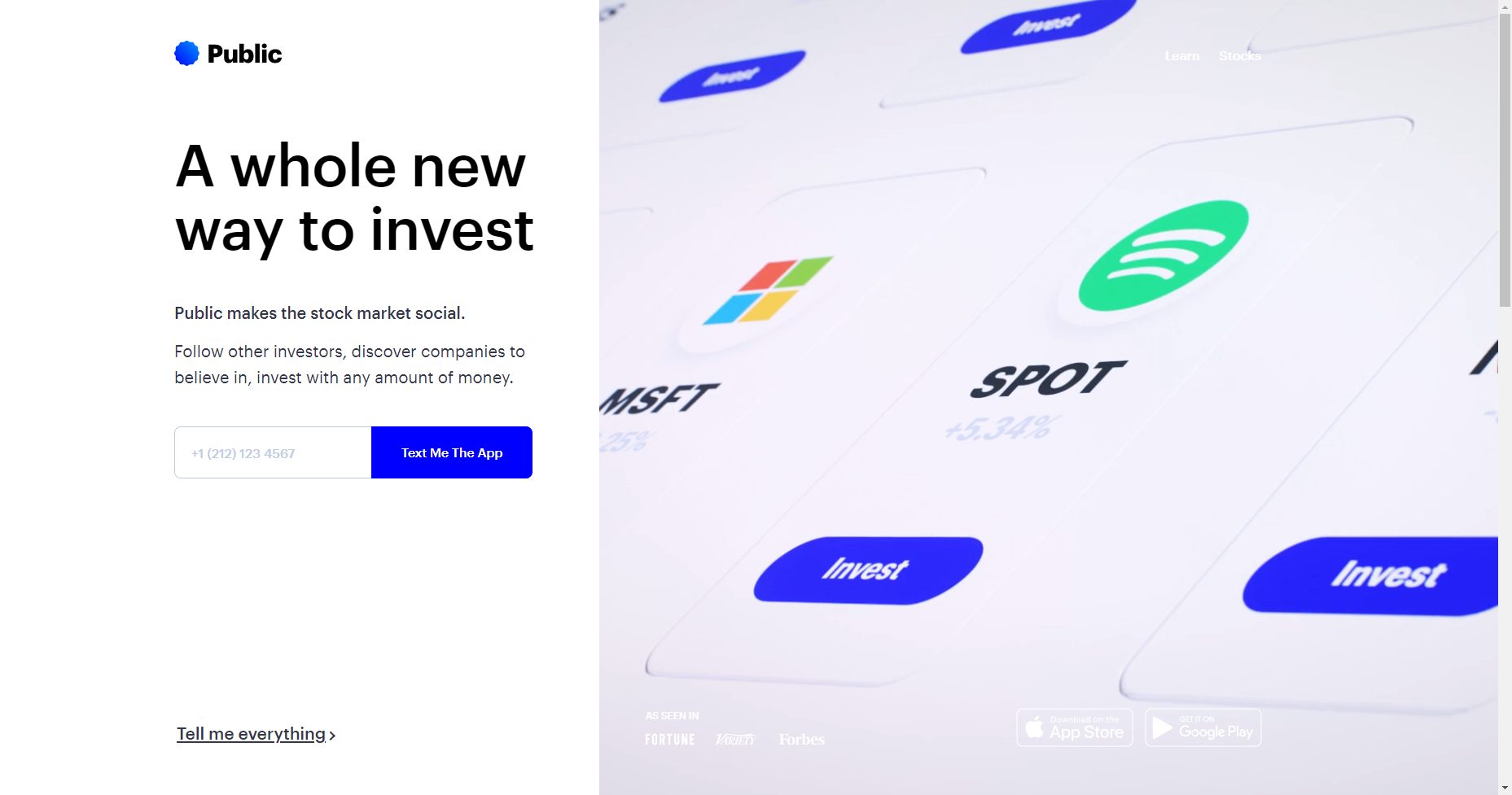 Public is another stock investment app that lets you connect with other investors (similar to social media). There are themed bundles that let you invest in a group of companies that are similar (environmentally-minded companies or women-owned businesses, for example). Like M1 Finance, Public gives you the option to buy fractional shares to give you the buying power to snag investments in larger companies.
---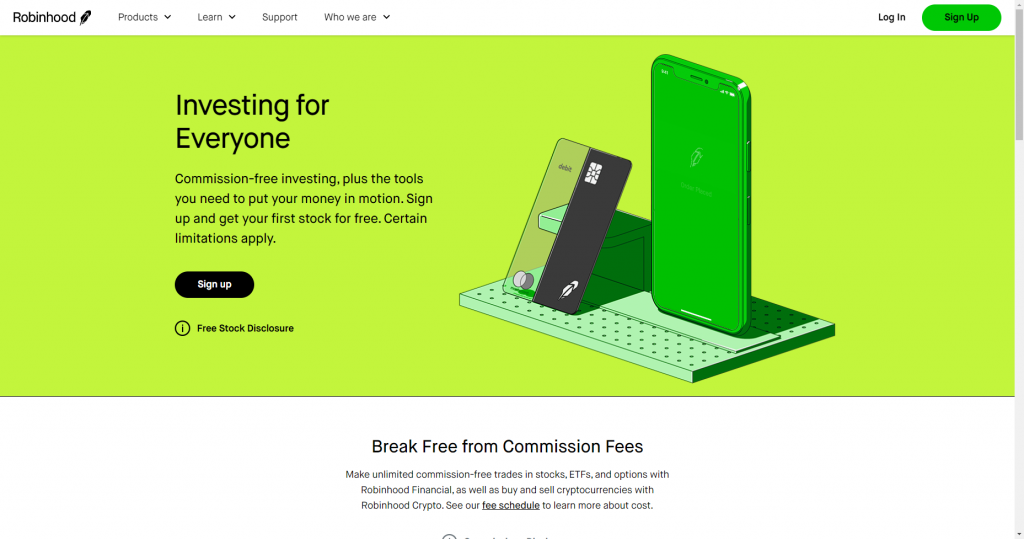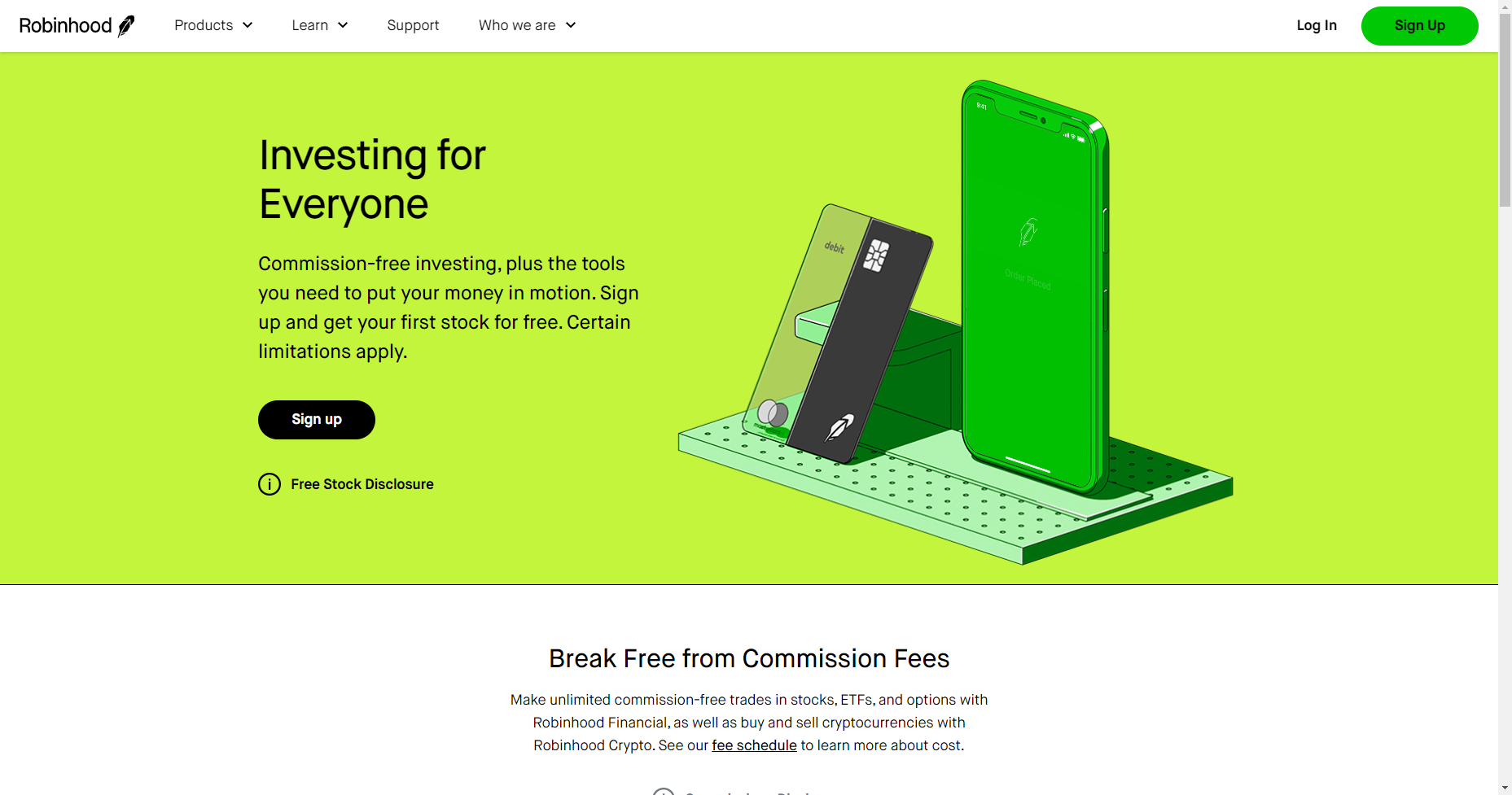 Robinhood is an easy-to-use investment app that makes it easy for the average person with no investment experience to build an investment portfolio. Plus, there are no account minimums and you can get started with a basic account for free. This passive income app makes it easy to invest in ETFs, stocks, and cryptocurrencies.
---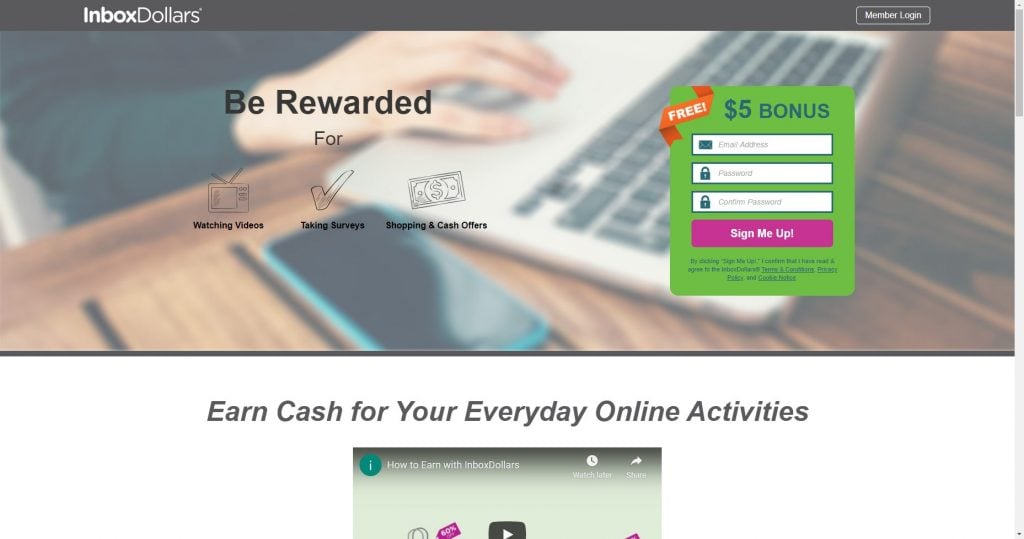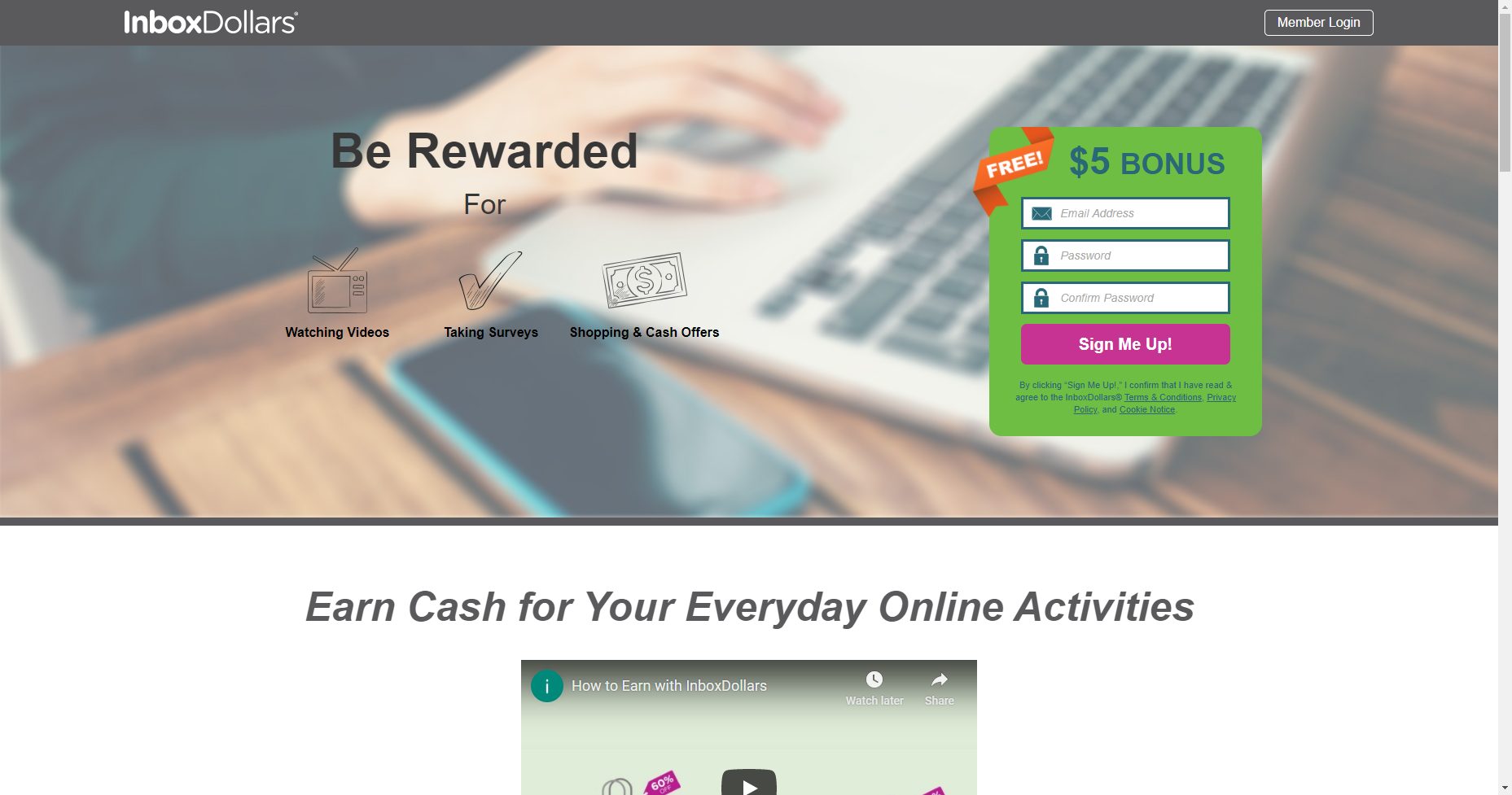 InboxDollars is a passive income app that offers cashback on the activities you're probably going to do anyway like shopping, watching television, and searching the web. They offer a $5 signup bonus and if you want to put some time in, you can earn money through taking online surveys on the app, too.
---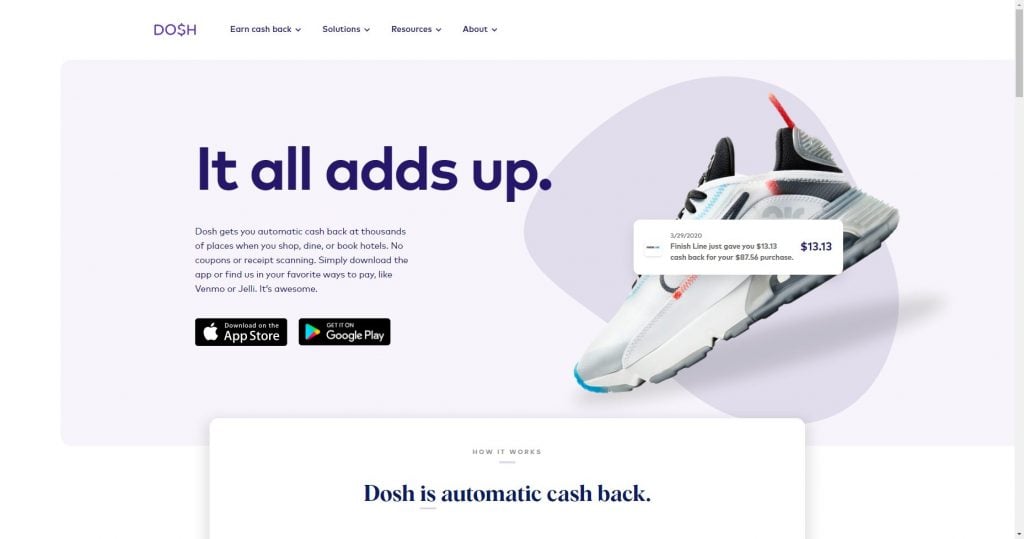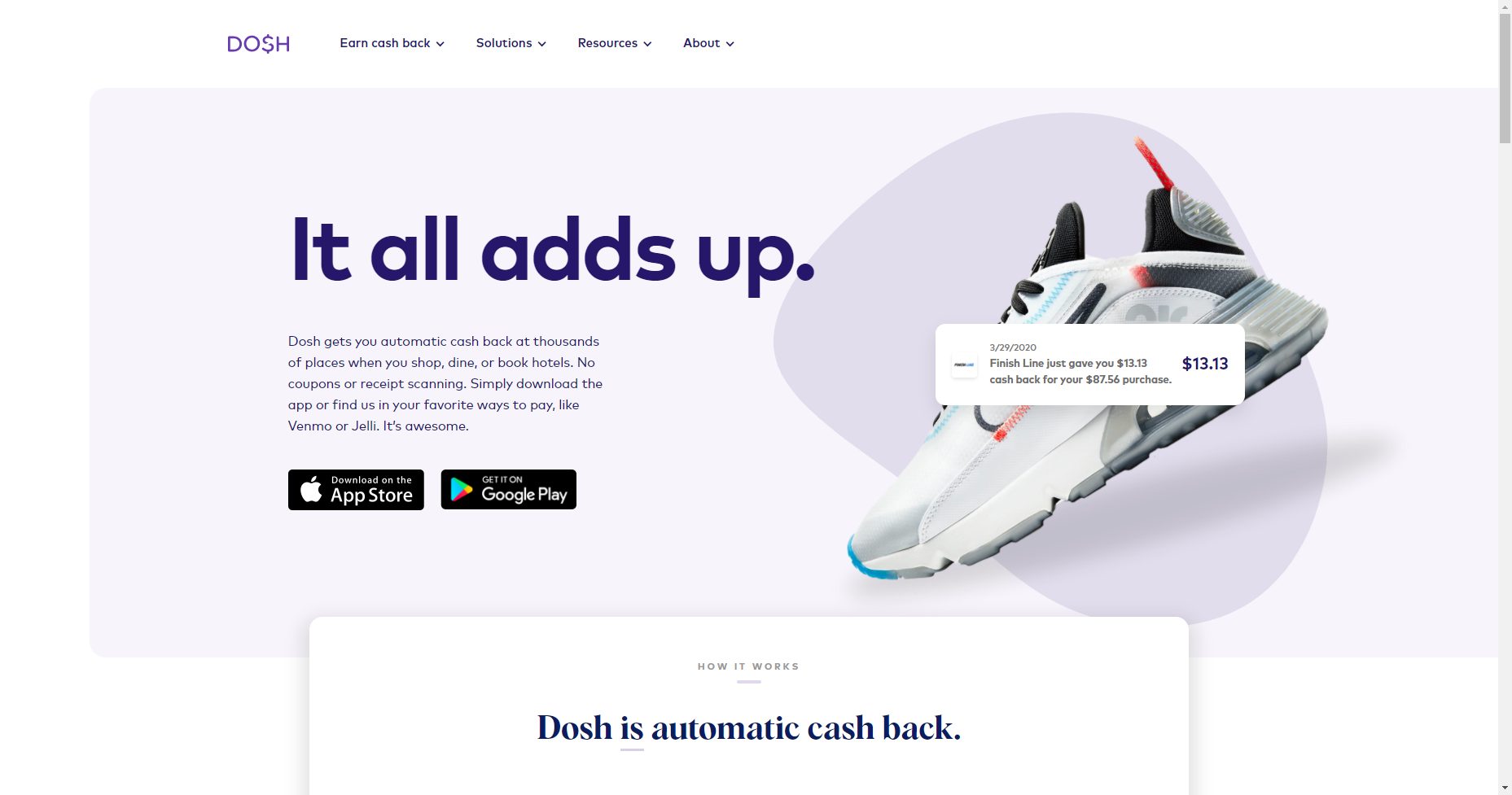 Dosh is another passive income app that rewards users with cash for shopping. There are more than 1,000 restaurants and stores participating on the app and you can link your credit cards so you won't miss out on earning cashback whenever you make an eligible purchase. When you cash out, the money will be deposited directly to your bank account or you can opt to get paid via PayPal.
---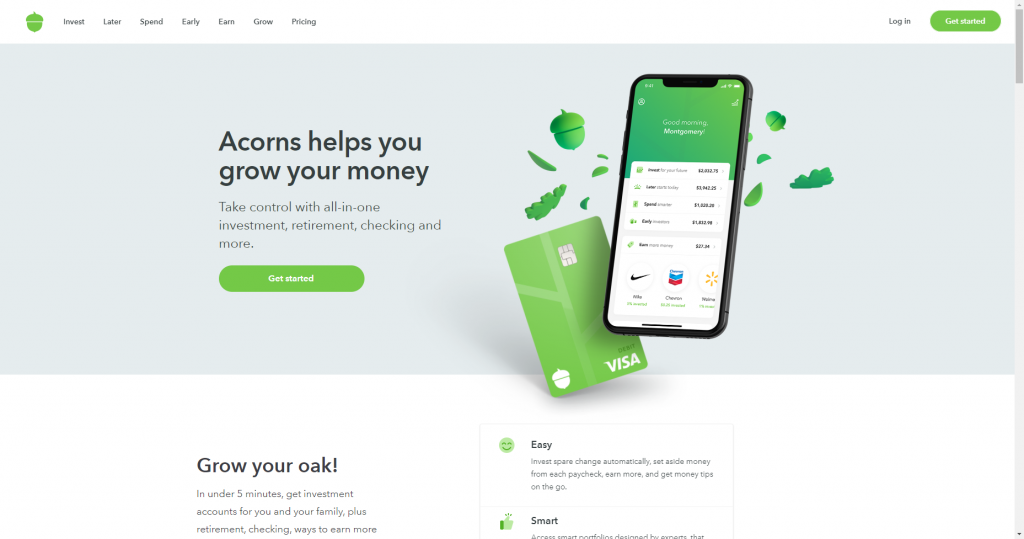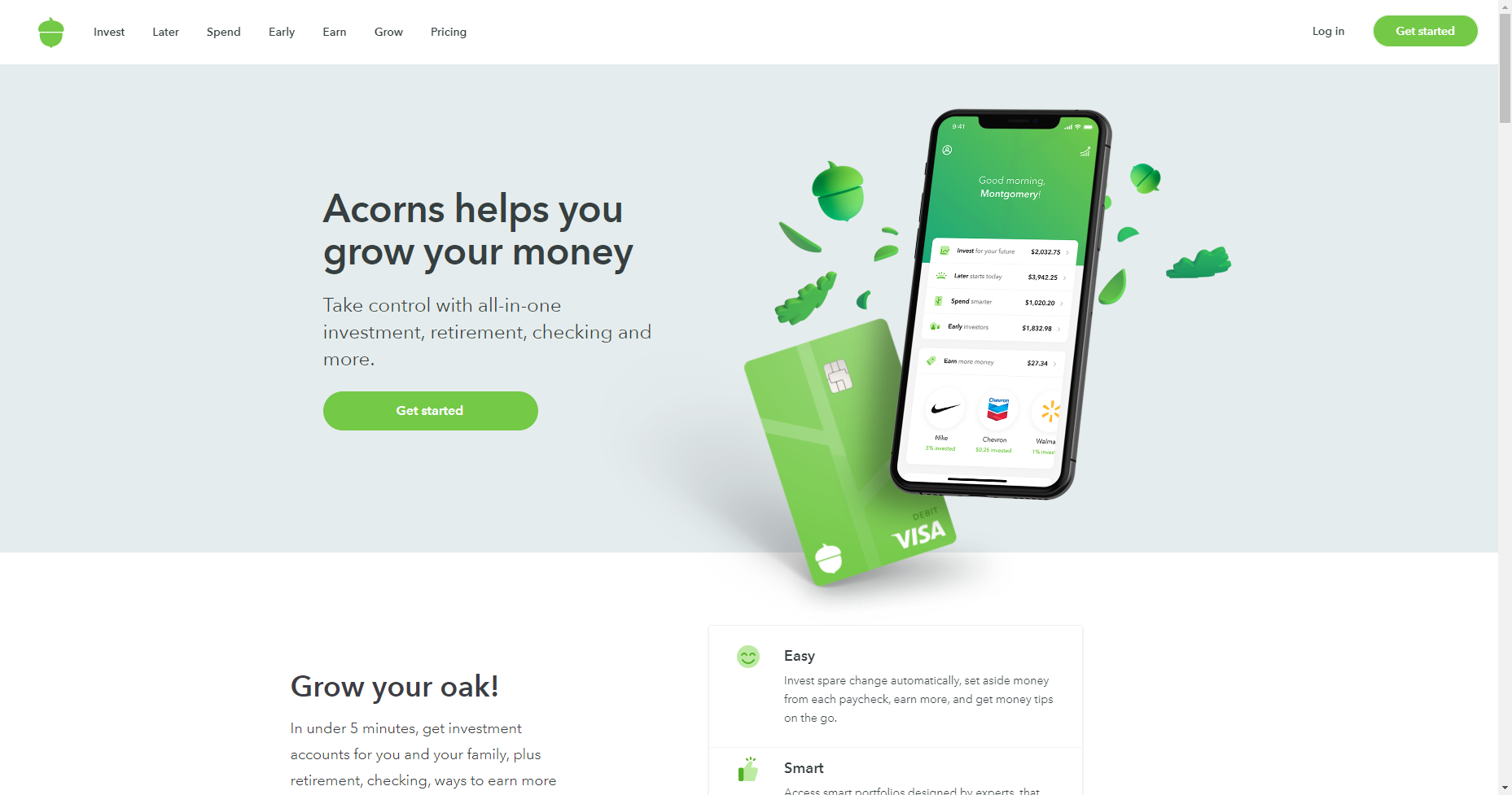 Acorns is another investment app that uses something called micro-investments or micro-savings. With Acorns, users can automatically round up purchases made using their connected accounts to the nearest dollar and invest the extra money. The investments are done by a robo-advisor and you can even get bonus investments by making purchases through any of more than 350 participating vendors.
---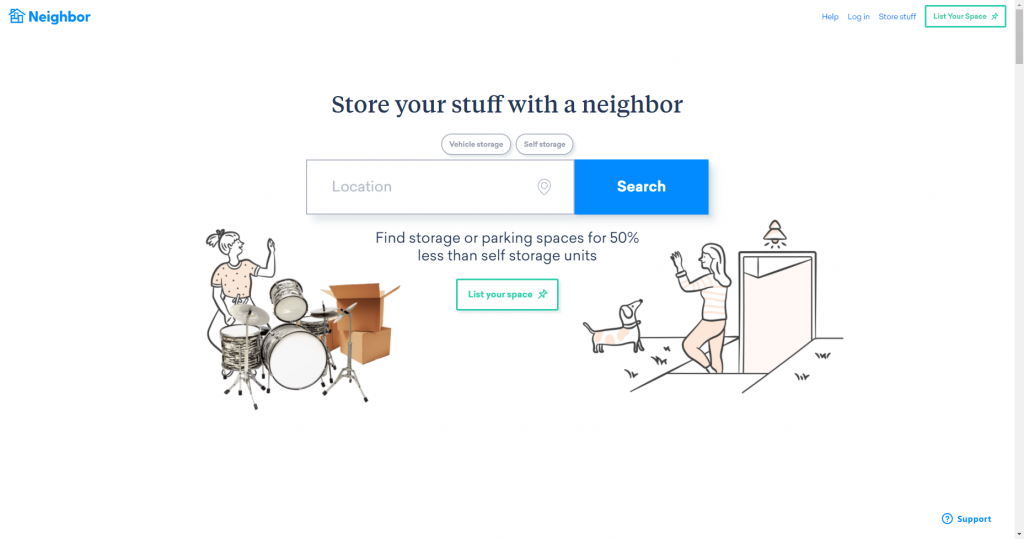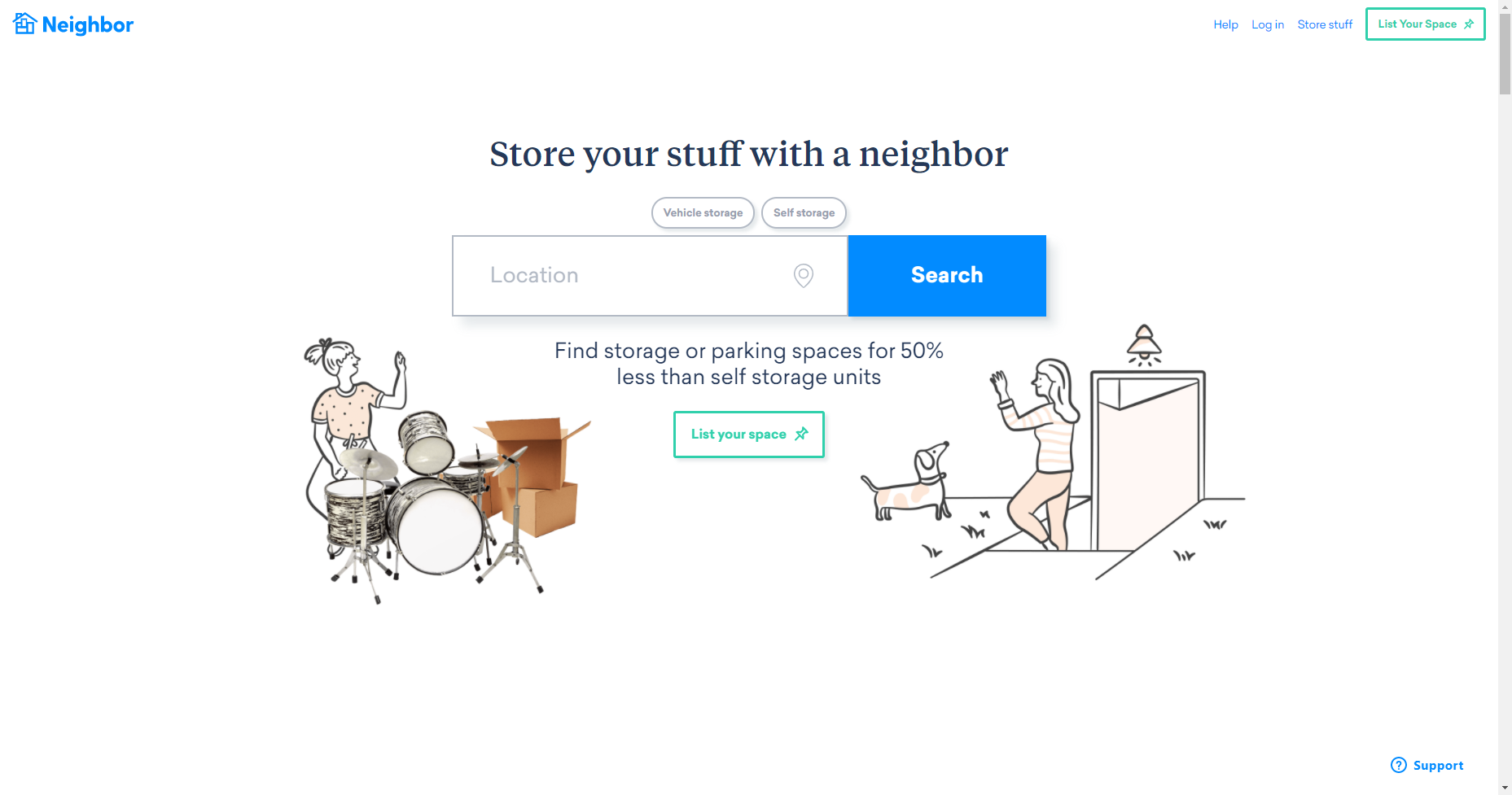 Neighbor is a peer-to-peer storage platform that lets you rent out any space you might not be using to your neighbors to use as storage. Neighbor offers a $1 million host guarantee and $25,000 renter guarantee as well as secure, automatic payments. The app's users are also verified for additional safety.
---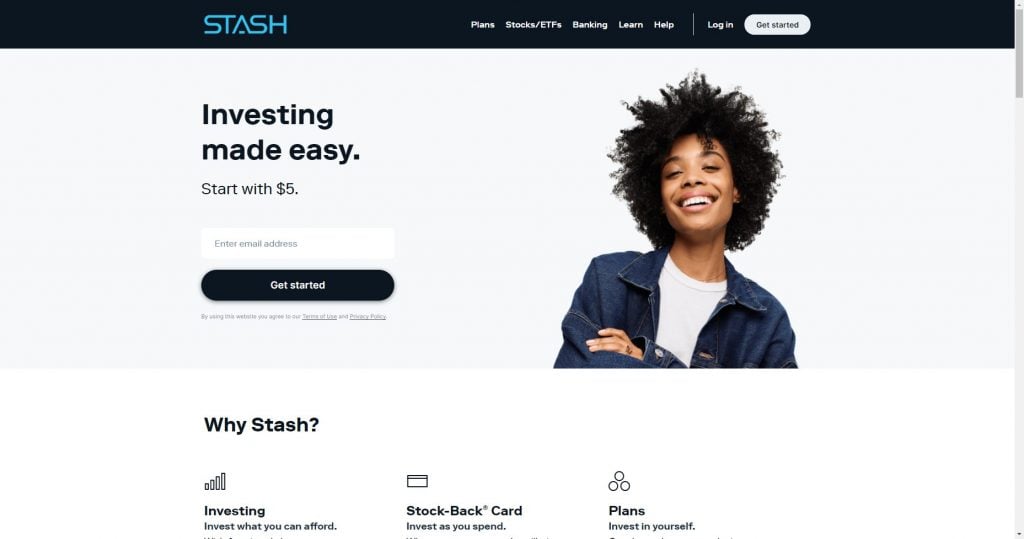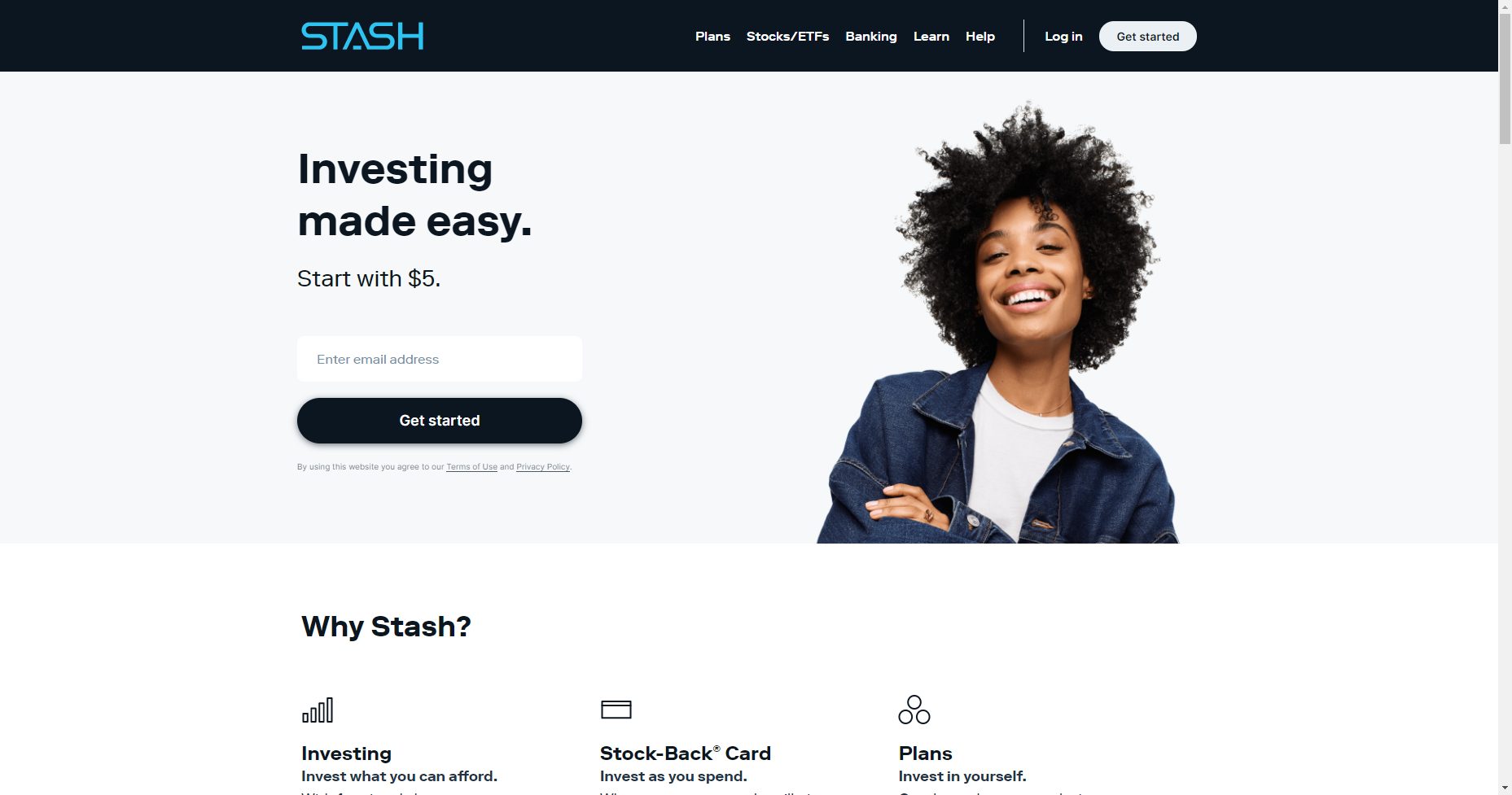 Yes, here's another investment app. What can we say, investments make for great passive income. Stash is user-friendly and offers excellent educational tools if you're unfamiliar with investing. There's a monthly subscription fee between $1–$9, depending on the plan you choose. Stash has no account minimums and offers a wide range of stocks and ETFs.
---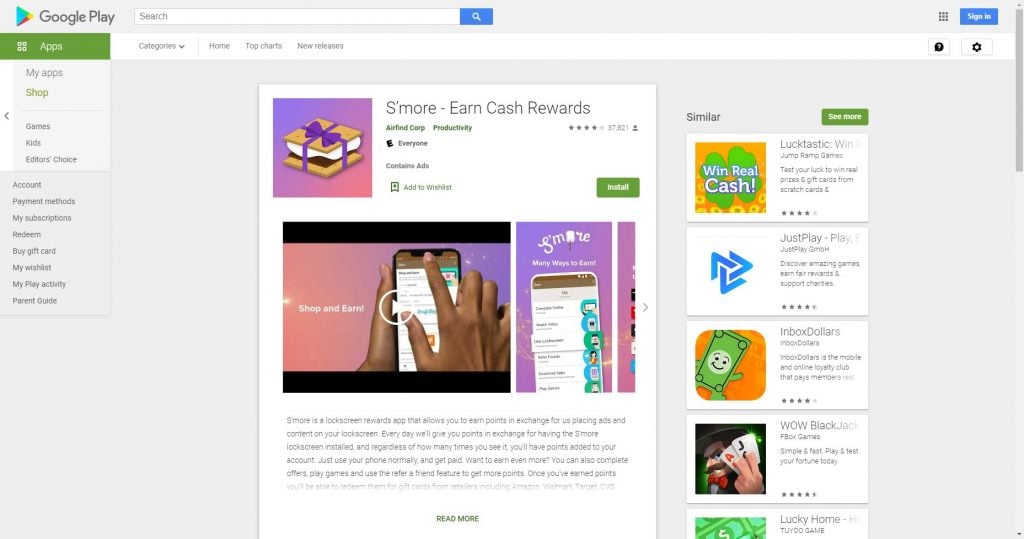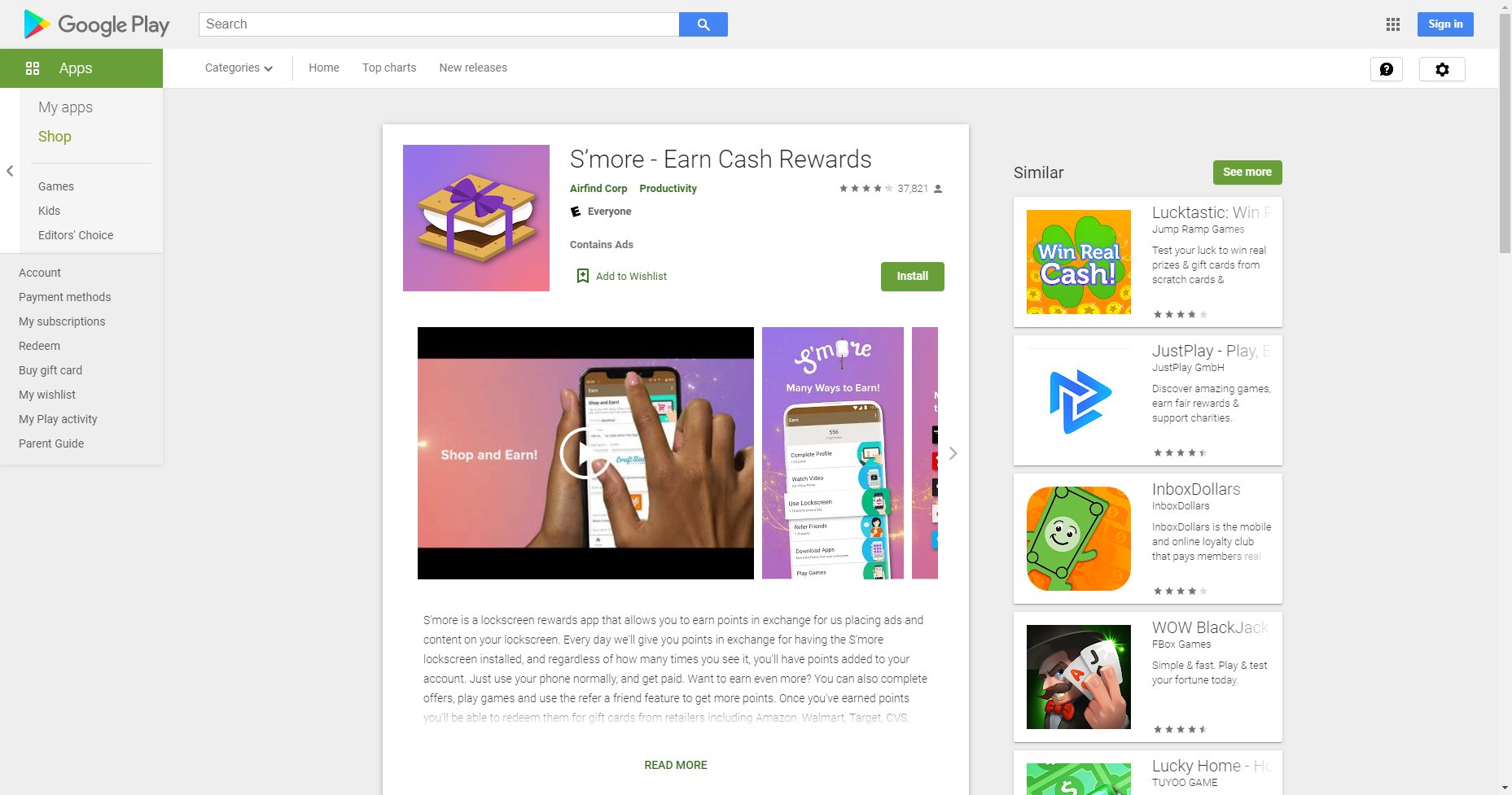 S'Mores Lockscreen App is pretty much the definition of a passive income app. You download the app and give it the authority to display ads and other content on your phone's lock screen. That's literally it. You don't have to view ads or swipe a specific number of times. Just let the app run and you'll earn rewards in the form of gift cards.
---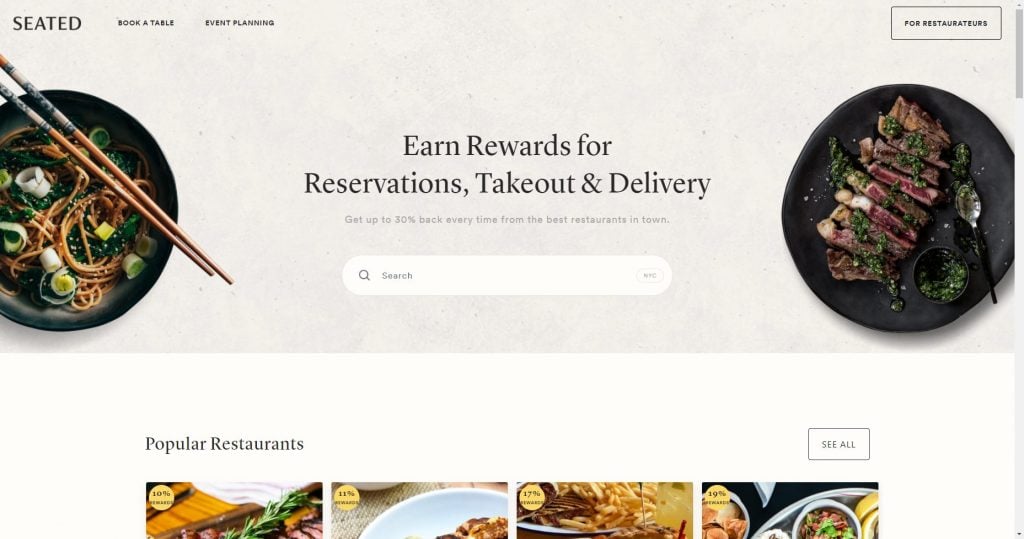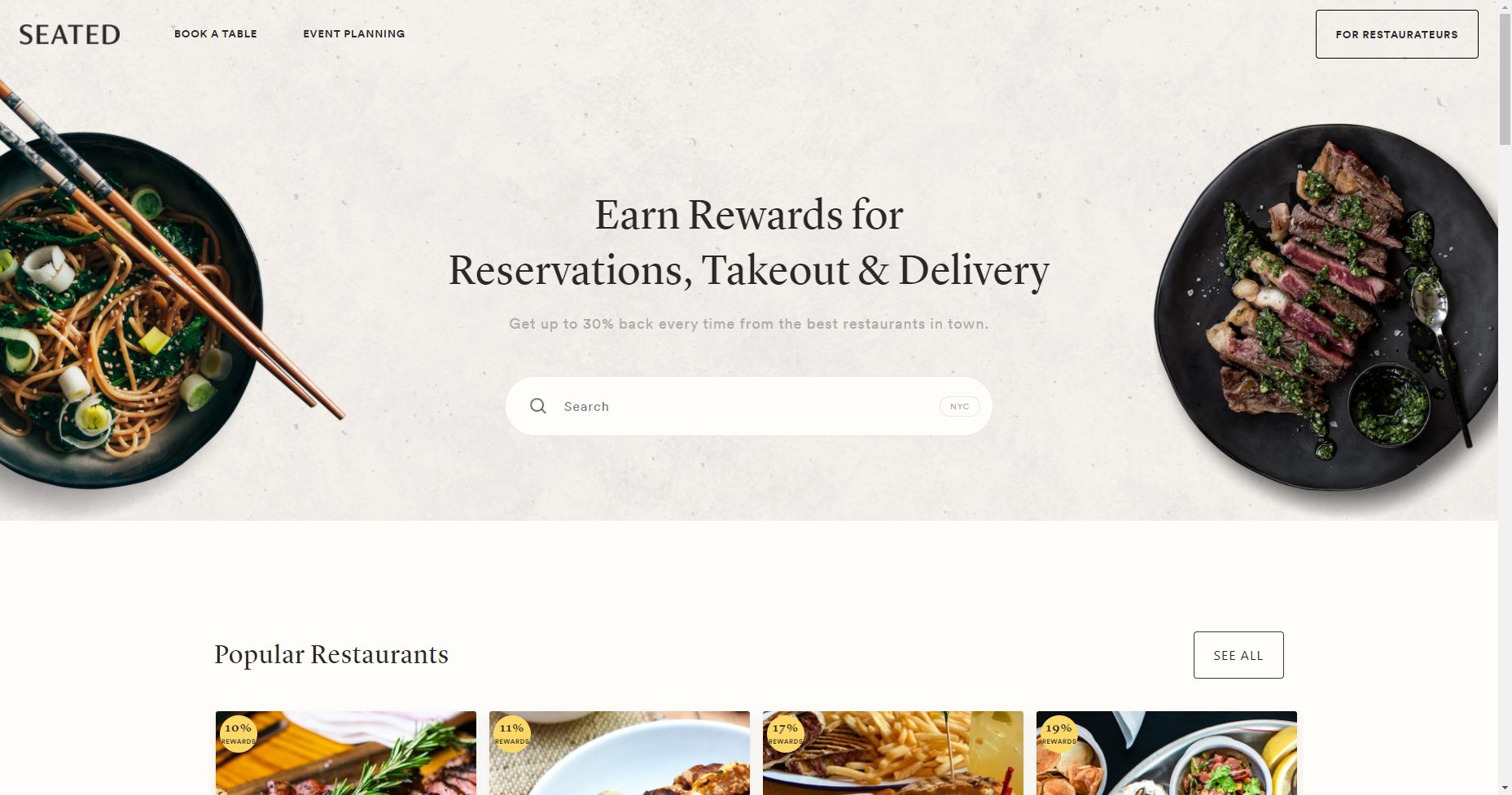 If you do a lot of dining out, there's no reason not to get started on Seated. This passive income app lets users earn gift cards just for making restaurant reservations through the app. You can get as much as 30% cashback just for using the app. Just choose from the more than 1,500 bars and restaurants on the app, make your reservation (or use the walk-in feature), snap a pic of your receipt, and earn cash that you can use on some pretty awesome brands like Amazon, Sephora, Delta, Uber, Airbnb, and more. If you're already a food influencer, this is an excellent app to download.
---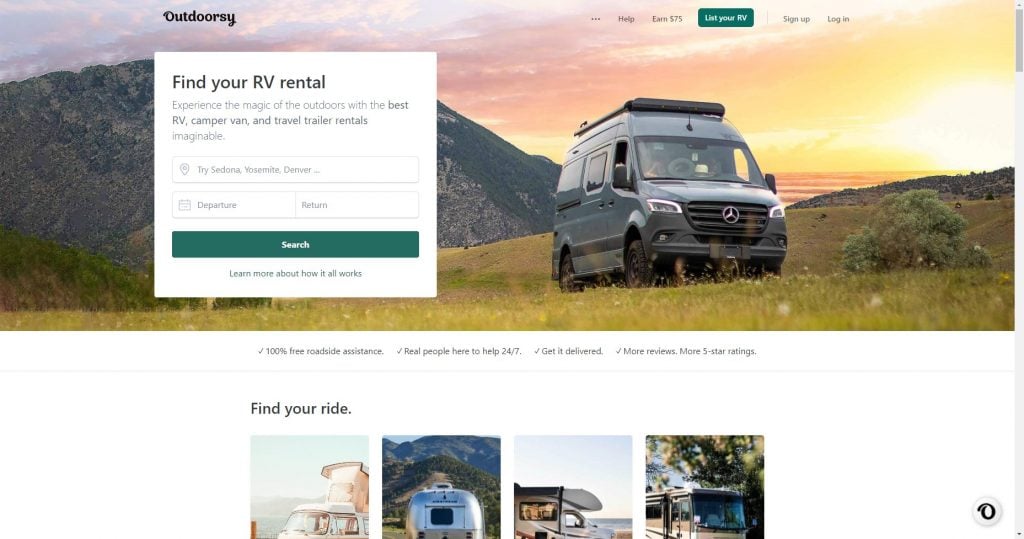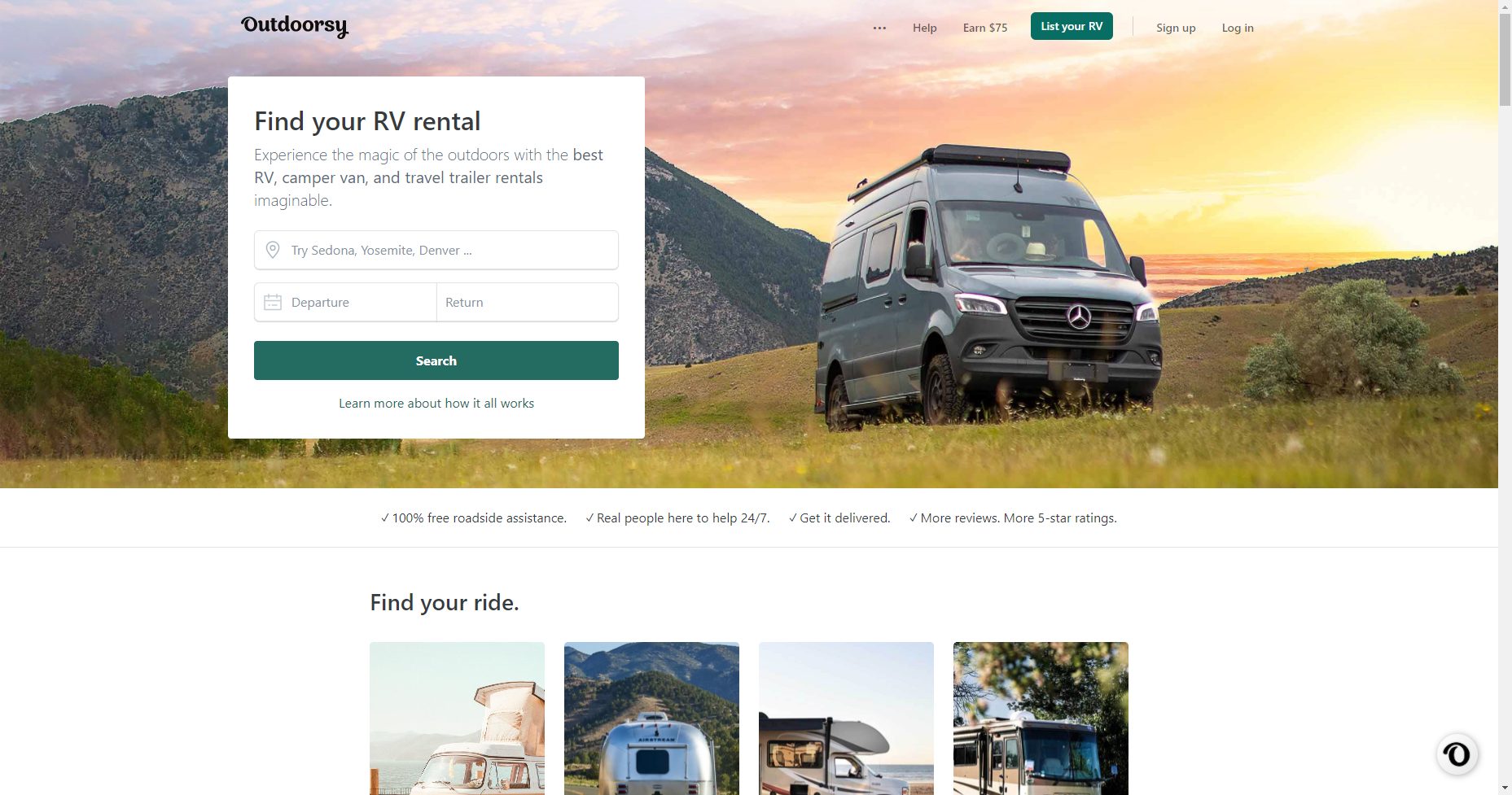 Unless you live in your RV full-time, it probably sits empty and unused a lot of the time. Why not rent it out and let it earn some money for you? With Outdoorsy, you can list your RV for free and keep 80% of your reservation costs. Once you sign up, you can list your RV using high-quality images, set your rate, and add a calendar for when the RV is available. Outdoorsy runs DMV checks on potential renters and offers $1 million in insurance for both your and renters. You'll receive payment within 24 hours of a completed reservation. When setting your price, don't forget to take into consideration the upkeep of your RV.
---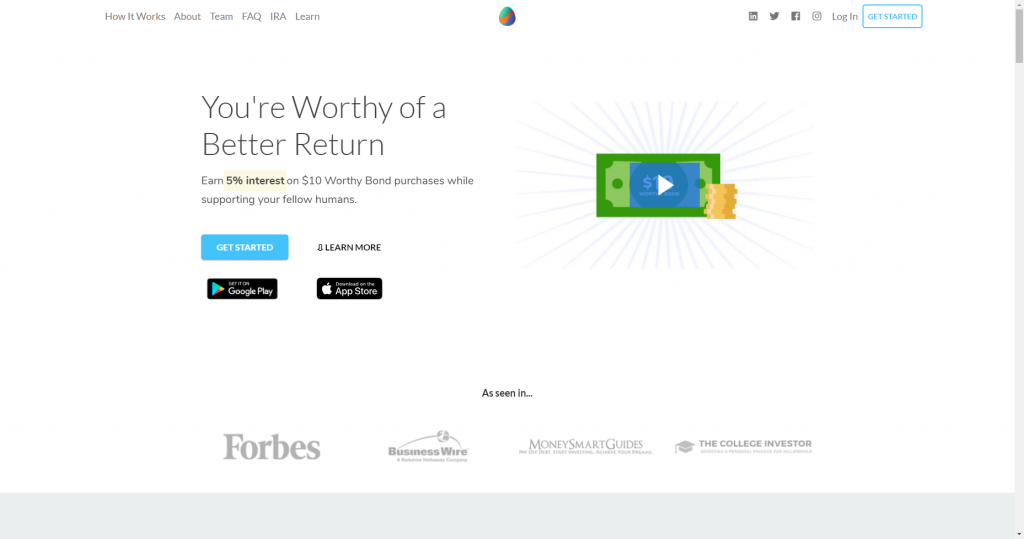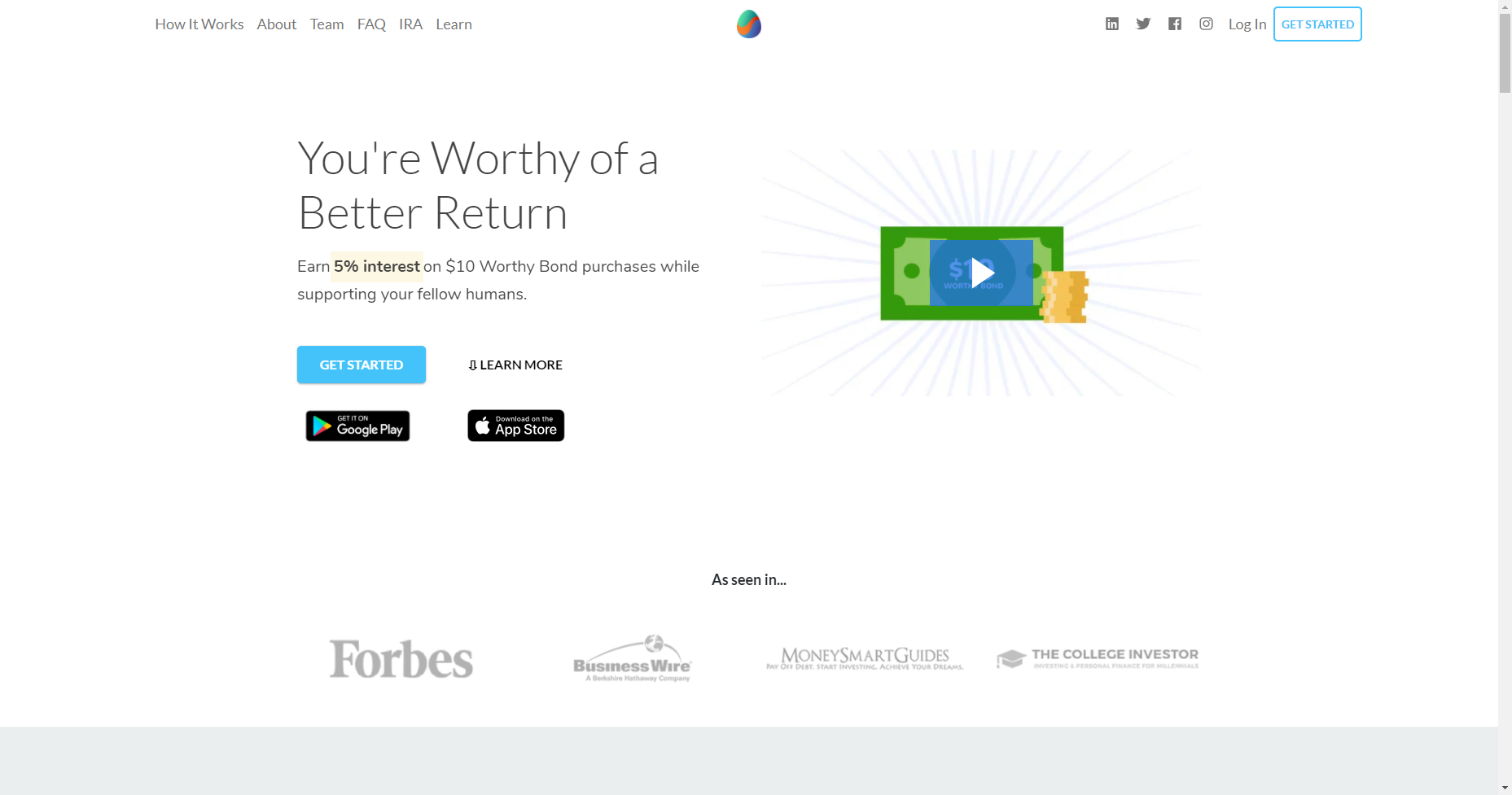 Worthy Bonds is an investment app that features 5% annual returns. All bond sale proceeds are investments in small business loans, public and private investments, and real estate. You can redeem your bonds whenever you want and control your investment amount while helping small-businesses with loans. As your investment grows, you can get back your initial investment along with 5% interest. Investment options start as low as $10 and there aren't any fees.
---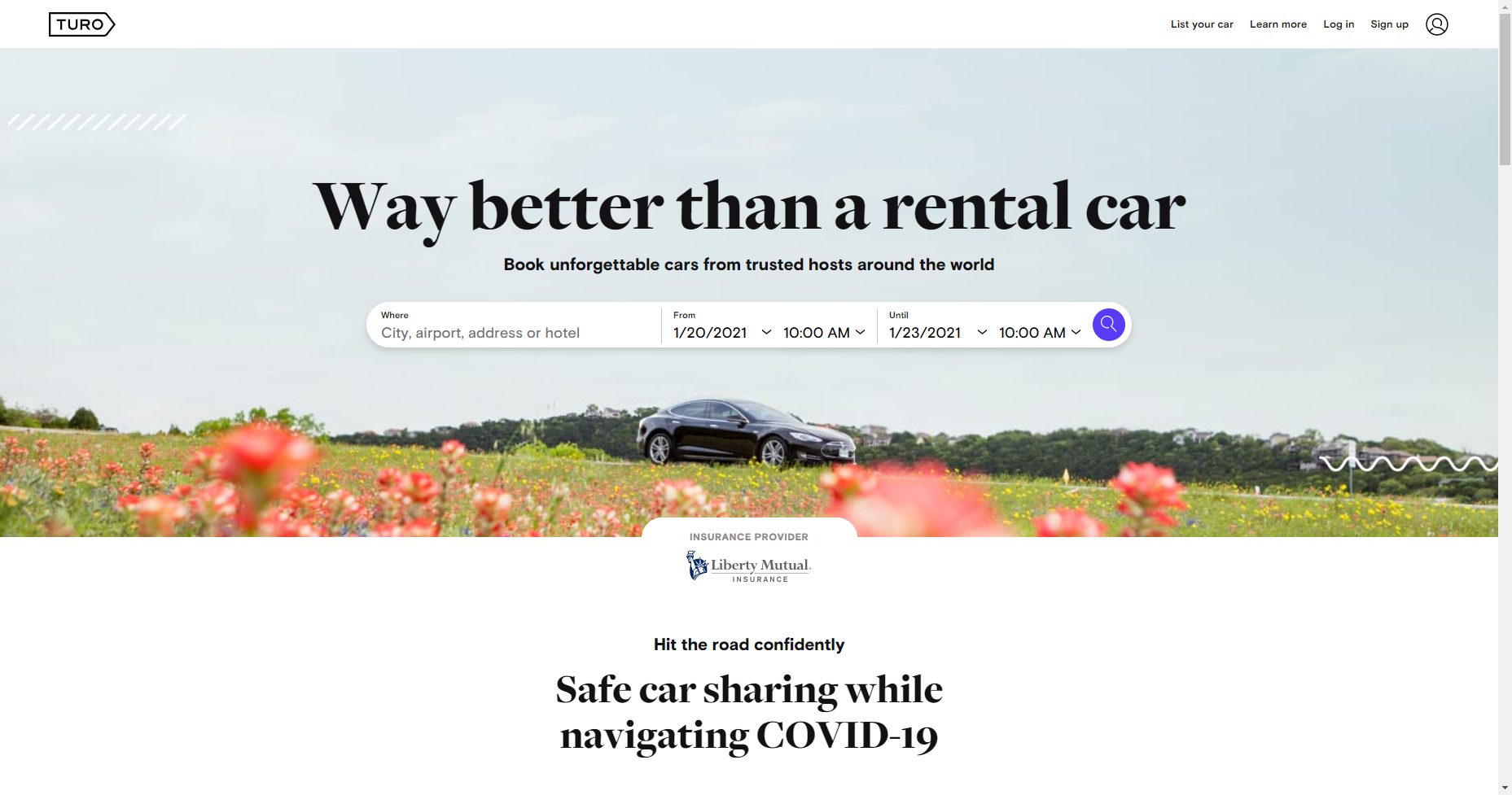 Have a car that you don't use much? Sign up with Turo! You can list your car on the site for free and use the app without monthly fees. Turo lets you list cars that are fewer than 12-years-old and that are worth up to $150,000 in value (no Ferraris). You can get up to $750,000 in liability insurance coverage and, depending on the protection plan you choose, can earn from 65%–85% of the total trip price. Within three days after each trip, your earnings will be deposited directly into your bank account.
---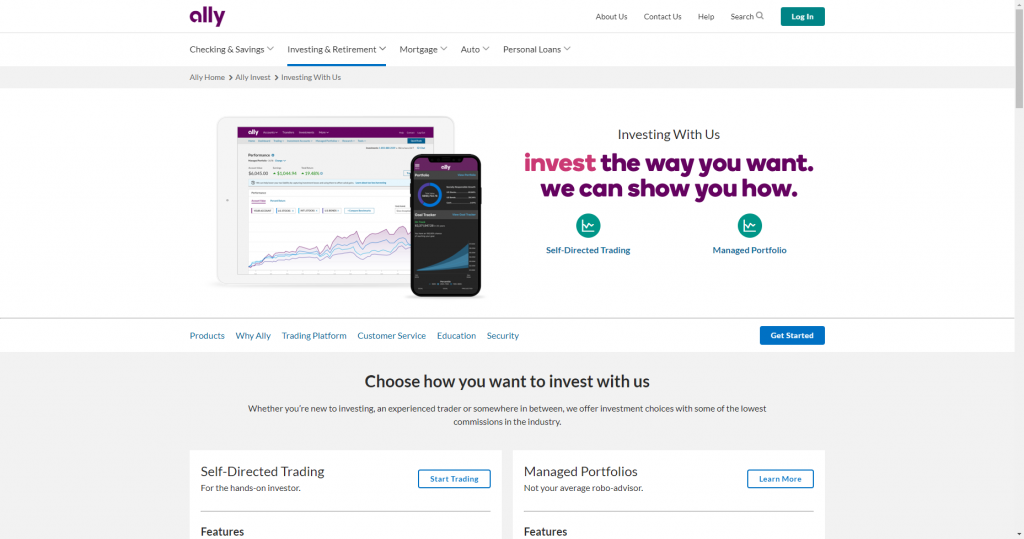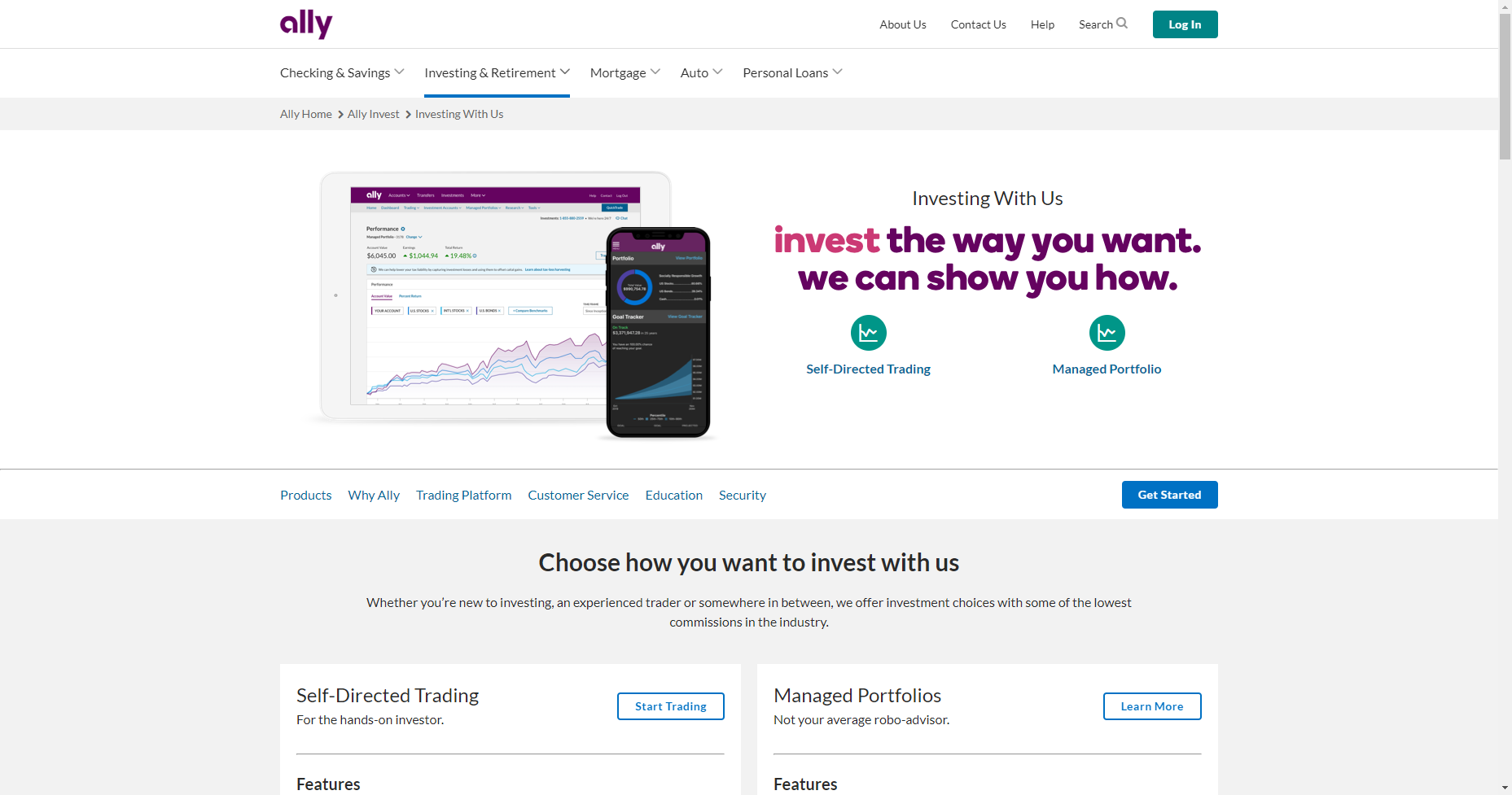 Ally Invest is a diversified investment brokerage that makes it easy to get started investing. You can opt to have your money (or just a portion of it) professionally managed and take advantage of Ally Invest Cash-Enhanced Managed Portfolios (Ally Invest's robo-advisor). Ally Invest offers a 0% advisory fee, $1,000 investment minimum, automatic rebalancing, and more. All you need to do is tell Ally Invest how you want to diversify and they handle the rest for you.
---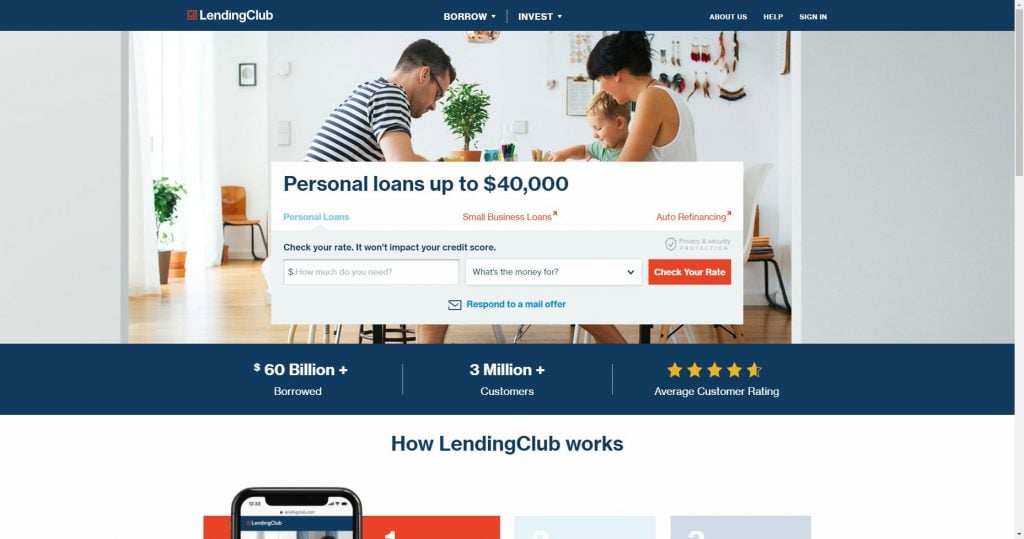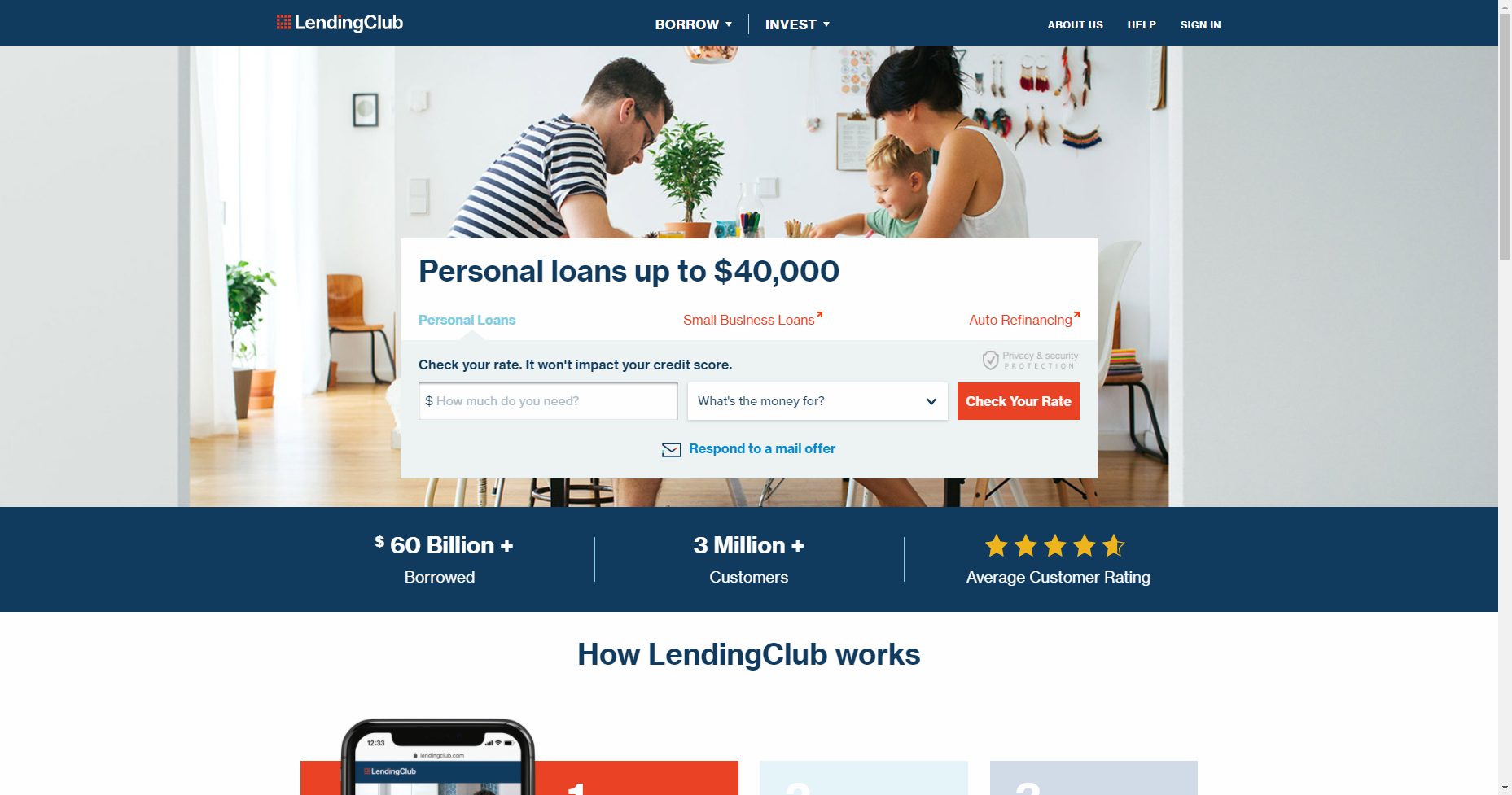 LendingClub is one of the largest peer-to-peer lending platforms. With this passive income app, you invest in notes, small pieces of loans. Each note costs $25 and LendingClub requires a minimum investment of $1,000, allowing you to diversify across 40 notes. Most states require investors to meet minimum income and net worth requirements before investing in LendingClub, but if you meet those thresholds, you can earn higher returns than you otherwise would with bank investments.
---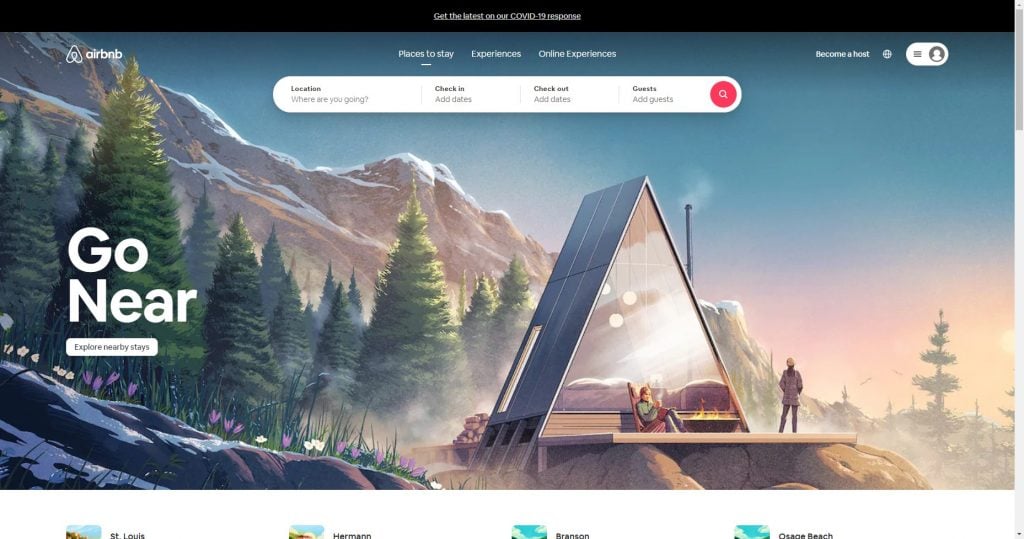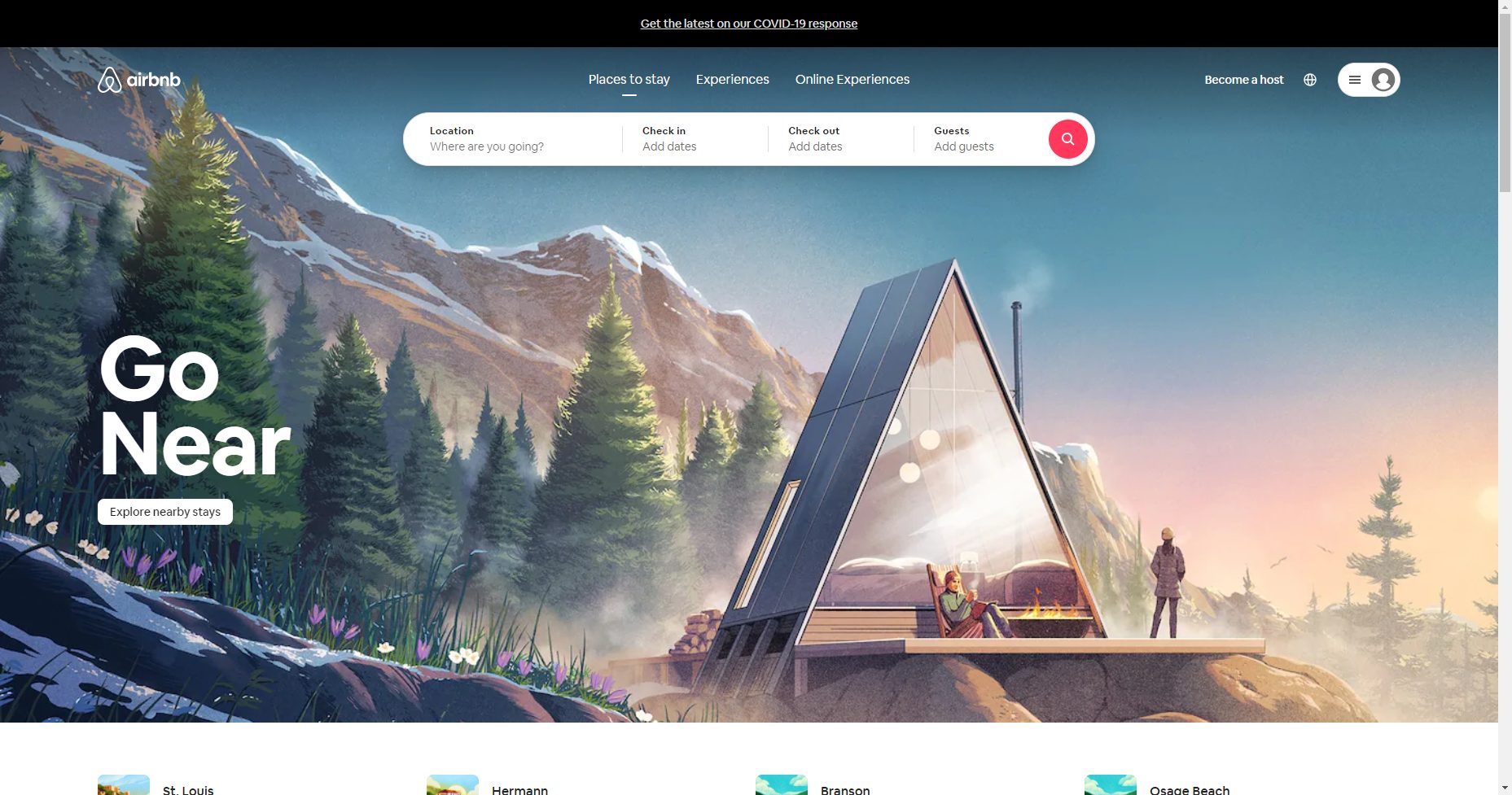 You've probably heard of Airbnb. It's a passive income app that makes it ridiculously easy to rent out your home (or just a room) to travelers. You'll get top earnings if your home is in a large city, popular tourist destination, or an out of the way natural environment that offers privacy and seclusion. Airbnb offers $1 million in damage protection to renters.
---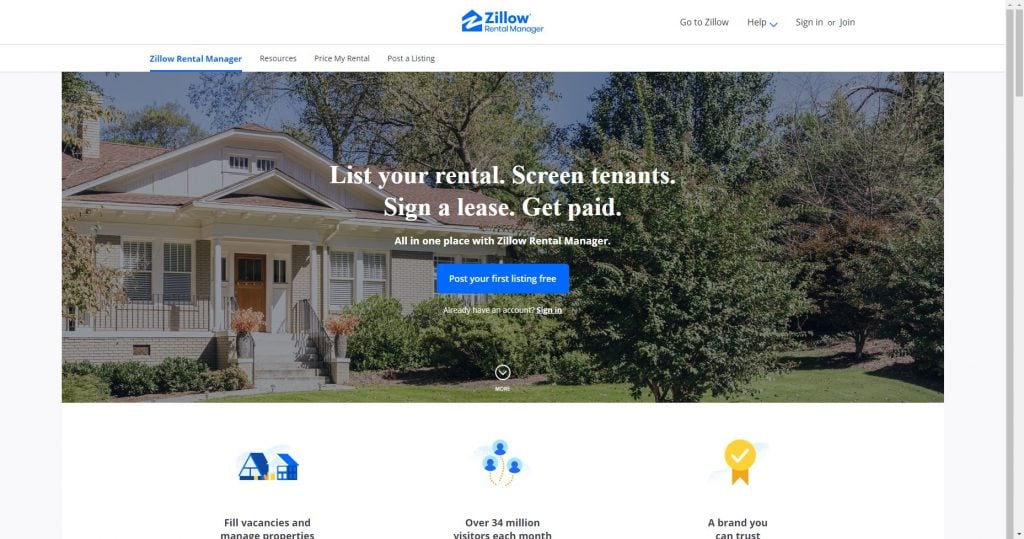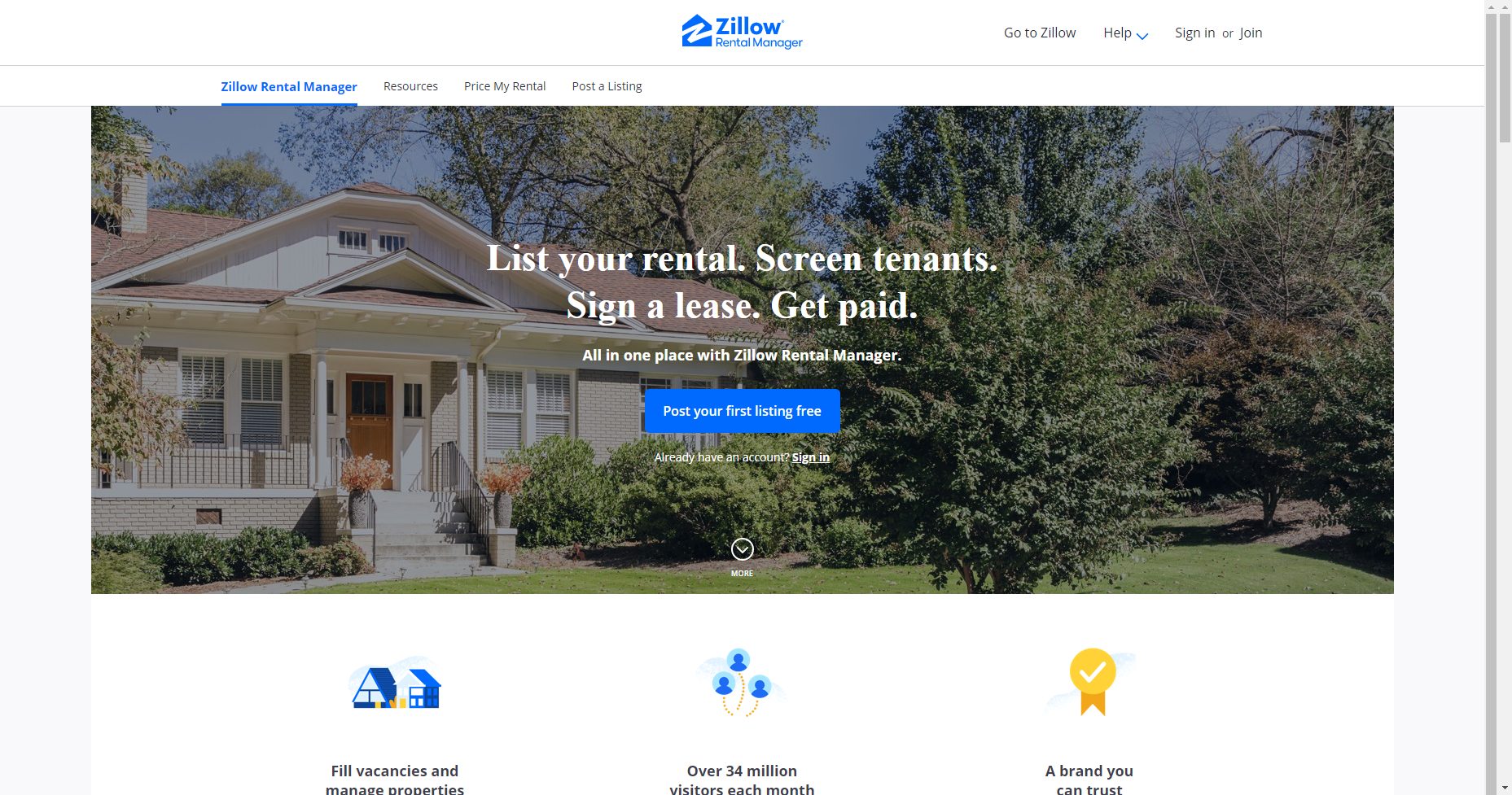 With Zillow Rental Manager, you can manage your rental property efficiently. When you add your rental to Zillow Rental Manager, your listing will appear on Zillow, Trulia, and HotPads. While this isn't strictly a passive income app, it makes it so easy to screen tenants, run background and credit checks, and even have your rental payments directly deposited into your bank account.
---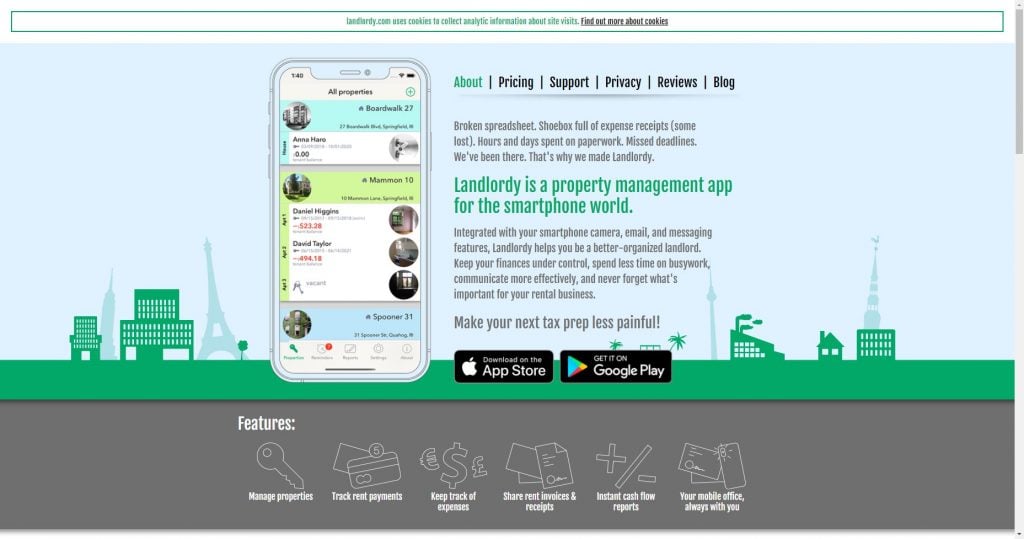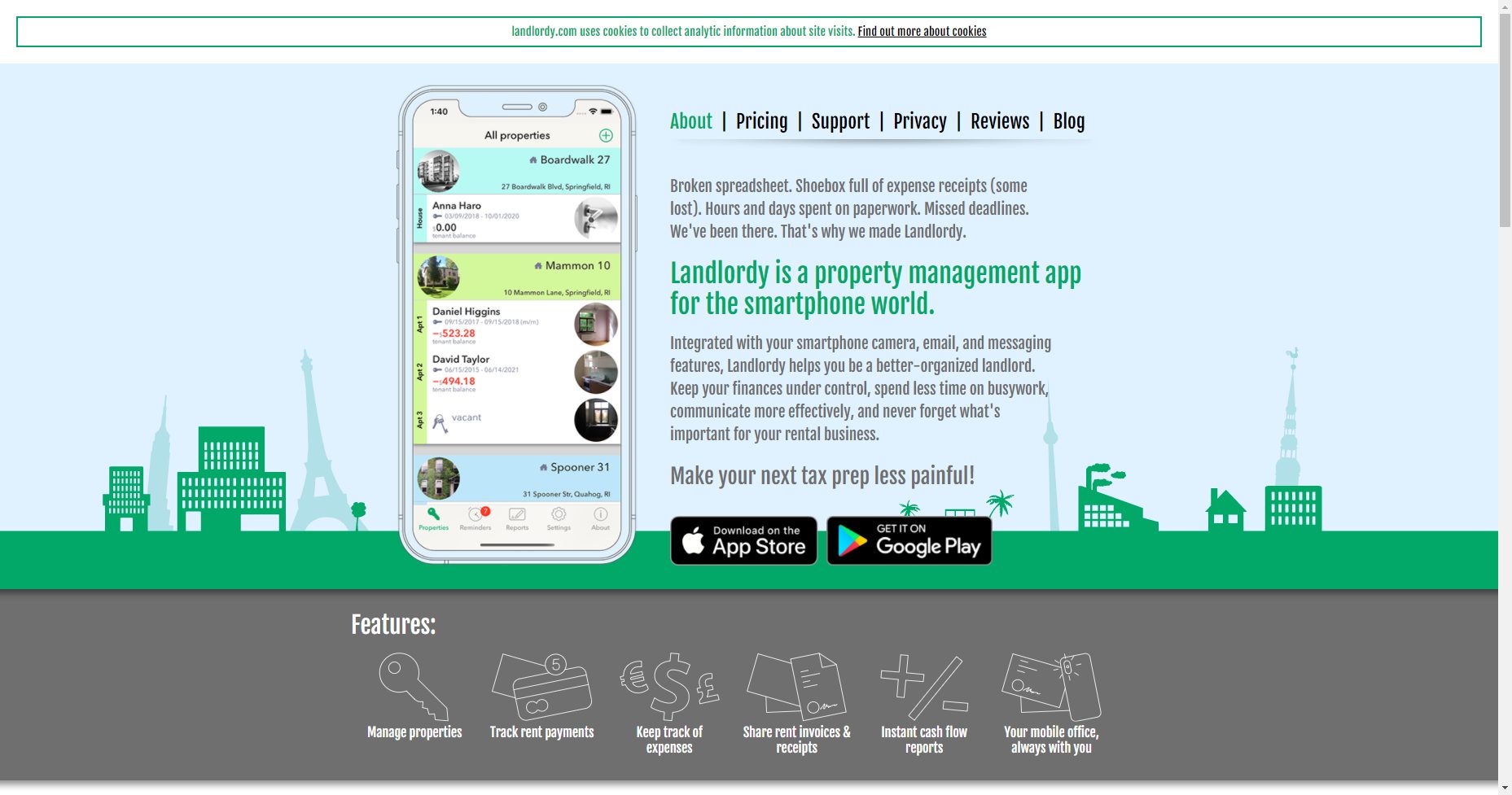 Again, this isn't strictly a passive income app, but instead provides a mobile companion for private landlords that make it easy to manage expenses so you can get the more return on your rental property. The app also provides a digital organization hub where you can track communication with renters and store important documents.
---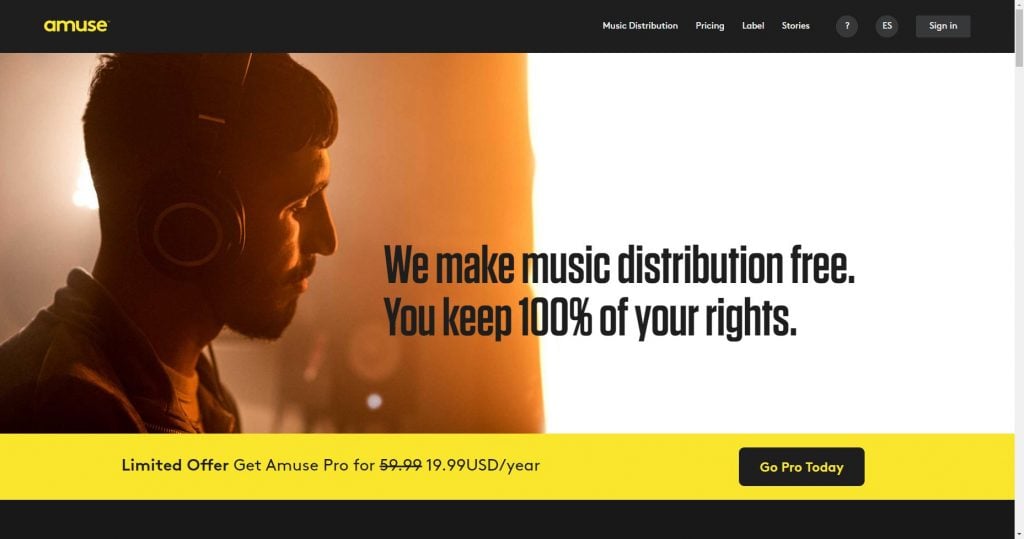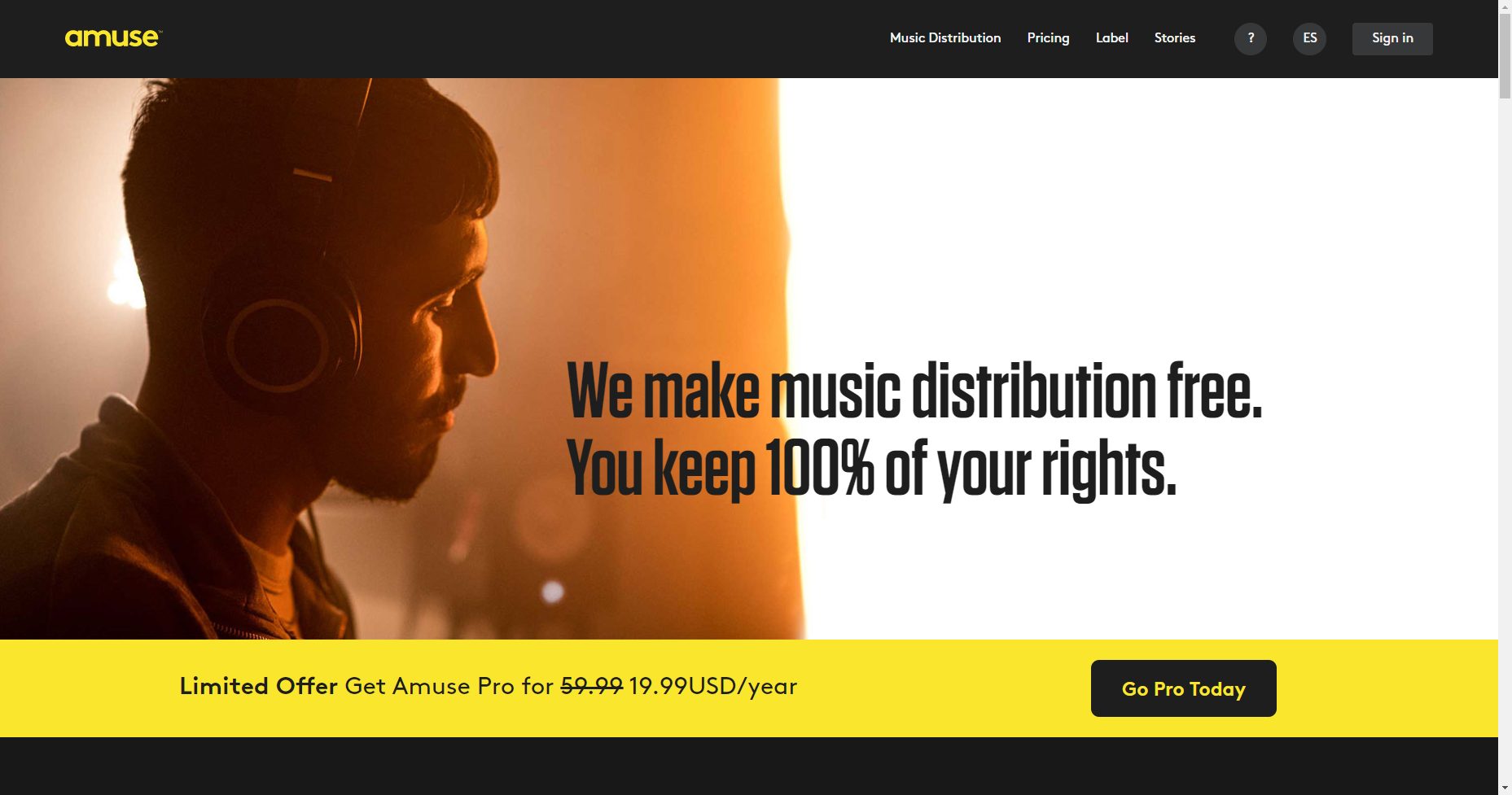 Amuse is pretty amazing if you're an unsigned artist looking to earn passive income from the content you've already created. Amuse is a mobile record company with a business model that lets musicians distribute their music on digital platforms. We love this app because it turns the music industry on its head and gives unknown or lesser-known artists the opportunity to get paid for their passion. Music influencers can also find up-and-coming artists to work with.
---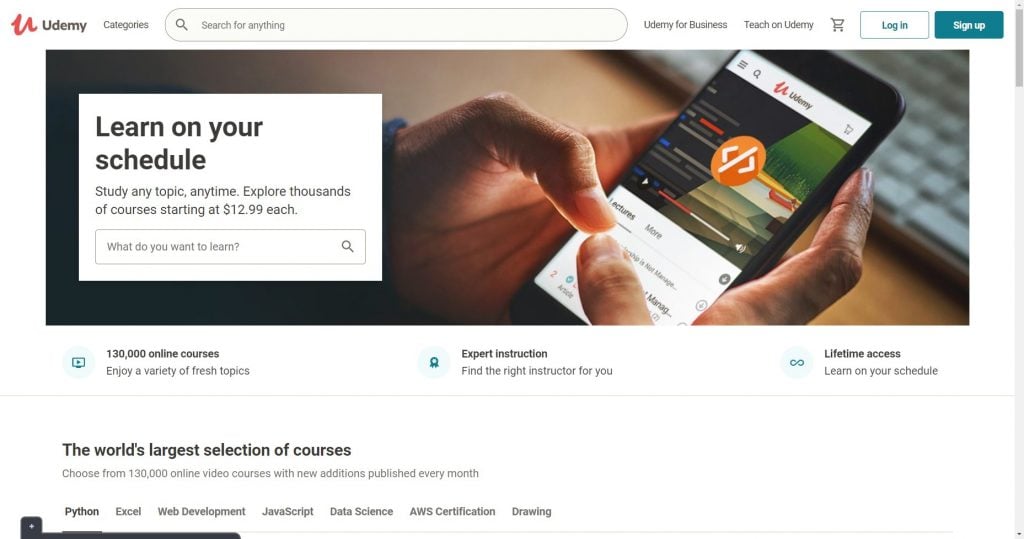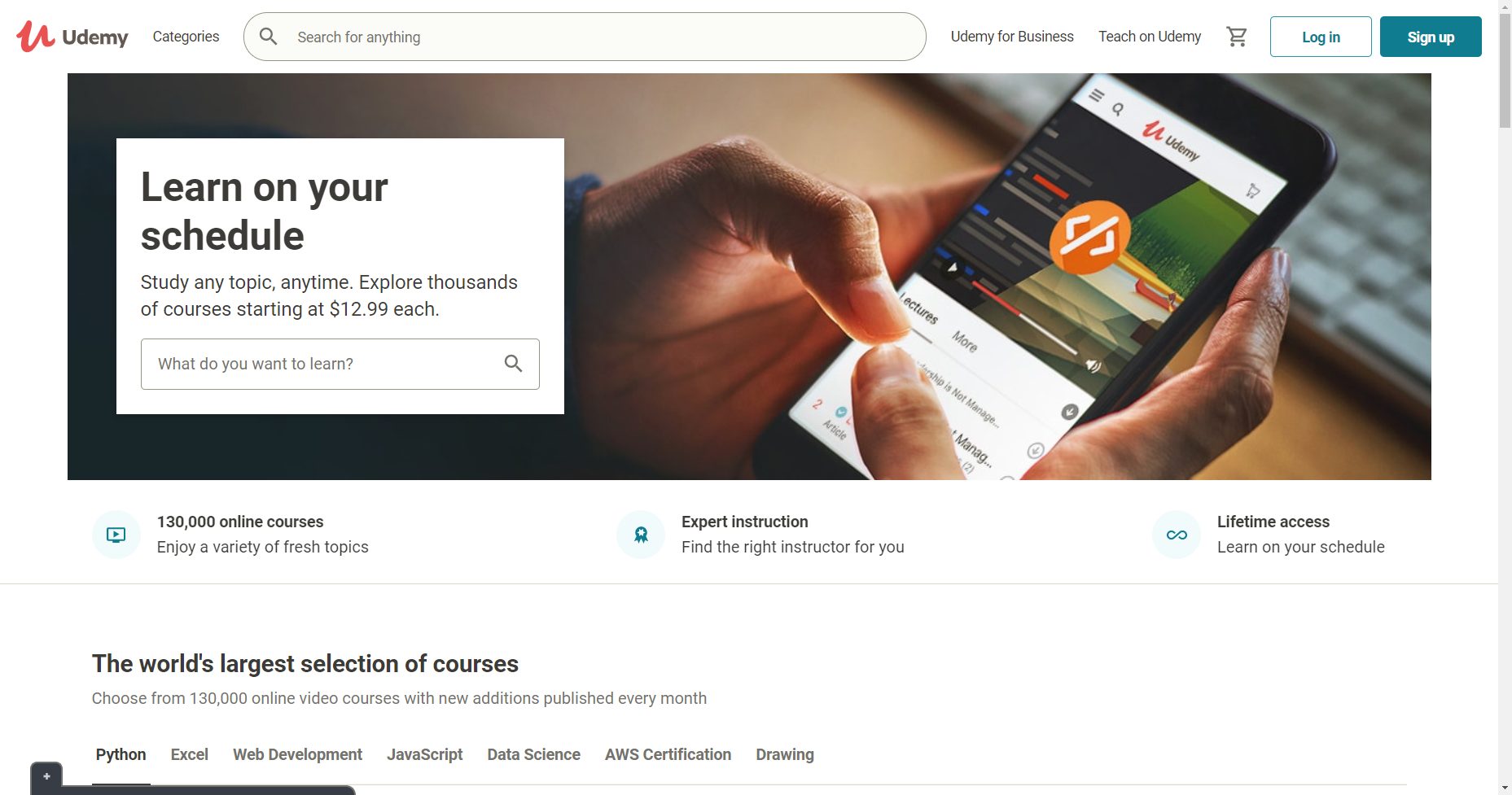 If you create online courses, Udemy is a great platform to use to sell them. Udemy also helps you market your course to interested users. There are other online learning platforms out there, but if you want an easy way to create, launch, and market your online courses, Udemy is one of the most popular educational platforms around.
---
Wrapping Up
No matter what your interests or commitment level, there are passive income apps that you can use to generate additional income over the short- or long-term. For earnings potential, you can't beat the investment apps we've included in this list, but even if you don't have a thousand dollars to invest, you can still use the other passive income apps on our list to generate some disposable income.
Looking for a way to replace your traditional job? Check out these side hustle ideas to start your own business or find gig economy jobs that will bring in a decent income.