TikTok's phenomenal growth has given rise to a host of fun and popular features. One, in particular, is the app's top songs. These are favourites based on the country you're in, what's trending, and there's also a Global Hits playlist.
If you're wondering which songs have the world singing along, we've compiled a countdown list of the top 20 TikTok songs.
Top 20 TikTok Songs:
---
20. Pop Out by Polo G (Feat. Lil Tjay)
Taurus Tremani Bartlett, more famously known as rapper Polo G, comes in at number 20 with "Pop Out." The song, a collaboration with Lil Tjay, was released earlier this year on the album Die a Legend and has generated over 89 million YouTube views to date.
"Pop Out's" combination of auto-tune vocals and a simple bassline make it an easy song to warm-up to and add to your playlist.
"Pop Out" made it to the 95th spot of the Billboard Hot 100.
This song contains explicit lyrics.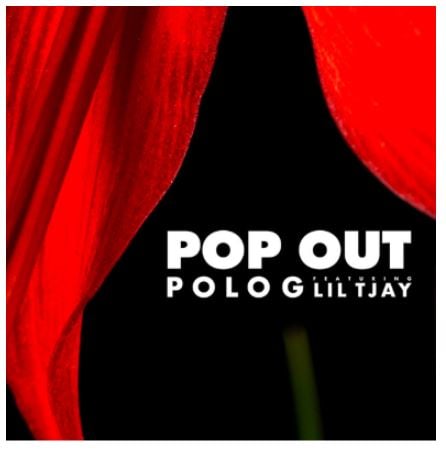 ---
19. Ponyo On the Cliff By the Sea by Noah Cyrus & Frankie Jonas
Released on the official soundtrack to the movie by the same name, this song is just over a decade old. The movie is an adaptation of the Japanese film about a five-year-old boy develops a relationship with Ponyo, a young goldfish princess. After falling in love with him, the goldfish princes longs to become human.
The movie plot seems sad but the song is full of energy and is upbeat. While it's on TikTok's Global Hits list, it may not make it to your playlist - unless you often ferry children that need driving music.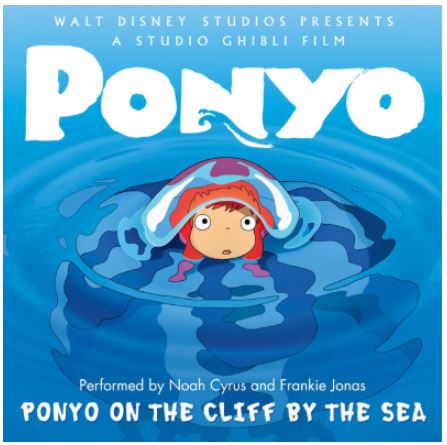 ---
18. 23 by Mike WiLL Made-It (Feat. Miley Cyrus, Wiz Khalifa and Juicy J)
Miley Cyrus is no stranger to collaborations with hip-hop and rap artists. On "23" she teams-up with Mike WiLL Made-It and Wiz Khalifa to deliver a track with an addictive chorus. The song is a non-album single and spent 30 weeks on Billboard's Streaming Songs, peaking at 3rd position.
This song contains explicit lyrics.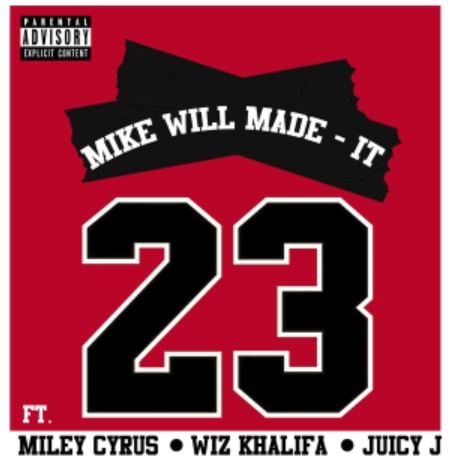 ---
17. Wrong by Luh Kel
"Wrong" was released earlier in 2019 by artist Luh Kel. It's the quintessential heartbreak song for all relationships that struggle to find their way. "Wrong" has amassed over 25 million views on YouTube to date.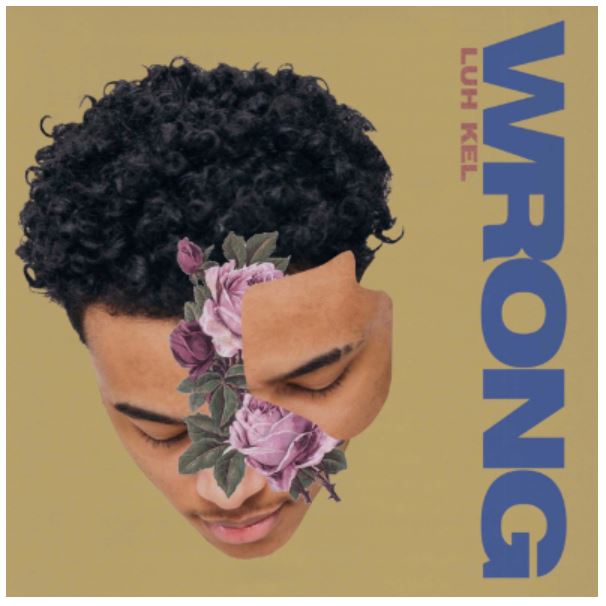 ---
16. Cradles by Sub Urban
Looking for something that evokes melancholy mixed with a sense of nostalgia? "Cradles" will do the trick. Also released in 2019, the song has gathered momentum on Spotify with over 14 million streams.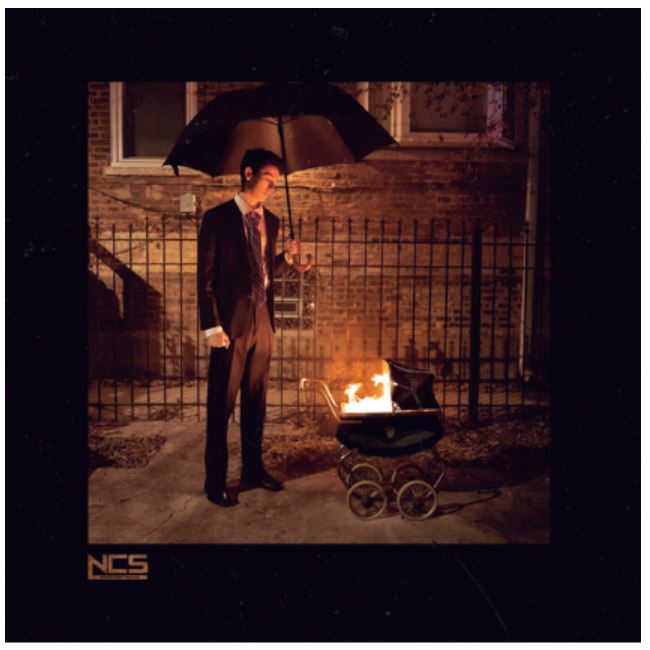 ---
15. Womp Womp by Valee (Feat. Jeremih)
"Womp Womp" is one of the more catchy hip-hop/rap songs that came out in 2018. It's got a solid bassline and you can't help but want to repeat the words "womp womp" when he sings them.
While a favourite on TikTok, the song hasn't received as much praise on charts across the globe. It made the Canada Singles Top 100 and came in at number 98.
This song contains explicit lyrics.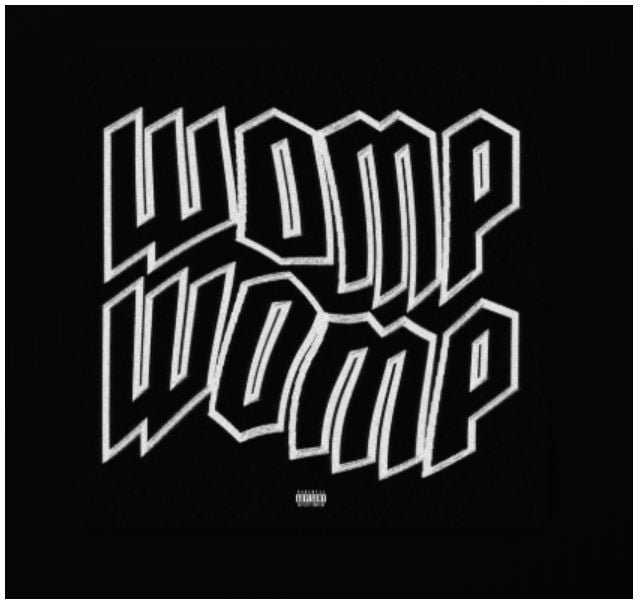 ---
14. Habits (Stay High) by Tove Lo
Tove Lo gives listeners what's likely a crash course in dealing with a bad breakup. And while that sounds almost depressing, this song is upbeat and easily becomes a pick you'll play more than once.
"Habits (Stay High)" was released in 2014 and is part of Tove Lo's debut album Queen of the Clouds.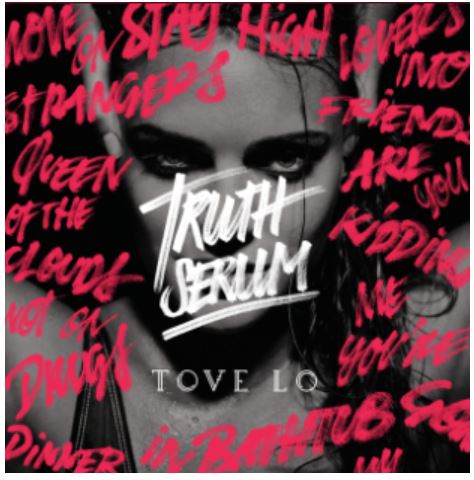 ---
13. Kerwin Frost Scratch That by Caash
"Kerwin Frost Scratch That" could have you a little confused when you hear the first few seconds. Artist Matt Ox uses the opening sequence of the Game of Thrones theme song. What follows is something hip-hop and rap fans will appreciate.
Ox's rapping style is raw and he delivers the right amounts of energy to keep your head bobbing.
This song contains explicit lyrics.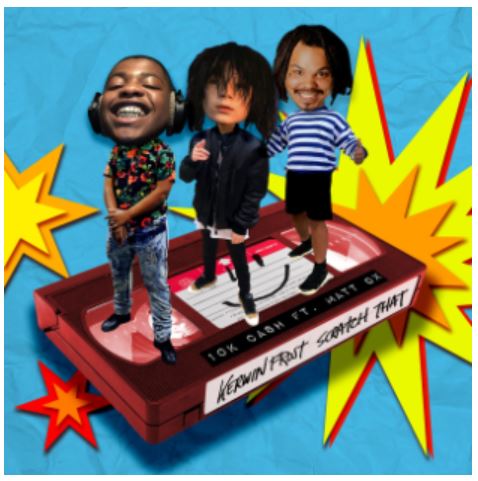 ---
12. Trampoline by Shaed
Few artists are able to strike a balance between various genres an produce something great. Shaed just happens to be one of the select few. The Washington-based trio's music is a mix of Alternative/Indie and Dance/Electronic. Your feet will definitely start tapping to "Trampoline."
The song is off their 2018 album Melt.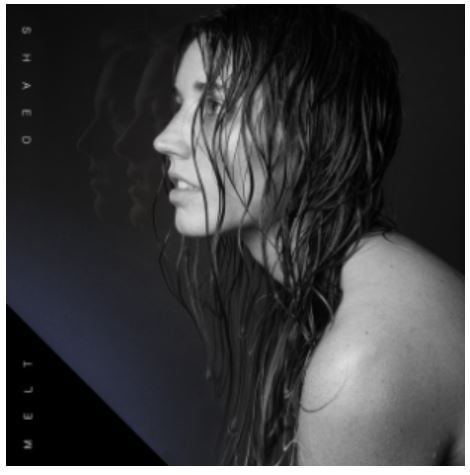 ---
11. Addicted to My Ex by M City JR
As catchy as it is, "Addicted to my Ex" is a comical revenge song. M City JR describes all the ways in which he gets back at his ex for treating him poorly. And while the notion seems a little rash, there's a good chance that you'll find yourself singing along midway through the song.
The song is off the album by the same name and achieved a peak position of 41 on the Billboard Hot Hip-Hop Song chart in 2016.
This song contains explicit lyrics.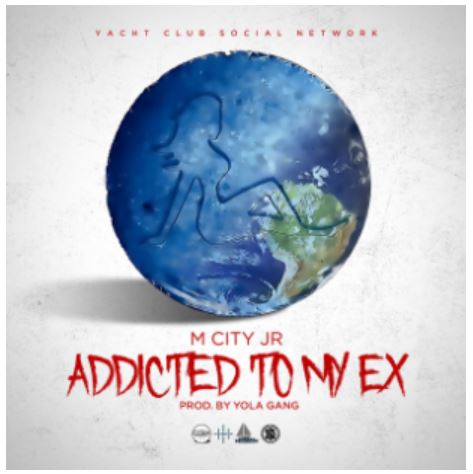 ---
10. You're a Mean One, Mr. by Tyler The Creator
Tyler Creator is considered one of the more controversial artists of our time. In 2015 he was forced to cancel a UK tour due to lyrics in his music. Authorities believed his concerts could encourage violence and intolerance of homosexuality.
So, hearing his voice on a children's song seems somewhat bizarre. Rest assured, this song is free of expletives and is rather fun to listen to.
The song is part of the Dr. Seuss' The Grinch soundtrack and grows on you.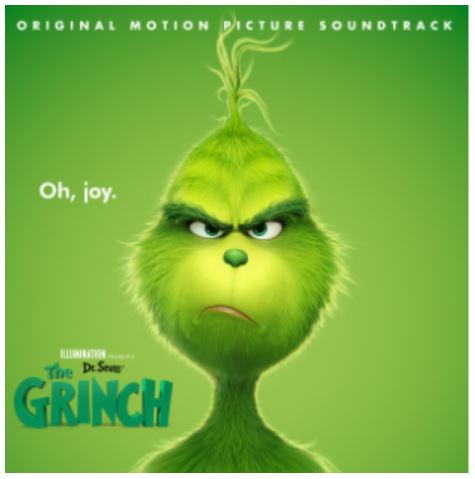 ---
9. Reverse by Vic Mensa (Feat. G-Easy)
"Reverse" comes in at number 9 and we're convinced that its chorus has everything to do its position. There's an unmistakable pause that you can't help but want to respond to just before the chorus, making the song easily become an earworm.
"Reverse" is off Vic Mensa's Hooligans 2018 collaboration album with G Herbo, JESSE and Ty Dolla $ign.
This song contains explicit lyrics.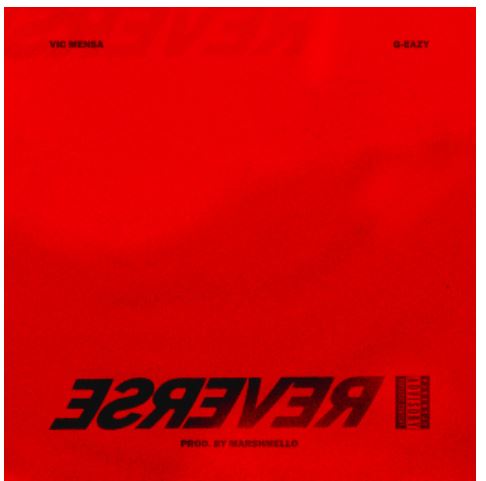 ---
8. The Nights by Avicii
The most relatable songs are often among the most successful. "Nights" is a journey. Avicii pairs sage wisdom alongside an energetic ensemble of instruments, making for a high-paced listening experience that you'll want to have more than once.
"Nights" is off Avicii's 2015 album Stories and made it to the 10th spot on the Billboard Dance Hits chart in 2015.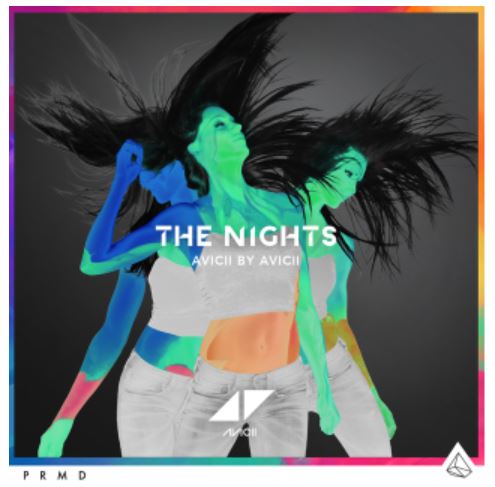 ---
7. Old Town Road by Lil Nas X (Feat. Billy Ray Cyrus)
There's a really good chance that you've heard or heard of "Old Town Road" by Lil Nas. This hit was release early this year and quickly made it onto charts across the globe. As a collaboration, it achieved what some may never have imagined possible.
"Old Town Road's" country appeal also caused a stir after Billboard removed it from the Hot Country chart for "not embracing enough elements of today's country music."
Nonetheless, this song is a favourite because its easy to listen and sing to and it has also been nominated for various awards.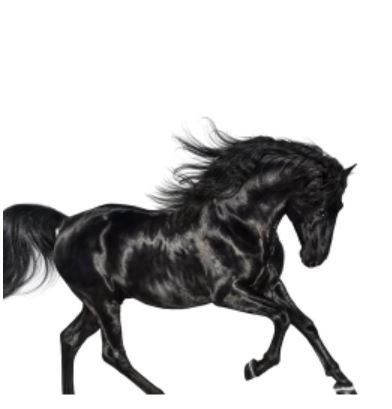 ---
6. Hey Julie KYLE (Feat. Lil Yachty)
It's easy to see why "Hey Julie" made it to position number six as one of TikTok's top songs. It blends a snappy melody with background vocals of a children's choir, giving it sing-along appeal.
"Hey Julie" was released in 2018 and has received over 11 million views on YouTube.
This song contains explicit lyrics.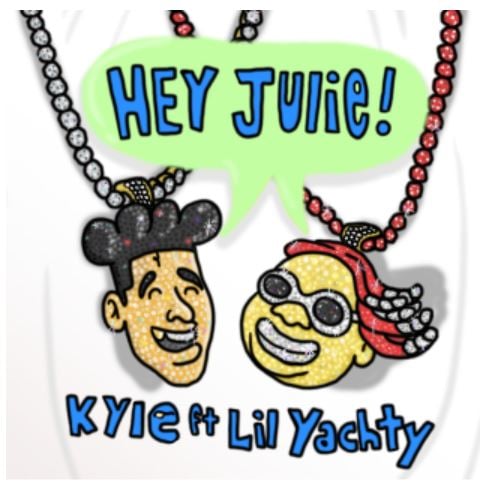 ---
5. Earth by Lil Dicky
Released three days before Earth Day, "Earth" is Lil Dicky's take on a plea for unity and environmental awareness. "Earth" also features megastars Justin Biener, Ariana Grande, Snoop Dog, Sia and Kevin Hart.
True to Lil Dicky's musical genre, "Earth" is filled with comedic lyrics and references that will make you chuckle.
This song contains explicit lyrics.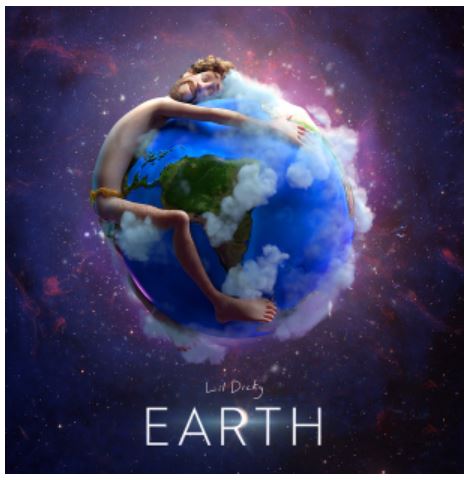 ---
4. Crystal Dolphin by Englewood
While Englewood's music is classed as hip-hop, "Crystal Dolphin" is more dance/disco. And that's absolutely okay. It's a fun, lively song.
"Crystal Dolphin" was released in 2017 the Crust FM album.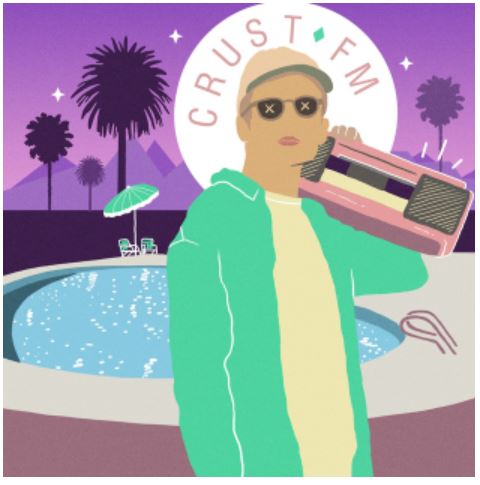 ---
3. Mom by Meghan Trainor
Mom appreciation songs will always be winners. "Mom" by Meghan Trainor makes it to the number three spot on TikTok's Global Hits chart. Like most of her music, it's spirited and she carries the melody with her infectious voice.
"Mom" was released in 2016 on Trainor's Thank You album. It peaked at the 15th position on Billboards LyricFind US chart.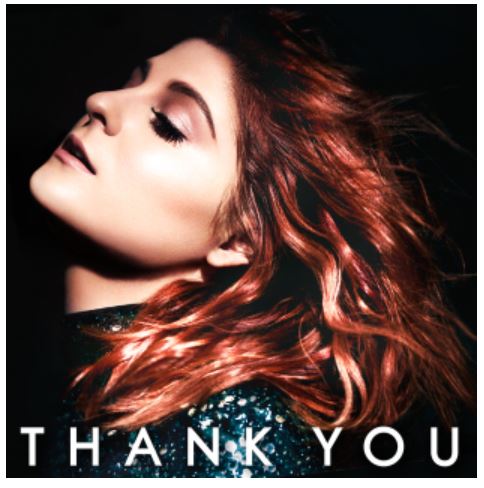 ---
2. Caroline by Aminé
"Caroline" was released in 2017. You'd be among a large following if you experience its instant appeal. It has a a strong bassline that plays well with Aminé's vocals. It's an overall catchy tune, making it easy to understand why the TikTok users love it so much.
"Caroline" was released on Aminé's 2017 album Good For You.
This song contains explicit lyrics.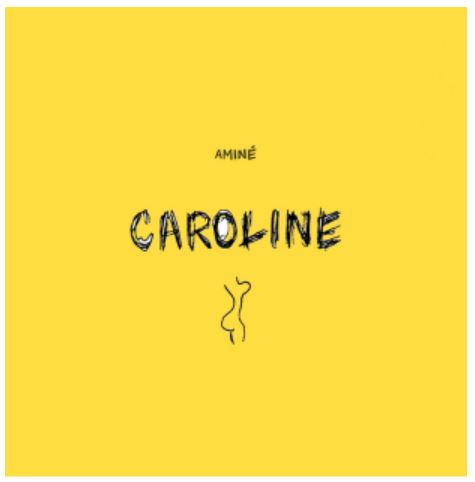 ---
1. iSpy by KYLE (Feat. Lil Yachty)
If you've been following KYLE's music, there's a good chance that you've picked up on his ability to produce upbeat hip-hop/rap songs. "iSpy" makes for yet another enjoyable track and KYLE pulls on experiences from his life, weaving them into lyrics that you'll be able to catch.
"iSpy" was released in 2016 on an album by the same name. It was also nominated in America for an MTV Video Music Awards in the Best Visual Effects and Best Video in Europe.
This song contains explicit lyrics.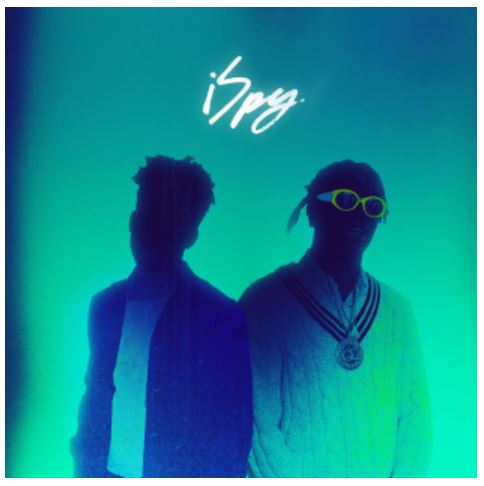 TikTok's top songs list changes regularly. There's no telling what the world will favour as more amazing music is released. If you're looking for a collection of songs to add to your playlist, be sure to check these out.
Image Credits: Spotify