Leaving your monotonous full-time job and starting your own business does not just have to be just a dream. With increasingly more consumers starting to embrace the idea of eCommerce and technology making remote working as good as the "real" thing, it is much easier to quit cold turkey and start your own thing. Though, if you don't even have the faintest idea of which products or services you could offer, the chances are slim that you will ever take the next step.
In this article, we list 30 small business ideas to help you ditch the rat race. Some of them are online business ideas for which you basically just need internet access and a laptop, while others require an onsite location and more capital.
---
30 Small Business Ideas [Many With Minimal Startup Costs]:
---
1. Consultant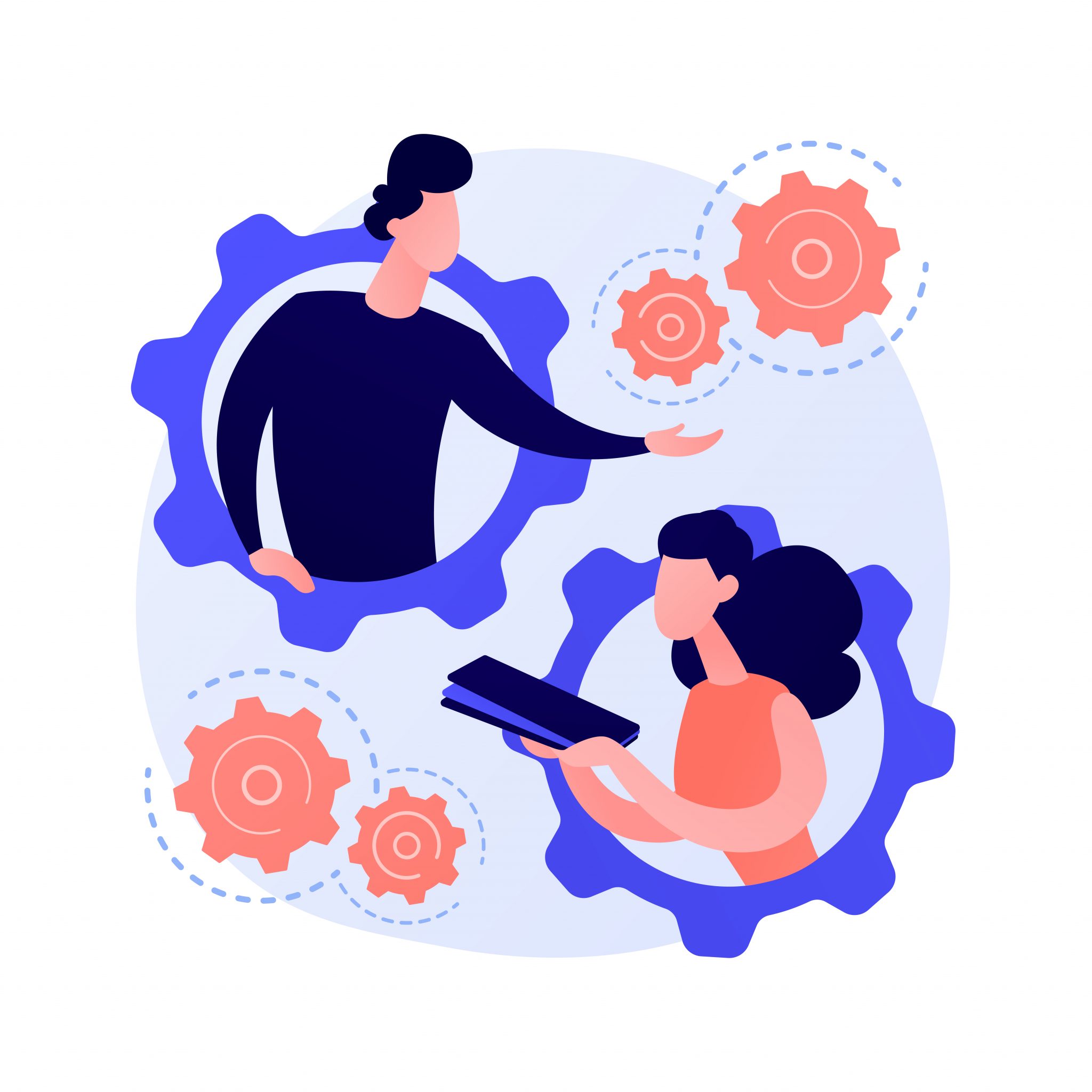 Thinking of a consulting job? Financial consultant, Strategy consultant, IT consultant, HR Consultant, Operations Consultant. There are many types of consulting jobs.
Or perhaps there is an area, like marketing or social media platforms, that you know a lot about? In this case, you can begin your own consultancy business. This means that you will have to be willing to share your tips and secrets, but it gives you a unique opportunity to share something that you are passionate about and feel good knowing that you are also helping others to take their business to the next level. Then, as your own consulting business grows, you can either hire more consultants in the same niche or perhaps branch out to other areas by hiring another consultant with a different set of skills.
---
2. Digital marketing
If teaching others about marketing does not excite you and you would much prefer to do the actual work yourself, you can start a boutique digital marketing agency. You will need a solid knowledge of social media management, SEO, PPC, and content marketing as well as a love for strategizing. Considering the huge role that the internet plays in our lives, every company needs a well-thought-out digital marketing strategy meaning that you will always have a substantial target audience.
---
3. Website design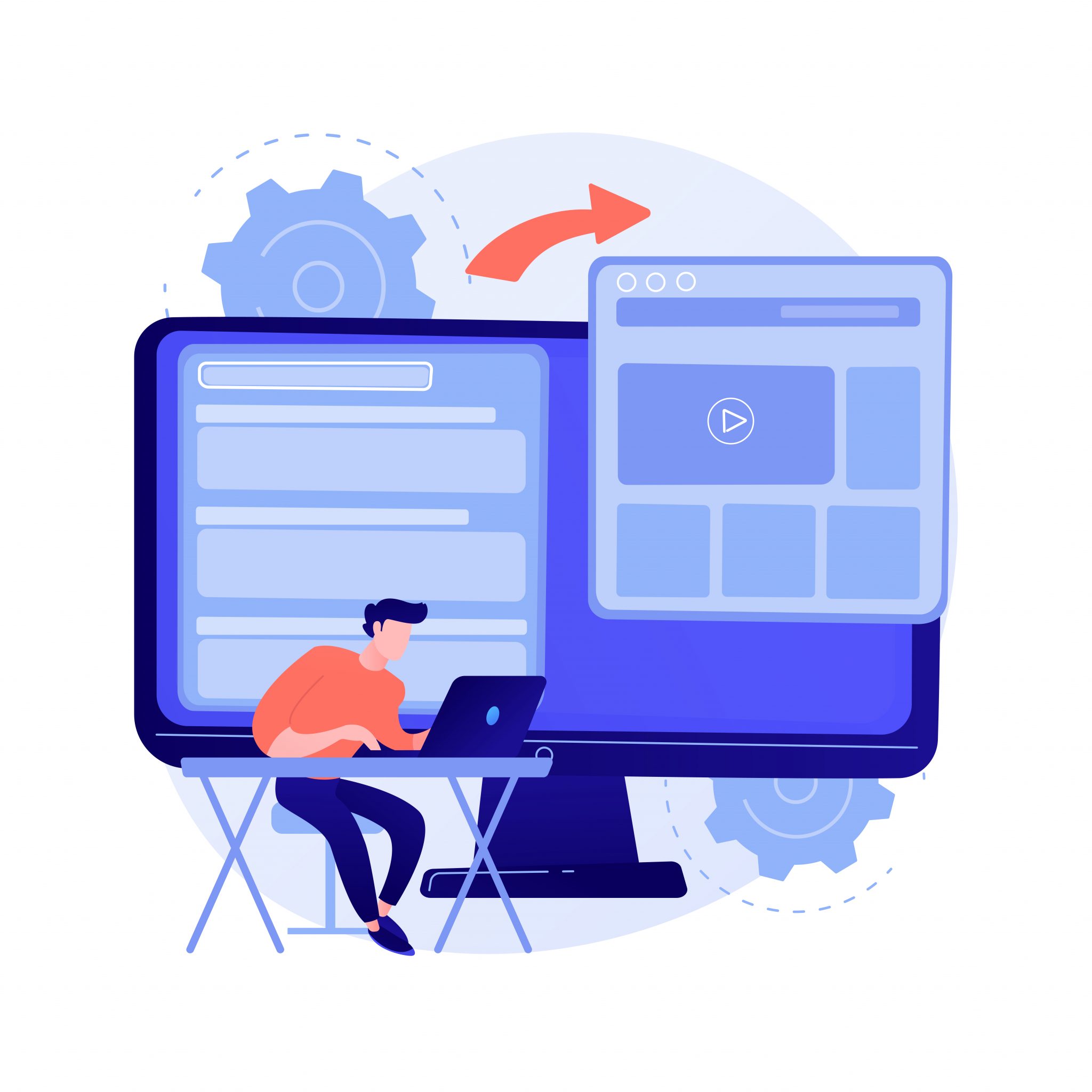 According to eCommerce statistics by CNBC, more than 40% of small businesses in the United States still do not have a website. Considering how important a website is nowadays, there is potentially a huge pool of other business owners who you can help to grow their online presence. Also, even with a website, your clients will need their websites revamped from time to time which means that there is the possibility of a steady stream of work and regular clients.
---
4. Organizer
While fewer big events are getting organized, you can still put your professional organizing skills to good use and help people to declutter. Whether it is simply to help households and businesses to create a system that will help them stay more organized or something more drastic like helping clients to incorporate minimalism into their lives, professional organizers have a huge role they can play in today's society.
---
5. Virtual assistant
Another way that you can put your organization skills to good use is to offer your services as a virtual assistant. Unlike PAs, virtual assistants can work with more than one client which means that you can operate it as a small business.
---
6. Online bookkeeping
Thanks to advances in tech, it is now much easier to offer professional online bookkeeping services. While you will need the relevant experience and knowledge, other than that, you do not need much to get started.
---
7. App developer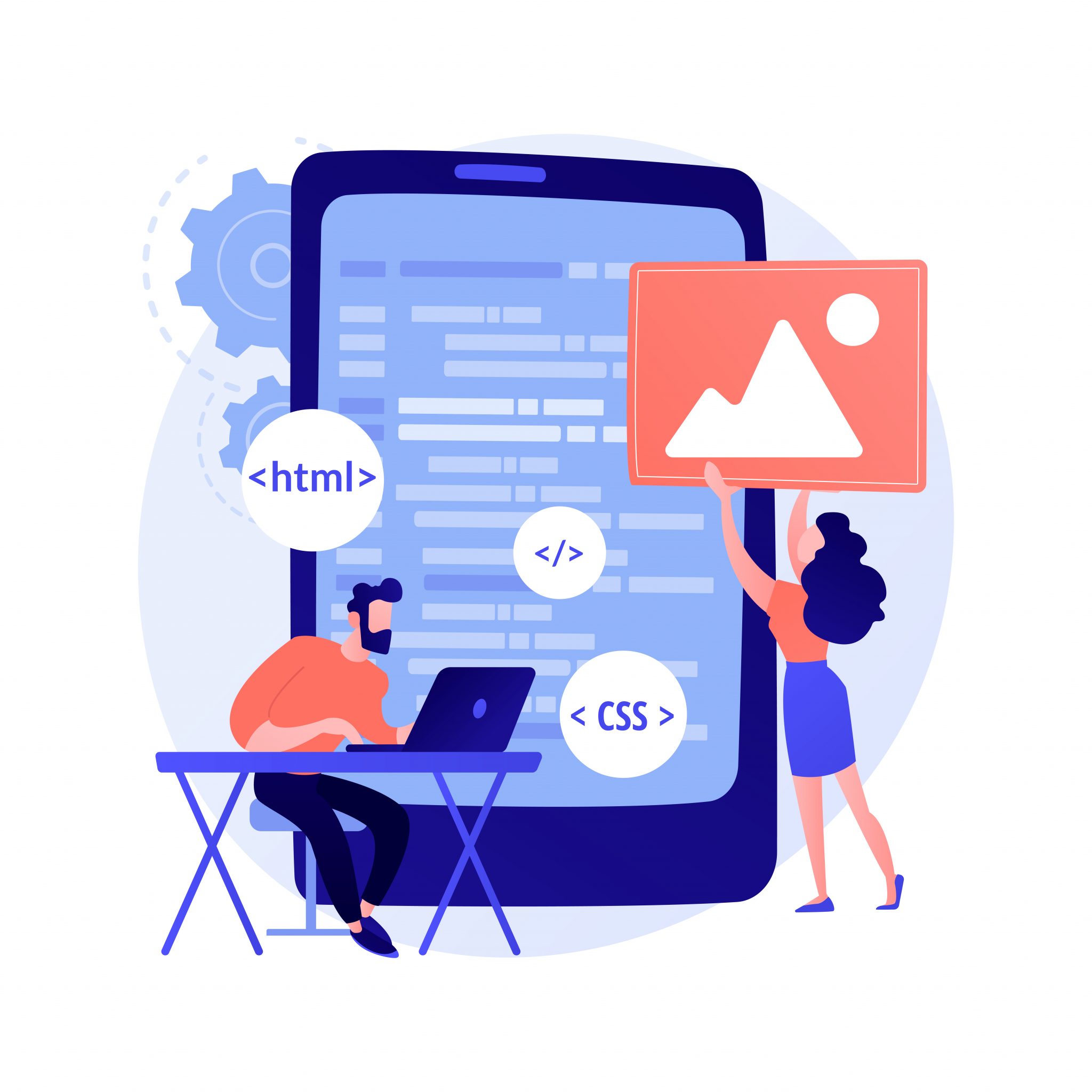 Mobile application development. Programming languages. CSS, HTML, IT, UI are but a few of the areas covered by developers.
For those who prefer tech over finances, app development can be a lucrative business. With mobile devices becoming everyday necessities, increasingly more businesses are getting their own app to enhance the customer experience further.
---
8. Computer repair
If you boast a technical background in computers and software but are not keen on developing apps, you can start a computer repair business. One of the advantages of this route is that there is potentially a huge target audience. Not only will you be able to help individuals, but you can also expand your focus by targeting small businesses.
---
9. Online teaching
While consultants mostly work with businesses, online tutors primarily interact with individuals. So, if there is a subject that you are passionate and knowledgeable about, you can either offer paid online classes or use online learning software to create a course that you sell online.
---
10. Voiceover artist
With podcasts and YouTube becoming increasingly popular, the need for voiceover artists is also on the increase. You can, for example, help content creators with their audio books or podcasts or help brands with how-to videos.
---
11. Translator
If you can speak more than one language, you can begin a business that offers translation services. Depending on your knowledge, you can, for instance, choose to focus on a specific market such as medical or legal translation. Alternatively, you can keep it more general by offering to translate website content.
---
12. Copywriter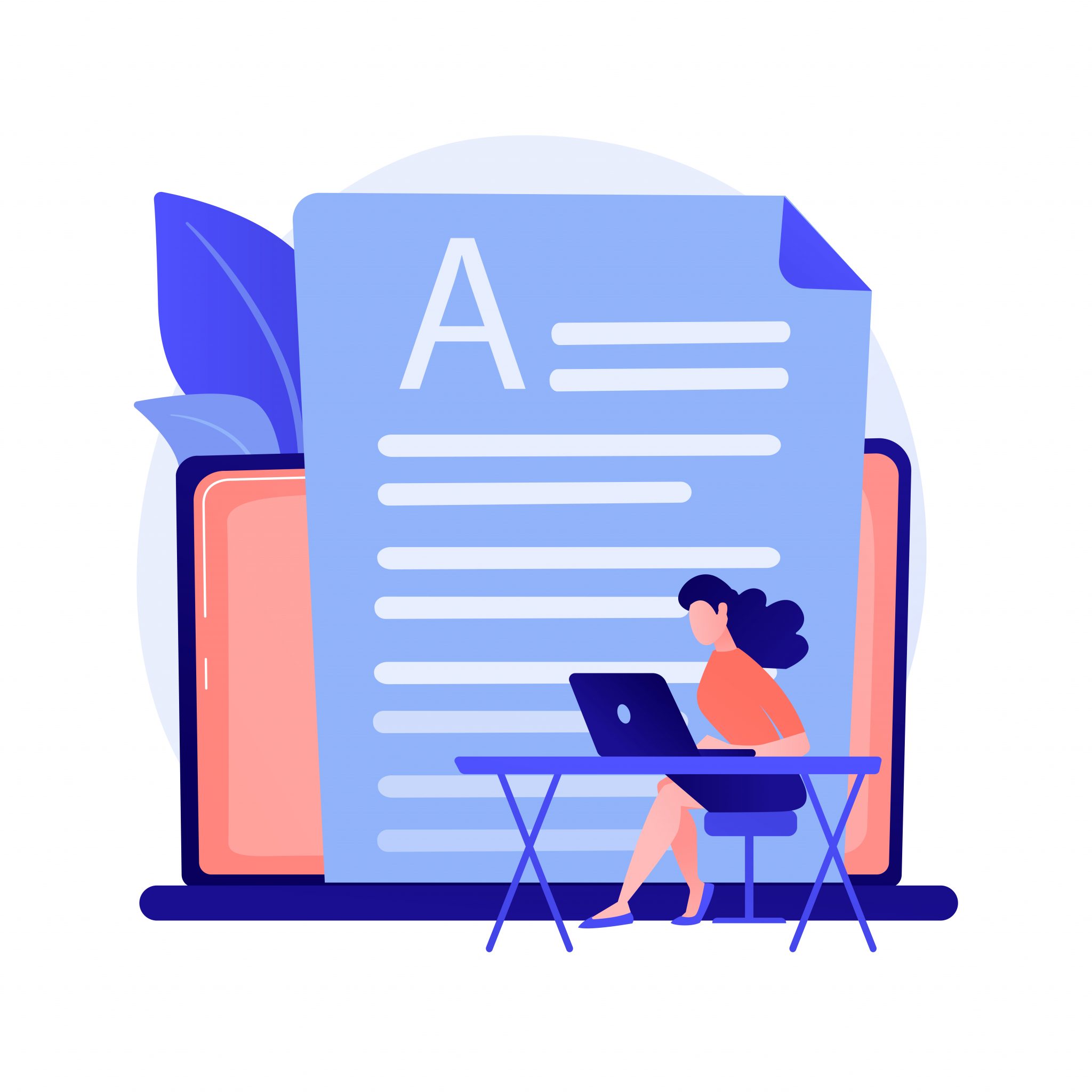 To offer copywriting services, you will need a knack for words and some understanding of marketing. Even better if you are familiar with SEO and can help companies to incorporate their relevant keywords. From blogs to email newsletters, there are various types of texts that companies need written continuously. Just like graphic design (which also made our list), you have minimal overhead costs as you can easily work from home with a laptop and reliable internet.
---
13. Transcription
Similarly to copywriting, to start a transcription business you need very little to get started. With a laptop and the right software, you are set to start. While you do not need the same prowess with words required for copywriting, it does help if you have superior spelling skills and can type faster than average.
---
14. Data entry
If you can type fast and accurately, but do not want to offer transcription services, you can put your skills to good use by helping companies with data entry. In short, this will entail entering information into spreadsheets or other databases.
---
15. Video editor
According to YouTube's statistics, over 500 hours of content get uploaded to YouTube every minute. This means that there is a lot of content that needs to be edited. Though, not all content creators have the necessary editing skills or software to take their videos to the next level and will be only too happy to pay a video editor for this task.
---
16. Graphic designer
If you are searching for a business opportunity that requires more creativity, you can consider starting a graphic design agency. One of the major benefits of this route is that you basically only need a workspace, laptop and internet access. From freelancers to Fortune 500 companies, there are countless potential clients who need help with creating logos and marketing material.
---
17. Photographer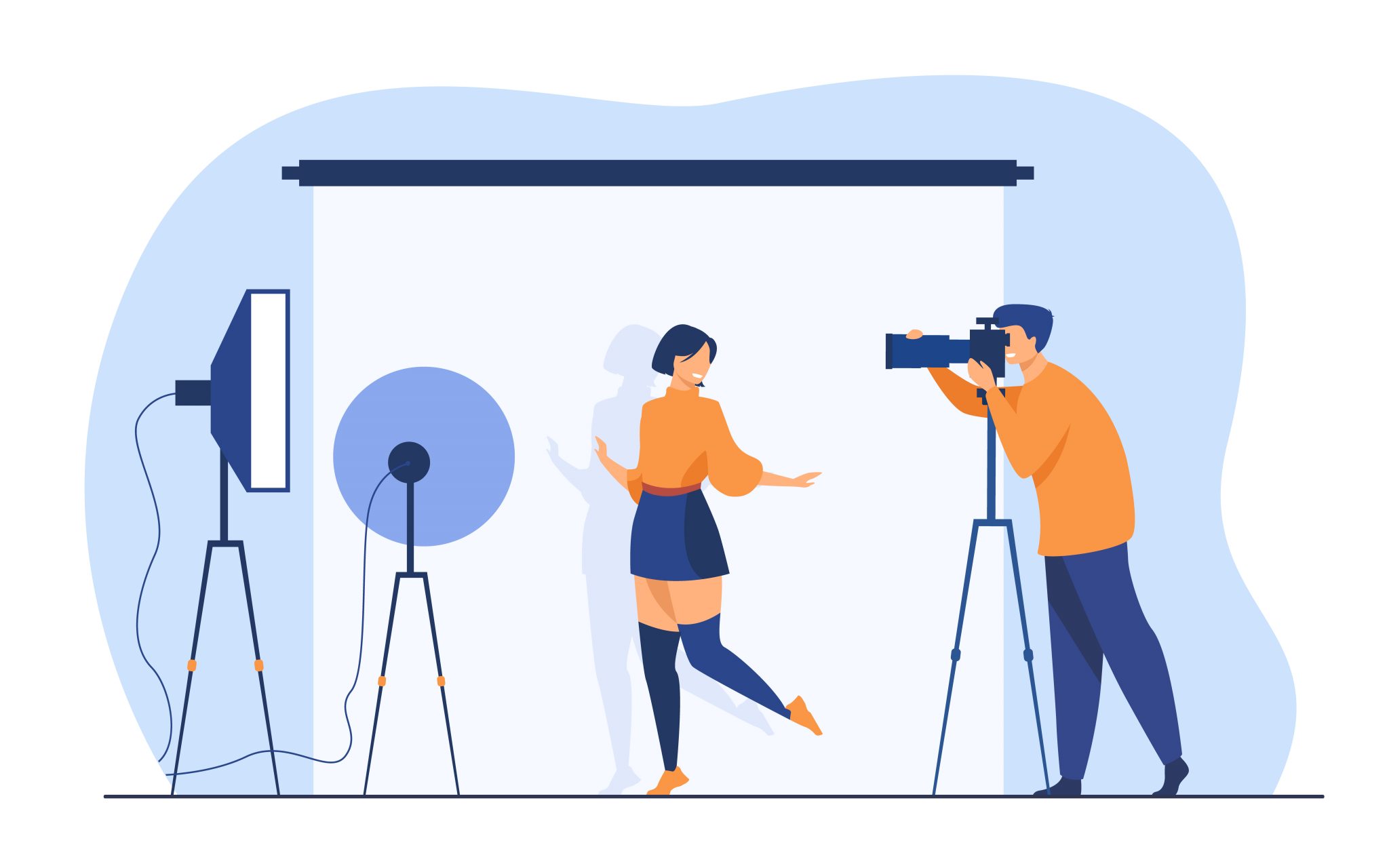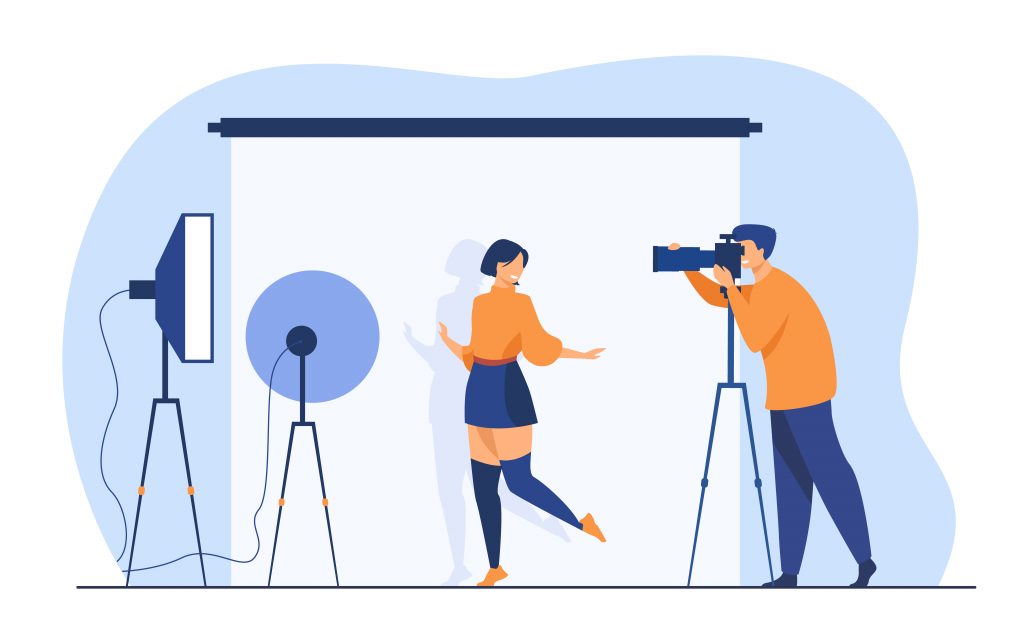 For creatives with more financial means, starting a photography business can also give you the ability to express your artistic abilities. From product photography to family shoots, you can either choose to take on personal projects or work with other small businesses.
---
18. Print-on demand
Another way to use your graphic design skills to good use is to offer print-on demand services. You can, for example, help aspiring authors with self-publishing or print T-shirts. In fact, you do not even have to design anything. Some clients will have their own visuals that you simply need to print.
---
19. Online fashion boutique
If your inner fashionista needs something more than selling T-shirts online, you can launch an online fashion boutique. This way, you can sell a wide range of apparel that you have carefully curated. From silly socks to stylish swimwear, you can dress your customers from head to toe for every season.
---
20. Interior designer
From residential homes to commercial projects, there are different areas on which you can focus. It might take time to build up your portfolio, but if you have an eye for design and enjoy working with people it can be a rewarding and profitable business idea to explore.
---
21. Food truck
The food truck craze has hit the world by storm. If starting your own restaurant sounds too daunting or you do not have the financial means (yet), a good way to get into the industry is by getting a food truck. Moreover, unlike a restaurant, a food truck business offers you more mobility.
---
22. Catering
Another more conventional alternative to starting your own restaurant is to offer catering services. With a catering business, you will have more control over your schedule as you do not typically have to be open during the traditional hours. Instead, you can decide for which events you want to cater.
---
23. Bakery
If you are passionate about food but the idea of a food truck or catering to corporate clients does not appeal to you, beginning a small bakery can help you to earn your daily bread. You will need some equipment and skills, but you can easily start it as a home-based business and reach out to a few retail locations to stock your sweet treats.
---
24. Home-cooked food delivery
Delivering home-cooked food can be a great idea for a subscription-based business. Initially, you can limit it to a few options and as you gain more confidence and customers, you can start adding more meals to your menu.
---
25. Moving company
While starting a moving business requires more capital than many of the other small business ideas in our list, you do not have to start with a big fleet of vehicles. Instead, you can start with only one truck. Just remember to have the necessary insurance in place as you will be transporting others' most valuable possessions.
---
26. Pet-sitter and/or dog walker
If you prefer canine company over human interaction, you can start a small business that offers pet-sitting, and/or dog walking. What makes this such an attractive option is that you can start small and then expand your scope to offer other services like grooming or training. Moreover, if you focus mainly on pet-sitting it will leave you with enough time to take on another side hustle.
---
27. Fitness instructor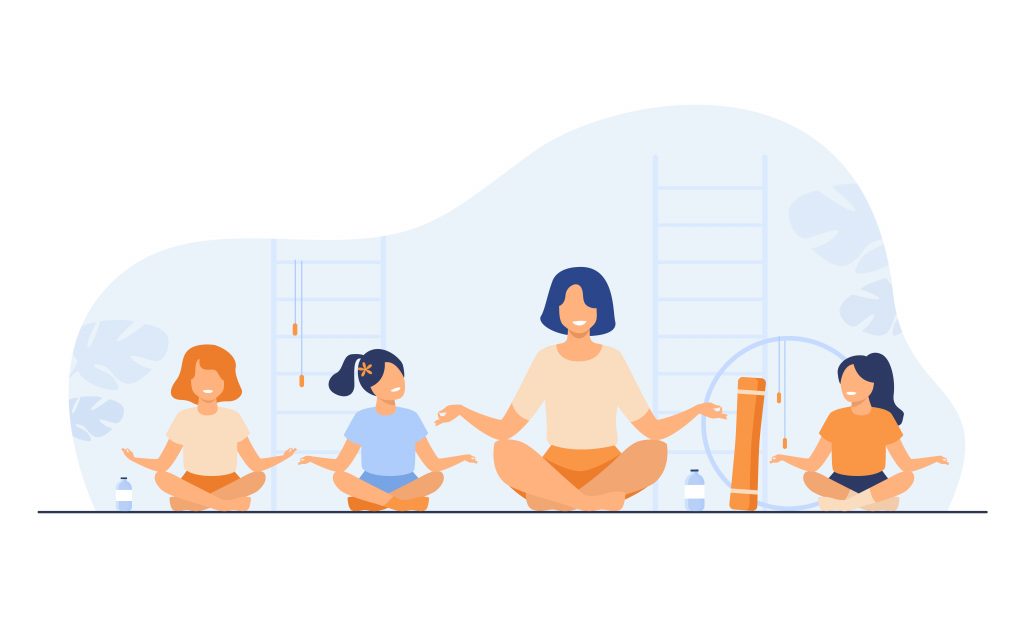 It is not just dogs that need some help getting moving, but their owners too. From kickboxing to yoga, there are many different types of exercise routines that you can offer. What's more, it does not necessarily have to be in person. For example, if you want to offer yoga, there are several yoga studio software solutions that will help you to livestream classes, track your students' progress, and process payments.
---
28. Short-term rentals
If you own a property, you could rent it out on a short-term basis through platforms like Airbnb, Vrbo, and Booking.com. Alternatively, depending on the regulations in your area, you could follow the rental arbitrage model. With this approach, you do not need to own property, but can instead sublease your rental to travelers on condition that you have the permission of the landlord.
---
29. Property manager
Not all vacation rental hosts live close to their properties. In this event, they often turn to property managers to help with maintenance and deal with guests. To start a property management business, you might have to complete some training and apply for business licenses. So, if this sounds like something that you could do for a living, first find out what your city's requirements are before embarking on this venture.
---
30. Dropshipping
Dropshipping is one of the most popular side-hustle ideas, but it also has the potential to be turned into a full-fledged small business. As a dropshipping business has low overhead costs, it offers an easier way to get into sales.