You might have a vague idea about setting up an eCommerce business, but not really have a concrete idea about what you should sell. Nowadays, you can find just about anything online, and unless you already have business ideas about your product, you may feel overwhelmed. You don't exactly want to spend ages building a site and buying in stock, only to find that people have no interest in purchasing your product, or that you have a gigantic low-price competitor who dominates the market.
eCommerce businesses are no different from other companies. You need to begin by planning your business, rather than rushing in without real thought. If you search online, you will find numerous articles suggesting products you could sell on the internet. We have gone through many of these and collated some of the best suggestions from across the internet.
---
eCommerce Business Ideas for 2023:
---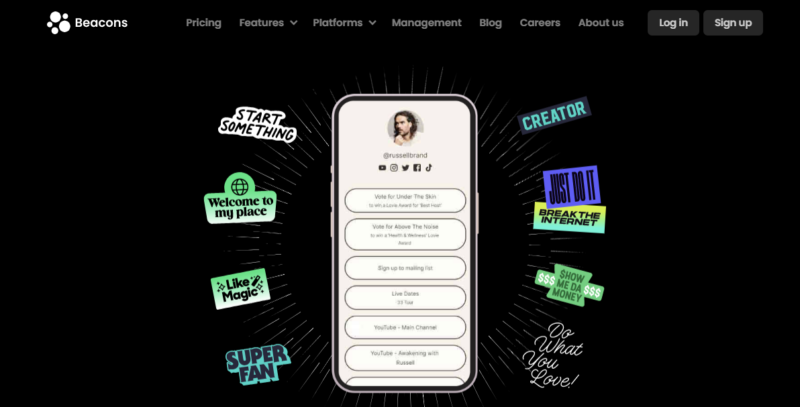 Beacons.ai is an all in one creator platform that allows users to sell different products through social media. Creators won't need a separate website to sell items—they have access to Beacons' app store, which has many mini-apps that can be used to engage with followers and to promote goods.
Creators can utilize several Beacons apps to monetize different digital products and services, such as:
---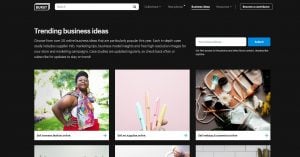 In a Burst blog post, Shopify offers a list of 26 trending business ideas. The largest eCommerce platform has suggested business ideas that it has noticed are particularly popular this year. Shopify changes its suggestions regularly, so the examples you see by clicking through to the link may differ from those they suggested when we wrote this post.
Currently, they suggest the following items worthy of your investigation for selling online:
Women's fashion

Art supplies

Makeup & cosmetics

Camping equipment

Socks

Kitchen supplies

T-shirts

Kids fashion

Men's fashion

Fitness trackers

Headphones

Tea

Purses & handbags

Candles

Beach towels & toys

Watches

Jewelry

Lip balm

LED sneakers

Bracelets

Bluetooth speakers

Cell phone cases

Coffee

Bath bombs

Yoga products

Enamel pins
---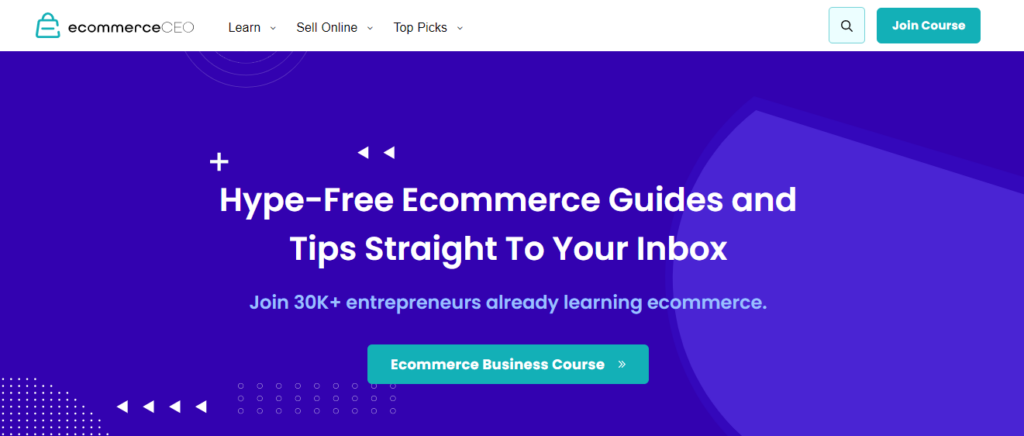 eCommerce CEO has written about 15 Niche Ecommerce Business Ideas You Can Bank On. In this article, they emphasize that "you DON'T need a specific product to start an eCommerce business. But you do need to validate your business plan and monetization strategy. You can always dial in specific products later down the road." They observe that "with a million products to sell on Amazon, there are too many small eCommerce business ideas out there.". They, therefore, analyzed many niches to narrow down to the ones they thought best.
The 15 niche eCommerce business ideas that eCommerce CEO went for were:
Monetized niche Amazon affiliate site selling private label products

Private label natural skin care products for women

Sell handmade treats to pet owners

Wholesale baby toiletries for eco-friendly parents

Print-on-demand lifestyle apparel

Dropship HIIT equipment and sell training programs to beginners

Launch a beauty subscription box for men

Rent high-end fashion to budget-minded fashionistas

Deliver organic food on demand to clean-eating enthusiasts

Create online courses for computer-savvy students

White label prepackaged gluten-free food

Dropship handmade jewelry to women

Private label bamboo toothbrushes

Dropship high-ticket items

Private label men's bags
eCommerce CEO suggests the best eCommerce niches all have:
market & sales growth

growth on Google Trends

strong Amazon sales

bloggers and influencers

a clear niche type

an identifiable niche audience on Facebook
---
Ideas from eDesk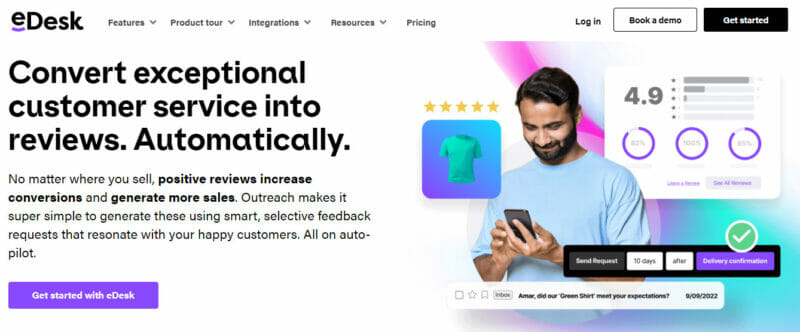 eDesk suggested 8 Profitable Ecommerce Business Ideas to Try in 2023. They observed that "with over 2.14 billion people buying things online, an eCommerce store has a lot of potential buyers. This makes it a worthwhile endeavor for those wishing to find a good source of income."
The eight profitable eCommerce business ideas that they suggest you try are:
Beauty and health products

Selling second-hand products

Smartwatches

Smart home products

Online educational courses

Selling eBooks

Content writing

Kids toys and games
FeedbackExpress does emphasize that "plenty of eCommerce business ideas exist in the world today. Some are worth pursuing, and others are not. It is up to the prudent entrepreneur to research and find out which ones to try, especially in 2023."
---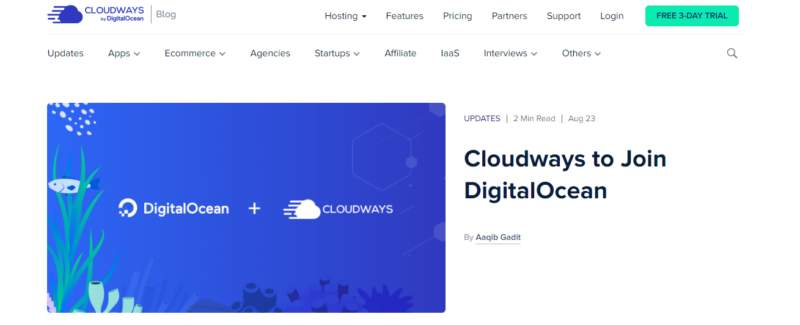 Cloudways wrote about Top Profitable eCommerce Business Ideas That'll Make You Money. They observe that the number one worry that stops people from launching an eCommerce business is uncertainty about what ideas to pursue, and in particular, what ideas to sell.
As with most of the articles we summarize here, Cloudways scoured the net looking for potentially profitable ideas. They came up with the following mix of niche examples, business ideas, startup business ideas, and eCommerce product ideas:
Fashion/jewelry product market – niche example

Smart home products and accessories – business idea

AR/VR headsets, apps, and accessories store – business idea

Vape hardware, flavors, and liquids – niche examples

Online learning platforms – startup business idea

3D assets stores – business idea

Electric scooters, skateboards, and hoverboards – niche example

Online grocery and foods – eCommerce business ideas

Niche subscription boxes – niche example

Enamel pins – eCommerce product idea

Selfie drones – niche example

Smartwatches – eCommerce product idea

Dashcam – business idea

Video doorbells – business idea

Baby rompers – eCommerce product idea

Face masks – eCommerce product idea

Kitchen and dining mats – eCommerce product idea

Personal safety equipment – eCommerce product idea

Digital marketing – business idea

Online fitness coaching – niche example

Natural Products – Business Idea
Pet Foods – Business Idea
Wedding Goods – Business Idea
---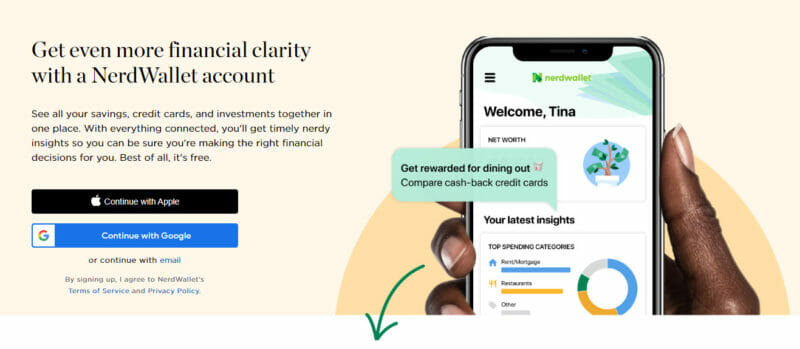 Nerdwallet has shared 14 Profitable Ecommerce Business Ideas for 2023. With the inclusion of face masks on their list, it is clear that they have updated their ideas to be suitable for this COVID-era. JustBusiness does make the proviso, "some require little financial investments and only need a functioning website. Others may take more time and money to develop."
Their 14 ideas are:
Subscription Models

Meal Delivery

Online Education

Affiliate Marketing

Natural Products

Wellness Services

Coaching and Mentoring

Creative Services

Technical Services

Dropshipping

Travel Services

Wedding Services

Fashion Reselling

Face Masks
JustBusiness notes there are two significant steps you must undertake before you decide on your niche and take action. First, you need to research your desired market and analyze the demand. Secondly, you need to find your audience. Do influencers talk about your intended industry? Are there social threads where people search for those products? Are their niche social audiences where people discuss your product?
---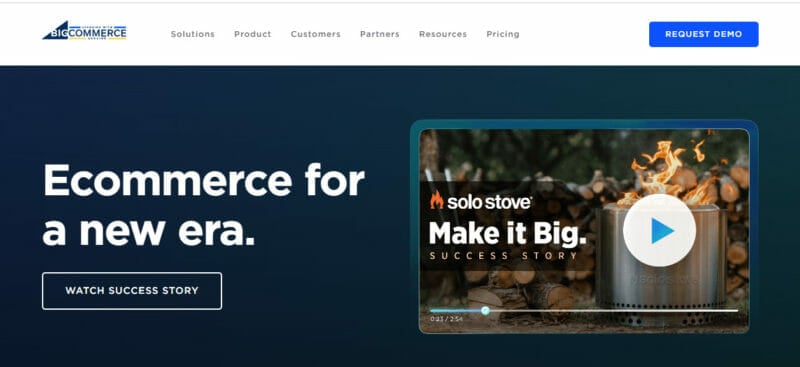 BigCommerce spoke to 27 experts who gave their best online store opportunities for 2023. There was some overlap in their suggestions, meaning that they made various distinct eCommerce business ideas:
Niche fashion communities build fast and sell well, e.g., minimalist clothing without branding, with quality fabric (Daniel Wallock, Marketing Strategist, Wallock Media) or more generally, find a niche apparel product and sell it (Brett Owens, Marketing Director & Co-Founder, LeadDyno)

Online digital health services are on the rise, e.g., online personal trainer sessions and digital classes (Ryan Pfleger, Founder, PayWhirl) or building a product that helps digital health products become more readily available for those in need (Sweta Patel, Director of Demand Generation, Cognoa)

Sell Industrial B2B products for high margins with little competition, e.g., construction supply related eCommerce (Eric Carlson, Co-Founder, 10X Factory), B2B (Ross Simmonds, Founder, Foundation Marketing), industrial equipment, and industrial pharmaceutical equipment (Daniel Wallock, Marketing Strategist, Wallock Media)

Identify super niche products, e.g., gluten-free products (Kaleigh Moore, Freelance writer), combining two or three niches into a highly specialized micro-niche (Ryan Bemiller, Founder, Shopping Signals), service-oriented businesses that can personalize products at a high level (Donald Pettit, Sales & Partners Manager, SalesWarp)

Planners have a massive following, e.g., planner supplies like planners, bullet journals, accessories, stickers, traveler's notebooks, pens, stickers, washi tape, bookmarks, and more (Suzanne Moore, Narrator, All About Suzy)

Target tech savvy retirees (who shop online), e.g., yarn, which often appeals to the older consumer segment, can now target potential customers online as well (Emil Kristensen, co-founder & CMO, Sleeknote)

Appeal to people's ideologies, e.g., there's huge opportunity to develop products espousing a particular soap box stance in a very aggressive (and hopefully humorous) manner (Jordan Brannon, President, and COO, Coalition Technologies)

The education industry is getting big investor bucks, eCommerce entrepreneurs with a background in education publishing and personalized content creation will have a significant advantage here (David Feng, Co-Founder, and Head of Product, Reamaze)

Do things Amazon can't, e.g., custom-built items – it could be a car, furniture, jewelry, or something that gives people one-of-a-kind goods (Vladimir Gendelman, Founder and CEO, Company Folders, Inc.). Pick a narrow lane, and own it (John McCann, CEO, Spectrum Audio, & Co-Founder, Quote Ninja, Inc.) Anything heavy online that ships via LTL freight is relatively underserved (Jason Boyce, Co-founder & CEO, Dazadi)

Find confusing products (and provide useful instructions). I would look for products where there is a question about how to install or use the product (James Thomson, President, PROSPER Show)

Passion is the most important part! What we need more of in this world is people who offer their unique "art" to the world. (Christopher Cowden, Director of Operations, Grace and Lace). I would recommend any entrepreneur to go with what they're passionate about. (Jason Ehmke, Senior Client Data Analyst, AddShoppers.com). Just focus on doing what you love better than someone else. (Greg Johnston, Managing Director, Be A Part Of)

Remove the middlemen to win big, i.e., any company giving a limited offer at a reduced price in an industry dominated by middlemen. (Max DB, Founder, HeyMaxDB – Content Strategy)

Deep knowledge has the most power. Either your special knowledge comes from your previous working life or your specialist hobby. (James Brown, Client Engagement Manager, RANDEM)

Solve your own problem. Think about what is a problem I can solve and/or what is a product I can make better. (Daniel Wallock, Marketing Strategist, Wallock Media)

Use KickStarter for research, e.g., stay abreast of the newest gadgets and technology (Bill Bailey CEO, Nodal Ninja).

Sell something cool. The key nowadays is to stop focusing so much on demographics and niches and instead focus on psychographics within a niche (David Tendrich, CEO & Co-Founder, Reliable PSD).
Frequently Asked Questions
Which items are popular on Shopify?
The following items are some of the most trending business ideas on Shopify: women's and men's fashion (particularly socks and T-shirts), camping equipment, beach towels, and kitchen supplies. Tech items, like fitness trackers, headphones, watches, and bluetooth speakers, are also worthy items. If you would like to sell something more creative, you can try art supplies, candles, bath bombs and enamel pins.
Which are the best niche e-commerce ideas?
According to an article by eCommerce CEO, the following are some of the best niche ideas: print-on-demand lifestyle apparel, a beauty subscription box for men, and online courses for computer-savvy students.
What are some good e-commerce product ideas?
Cloudways has identified a few potentially profitable product ideas. These include: personal safety equipment, kitchen and dining mats, face masks, baby rompers, smartwatches, and enamel pins.
What are the most profitable e-commerce business ideas?
eDesk has identified 14 profitable e-commerce business ideas for 2022. These include: meal delivery, online education, coaching and mentoring, subscription models, wellness services, dropshipping and fashion reselling. FeedbackExpress made a similar list, but only included 8 ideas. While they also identified ideas like online education and selling second-hand products, their list also included content writing and selling smartwatches.
What are some tips for creating an e-commerce niche?
According to Ecommerce CEO, you need to have a clear niche type, and strong Amazon sales. Bloggers and influencers are also helpful along with an identifiable niche audience on Facebook.