With a lead-to-close rate 100% higher than outbound marketing, social media is a platform you can't ignore. But many Australian business owners don't have the time or skill needed to create and implement an effective social media marketing strategy.
That's why we've put together a list of the 15 best social media marketing agencies in Australia. These social media marketing agencies can take your goals and ideas and turn them into actionable social media marketing strategies that drive sales and growth.
---
Top 15 Social Media Marketing Agencies:
---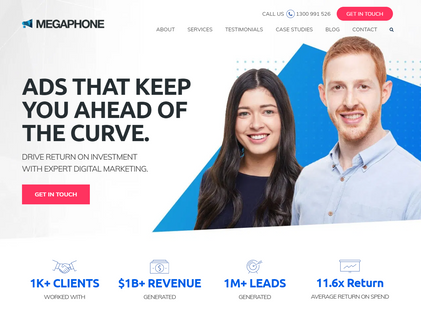 Megaphone is an award-winning integrated communications company headquartered in South Yarra. They specialize in social media marketing strategies, developing creative content, and optimizing online advertising across Australia.
They have a 3-step approach to build the strategies needed to drive ROI.
First, they assess the digital opportunity, looking at whether they could give your business the best chance of staying relevant to an engaged audience with an irresistible offer.
Next, they find an action driving message.They review your audience and create a tailored message to drive real results while staying sensitive to people's circumstances to ensure you're never seen in a negative light.
Finally, they drive growth with constantly evolving digital campaigns. They constantly tweak messaging, creatives, and audiences and suggest changes to offerings that will help you boost revenue.
In addition to Google Ads, lead generation, and email marketing, they offer Facebook advertising, Instagram advertising, and LinkedIn support.
Megaphone offers month to month contracts and a free strategy session. Their hourly rate averages between $50–$99 with a minimum project size of $1,000+.
---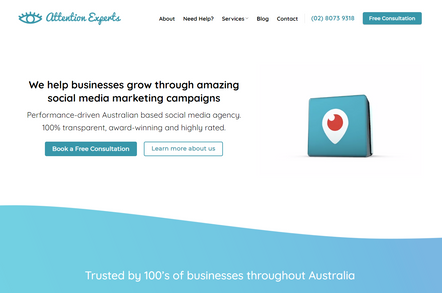 Attention Experts is an award-winning, performance-driven social media agency serving hundreds of businesses throughout Australia. They create both global and locally targeted social strategies built with a return on investment in mind.
Attention Experts focuses on social media campaigns that build social awareness, social engagement, and increase sales, leads, and inquiries. Plus, they capture your engaged audience, building a database of potential customers for your business.
They have a 4-step process to build the best possible campaigns for your business.
Analysis and alignment to ensure that they're acting on your specific vision.

Build out campaigns based on the agreed upon brief and KPIs.

Test and measure to make sure that your campaigns are doing what you want them to.

Reporting to you so you know if your campaigns are on track.
In addition to social media advertising campaigns, Attention Experts offers social media strategy, social media consulting, content management and strategy, and more.
Attention Experts work with clients on a month to month basis and offer a free consultation. Their typical minimum project size is $1,000+.
---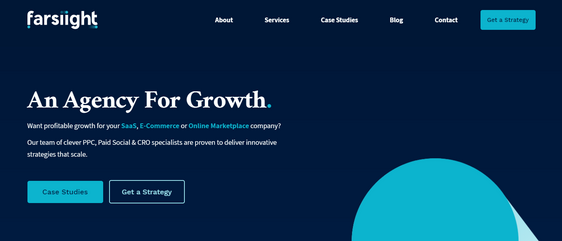 Farsiight is a growth agency in Wynnum offering social media advertising services. They have client-side experience with SaaS, eCommerce, and online marketplace businesses and work from tried and tested strategies to deliver growth through paid social channels like Facebook Ads and Instagram.
With Farsiight's paid social advertising services, you can expect:
A team of social advertising experts building custom campaigns based on the pain points of your prospective customers.

Videos, lead form ads, e-books, infographics, blog posts, and other materials to educate prospective clients about how you, specifically, can solve their pain points.

Using retargeting, incentives, scarcity, and other advertising tactics, they boost your leads and sales.
Farsiight has a questionnaire on their site that you can use to get a proposal. Their hourly rate averages between $25–$49 with a minimum project size of $1,000+.
---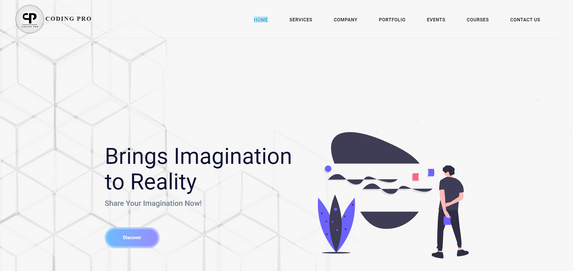 Coding Pro is a web development company with locations in Pakistan and Melbourne.
You're probably wondering why they're on a list of social media marketing agencies in Australia, right?
Well, starting in 2018, they also began offering social media marketing services.
It may seem like a strange addition to their offering, but apparently it works.
Coding Pro are growth hacking experts that tailor ideas and strategies to your business.
They have a 3-step process starting with strategy. They look at your product offering and determine who to target: the right audience, age groups, user habits, and more.
Once they have the strategy in place, they move on to creative. Coding Pro understands that the volume of content on social media means your content has to stand out, deliver results, and help you grow.
After the content is created, Coding Pro analyzes the right time, hashtags, mentions, and tags to ensure maximum reach. They also take the time to study the policies and algorithms of each social media marketing platform to protect clients from bans and other restrictions.
Their hourly rate averages between $25–$49 with a minimum project size of $5,000+ (though we're pretty sure that project size is mostly based on their web development services).
---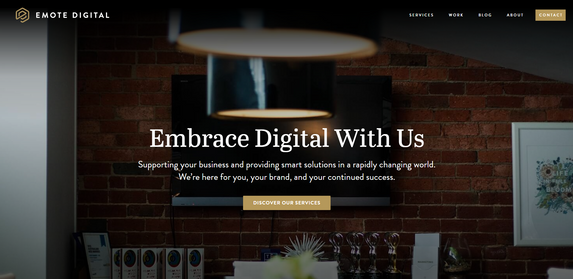 Emote Digital is digital agency in Melbourne focused on driving sales and results. They offer managed social advertising and social media management services in addition to other managed services like SEO, search engine advertising, platform advertising, and content writing.
You can also get project-based services such as email marketing, photography and videos, campaigns, influencer and collaborations, and marketing automation.
Here are some of the results their clients have enjoyed:
10x ROI on social remarketing campaigns

26x ROI from social advertising

183% increase in Instagram followers

966% increase in Facebook engagement

278% increase in Instagram link clicks

48% increase in social advertising leads
Their hourly rate averages between $150–$199.
---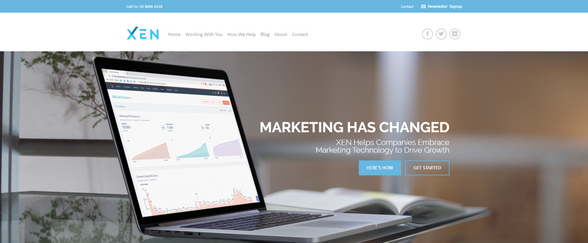 XEN Systems is a digital marketing agency in Chatswood that offers strategic digital marketing consulting, implementation, and training for mid-large B2B technology companies. They're specialists in marketing automation strategy and implementation, with a particular focus on HubSpot.
XEN Systems takes a 6-step approach to creating the best social media strategy for your business.
You'll have a 30-minute chat with their chief strategist. If it's a good fit, you'll have an in-person meeting where you'll put together a strategy and plan some quick wins.

Their team will build campaigns based on your strategy sessions and make sure that you're getting the reporting you need to know what's working.

While that's happening, XEN Systems creates clear personas (useful descriptions of your target customers) so they can prepare the content that speaks to those people.

With clear personas in place, XEN Systems will prepare the content for your social media marketing strategy and decide which channels to pursue (Facebook, LinkedIn, etc.).

If you want, XEN Systems will create an email series to nurture the leads you've gotten from your social media marketing efforts.

They work on an iterative process, so your social media marketing will constantly be evaluated and optimized.
Their hourly rate averages between $150–$199 with a minimum project size of $5,000+.
---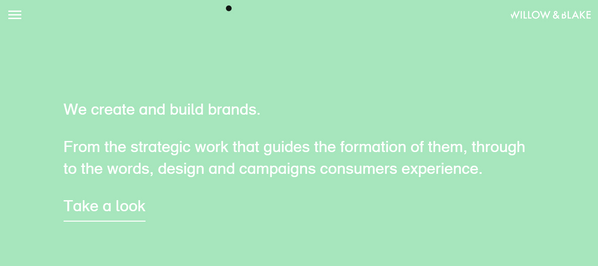 Willow & Blake is an award-winning branding agency in Melbourne specializing in direct to consumer and challenger brands.
As part of their brand execution services, they offer social media strategy that includes tried and tested tools for social media marketing success.
Their hourly rate averages between $200–$300 with a minimum project size of $10,000+.
---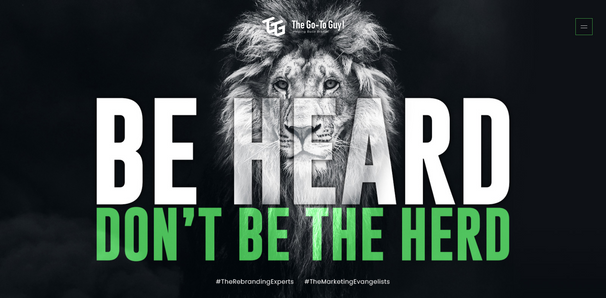 The Go-To Guy is a branding agency with locations in India and Australia. They offer social media management services including:
Consistent brand messaging

Social profiling

Social strategy

Post management

Engagement
They work with you to assess your market reputation and deliver the best strategy, messaging, and design to help you get the outcomes you're looking for. The Go-To Guy uses a consultative framework to ensure transparency in setting the right goals and expectations.
Their hourly rate averages between $25–$49 with a minimum project size of $1,000+.
---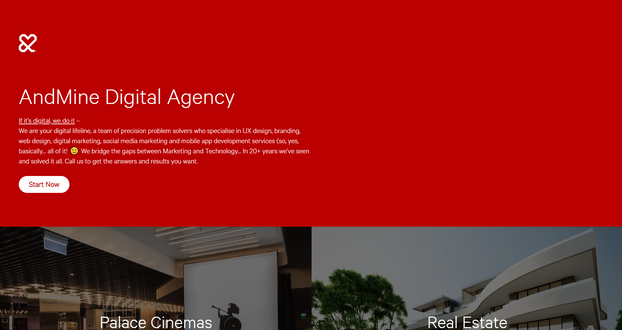 AndMine is a full service digital marketing agency located in Melbourne, Sydney, Gold Coast, and Asia. They're an expert social media marketing agency in Australia and combine organic social strategy and advertising to get results.
AndMine's social media marketing services include:
Social media strategy

Facebook advertising

Social media advertising

Social media marketing

Social media event management

Social media response rooms and teams

Integrated marketing

Social media insights

Social media calendars

Social media content development

Social media management

Snapchat geo-filters for business
Their hourly rate averages between $100–$149 with a minimum project size of $5,000+.
---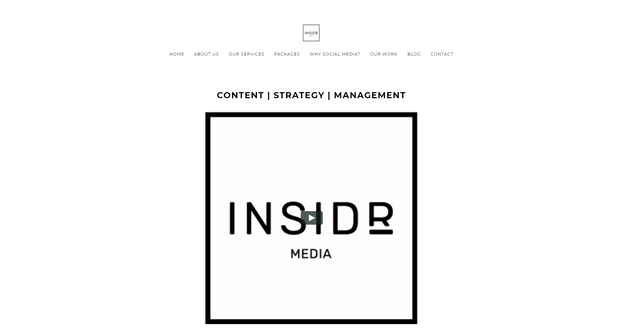 Insidr Media is a media company specializing in content creation, social media strategy, and social media management. They seek to bridge the gap between content and business growth on social media.
Through the use of video, photography, and graphic design, Insidr Media works with your team to create content that stands out and helps drive growth and sales. They have extensive experience with Facebook, Instagram, LinkedIn, and Twitter.
Their hourly rate averages between $100–$149 with a minimum project size of $1,000+.
---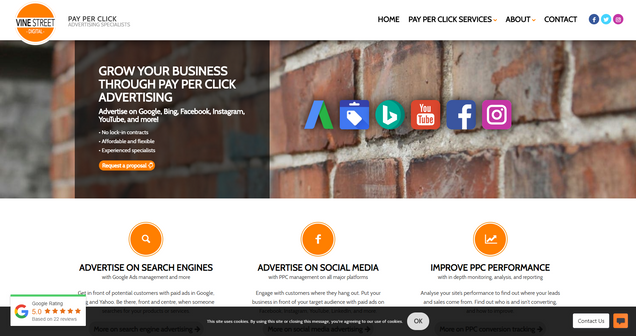 Vine Street Digital are PPC experts specializing in social media ads management.
They start by learning all about your business and your goals, then decide which social media platforms to target to achieve those goals. From there, they choose the best audiences to attract conversions and create the ads for each platform.
Vine Street Digital use conversion tracking to collect data on your campaigns. Then, they use the data to optimise your ads, driving more traffic, conversions, and sales to your website.
They offer pay-per-click management for these social media platforms:
Facebook

Instagram

Pinterest

YouTube

...and more
They have a typical minimum project size of $1,000+.
---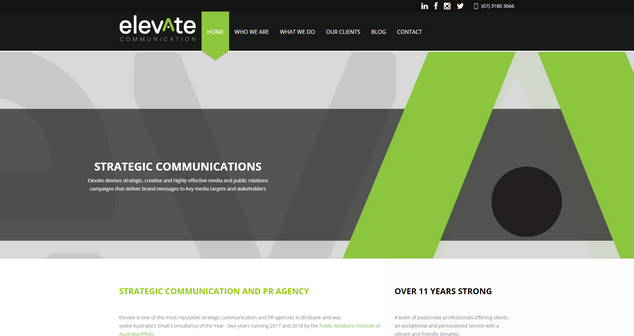 Elevate Communication is a full service creative and strategic communications agency offering social media content and management, social media monitoring and listening, and social media advertising.
They can improve your social media marketing with:
Social media strategy

Social media staff conduct policy

Social media risk assessment and response plan

Content planning

Approved FAQ responses

Out of hours monitoring and responding
Their hourly rate averages between $100–$149 with a minimum project size of $5,000+.
---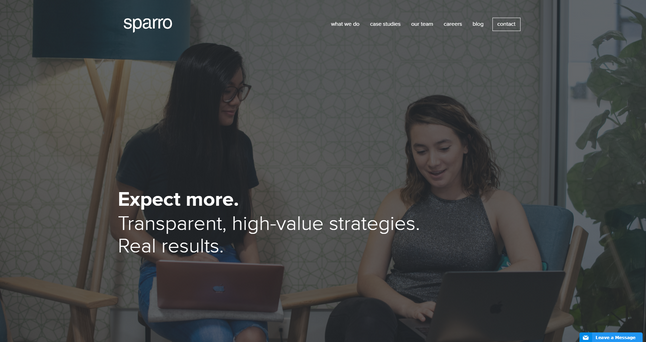 Sparro is Australia's largest digital marketing agency and are channel experts in paid and organic search, programmatic marketing, and multivariate testing.
They work across all PPC channels (including YouTube, Facebook and Instagram ads, and LinkedIn ads) to get your business in front of the right audience at the right time.
Sparro has a 4-step process to ensure that your business in well-positioned.
First, they work with you to define your objective, using data to identify benchmarks. Next, they create custom digital marketing strategies in line with your businesses objectives. From there, they use their agile team of digital marketers, developers, and writers to build creatives. Last, they optimize, continually benchmarking and testing to ensure results.
Their hourly rate averages between $150–$199 with a minimum project size of $1,000+.
---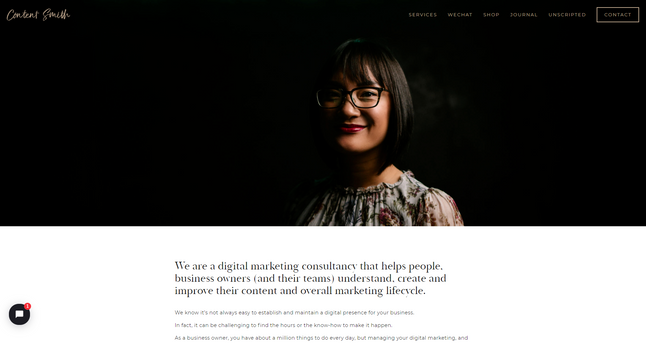 Content Smith is a digital marketing consultancy striving to help business owners and their teams understand, create, and improve their content and marketing lifecycle.
They offer a few different levels of social media marketing services.
Their social media establishment service starts at AUD$990 and includes:
30-minute briefing to understand objectives, target market, brand voice, workshop key messages, understand image style, and define metrics

Basic two-page Social Media Strategy

Identification of appropriate Social Media Page/Profile names

Optimize bio

Professional graphics

Custom profile and background images for each network
If you're looking for monthly social media management, you can expect to spend from AUD$2,000 (3-month commitment) for:
Social media strategy creation

Content calendar creation

Scheduling of approved content on agreed channels

Community Management

Monthly reporting
Their hourly rate averages between $100–$149 with a minimum project size of $1,000+.
---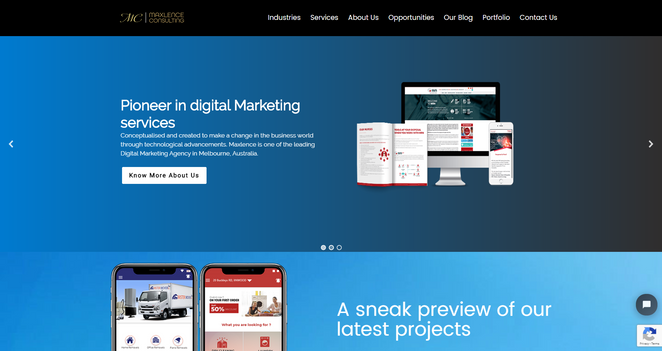 Maxlence Consulting is a digital marketing agency in Werribee, Melbourne with a team of award-winning designers and digital marketing experts that guide everything they produce.
They use a 5-step process to onboard new clients and ensure that they're producing the social media marketing content that you need.
Discover.

Maxlence wants to make sure that they understand your needs.

Define.

Once your needs are documented, they work with you to define goals and timelines.

Design.

Maxlence's team creates the marketing collateral for your social media marketing efforts.

Deploy.

It's time to take the designs live and get them promoted to the target audience.

Debrief.

Maxlence debriefs with you to understand the result of your marketing efforts and make the necessary changes.
Their hourly rate averages between $100–$149 with a minimum project size of $1,000+.
---
Wrapping Up
More than 50 million small businesses currently use Facebook Pages to connect with their customers. And their customers love it! In fact, customers report spending 20%–40% more money on brands that have interacted with them on social media.
Now is the time to put your social media to work for you. And now you have 15 of the best social media marketing agencies in Australia at your service.