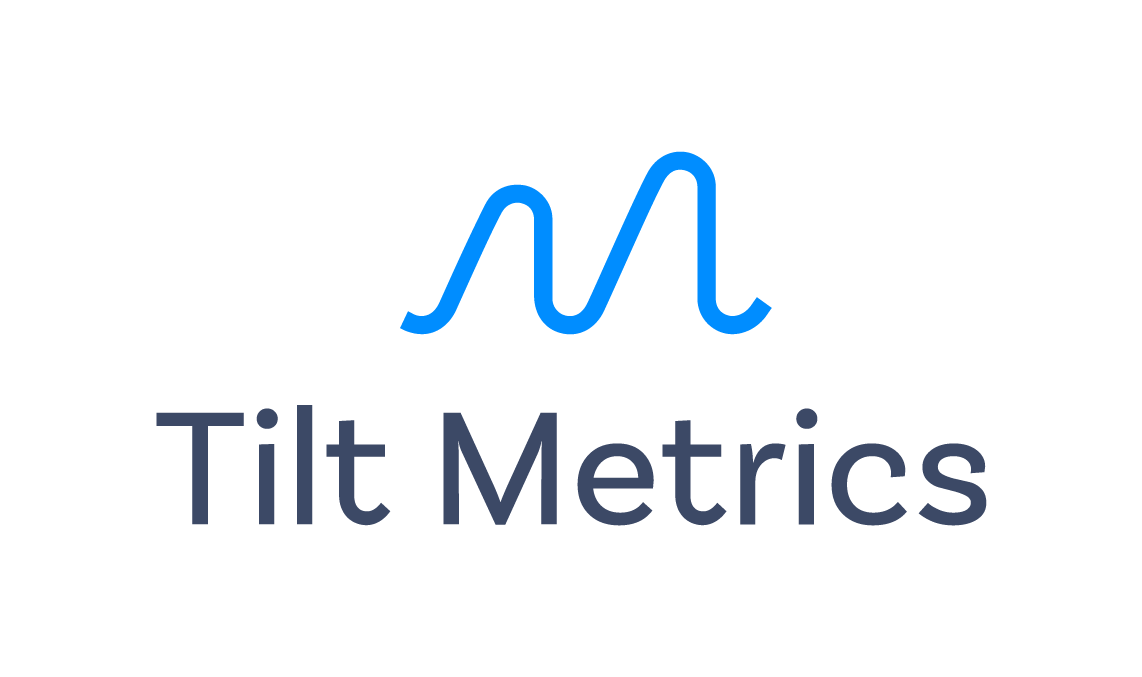 Tilt Metrics is the B2B marketing agency that's all in on results. We leverage paid search and paid social ad campaigns to drive engagement & leads that turn into sales pipeline. We're a collective of marketing specialists that live and breathe B2B advertising. If you're in software or B2B tech, we'll probably be a good fit.
Tilt Metrics is a close-knit team of innovators who obsess over creating the best paid media advertisements in the game. We focus on building out ad campaigns that your customers actually want to engage with.
If you're looking for a "set it and forget it" agency, we're not going to be a good fit. But, if you want a marketing partner that pushes the envelope and generates results you're in the right place.
The agency specializes in marketing in the following areas:
Services:
PPC Management
Social Media Management
Facebook and Instagram Advertising
YouTube Advertising
Social Media Marketing
Social Ads
Paid Ads
Facebook Ad Buying
Google Ad Buying
Tik Tok Ad Buying
Pinterest Ad Buying
User Acquisition
Ad Creatives Production
Website optimization
B2B
LinkedIn Advertising
Paid Social Creative Production
SEM (Search Engine Marketing)
Google Ads Management
Microsoft Ads Management
Paid Search
Brands we have worked with: