If you're into technology or you spend a lot of time on online gaming, you may have probably come across the term "metaverse". This buzzword has been making its rounds on the web and in the boardroom of leading corporations.
In a recent statement, Facebook CEO Mark Zuckerberg announced that he plans to expand his social media company into a metaverse. As an initial step, he debuted Horizons Workrooms, a virtual reality (VR) app that lets people hold meetings digitally by using an avatar to represent themselves. The avatars convene in a virtual boardroom, complete with chairs and a conference table. Horizons Workroom is free for Oculus Quest 2 headset users.
But what exactly is a metaverse and how does it work? Read on to find out.
---
What is the Metaverse? A Gamer's Guide to the Galaxy:
---
What is the Metaverse?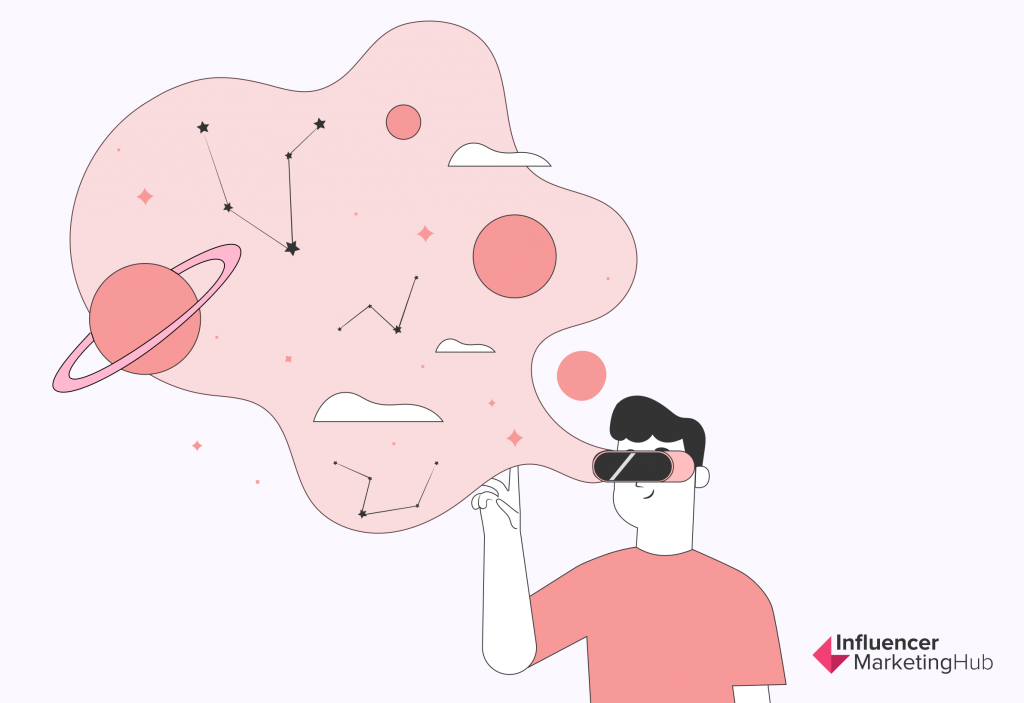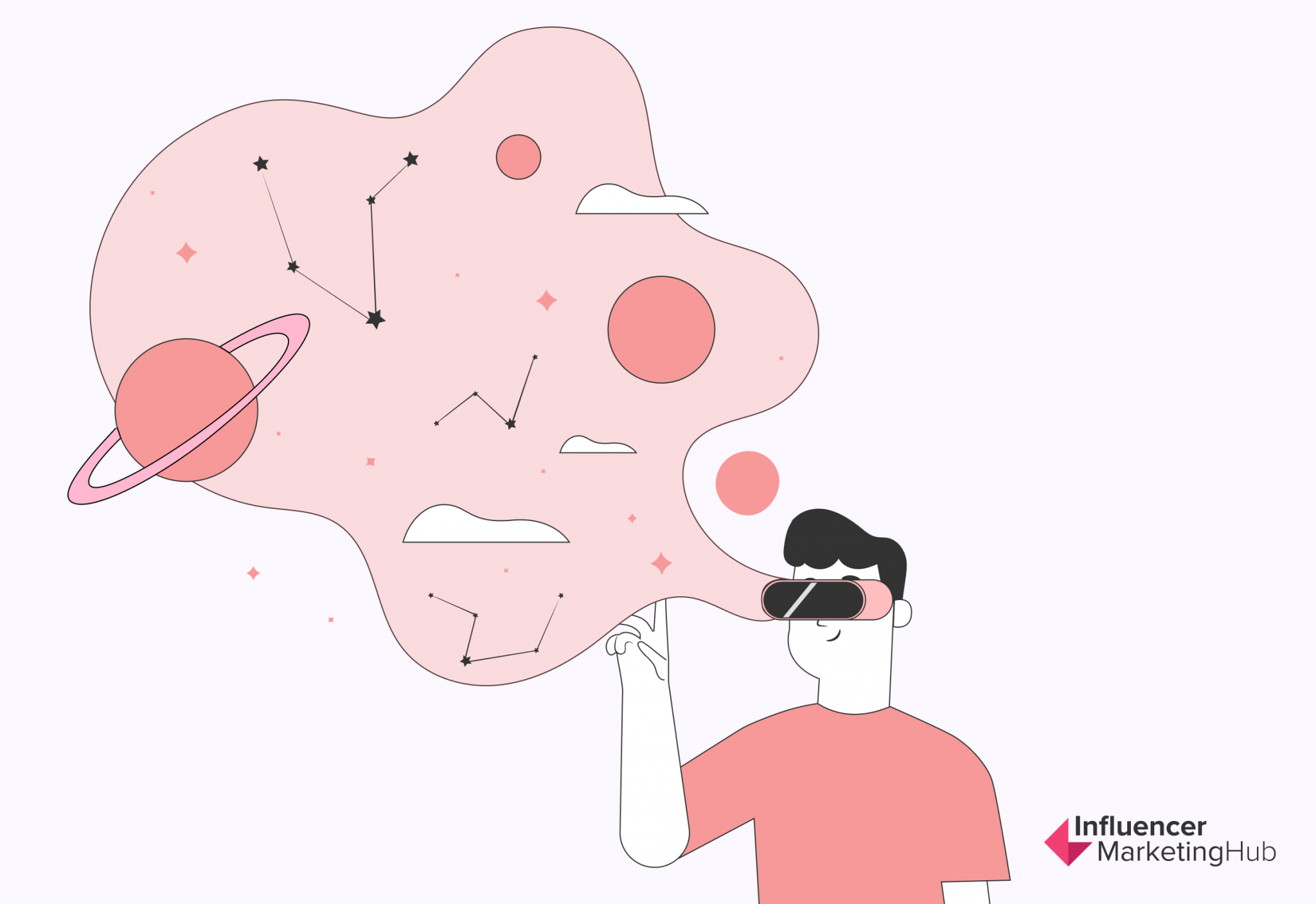 The term metaverse is a combination of two words, "meta" and "verse". Meta is a prefix that means beyond or transcending, while verse refers to the universe. The metaverse comprises several 3D worlds where digital versions of people can interact and move from one place to another. Dubbed by many as the "future of the internet", the metaverse can provide a gateway to provide entertainment beyond online gaming. The metaverse could allow people to work on projects, compete in sports, or watch concerts together on shared virtual platforms.
Science fiction writer Neal Stephenson made popular the word metaverse in his 1992 novel Snow Crash. The cyberpunk novel tells the story of Hiro who is a pizza delivery guy in real life. In the metaverse, Hiro becomes a sword-wielding warrior who aims to save the world from a digital virus called Snow Crash.
Probably the easiest way to explain how the metaverse works is by looking at the movies Ready Player One, The Matrix, or Minority Report. In both movies, the characters explore a virtual world, typically with the use of high-tech gadgets like VR headsets or goggles.
---
Features of the Metaverse
The following characteristics give a clearer picture of what a metaverse looks like:
Events and experiences in the metaverse do not pause, end, or reset, just like in the real world. When a user logs out, everything inside the metaverse will continue to exist and function.
The metaverse and the digital objects inside are experienced in real-time. Any content, experience, or information is accessible at any given time and remains available even when a user logs out of their account.
It can host an audience of any size
The metaverse brings together millions of users from any part of the physical world. Users can experience an event simultaneously.
Digital information and assets are shared across multiple virtual platforms. The same can also be translated into the physical world. For example, a user can purchase an item of clothing for their avatar and use it on different virtual platforms.
Users can change their avatars or digital identities at any time to showcase their personality or current mood. Content may be designed and created by independent developers and large organizations.
It has a functioning and sustainable economy
Users can purchase digital goods and services to enhance their Metaverse experience. They can also shop for physical items that can be shipped anywhere they want in the real world.
It combines the virtual and physical world
The metaverse spans both real-world and digitally created content and experiences.
---
Capabilities of the Metaverse
The metaverse aims to provide people a gateway to experience real-world activities in a virtual environment. Below are just some of the activities one can expect upon entering the metaverse.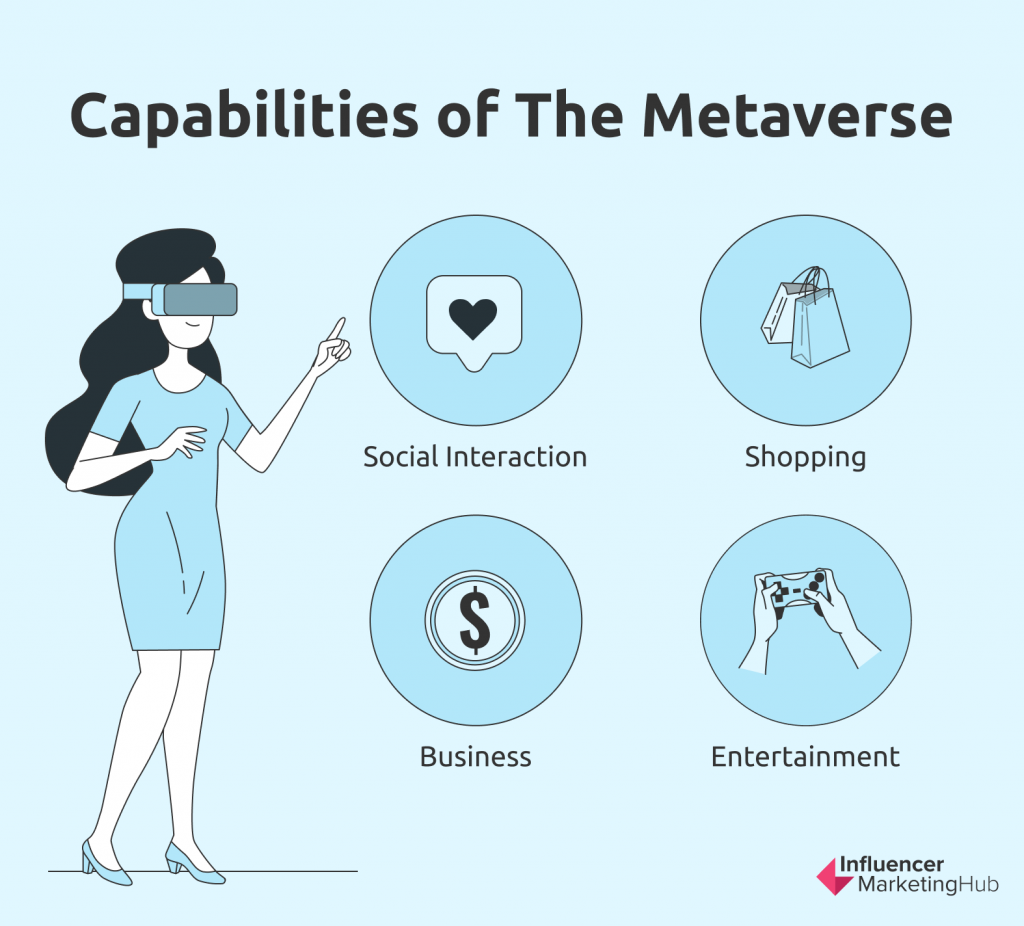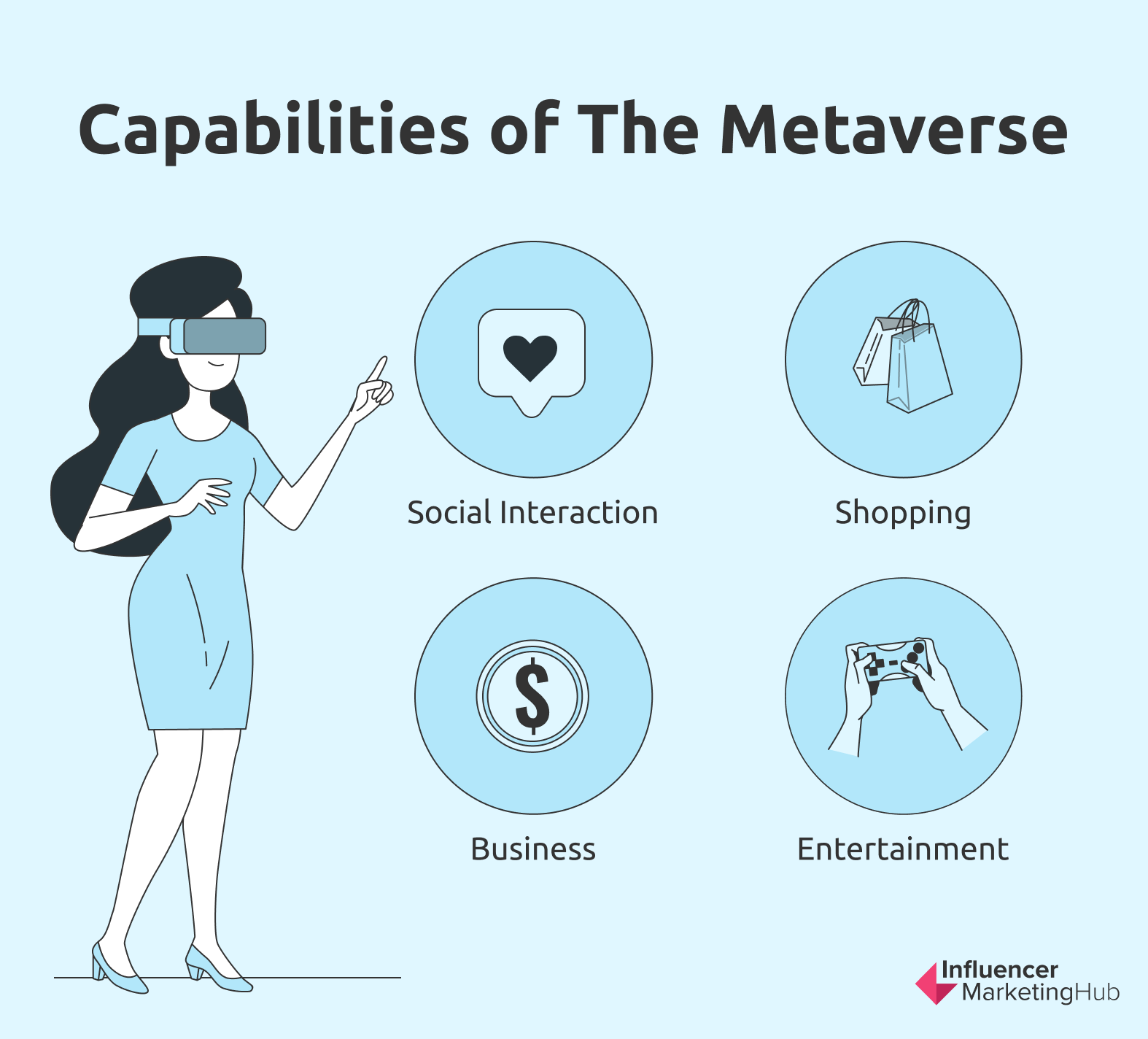 Social interaction
Communicating with friends, colleagues, or loved ones is a lot easier in the metaverse. Besides video calls, users can host or attend online events or celebrations like weddings, birthdays, or retirement parties and attend no matter where in the world they are located.
Shopping
Users can shop for both virtual and physical goods. VR devices and shopping-related software can allow users to try on clothing and accessories or test gadgets and appliances before buying them.
Business
While business owners and employees can collaborate and work together on projects from anywhere in the world using apps like Zoom and Google Meet, the metaverse brings the experience up a notch by making the interactions more natural.
Entertainment
The metaverse offers a more immersive experience for the online gaming community, increasing the level of engagement. Virtual platforms can also host sporting events, movie premieres, or music festivals for an unlimited number of users.
For people who want to travel but are unable to because of their busy schedules or because they are recovering from an illness or injury, the metaverse allows users the opportunity to visit different countries without leaving their homes.
---
Technology Devices to Access the Metaverse
For users to connect to the metaverse, it is ideal to have the following technologies available:
Strong internet connection access and stream content and applications in real-time

Devices that can support VR, AR (Augmented Reality), or MR (Mixed Reality) environments

Cryptocurrency wallet to facilitate transactions across virtual worlds
Meanwhile, developers must focus on the following technologies to ensure that they bring users an uninterrupted and engaging experience in the metaverse:
Up-to-the-minute protocols and program languages that will drive and support the metaverse system

Database management techniques like

"sharding"

to manage the number of users and prevent server downtimes
---
Where to Experience the Metaverse?
The metaverse is still in its early stages of development, but some existing apps and games already explore the concept of this fully immersive virtual universe. If you want to experience what it feels like to be inside the metaverse, consider these 10 favorite metaverse platforms.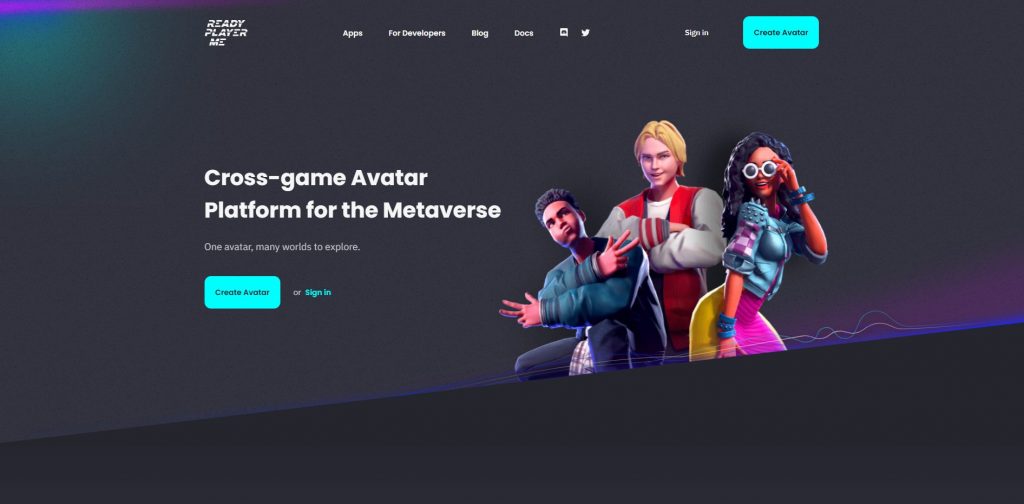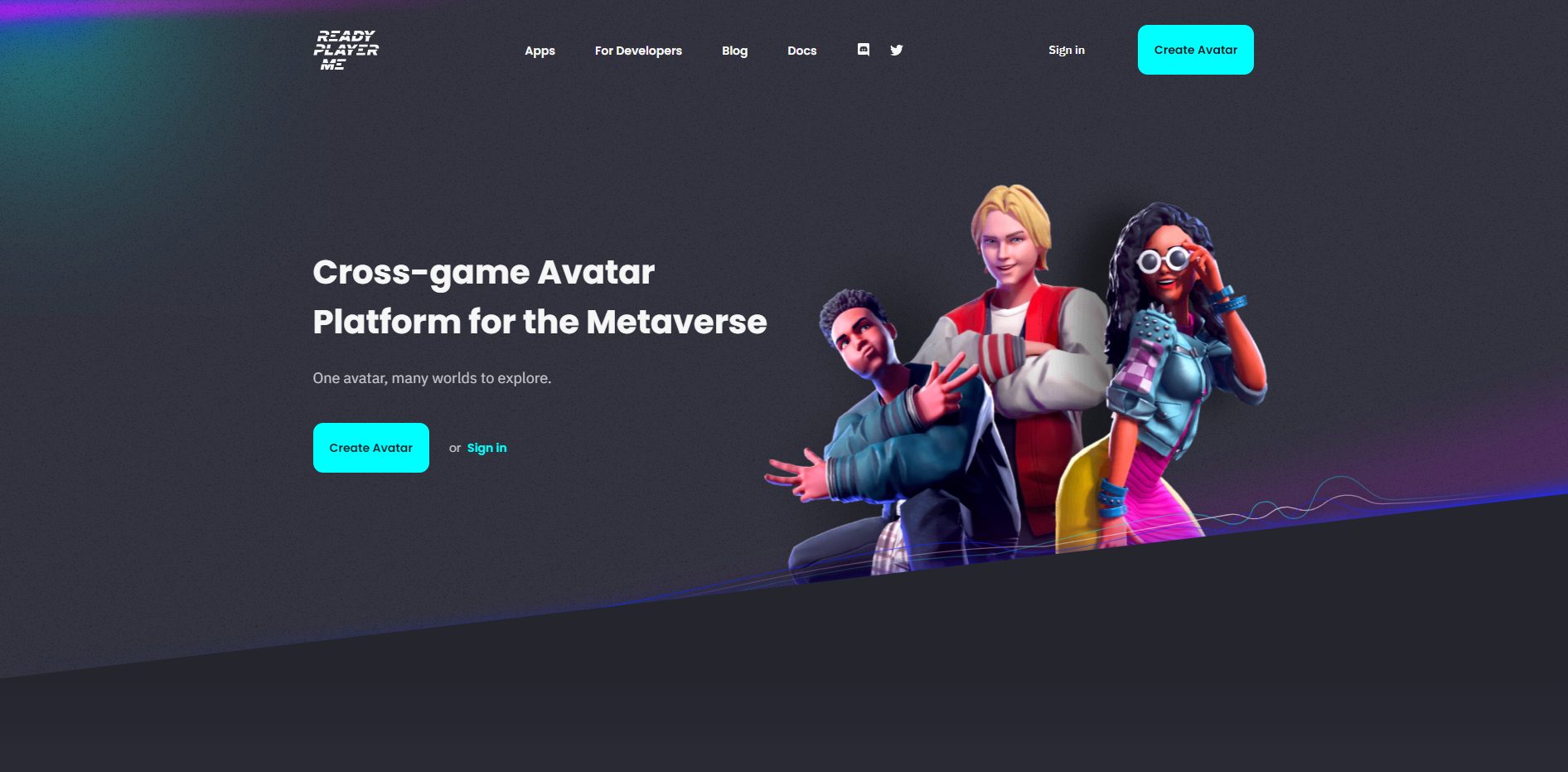 Designed by Wolf3D, Ready Player Me is an app that allows you to create a full-body 3D image of yourself based on your physical features. Creating an account is free. Just go to the Ready Player Me website to start creating your avatar. All you need to do is take a selfie, then wait for the program to generate your digital version. You can customize your look by changing your avatar's hairstyle, complexion, and outfit. Once you're done customizing your avatar, you can upload and use it while playing games on the website, whether you're using a desktop, VR, or mobile device.
Recently, the Ready Player Me Hub was launched, which allows you to use your avatar in partner platforms including VRChat, LIV.tv, and SideQuest. Ready Player Me is also compatible with non-VR platforms like Koji.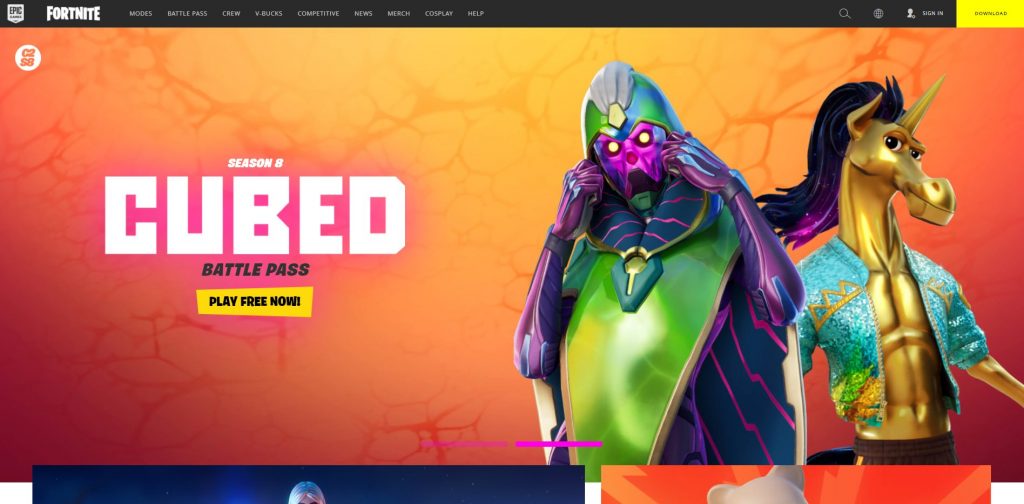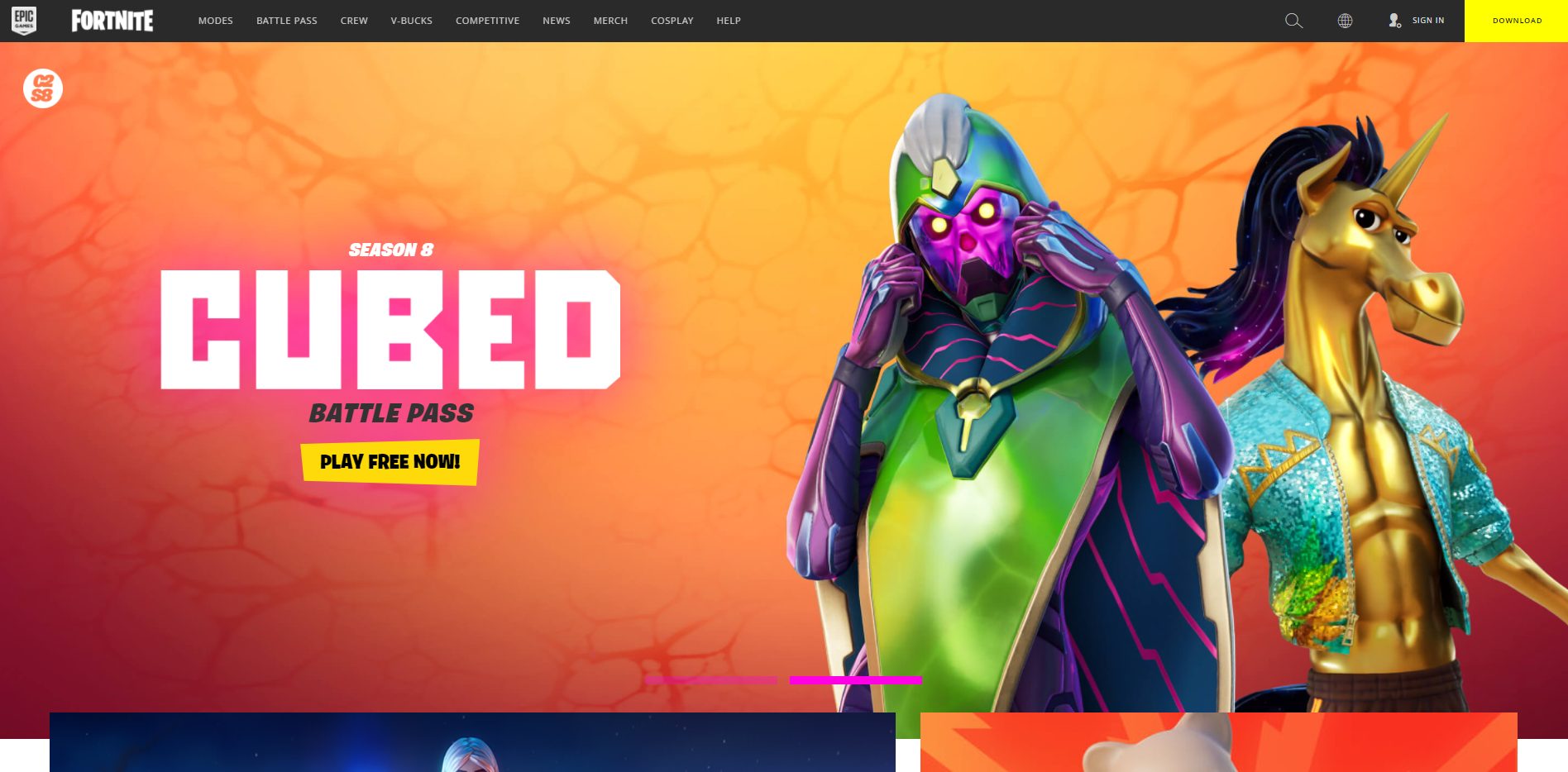 Epic Games' hit free-to-play multiplayer online game (MMO) Fortnite features battle-royale style gameplay. In each game, 100 players are sent off to an island to combat each other until one survives. Before designing your avatar, you need to sign up on Epic Games and create your profile. After you create your avatar, you can customize its appearance. There is a selection of free items, but you can also purchase costumes, clothing, weapons, and accessories to dress up your avatar.
What makes Fortnite more fun is that the avatars can also perform dance moves, which can be activated via the Emote feature. Some of the most popular Fortnite dance moves are the Floss, Robot, and Electro Shuffle, which was performed by K-pop group BTS in an episode of The Tonight Show with Jimmy Fallon.
Since Fortnite's launch in 2017, it has undergone several updates to enhance gameplay and player experience. As part of Epic Games' vision to accelerate Fortnite into the metaverse, it hosted a series of in-game concerts with the likes of Ariana Grande and Travis Scott performing.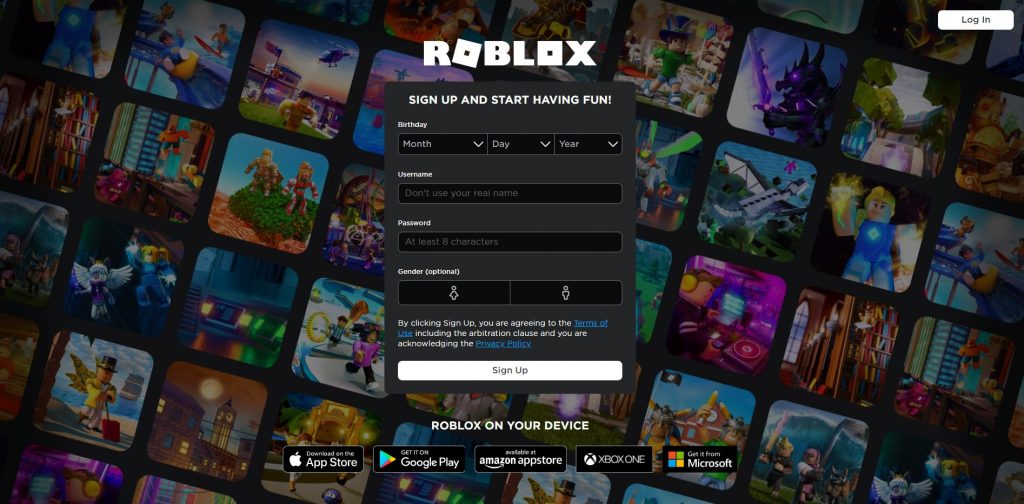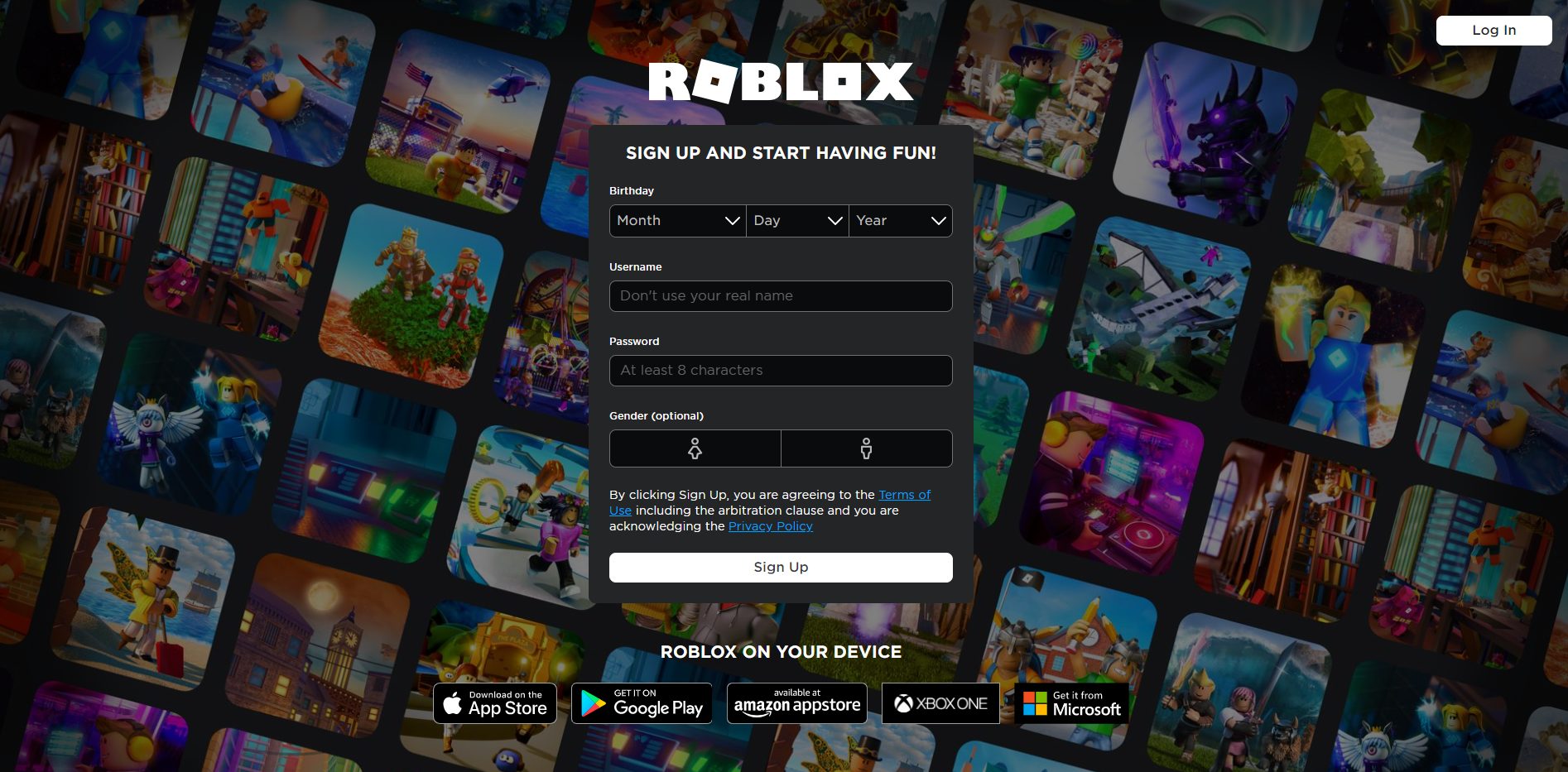 Roblox is a gaming platform that not only allows players to play online games but also lets them create games that other players can play. To gain access and play games, create a profile on the Roblox website. On the Avatar menu, you can create as many avatars as you want. You can change how your avatar looks by selecting free items or making in-app purchases using Robux (in-game currency) at the Avatar Shop.
Roblox also offers a premium membership plan where players can shop for exclusive items in the Avatar Shop. If you're a premium user, you can trade items with other players. You can also create items that you can sell at the Avatar Shop to earn Robux.
In the past year, Roblox has begun hosting virtual concerts, featuring artists like Lil Nas X, KSI, and Twenty One Pilots to attract more people to its metaverse.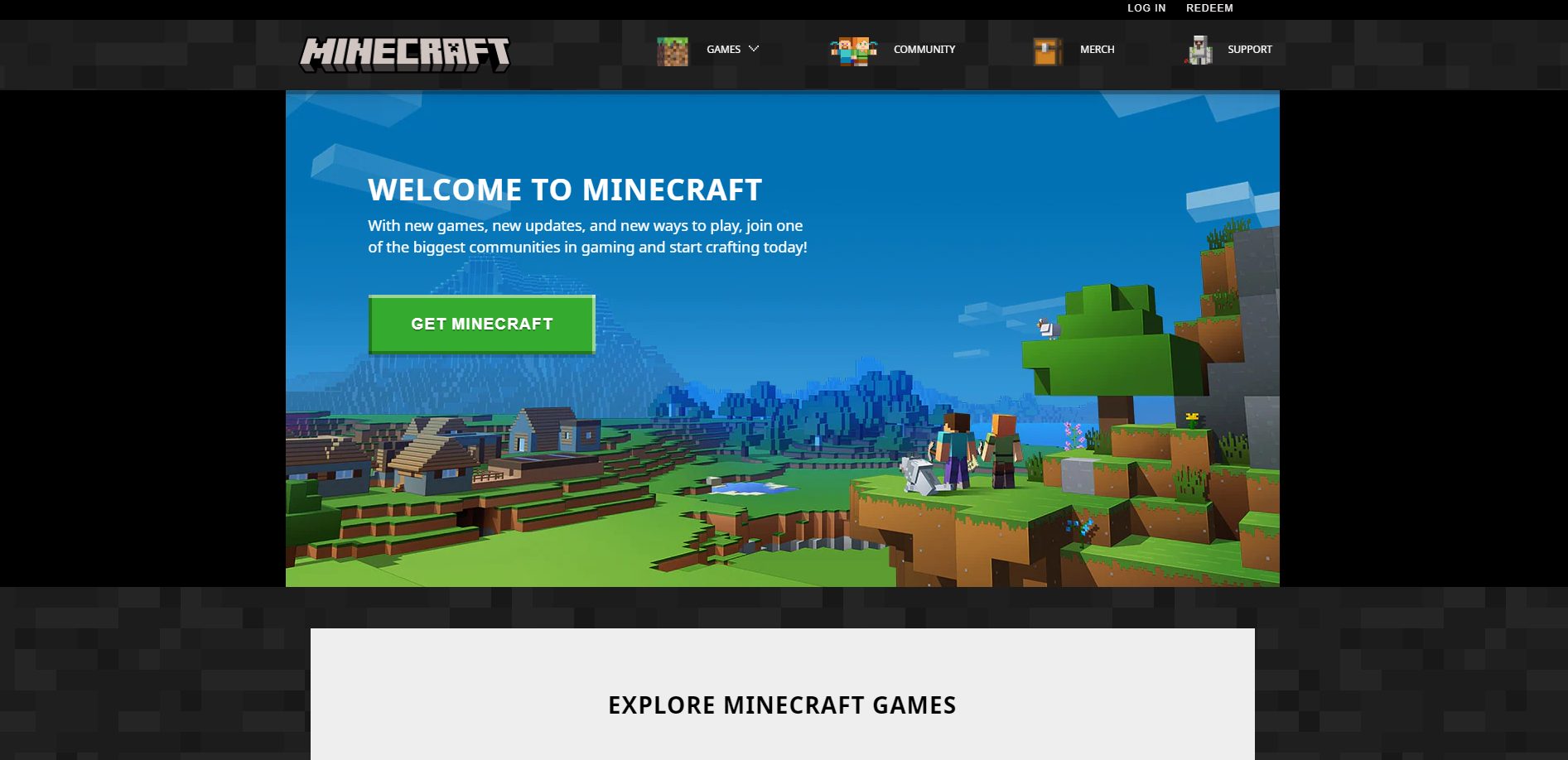 Developed by Mojang Studios, Minecraft is a sandbox video game where players can build and explore different worlds. It offers different modes of play, including Survival Mode, Creative Mode, and Adventure Mode.
To create an avatar, you must go to the Minecraft website and create a profile. You can choose an avatar from the available skins. You can also purchase rare skins and texture packs.
Minecraft has two player options. In the single-player option, as the name suggests, you play solo and other players can't reach you through the chat feature. Meanwhile, in the multiplayer option, you can create a public game where other players can enter or a private game where you can invite your friends into your "world". In a multiplayer game, your avatar can interact with the avatars of other players.
Minecraft also produces mini-games and educational content which you can purchase using Minecoins. Any content you buy is available on any device where you have the Minecraft app installed.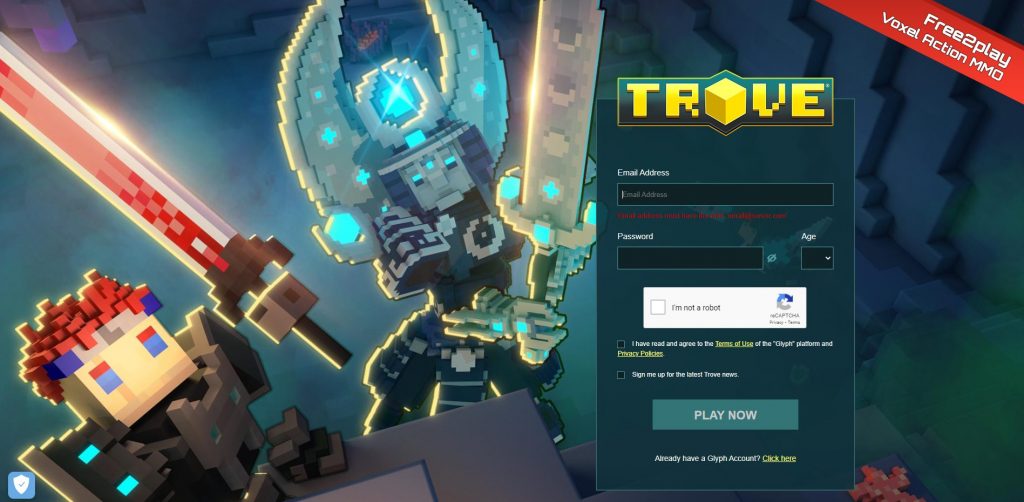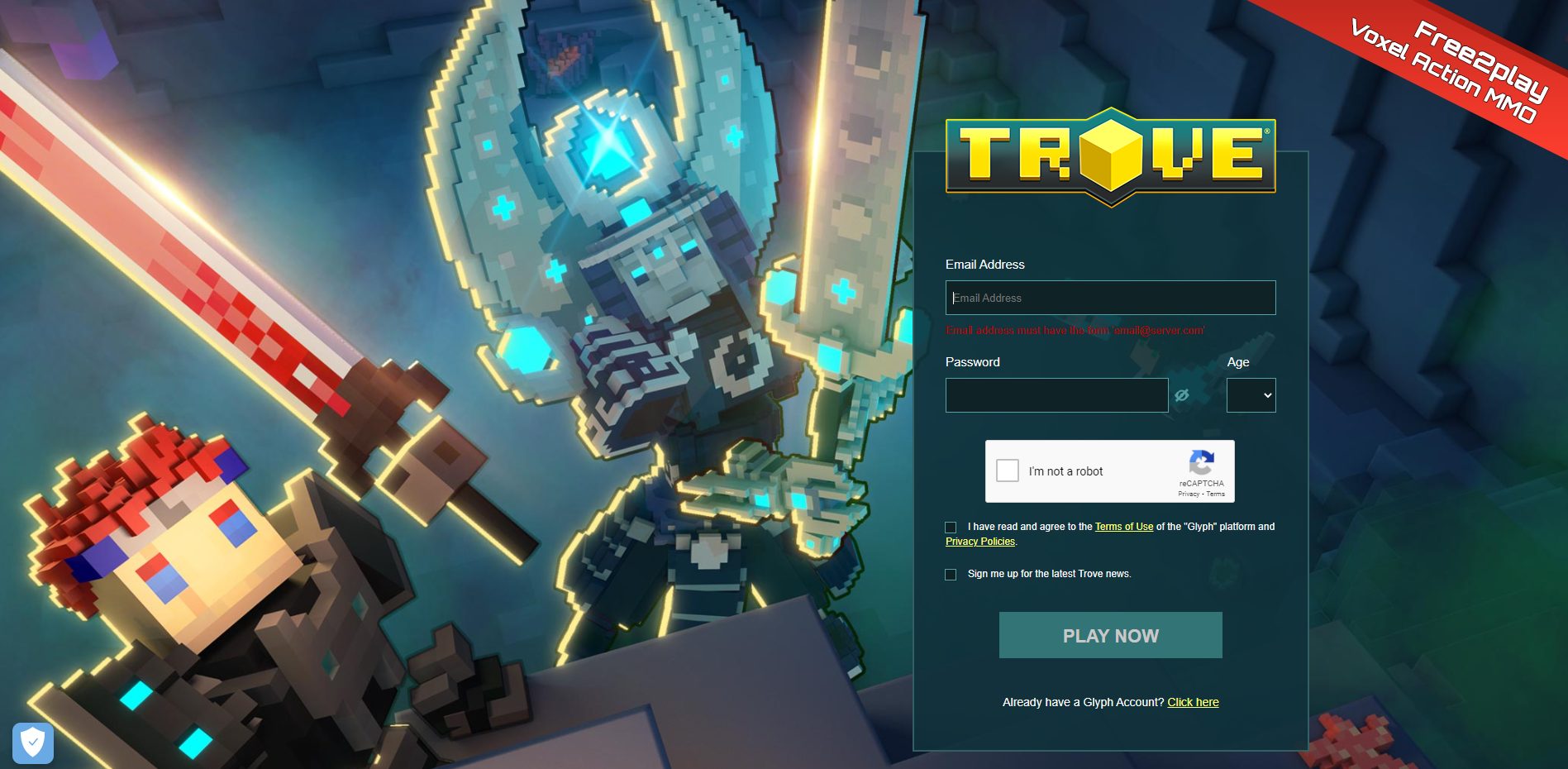 Trove combines the features of Roblox and level-up RPG games like Genshin Impact or Final Fantasy. You can play Trove Xbox One, PS4, or Nintendo Switch. If you're using a desktop, you can download the Glyph app and install the game.
To play Trove, you must first choose the class for your character or avatar. Examples of character classes are the Revenant, Tomb Raiser, Pirate Captain, Neon Ninja, and Ice Sage. Each character class has a set of skills and attacks that you can unlock when your character's Power Rank increases.
Once you have chosen your character class, you can access the Hub, which is composed of different Portals that lead to in-game worlds. The portals your character can access and explore depends on the Power rank of your character. The Hub also has the Barbershop, where you can change the appearance, skin color, and hairstyle of your avatar.
In Trove, you can create different avatars. Your avatars can share items or loot that you receive from defeating enemies, completing quests, or opening quests when you place them in your Collection. Just like in other MMO games, you can play with friends in Trove. You can also create clubs or special worlds where you can invite other players to join.
---
How Does the Metaverse Impact Marketing?
The metaverse creates a whole new opportunity for business owners to touch base with consumers. By integrating the metaverse concept into your digital marketing strategy, you can attract the attention of people who want to enrich their online consumer experience. You can achieve this by using the word metaverse in your product description or the headline of a blog or article about your product or service. This way, search engines like Google or Bing can easily find your brand.
While browsing the internet, users can usually only read texts or view images and videos. In the metaverse, people can experience your products or services through their avatars using AI-assisted software and devices.
For example, if you sell clothing, jewelry, or footwear, your potential customers can try them on before buying, just like what would happen in a brick-and-mortar store. However, in the metaverse, people don't have to leave their homes. Likewise, you can be anywhere in the world and yet there you are, present in the online space, ready to answer any inquiry that your customers may have about your product.
---
How Can You Integrate the Metaverse in Digital Marketing Plan?
There are some simple ways to already include the metaverse in your online advertising and marketing strategy:
Use VR, AR, or MR to promote your brand and provide consumers a more immersive experience

Host an event, like product launches, concerts, fashion shows, or movie screenings, on a virtual platform like Horizon Workrooms, Spatial, MeetinVR, or Roblox

Collaborate with social media influencers or content creators

Keep yourself updated the latest news on metaverse