The internet has a wealth of information, but to find the information that you are searching for is another story. If you have an eCommerce store or a dropshipping business, one tool that can help you is a price comparison website. Just because more than 60% of consumers say that they do not compare shops once they have found an item that they like does not mean that you need to do the same.
---
12 of the Best Price Comparison Sites in the USA:
---
What Is a Price Comparison Site?
A price comparison site is a channel that gathers details about a product such as pricing from participating retailers. It then shares all the information on a single results page.
This is a great way for eCommerce business owners or consumers to compare factors like shipping and pricing from various retailers conveniently and to identify the retailer that is able to provide the best value.
---
What Benefits Can It Offer?
If you have an online store, one of the challenges that you have is to identify at which price point you should sell your products. If you price it too low, you risk attracting the wrong type of target audience, and pricing your product too low can negatively impact your margin making it more difficult for you to remain profitable. If you price it too high, you risk losing sales to your competitors that are more reasonably priced.
With a price comparison website, you can see which businesses are selling similar products and at which price. This can help you to ensure that your pricing remains competitive which can help you to increase sales. As a matter of fact, if you search for a product that you stock on a price comparison website and your store or brand does not pop up on the price comparison website, it could be an indication that your pricing model is wrong.
It's not just store owners who use these types of sites. When consumers have a specific product in mind, they often turn to these sites to find the best price. As these consumers know what they want, they are more likely to convert making them a great target audience to whom you can market your products.
---
How to Get Your Products Listed
Many of these sites charge a fee in exchange for listing your products in relevant searches and in this way you can get your products in front of consumers who are hungry and ready to buy. Often this fee uses the pay-per-click or pay-per-action model. With the pay-per-click model, you will have to pay a set fee each time a visitor clicks on your link. With the pay-per-action model, you will have to pay a percentage of the sale.
For the majority of these sites, you will need to send a formatted product feed according to their specifications. For example, if your online store is powered by Shopify, you will have a number of apps that you can use to make this submission process easier.
---
Top 12 Price Comparison Websites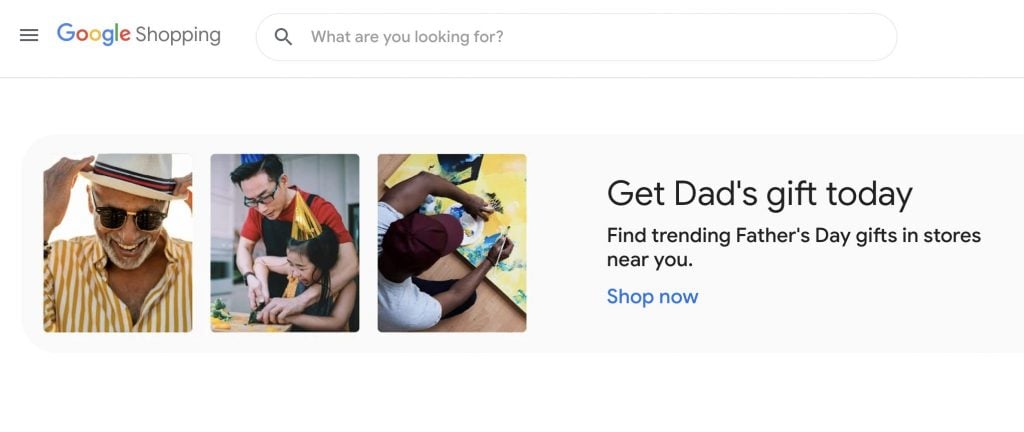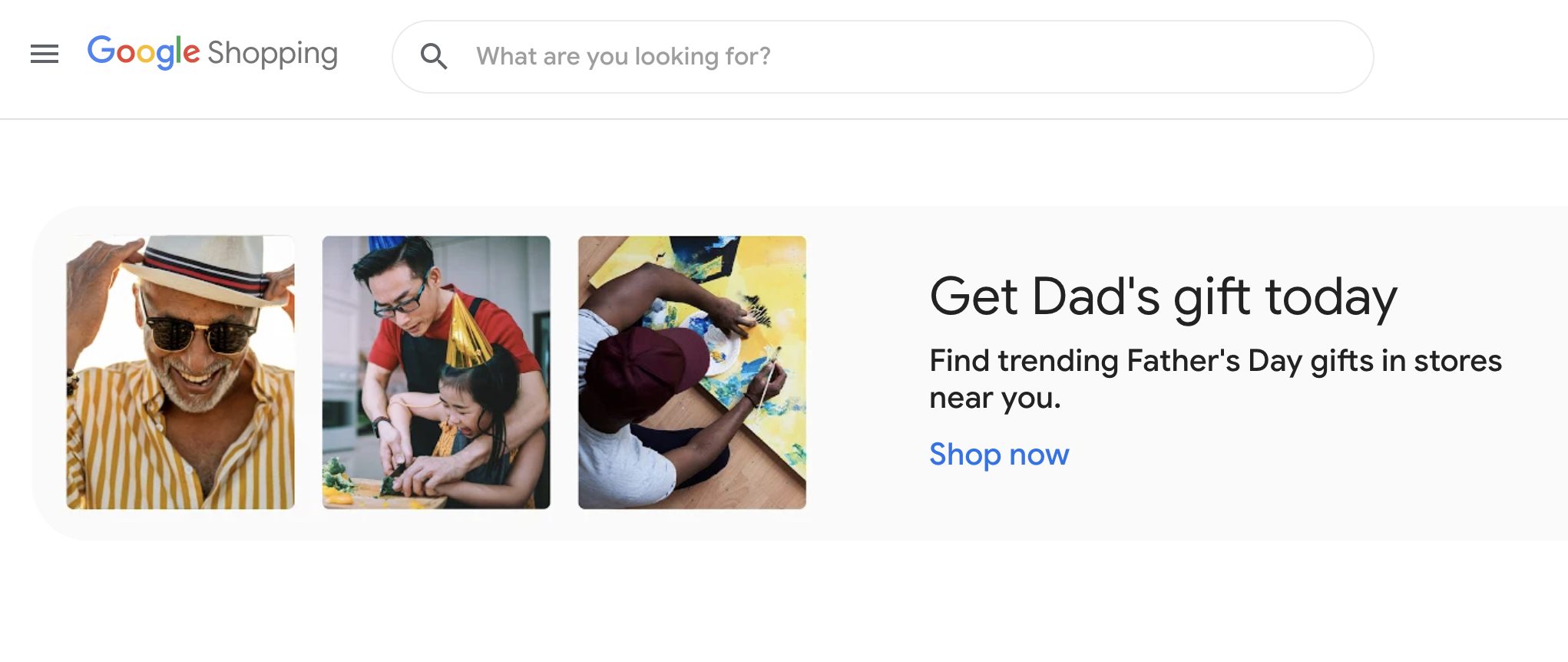 Google Shopping is most likely the biggest and most well-known price comparison site. With the help of Google's beta benchmarking tool, you can use specific metrics such as average product price, benchmark product price, and benchmark product price difference to find out how you are performing.
It also has a section where you can find recent price drops and products trending on Google. If you are searching to expand your product range, this information can come in handy.
All in all, there is a reason why Google is one of the best price comparison websites. It offers more filters than most of the other sites in this list which really helps you to refine your searches.
---


Yahoo Shopping is one of the top and most intuitive price comparison websites. You can just enter the product that you are searching for in its search bar and it will display the results which you can further sort by relevance, popularity, discount, and price. Alternatively, if you are not entirely sure what you are searching for, you can instead browse per category allowing you to search and compare the prices of products within this category. It has a great selection of product categories that even include categories like religion, hardware, and subscriptions which you do not always see.
It also offers a very useful Price Tracker feature that deserves an honorable mention. With the help of this price alert feature, you can save a specific item and the platform will then inform you when the product becomes available for cheaper.
It also has a dedicated section for shopping inspiration. Here you can find the day's overall top deals and best deals in categories like tech, clothing, and furniture.
---


While Become is one of the main price comparison websites, it is not as user-friendly as many of the others. You can use it to search and compare product prices for different products. In short, it will just crawl various platforms to locate products that relate to your search. Unlike a tool like PriceGrabber, the results are mostly ads related to your search instead of links to product pages of retailers.
---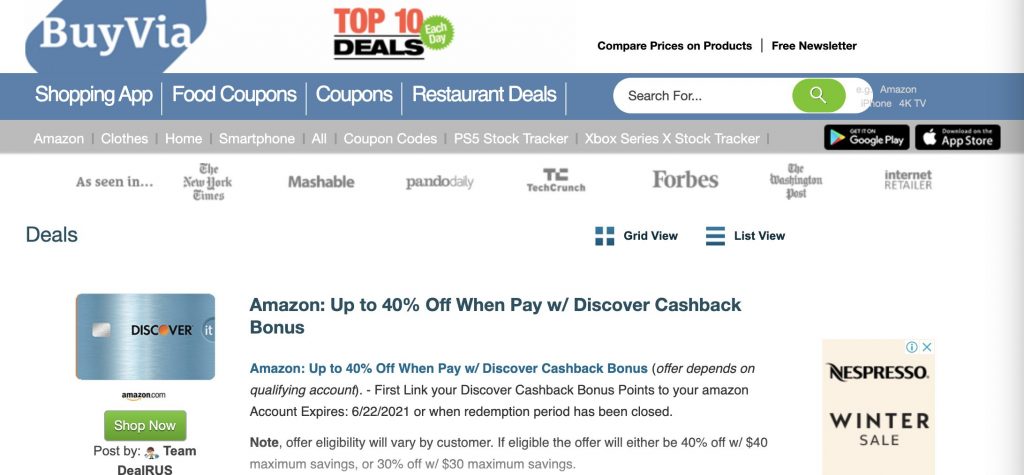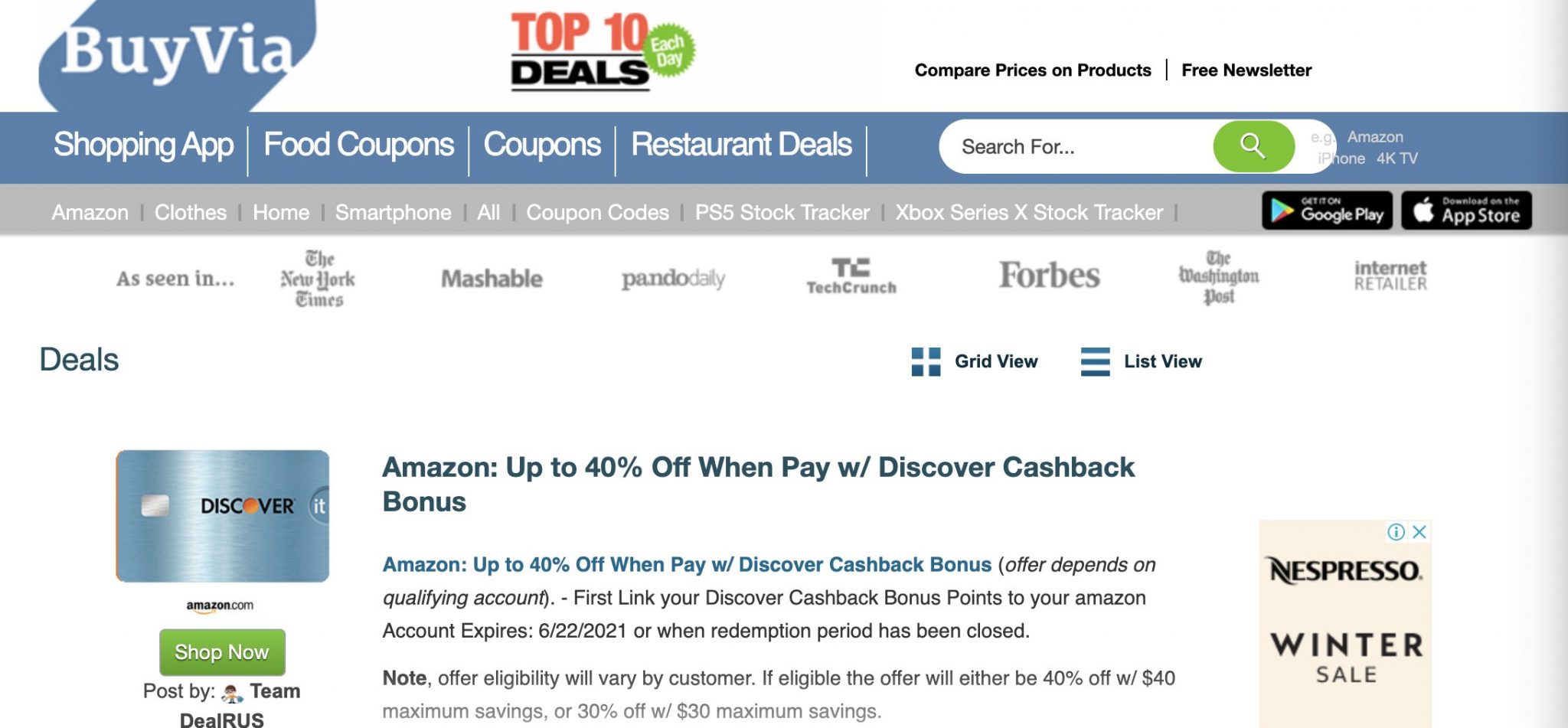 BuyVia helps you to save money online on popular products from well-known stores. It offers a few features including price comparison. You can either search for products by part number, name, or scan barcodes to find the lowest price. In addition to its website, you can also use its mobile app that is compatible with both Android and Apple devices.
---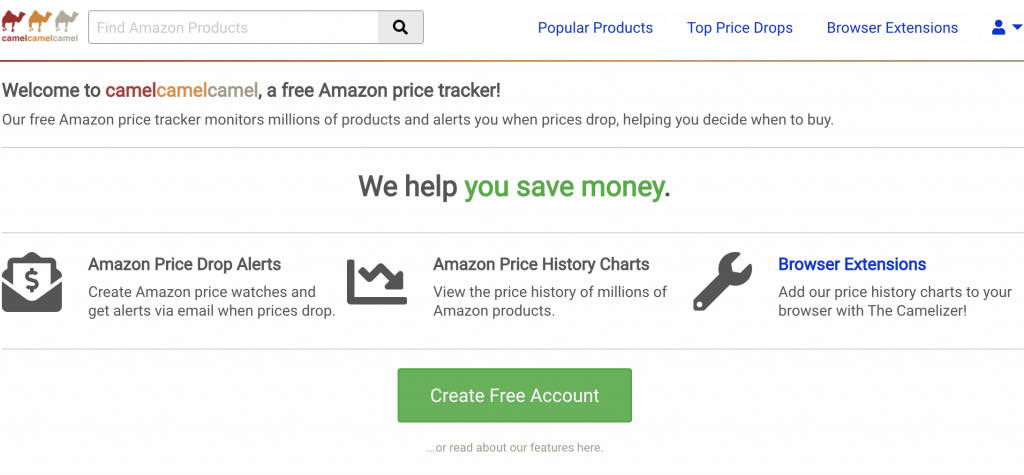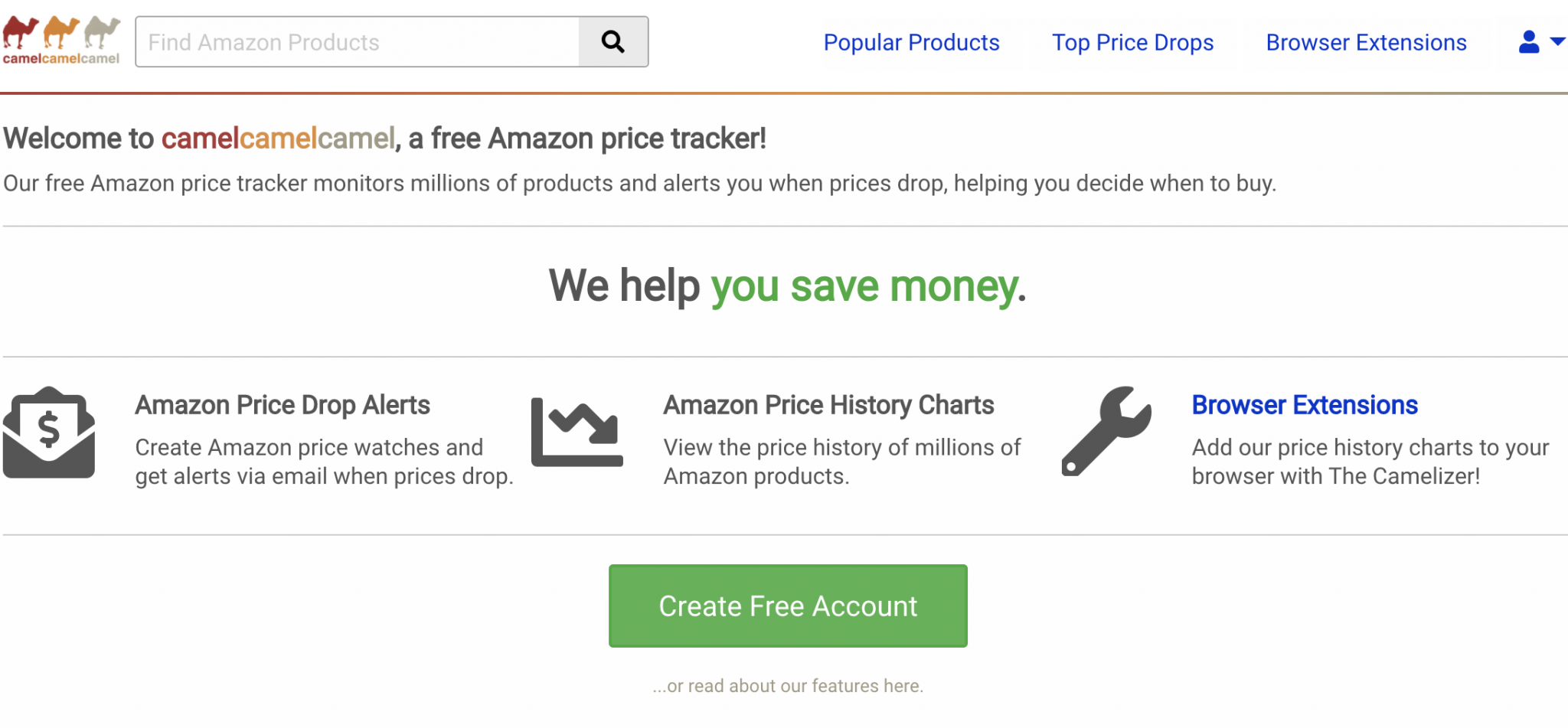 Founded in 2008, camelcamelcamel is an Amazon price tracker that offers email notifications about price decreases. All you have to do is identify a price threshold and you will be emailed when the price hits that threshold.
A second major feature of camelcamelcamel is price history charts for items sold via Amazon. All the product pages have graphs of how the prices have fluctuated over time for each of the price types and the average prices.
In addition to the United States, it also supports Canada, the United Kingdom, France, Spain, Germany, Italy, and Japan.
---


PriceGrabber has millions of products on its platform making the process of buying and selling much easier. From auto parts to video games, it also offers a list of different product categories. This means that you can either search for a specific product or browse a category for product ideas. It will then display the products from different international retailers and sellers along with a product image and price. If you want to narrow down your search, it also offers filters that you can apply.
Once you see something that you like, all you have to do is click on the thumbnail. You will then be redirected to that specific product page on the website of the seller. All the prices are displayed in dollars, making it convenient if you are located in the United States.
---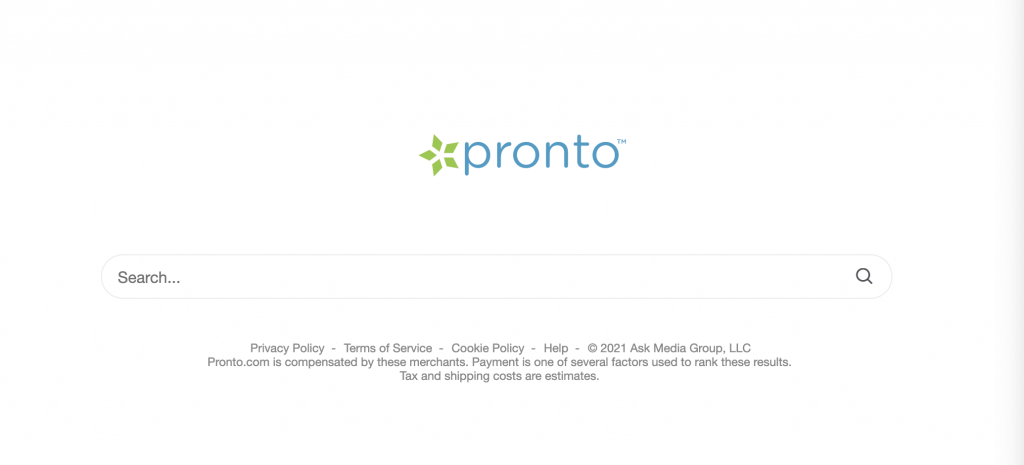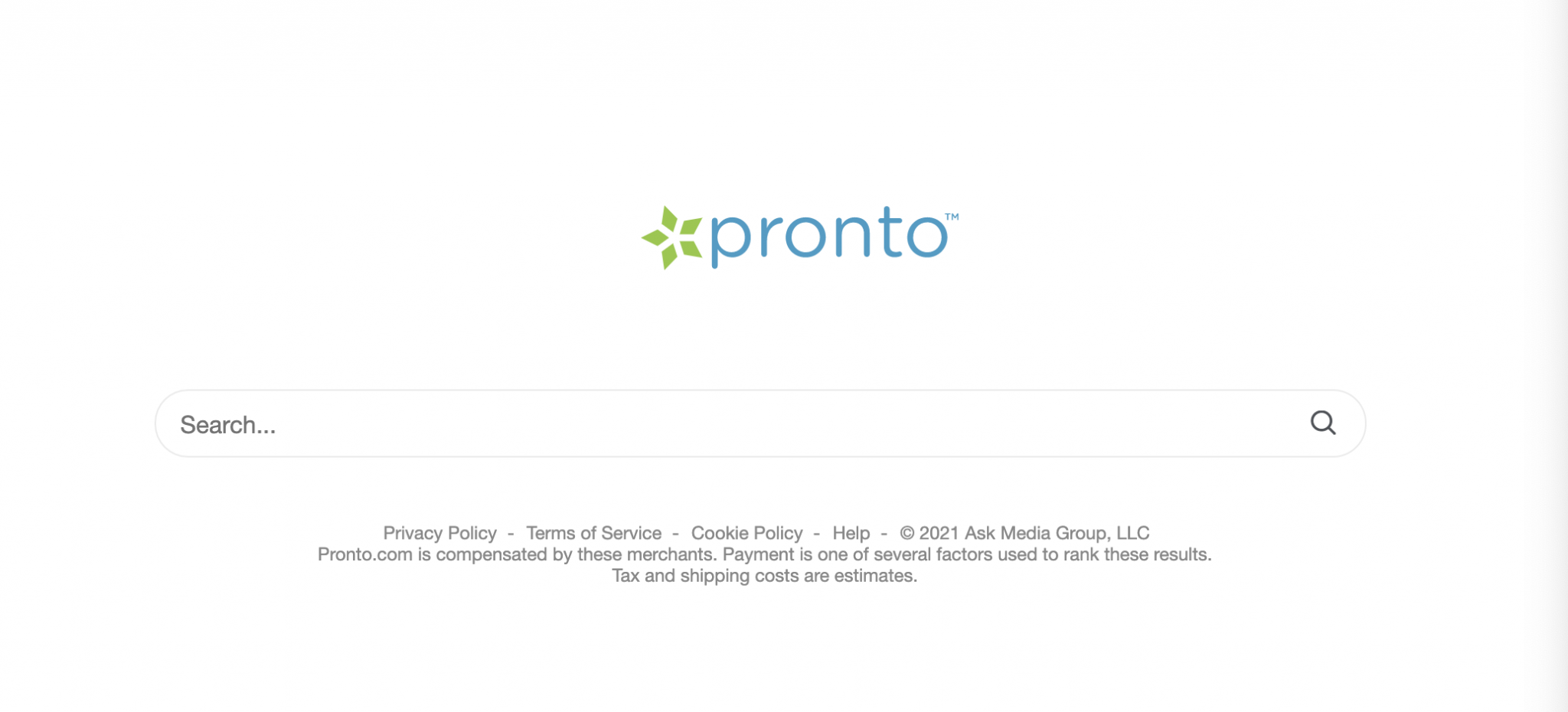 Before Pronto launched its traditional comparison shopping engine in 2006, it was a downloadable software application. After a year of rapid growth, the IAC (its parent company) made changes to Pronto to include social networking and allow users the ability to rate the products and write reviews. In fact, they were the first big comparison shopping engine to include these types of social features. In 2011, Pronto also expanded into three other countries namely Germany, France, and the United Kingdom.
---

While Bizrate's interface might not be as attractive as Yahoo Shopping, it is still very easy to use. One of the best features of Bizrate is that it offers a lot more search filters than other price comparison sites. It has the standard option to sort your search results for relevancy, price, and product rating, but it also includes other useful features like the ability to display only stores that offer free shipping and filter by brand.
Also, unlike some of the other sites, the search results actually include a short product description too. This means that you do not necessarily have to go to the seller's product page immediately for more information about the product.
---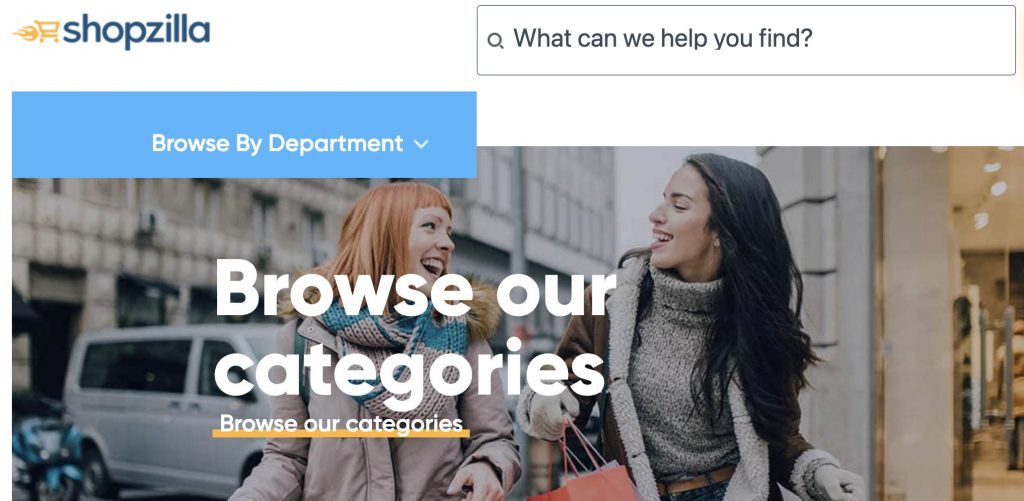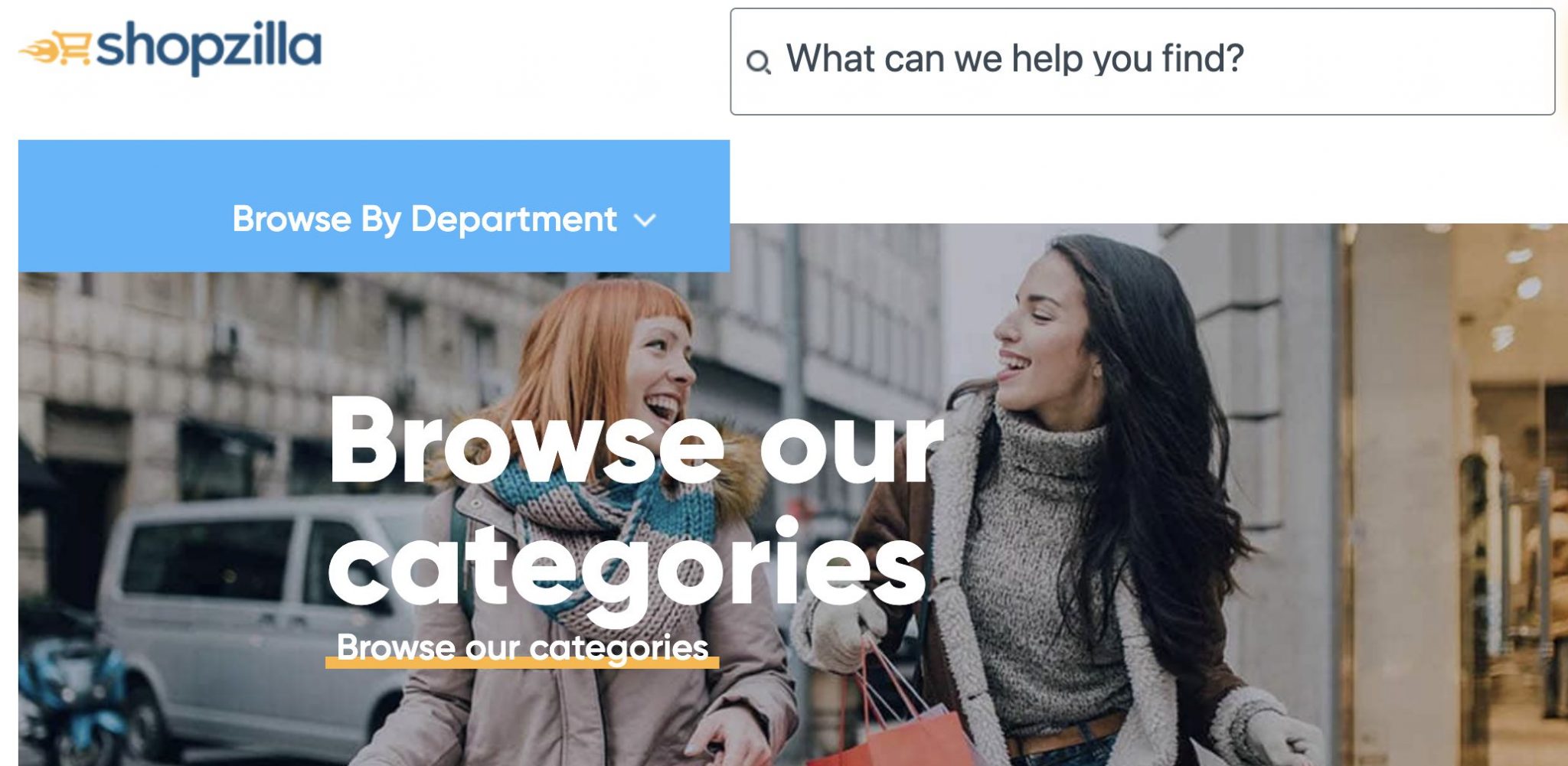 In addition to the US, Shopzilla is also available in France, Germany, Italy and the United Kingdom. Founded more than 20 years ago in 1996, It is one of the biggest comparison shopping engines boasting millions of products.
---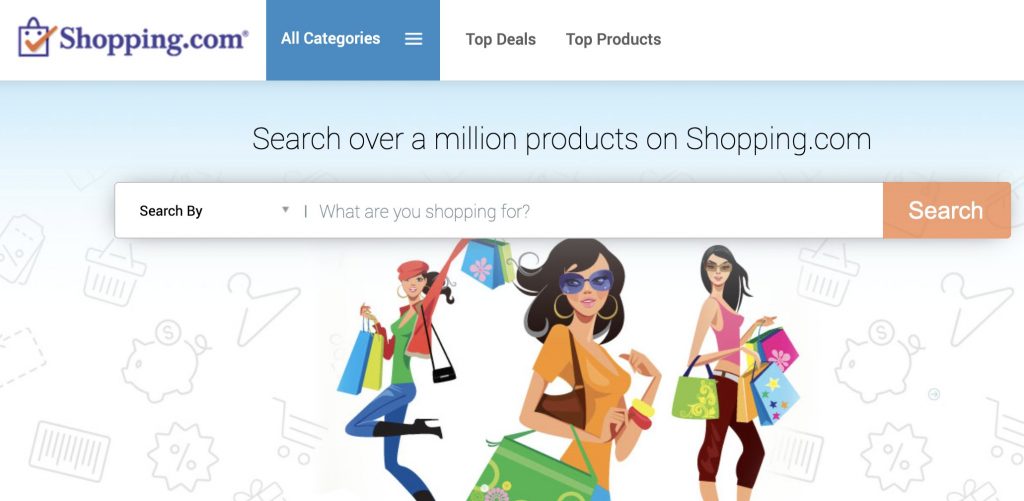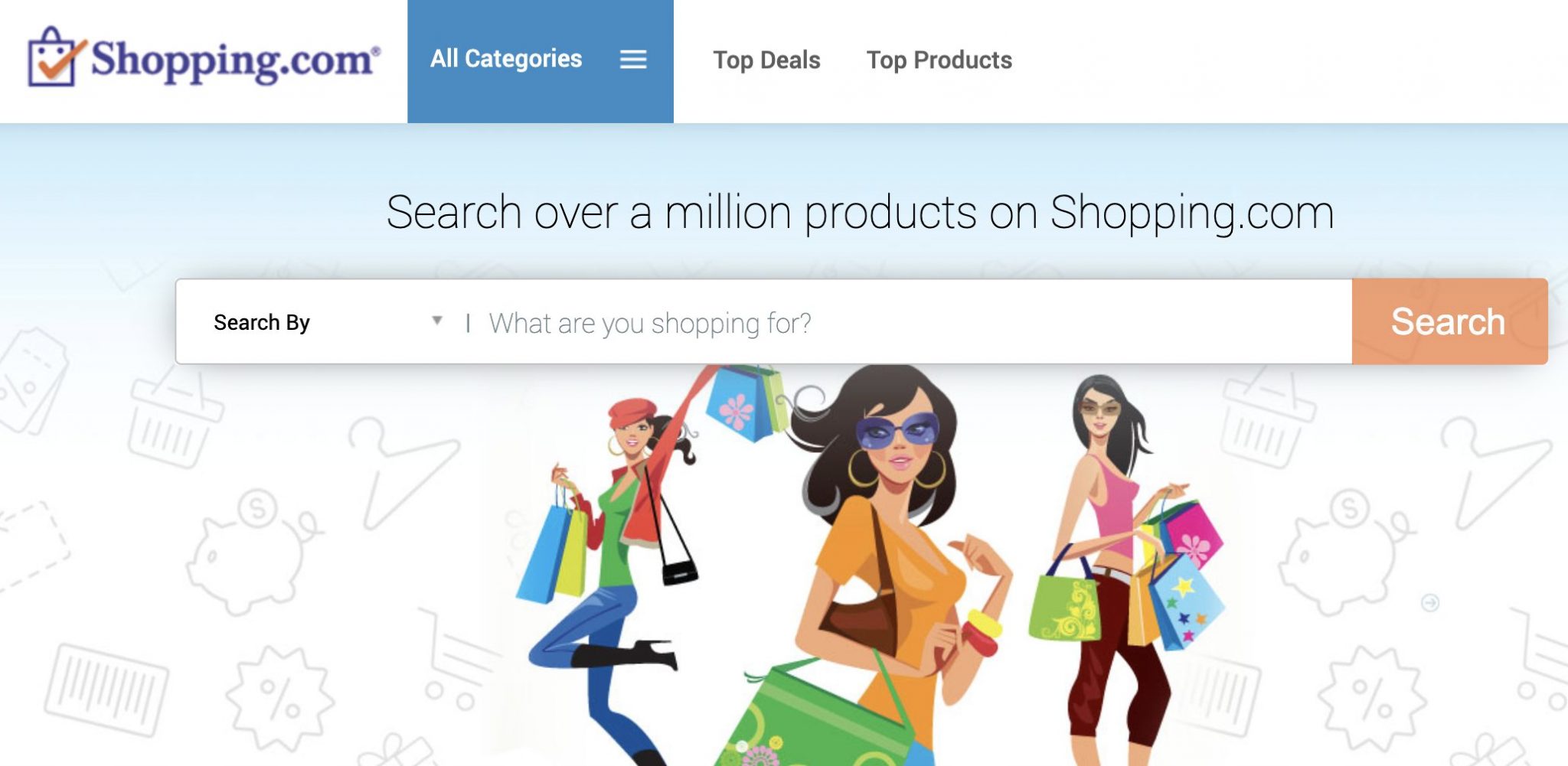 Just like Shopzilla, Shopping.com has shopping sites for France, Germany, the United Kingdom, Italy, and the USA. It is part of the eBay family and one of the major price comparison sites that helps you to find the top deals and best prices. Empowered with this information, shoppers can find, compare, and purchase products much easier online. It also includes product reviews to make the decision-making less daunting.
Similarly to Bizrate, Shopping.com also gives you the option to limit your results to only stores that include free shipping. Another feature that deserves an honorable mention is the ability to select up to four products which you can then compare side by side.
---
11. Pricepirates USA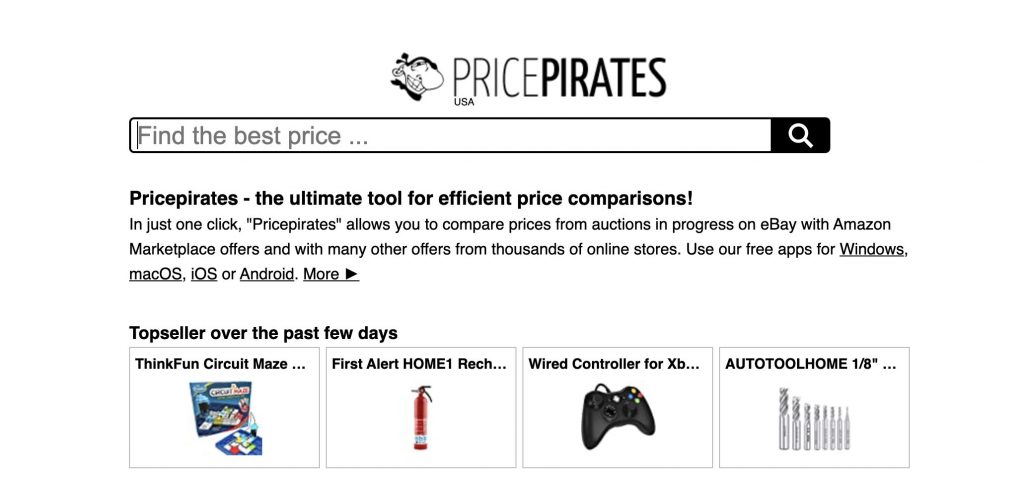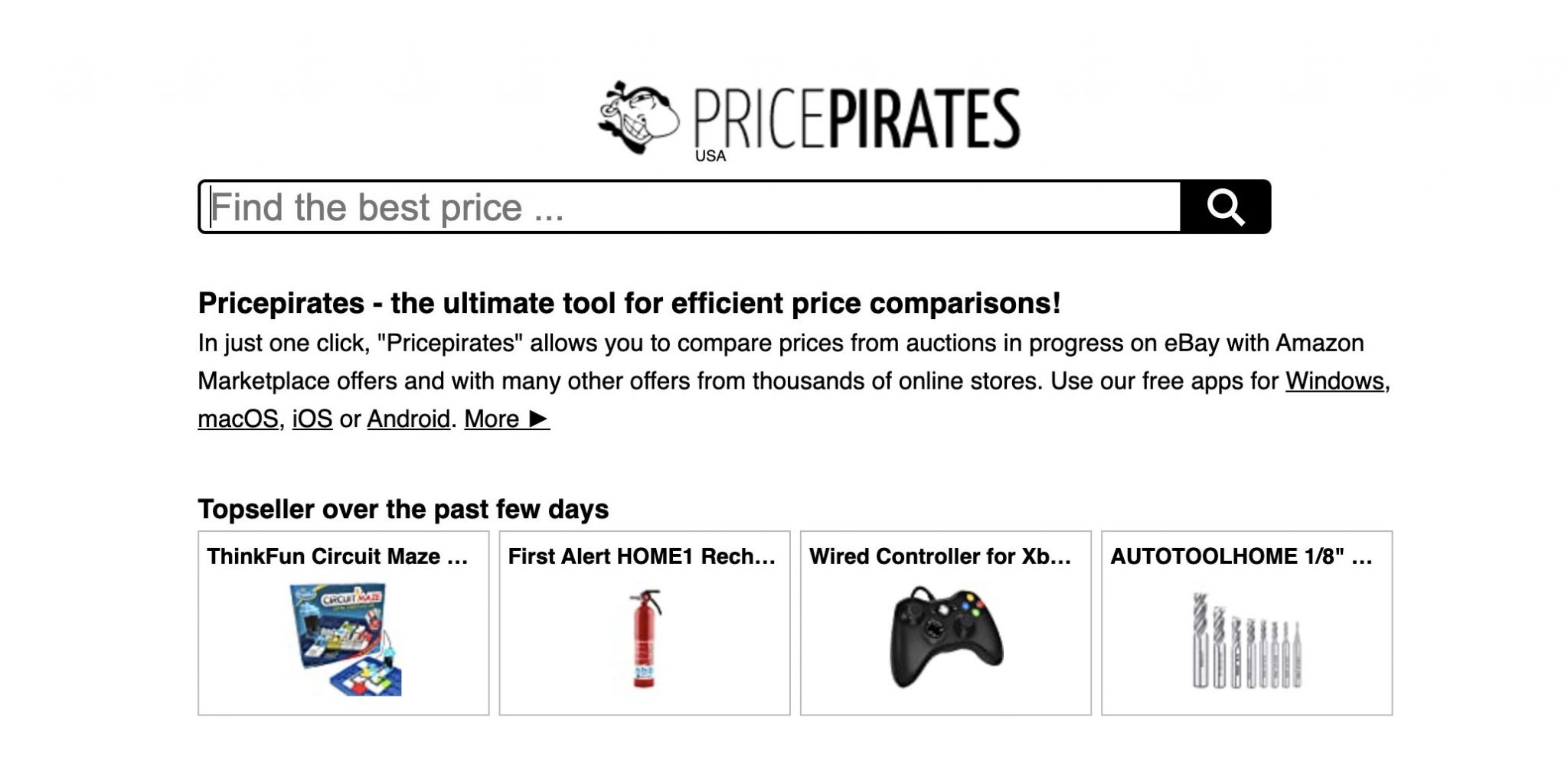 One feature that sets Pricepirates apart from many of the other websites is that it lets you compare prices from auctions that are still in progress on eBay. In addition to its website, it also has an app that you can use. Though, just look past its dated design as it is not a true reflection of its functionality.
---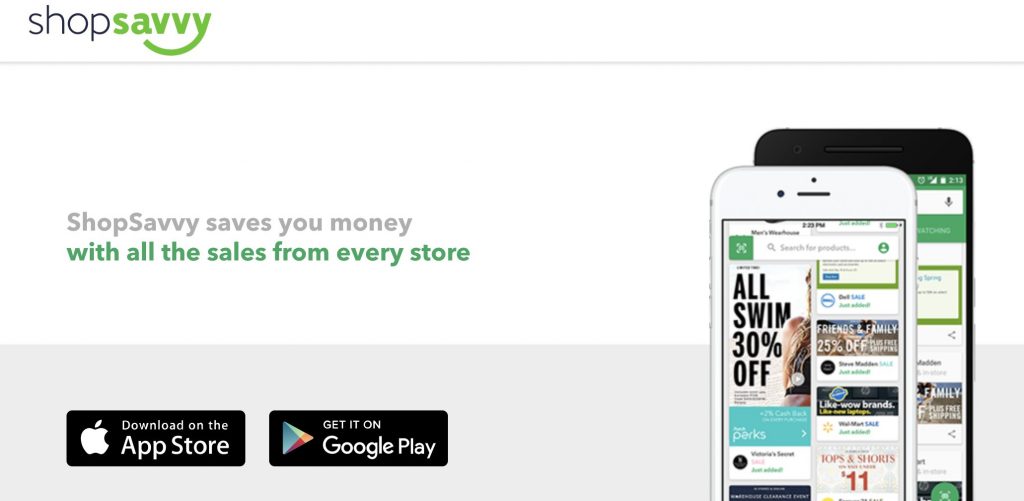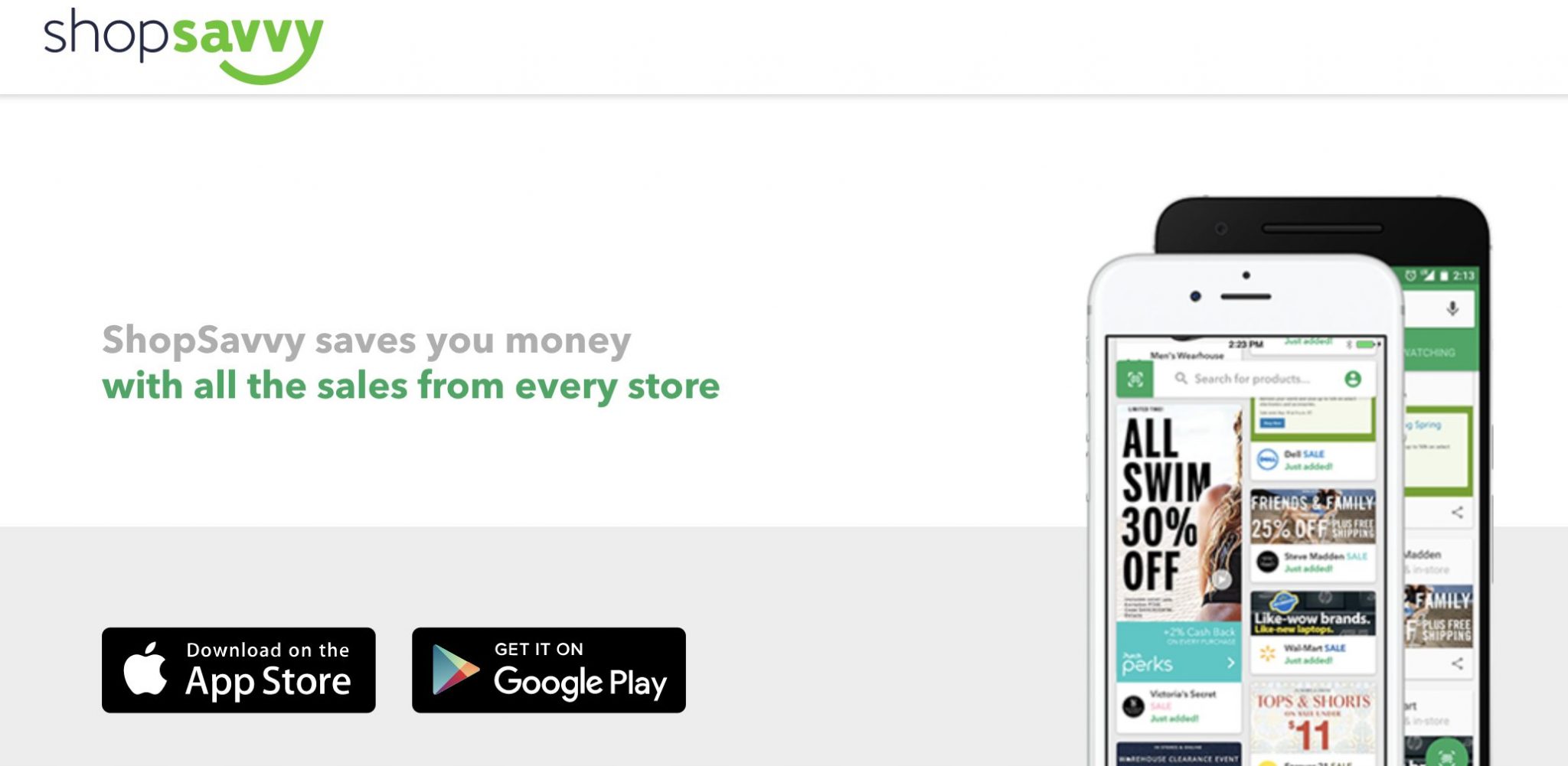 Unlike the others, ShopSavvy is an app instead of a website. Compatible with both iOS and Android, you can use it to check prices of online and brick-and-mortar stores. In addition to price comparisons, it also includes product reviews and deals.
When searching for products, you can either type in a keyword or scan the barcode of the product. The app will then display product prices for that specific item or similar products.
---
Wrapping Things Up
Many of these price comparison websites offer more than merely pricing information and, depending on the site that you use, it can also be a good source for product reviews. If you are an online business owner it can help you to ensure that you remain competitive, while at the same time it can help consumers to find the best deal and discover new online stores worth supporting.