Even before early 2020, when a global pandemic shook the economy and sent millions of people back into their homes to work remotely, making money online was gaining popularity. These days, with side hustle apps everywhere, and a world much more capable of supporting remote workers, you may need little more than your smartphone or a laptop to start earning extra money or replacing your traditional income entirely. In this article, we'll share some of our favorite side hustle apps that you can use to find just the right side hustle for you and keep yourself flush with customers.
A quick note before we get started: If your idea of a dream job involves working in close proximity to other people (as with taxi jobs and such) be sure to take all necessary precautions against COVID-19 to keep yourself—and your customers—safe.
---
25 Side Hustle Apps You Can Use to Earn Extra Cash:
---
25 Side Hustle Apps to Try
No matter if you're looking for gig economy jobs or just want to resell things you're no longer using, these side hustle apps are worth a look. In this list, you'll find apps that cover just about any side hustle you can think of (and maybe one or two you'd never think of) so you can start earning extra income or move toward your ultimate goal of becoming your own boss and replacing the income from your traditional job entirely.
---
Home Share, Ride Share, and Rental Apps
Here, you'll find side hustle apps you can use to make money with your car and home.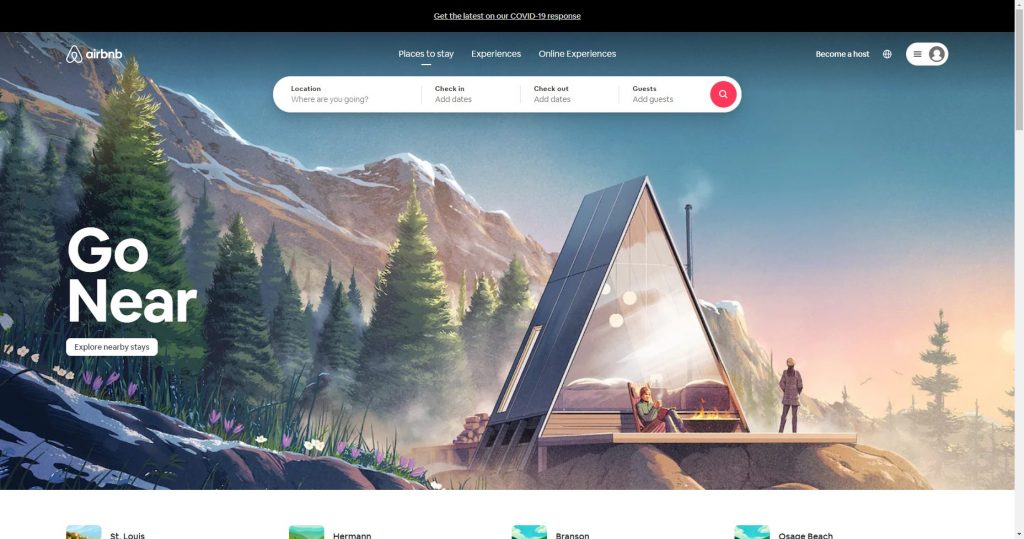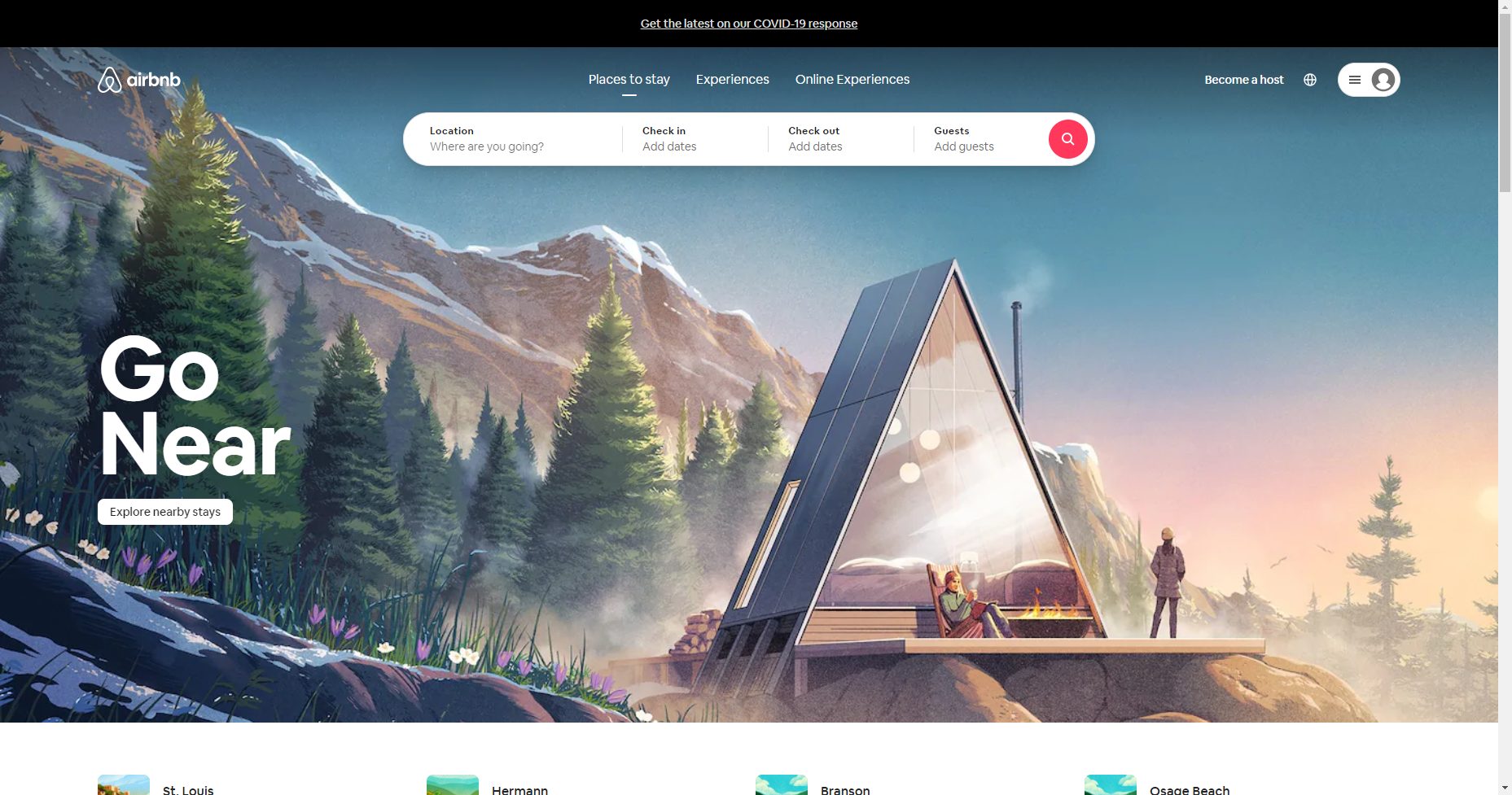 If you've got an extra room in your home or property that sits empty, renting out your space could earn you a nice bit of income each month. What could you do with an extra thousand dollars a month? To get the most from your Airbnb listing, you'll want to make sure that you use high-quality images, set the dates the space is available, and add a fair price. You can even add house rules you want your guests to follow (no shoes, no parties, etc.) to keep your property protected.
Depending on where you live, you might end up needing to pay rental income taxes, but that's something any income tax service should be able to help you with. For its part, Airbnb covers damages of up to $1 million.
---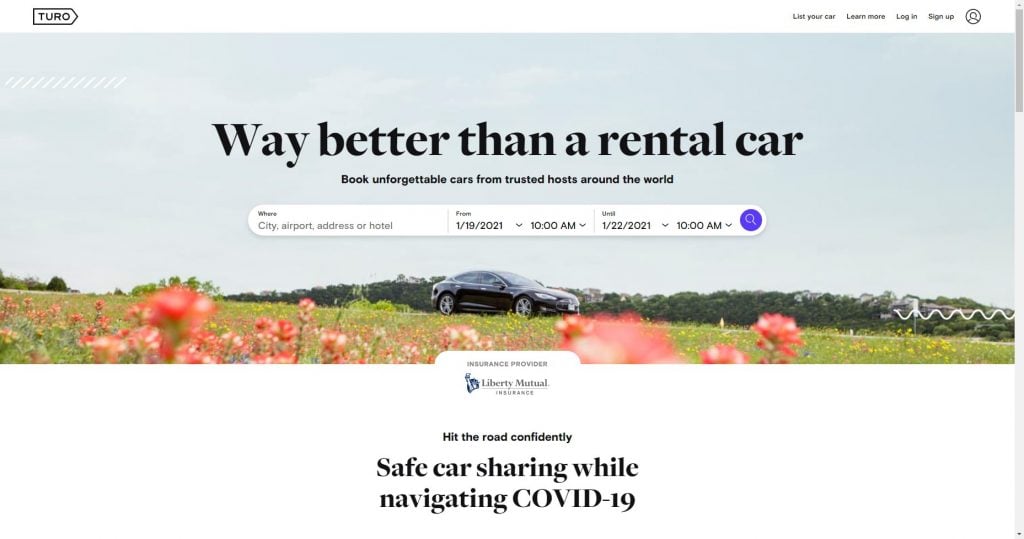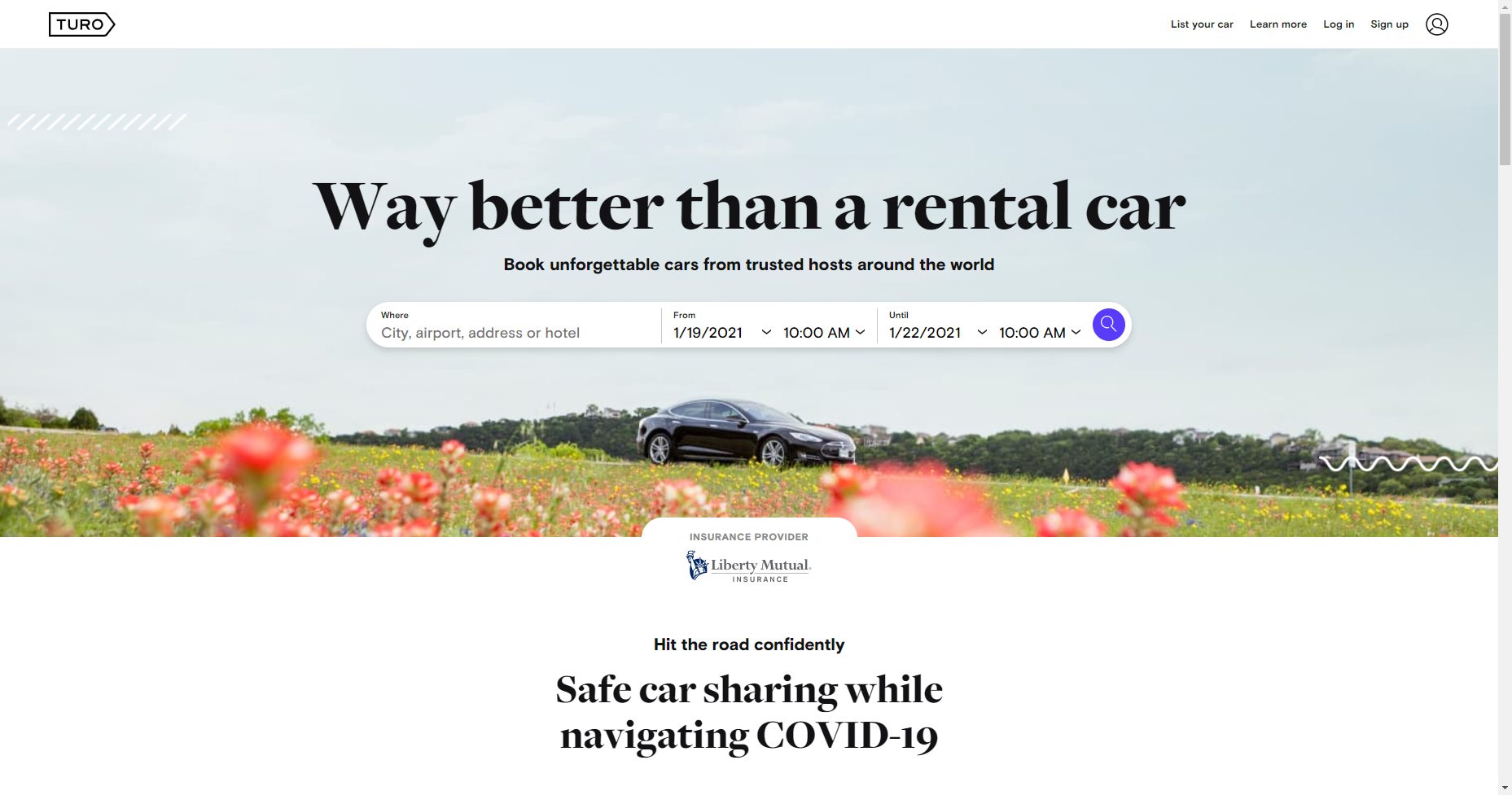 Did you know that you can rent out your car just like you can rent out your property? If you have a car that you don't use much, consider renting it out on side hustle apps like this one (or Getaround). Of course, like renting out your house, you'll need to consider the wear and tear on your vehicle to make sure that renting out your car makes sense for you.
---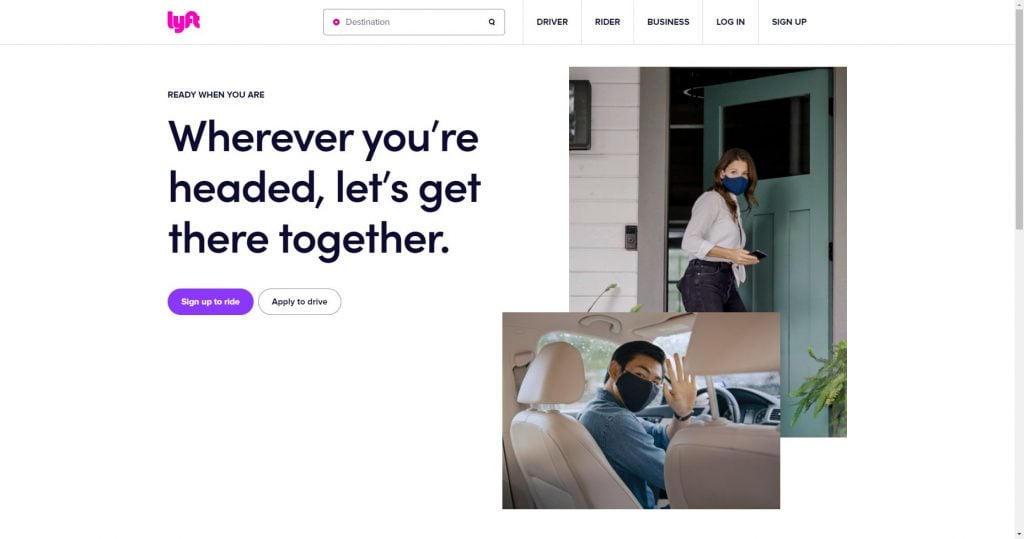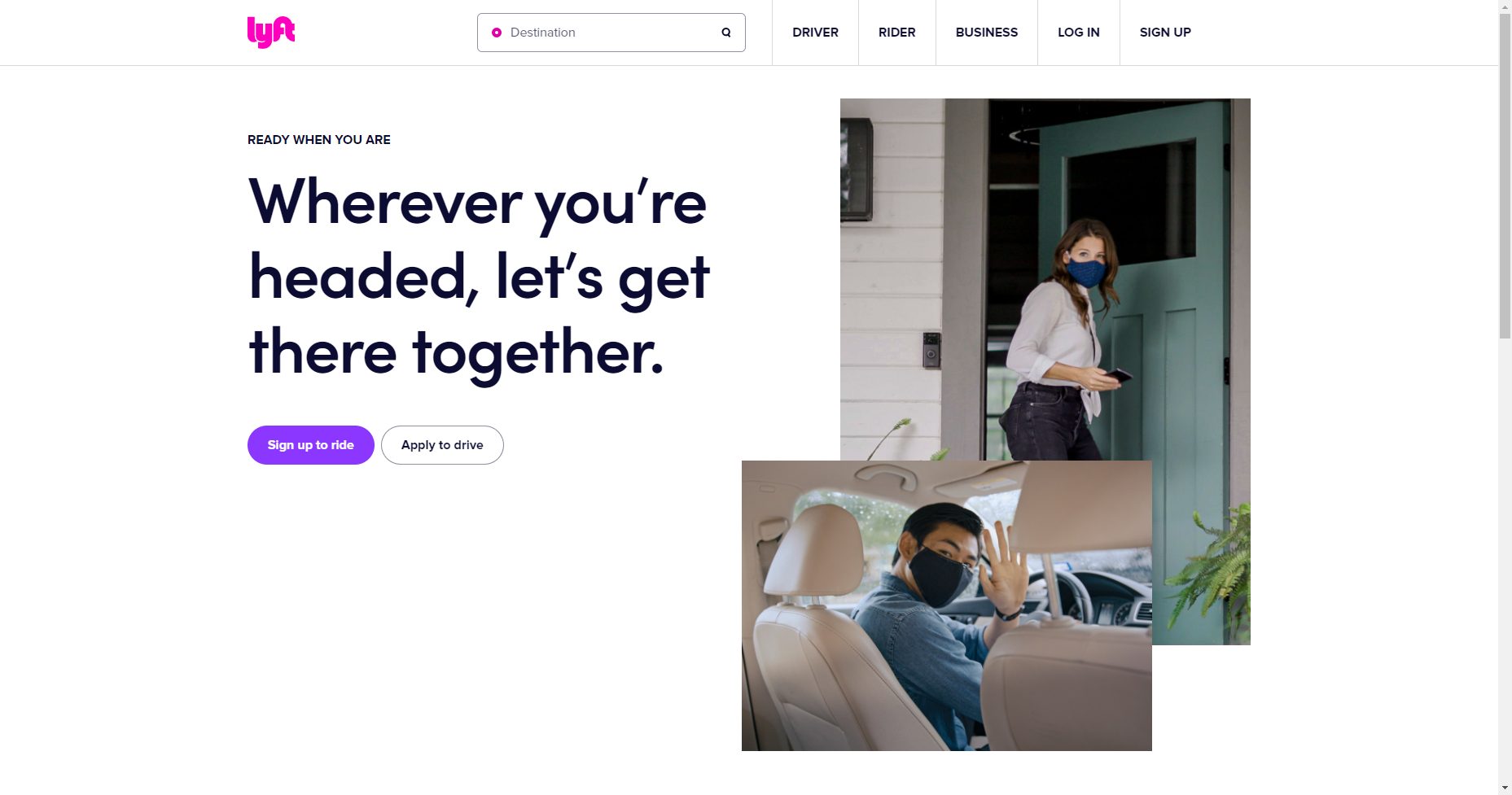 Do you like people and driving? Uber or Lyft might be just your speed. You can use these side hustle apps as much or as little as you want to earn some extra income on your schedule. There are many Uber and Lyft drivers who even drive full-time and earn a decent income doing it.
---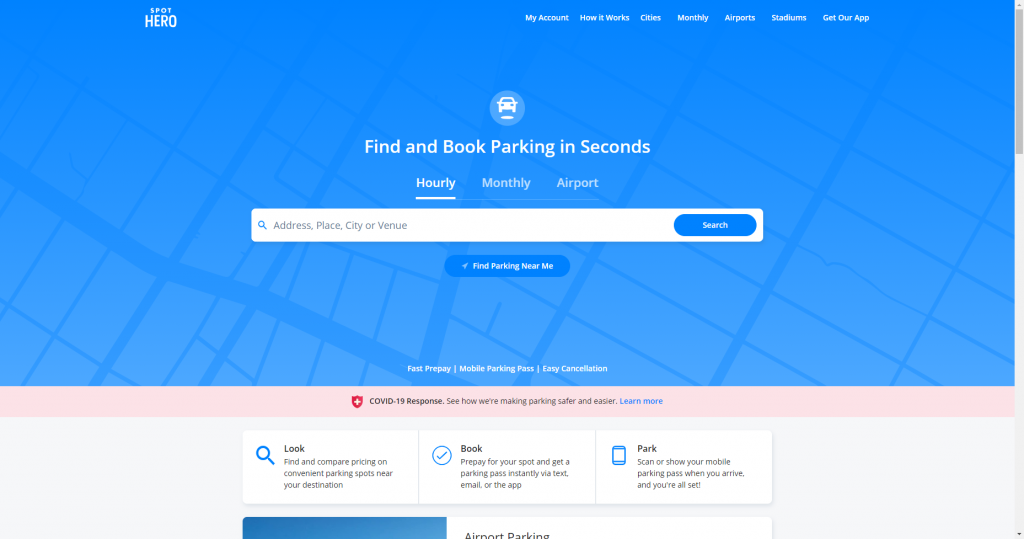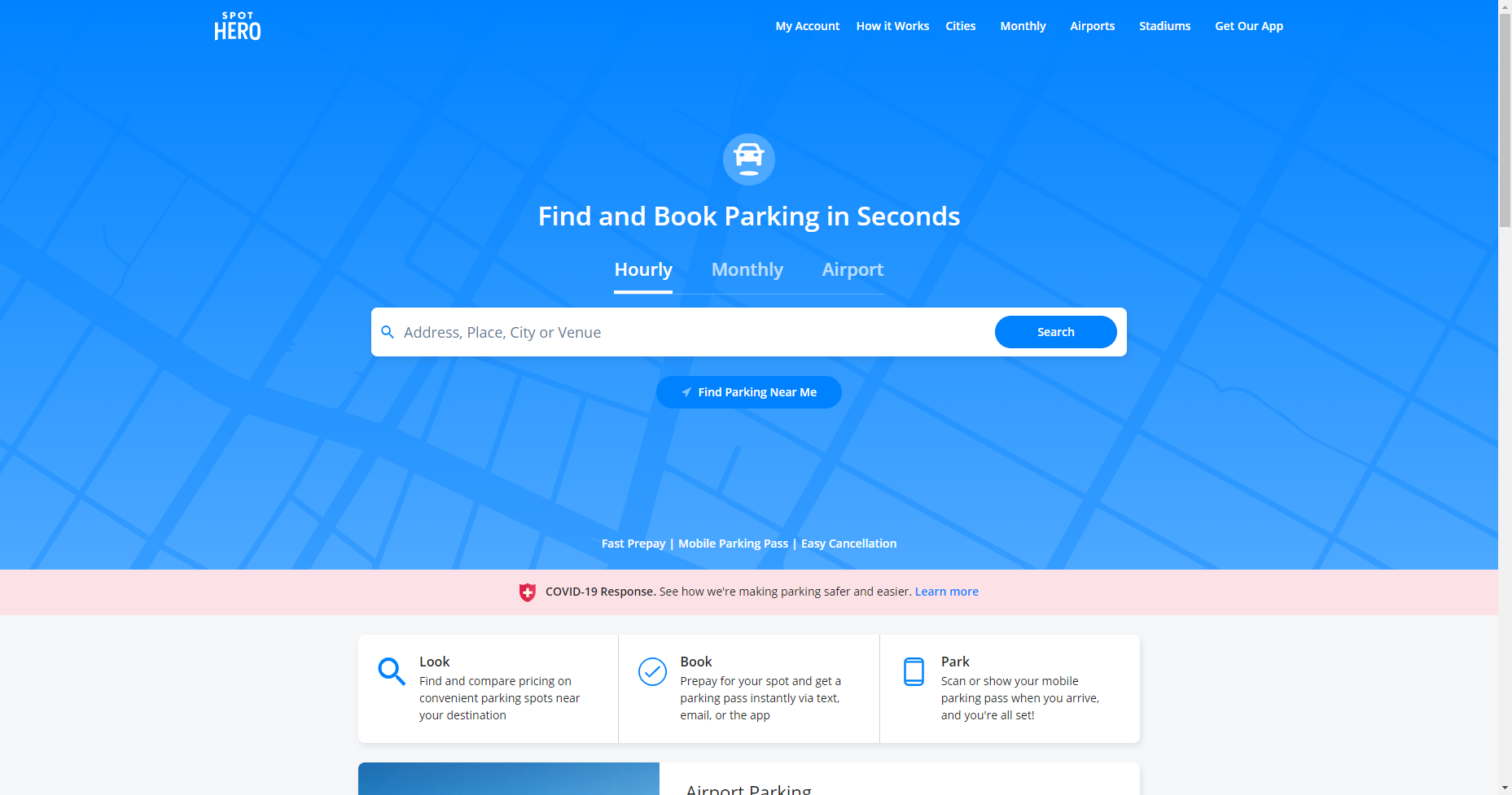 We've talked about renting out your house and your car... But have you ever considered renting out your parking space? If you live in an area where parking spots are like gold, consider using that space to earn some extra money.
General Freelancing Apps
These side hustle apps are where writers, designers, and other niche workers will find projects perfect for them.
---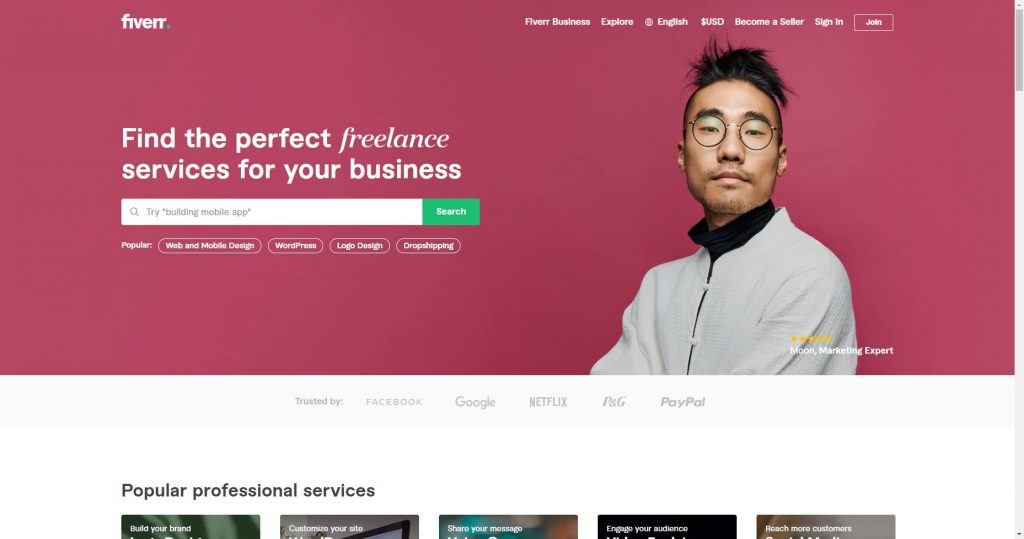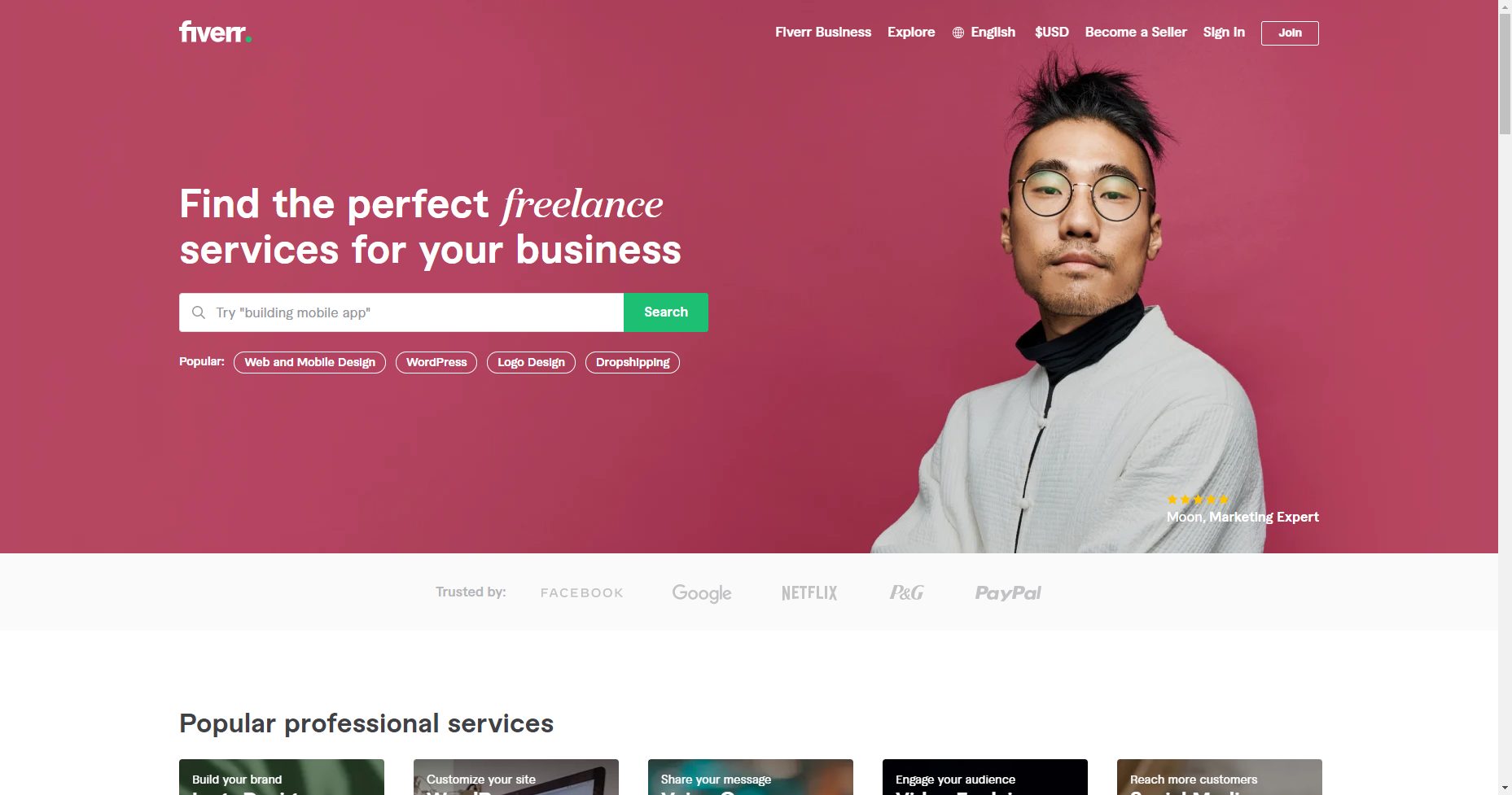 Fiverr is the place for many services like writing, animation, graphic design, commercial jingles, and even some less traditional needs like relationship advice or even celebrity impersonations. It's basically the Wild West of freelancing apps. Freelancers can create profiles on the app and then apply to the jobs listed on the app, specifying their own rate. Fiverr takes a 20% commission and it's important to note that many people try to find help on Fiverr because they don't want to spend a lot of money. If you're a beginner looking to build a portfolio, Fiverr is a great place to start. For more established freelancers, you might want to consider a different side hustle app.
---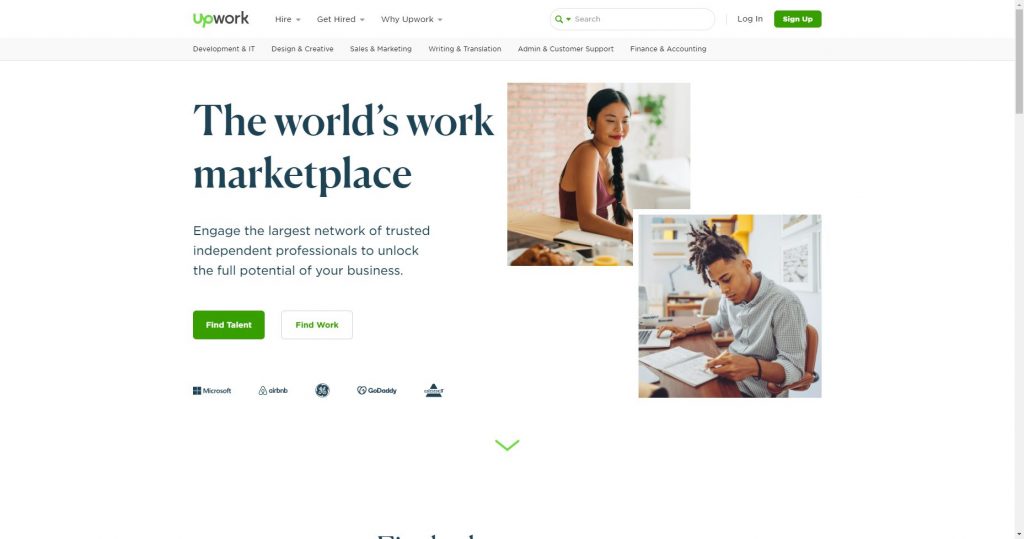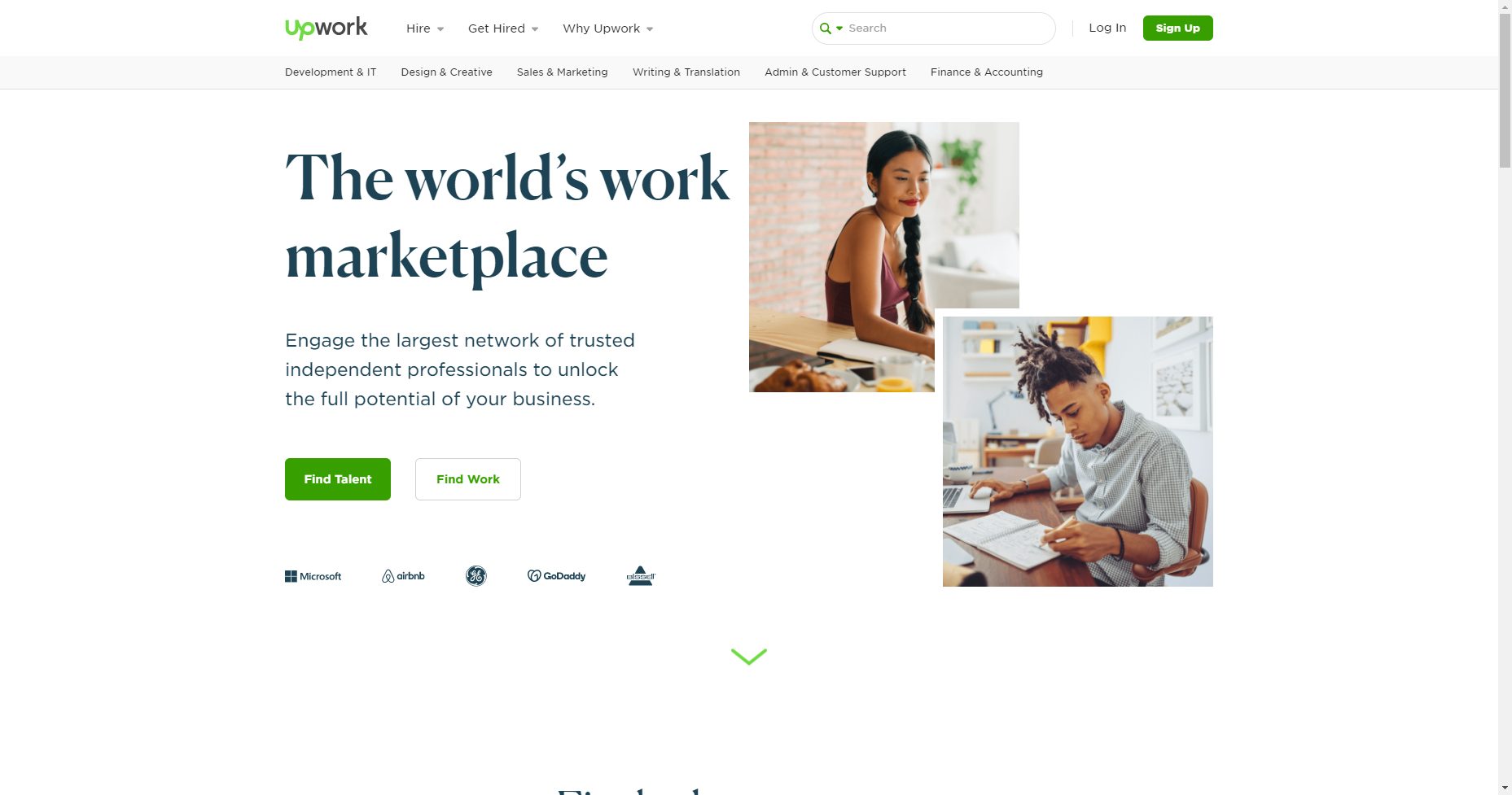 Similar to Fiverr, Upwork lets freelancers find work across industries and skills. You'll find listings for writers, proofreaders, graphic designers, web developers, data entry clerks, virtual assistants, and a whole lot more on this side hustle app. Most of the jobs listed will have budgets but you can and should set your own rates. Upwork recently added Projects to the platform so you can create complete projects that interested parties can purchase. Thinking about using your social media marketing skills to earn extra cash? Upwork will have customers for you. While Upwork also has its share of low-ballers who are trying to get high-quality work for very little money, we've seen that there are good-paying projects to be found on the app.
---
Pet Sitting, Dog Walking, and Child Care Apps
These side hustle apps are perfect for people who love animals and children.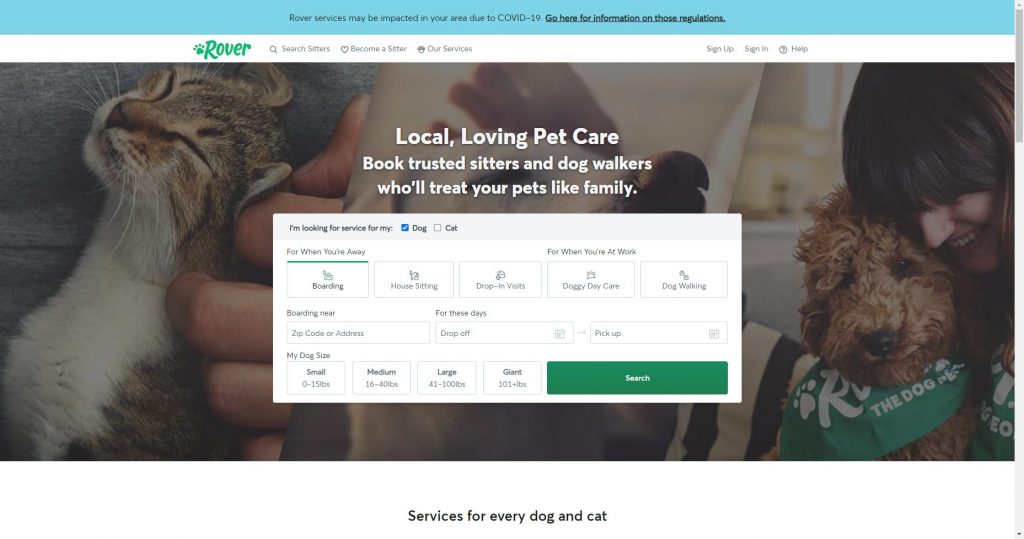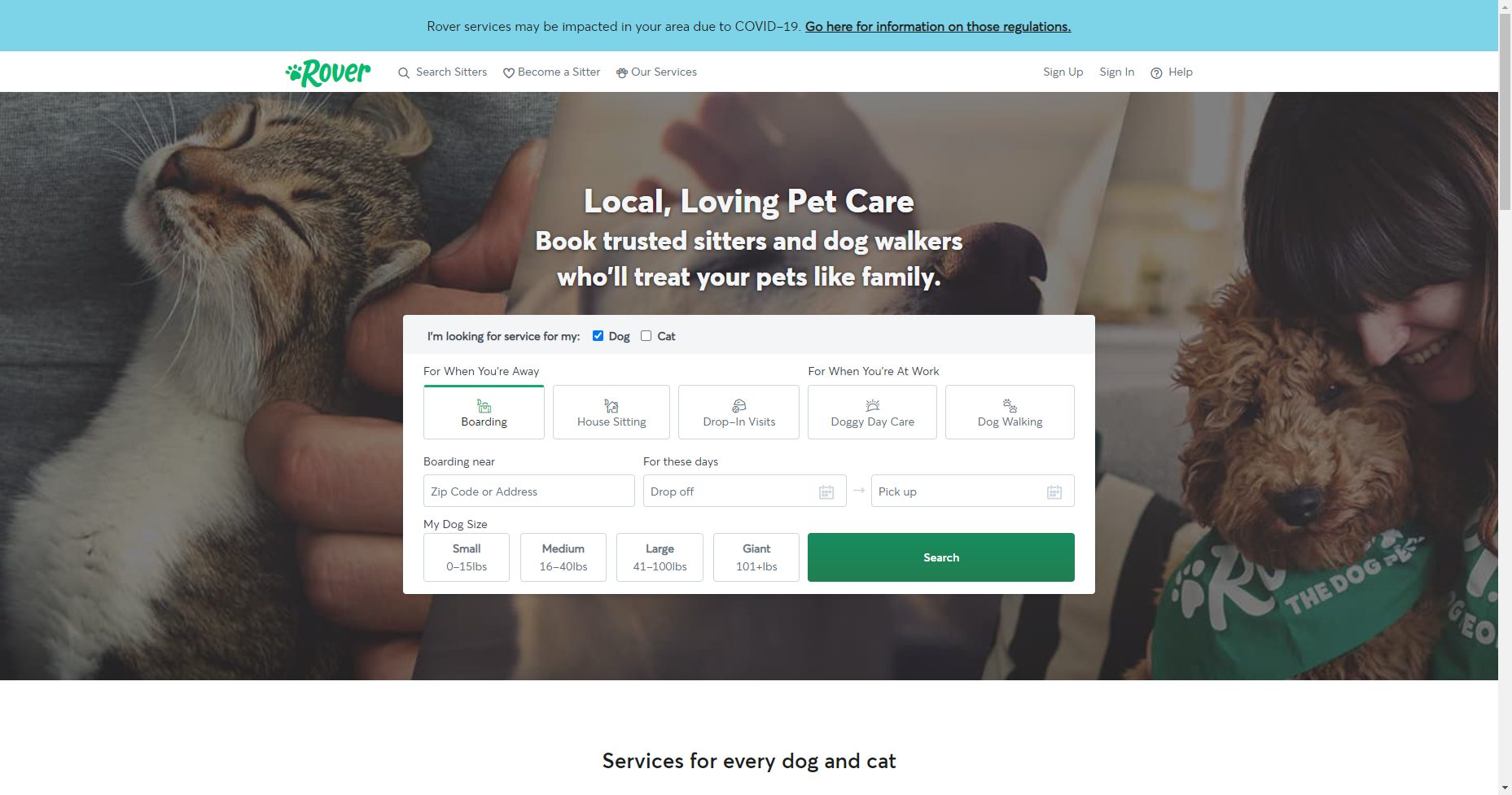 Rover helps pet owners find pet sitters and dog walkers to take care of their animals when they aren't able to. You'll find everything from overnight pet boarding, doggy daycare, or standard dog walking needs. Rover takes a service fee or 20% of your earnings, so make sure you price your services accordingly. You can accept as many pet sitting or dog walking jobs as you'd like. Plus, the platform offers insurance as well as 24/7 veterinary support. To keep the pets safe, you'll need to provide references and pass a background check.
---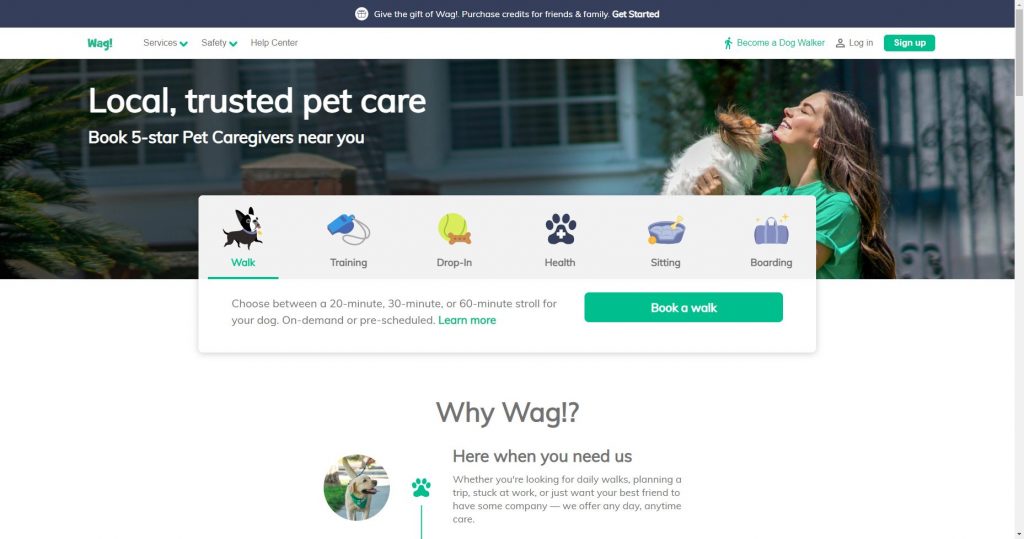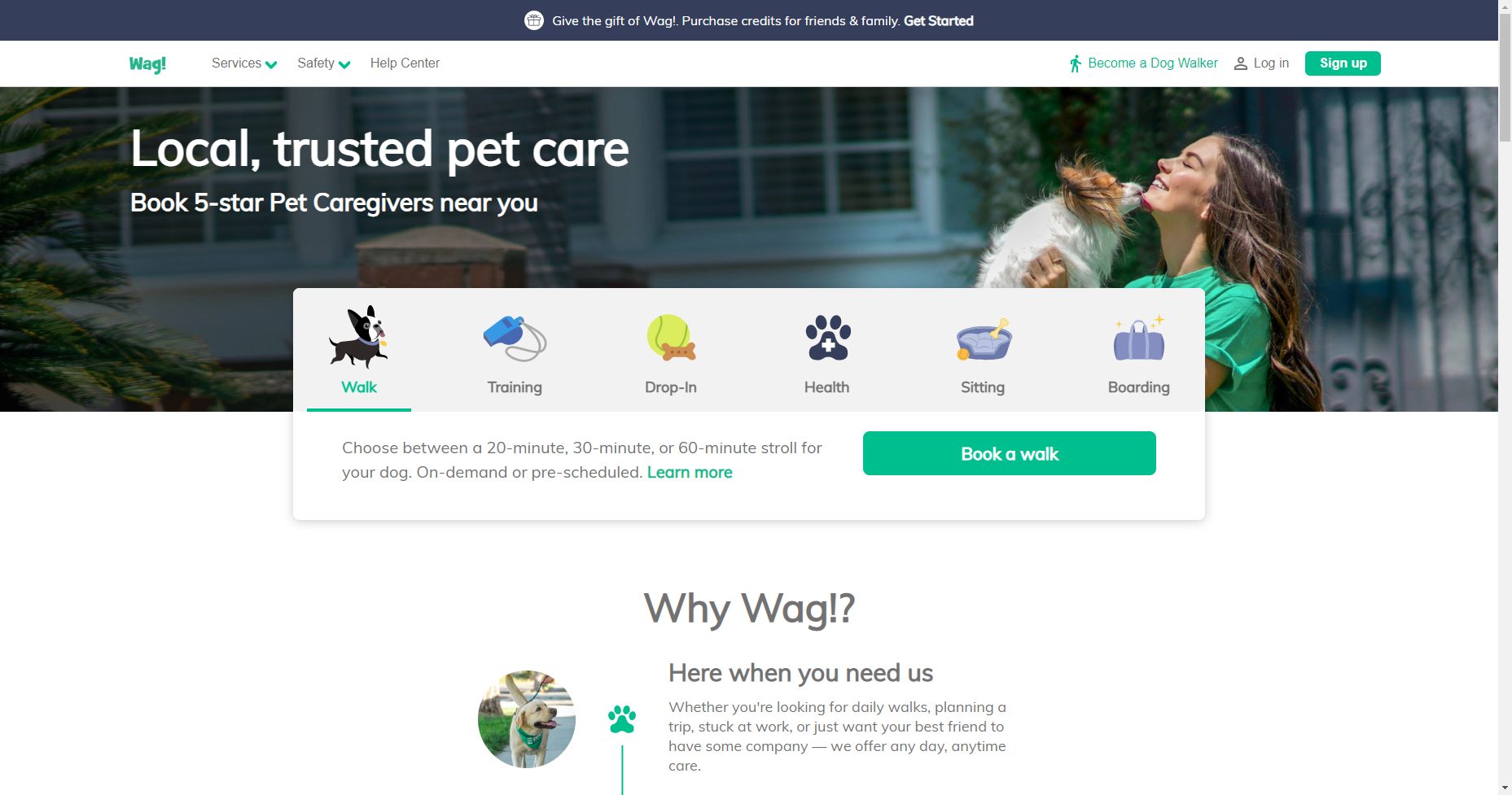 Wag is a dog walking app that's set up similar to Lyft and Uber. That means customers will request a service and workers can then choose to accept the request or not. Like rideshares, walks can be scheduled in advance or on-demand. If you've already worked with a customer before, you'll get priority on accepting new requests from that customer. There are different walk lengths that customers can request and the prices per walk are fixed by Wag. Customers can also add a tip (100% goes to the walker).
---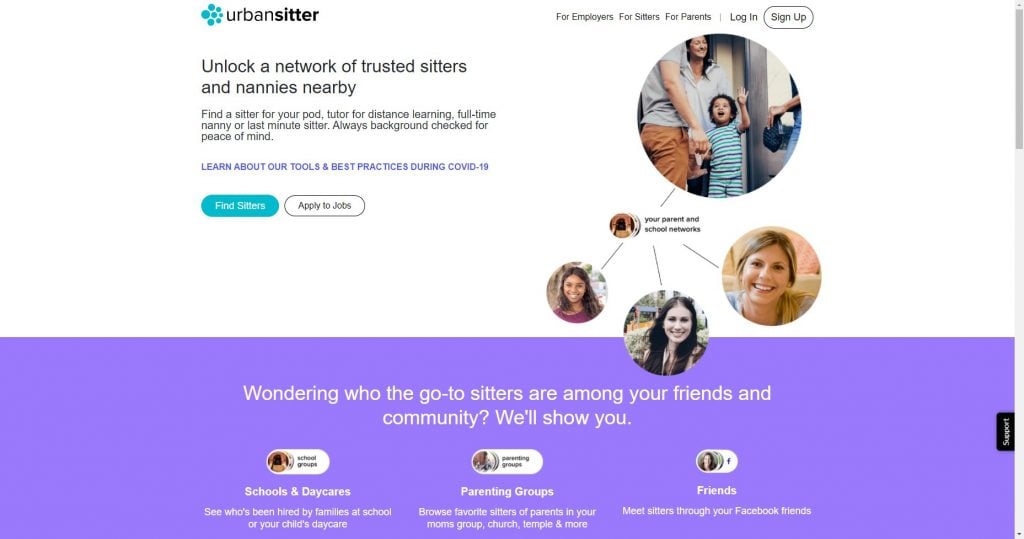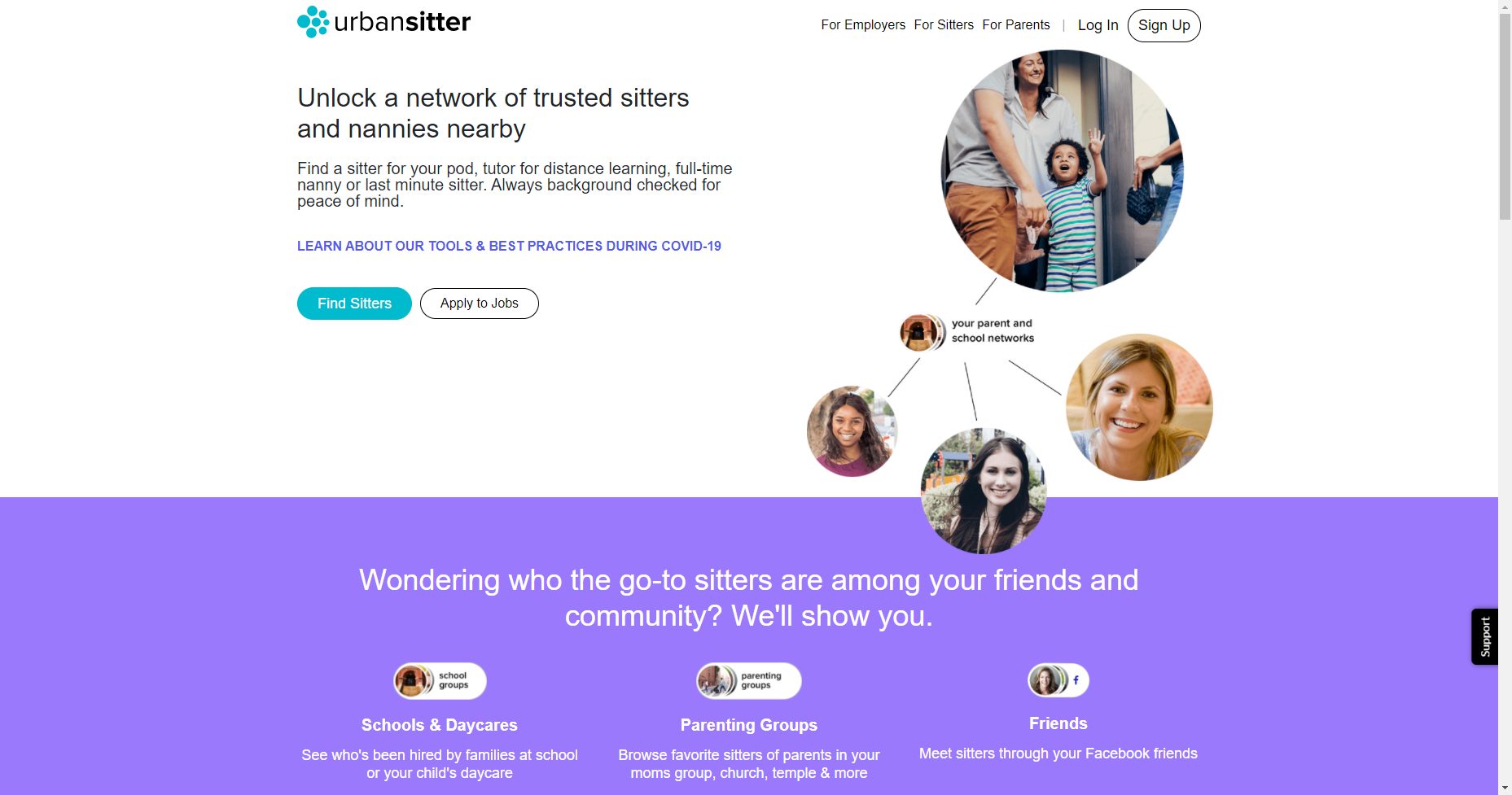 Love kids? UrbanSitter is the side hustle app that you're looking for if you're interested in nannying, babysitting, or even tutoring. And, parents pay a monthly membership fee to access the directory of sitters, so sitters get to keep 100% of their earnings. You get to set your own babysitting rates, availability, and the geographic area you cover. Parents can rest assured that any sitter they choose is going to have a background check completed, too.
---
Food Delivery, Grocery Delivery, and General Delivery Apps
These side hustle apps are all about delivery—food, groceries, and packages.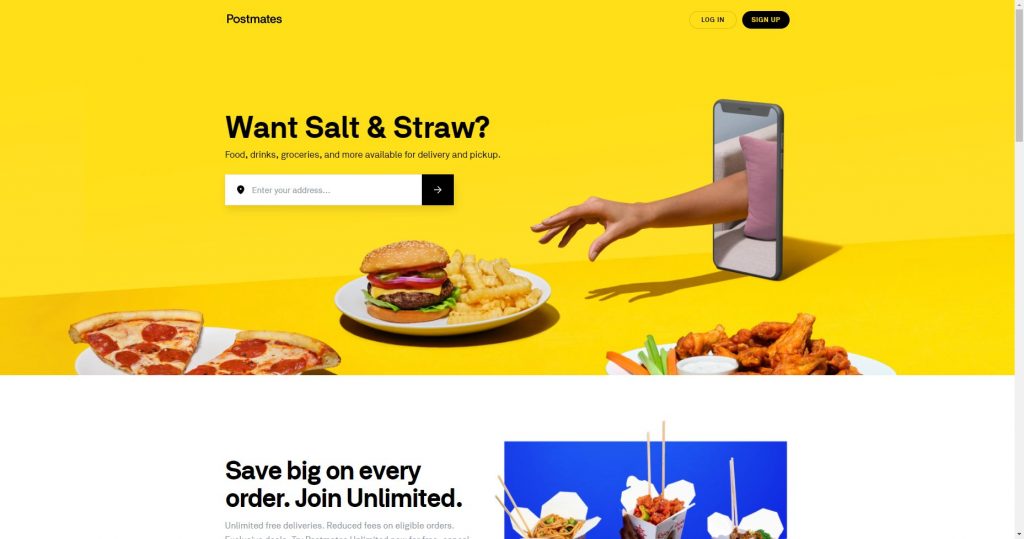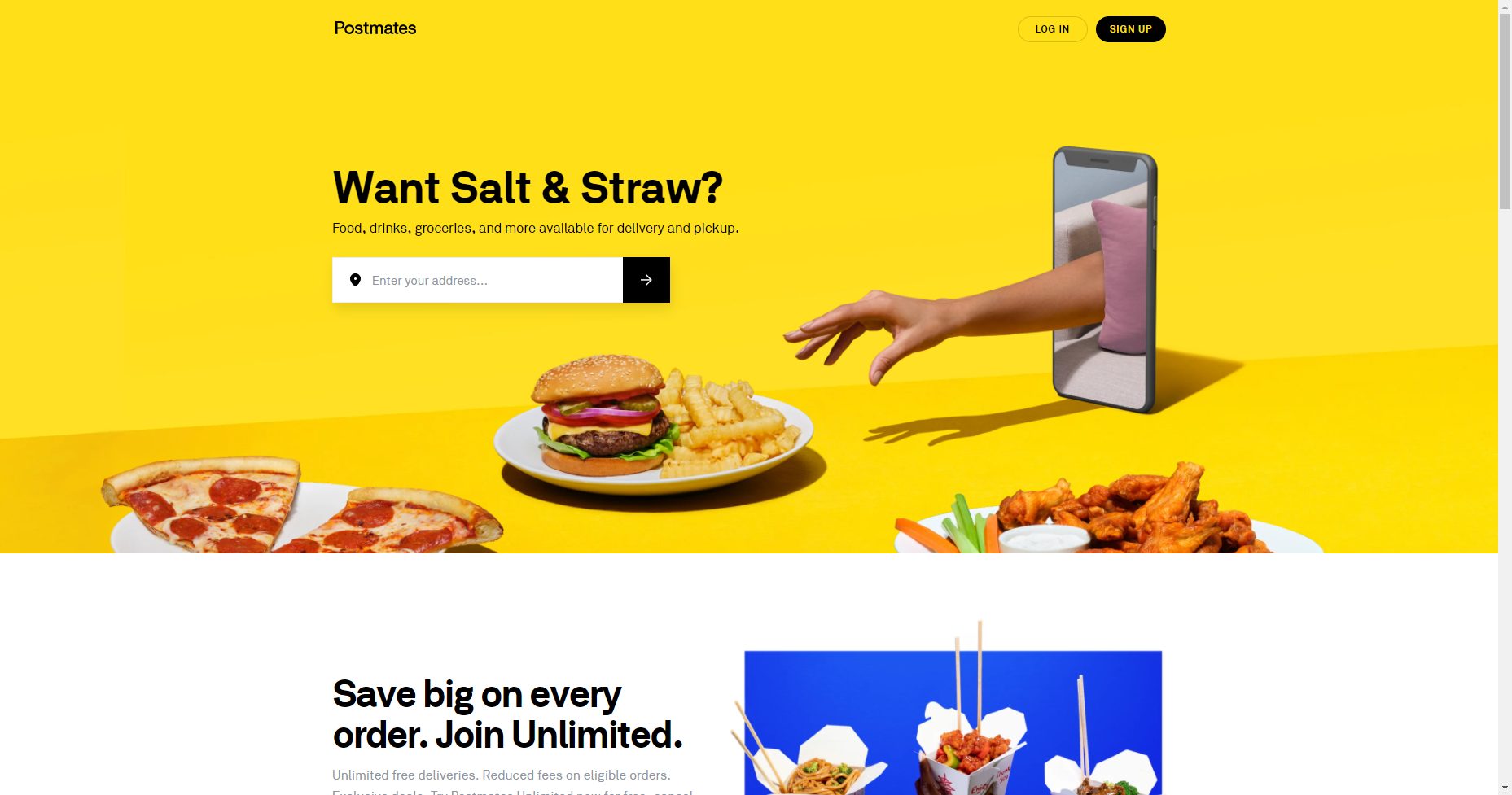 Postmates is a food, drink, and grocery delivery service that customers use to order what they want and get it delivered right to their door. As a delivery driver for Postmates, you can earn up to $25 an hour and can work as many hours as you want (you have to make at least one delivery every 90 days). Once you sign up with Postmates, you'll get a delivery bag and a purchasing card that you use at businesses to pay for what the customer has requested. You get to keep 100% of your tips and tips are vital. Without tips, many delivery drivers don't earn anywhere near that $25 per hour rate. You're responsible for any parking and gas expenses.
---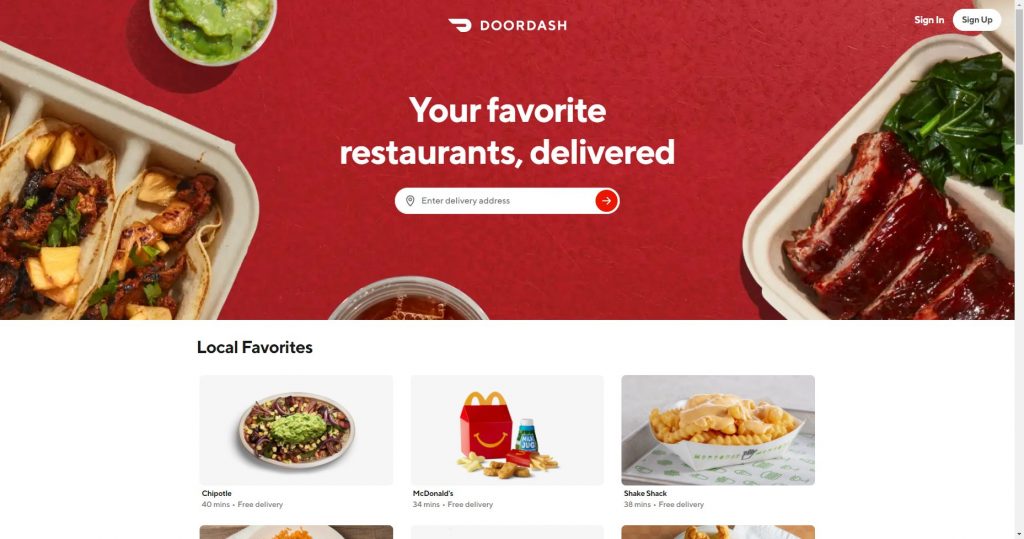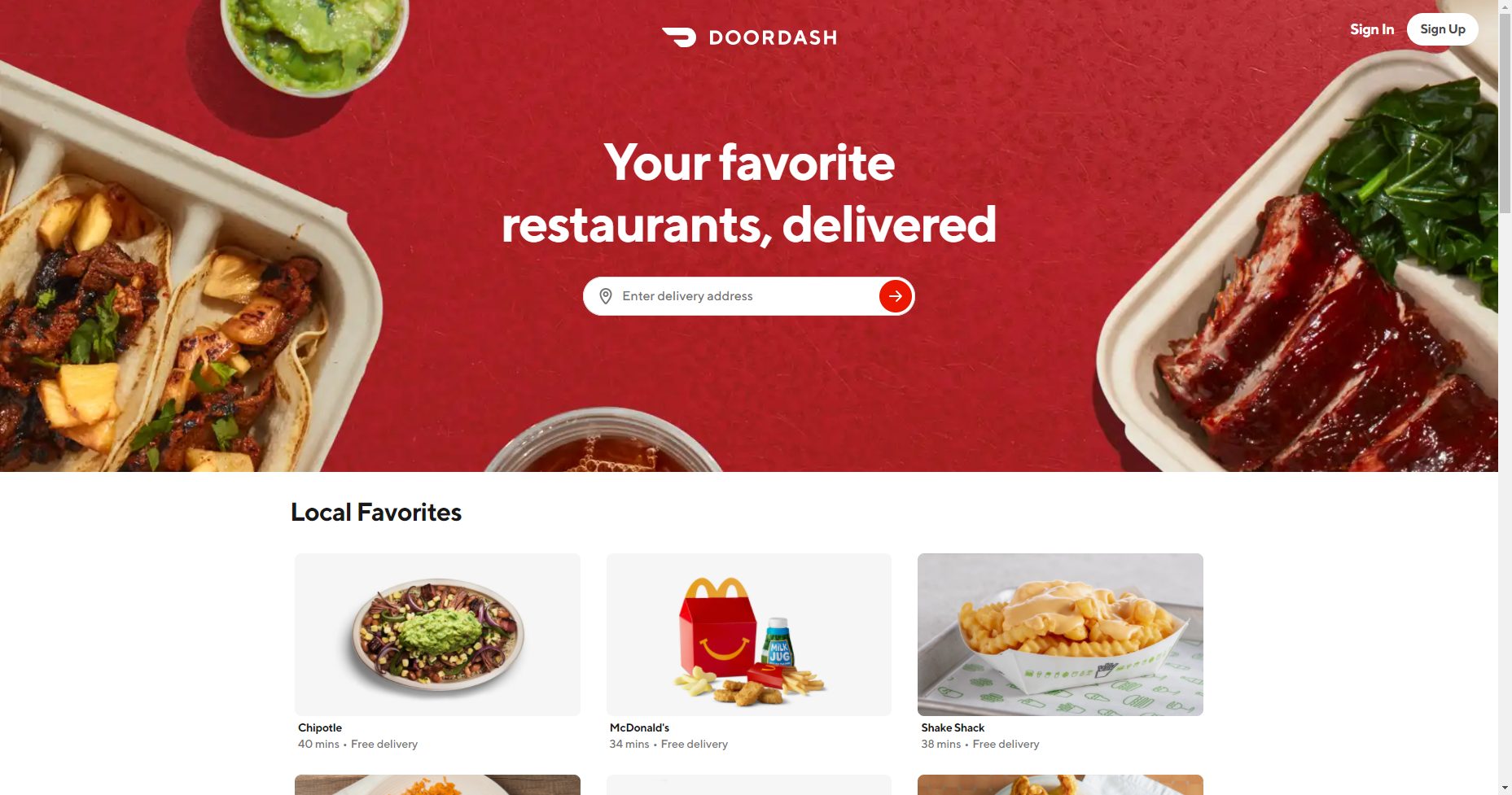 DoorDash is just like Postmates: customers order what they want and drivers go pick it up and deliver it. The base pay for each order varies and overall pay includes tips and bonuses. DoorDash's app shows you what you'll make on an order and where the delivery is going before you accept it so you can decide if accepting the order makes sense for you based on your location.
---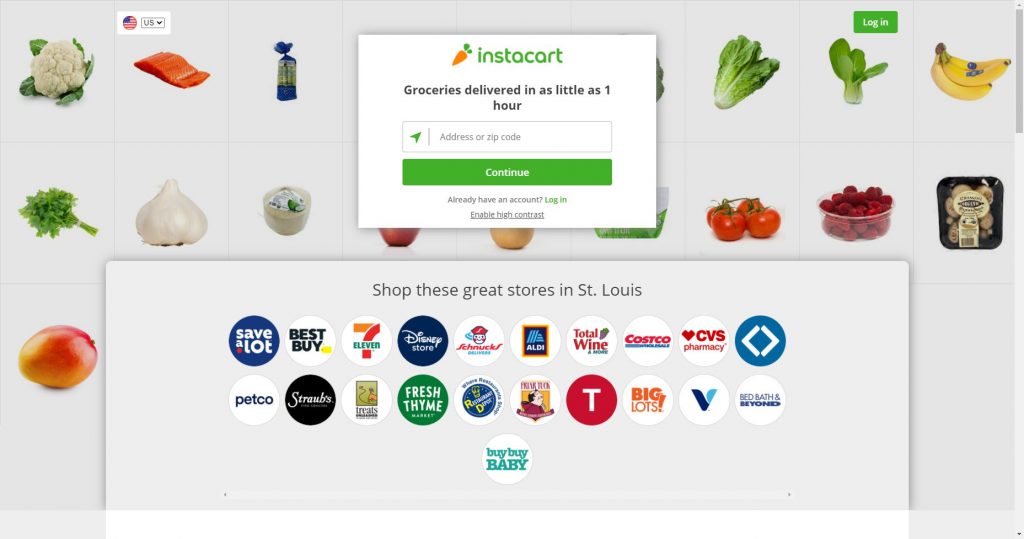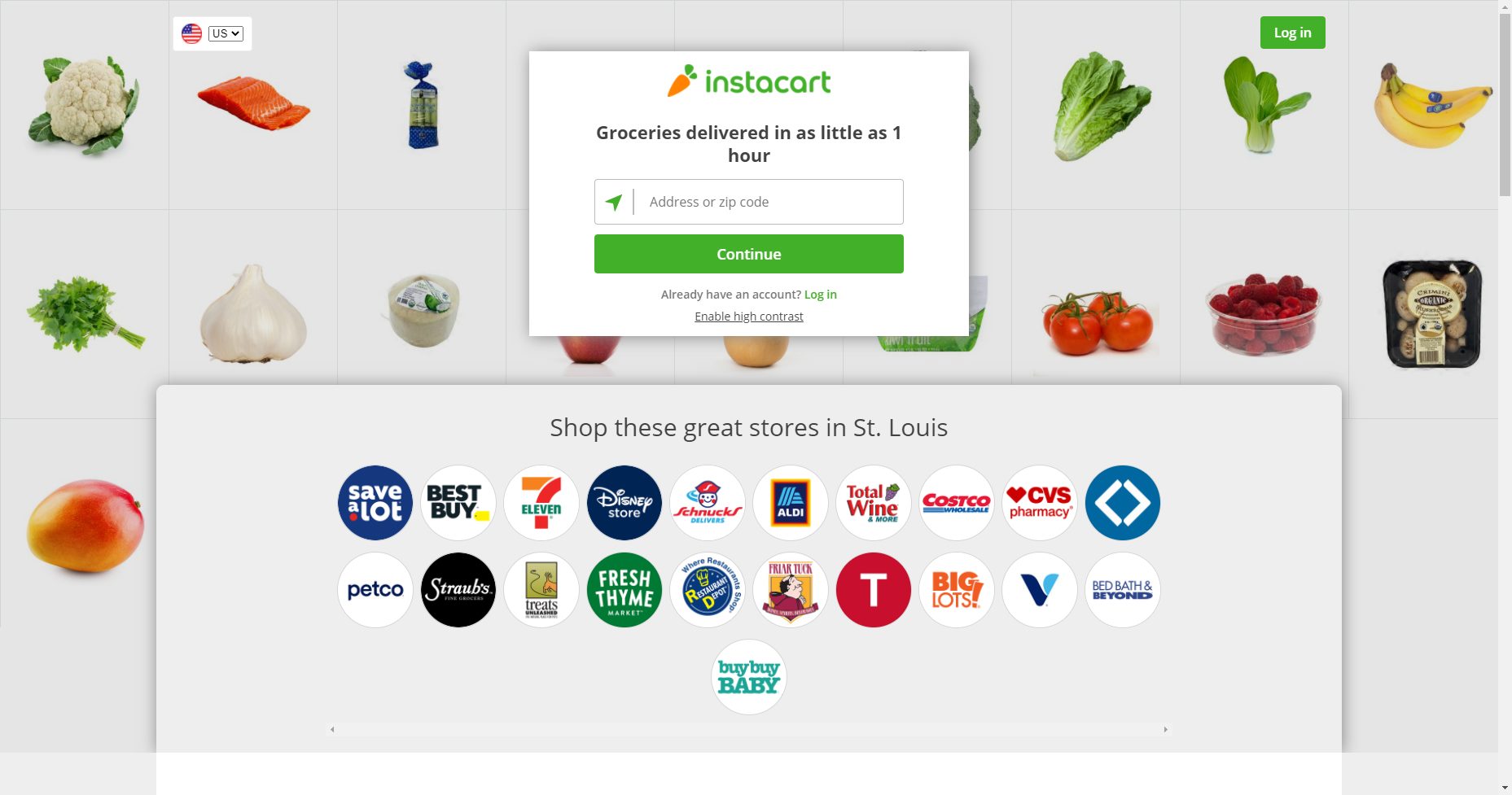 Instacart offers a couple of options for earning money. You can either signup to be an in-store shopper and be responsible only for shopping, sign up as a shopper and delivery driver, or just sign up as a delivery driver. Orders go to a central pool so shoppers and drivers can pick the orders that make the most sense for them. Instacart lets you know how much the order pays, the delivery location and time, and what's in the order before you accept it.
---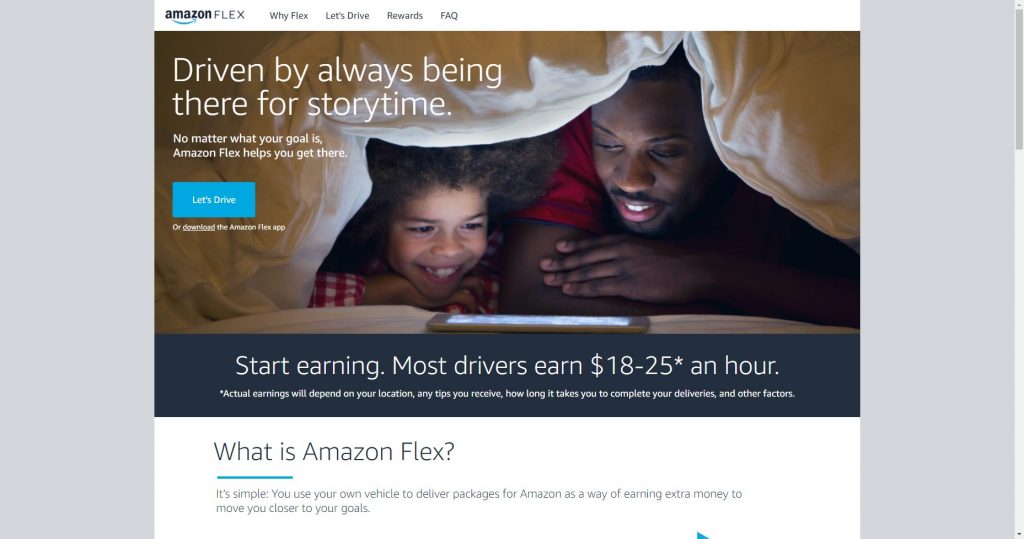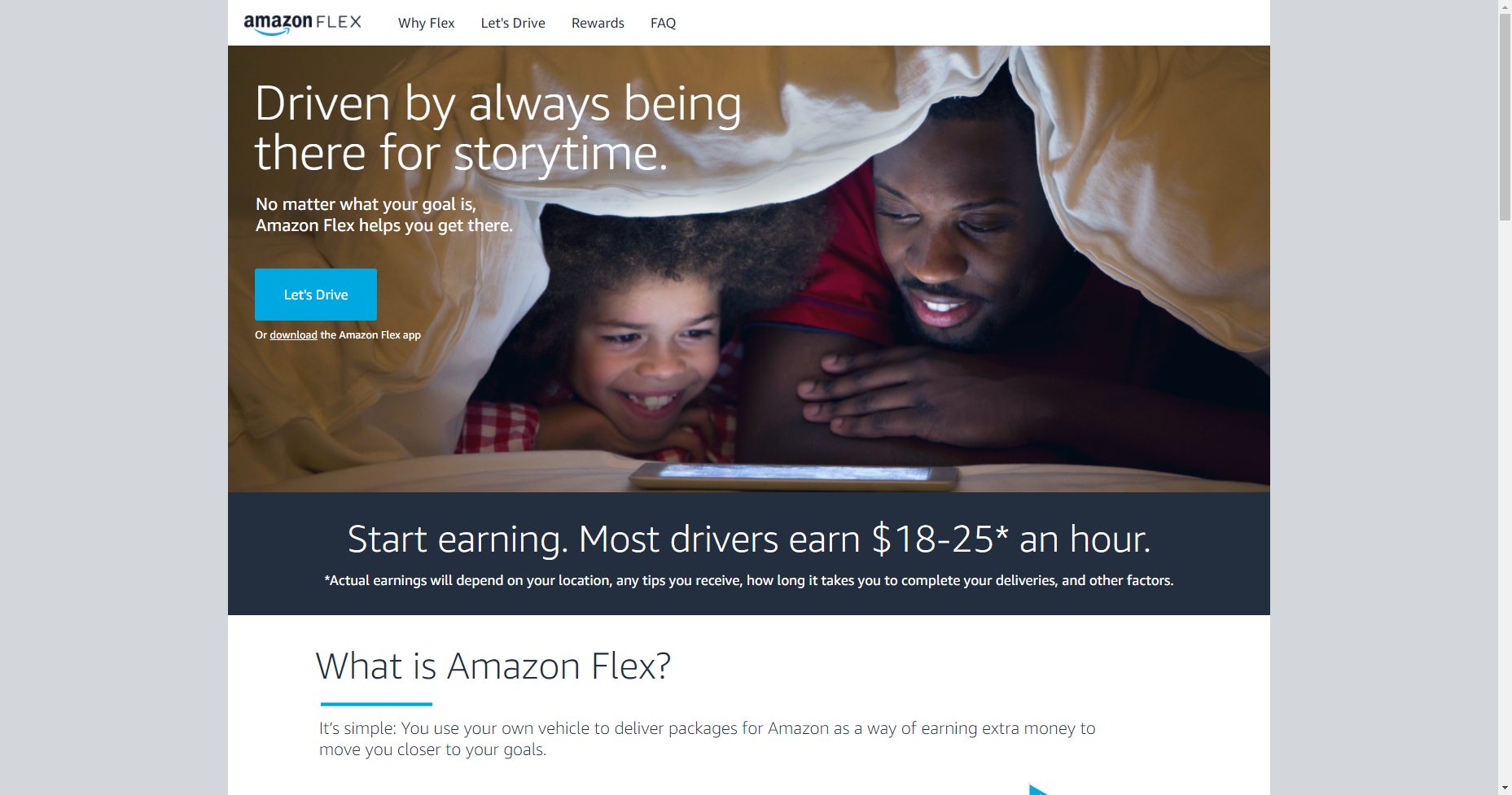 Amazon Flex pays $18–$25 per hour for delivery drivers. You can use this side hustle app to find available delivery blocks in your area. You'll be able to see what your expected earnings are and how long the delivery block is expected to take to complete. You can also make yourself available for instant offers. Amazon Flex pays via direct deposit twice weekly.
Housework and Handyman Apps
If you're handy or enjoy doing household tasks, these side hustle apps will be your go-to.
---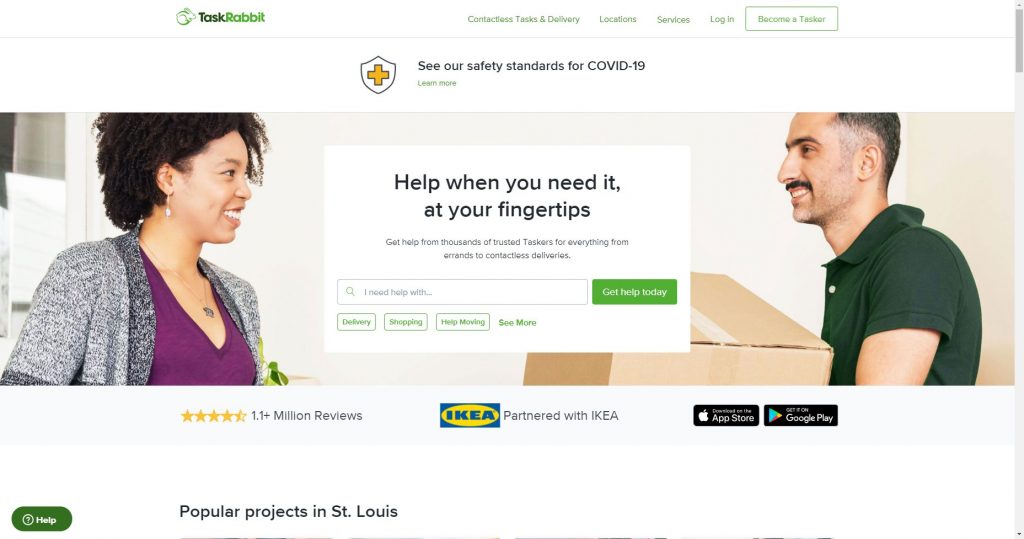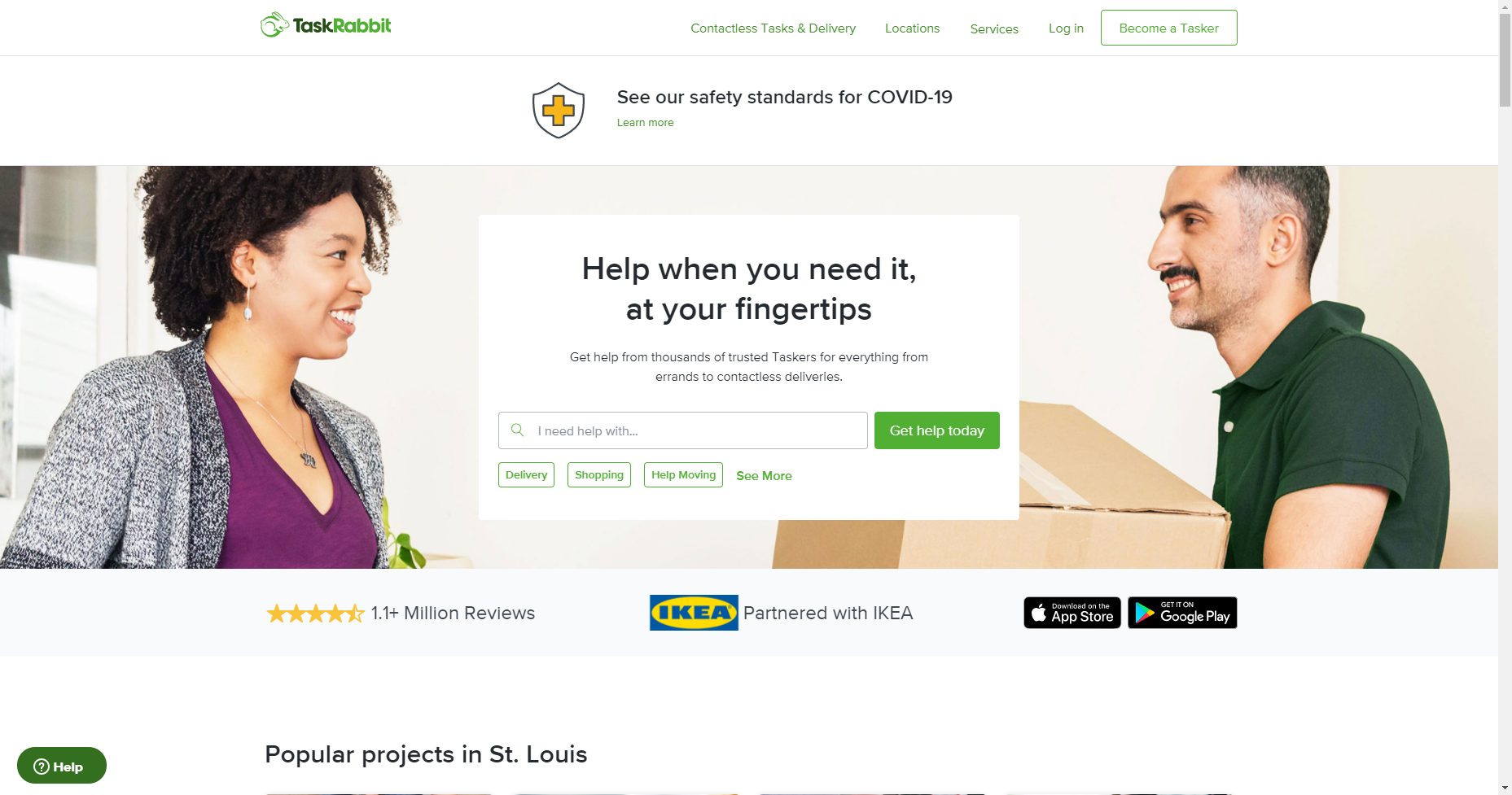 TaskRabbit is one of the most well-known side hustle apps for general tasks like manual labor, skilled work, or even standing in line for someone. As a Tasker on the app, you get to set your own prices and communicate directly with customers. You can and should set up your geographic area so you only get requests that are within the area you want to work. After your task is complete, just send an invoice to the customer for the time worked and your expenses.
---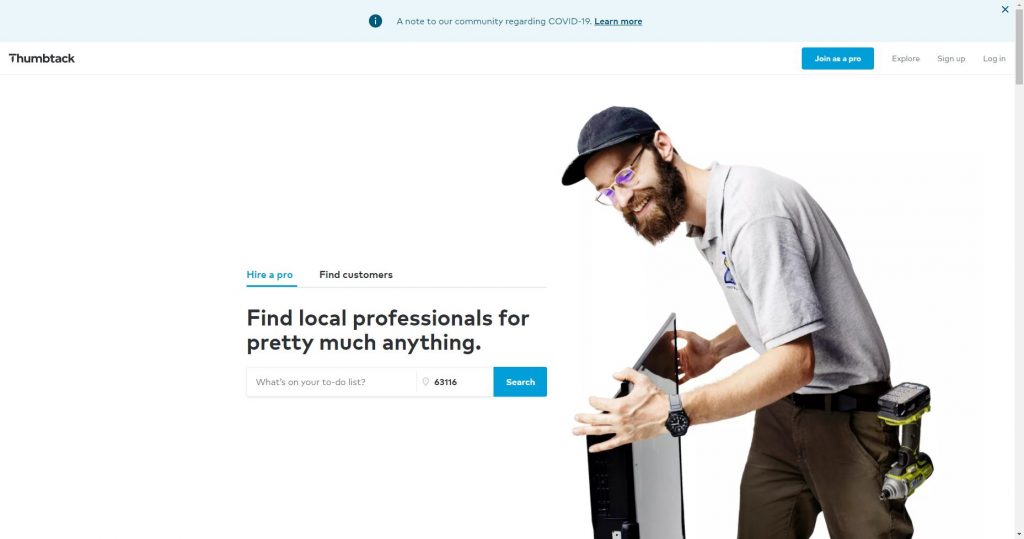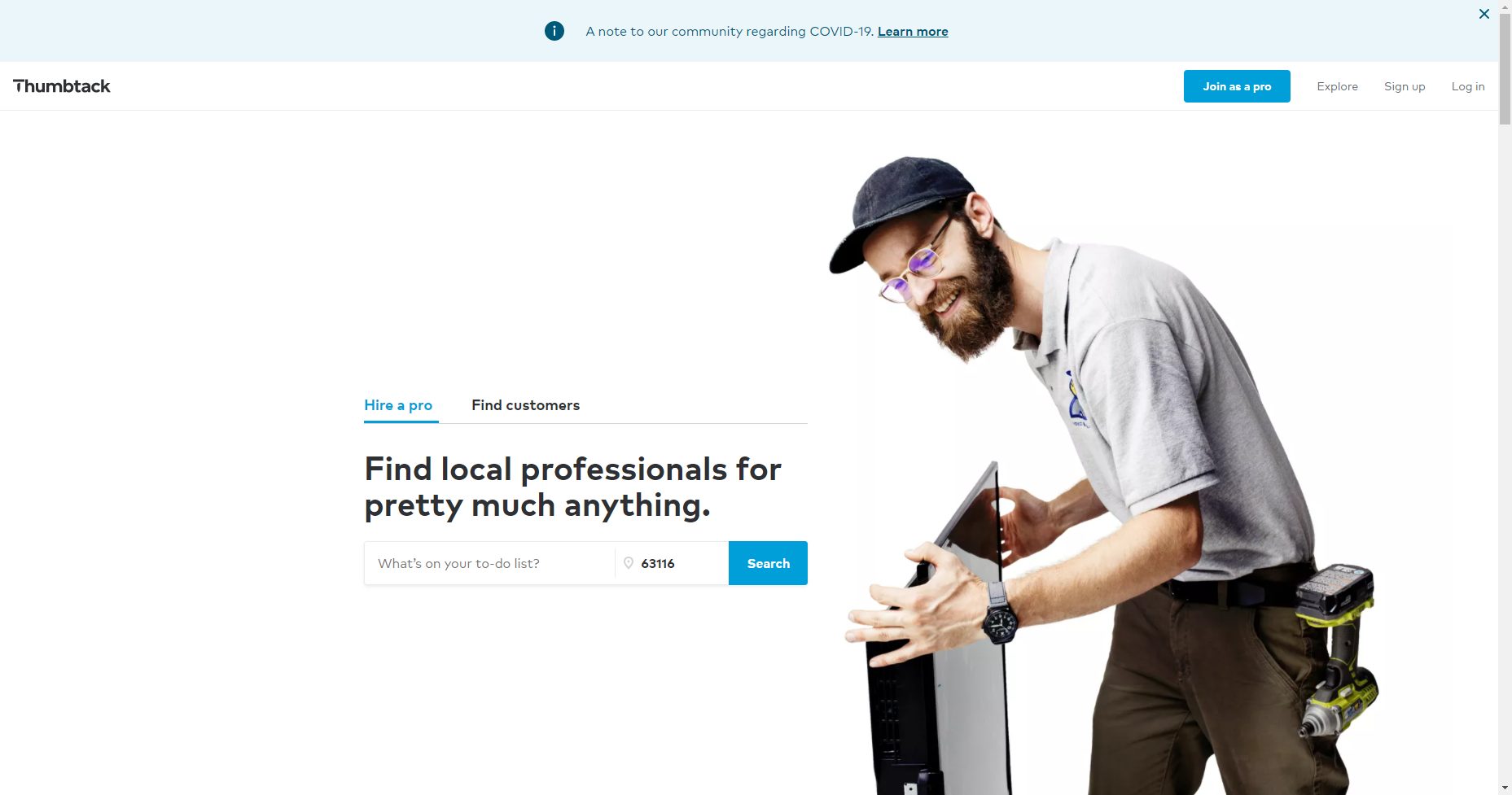 Thumbtack is a side hustle app that matches contractors with customers. Once you've signed up, add the services you offer and you'll then be ready to communicate with customers and set up appointments. It costs nothing to list your services on the platform, but you can boost your profile for a fee.
---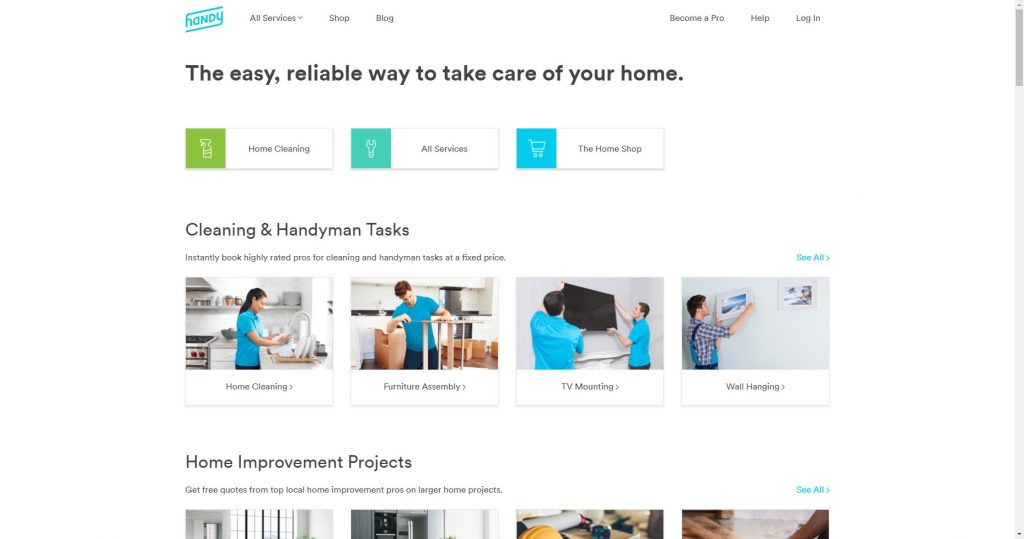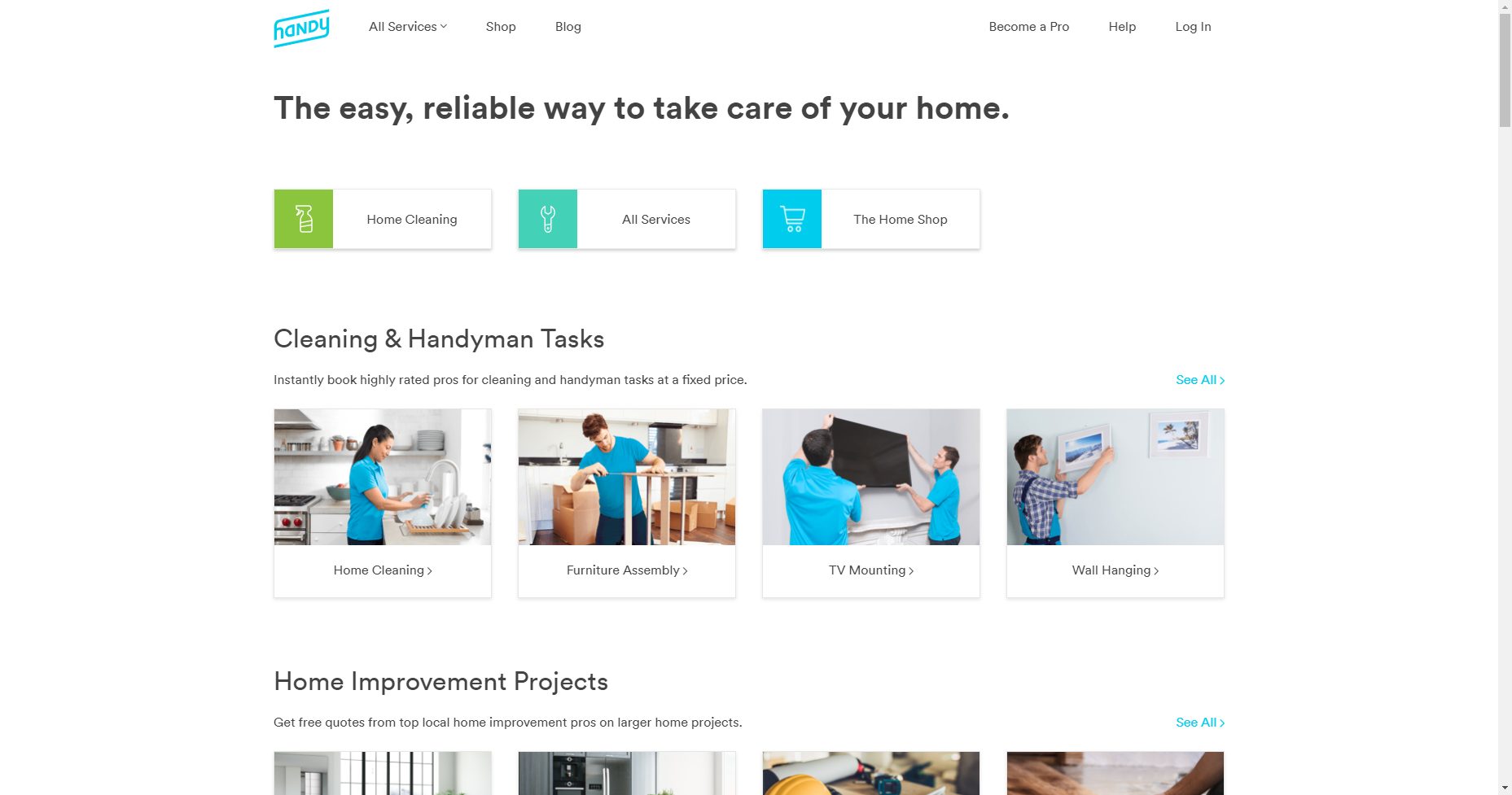 Handy is another side hustle app that's perfect for people who are interested in doing things like general handyman work, cleaning, and home improvement projects. You can earn up to $45 as a worker with this app.
Survey and Market Research Apps
These side hustle apps are all about earning extra income for sharing your opinion or doing things you were probably already going to do. Easy peasy!
---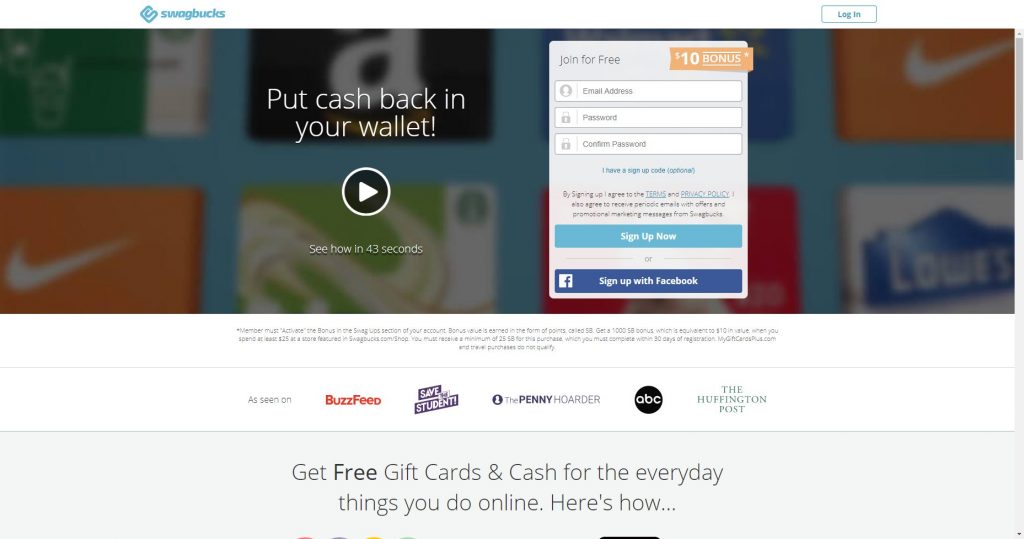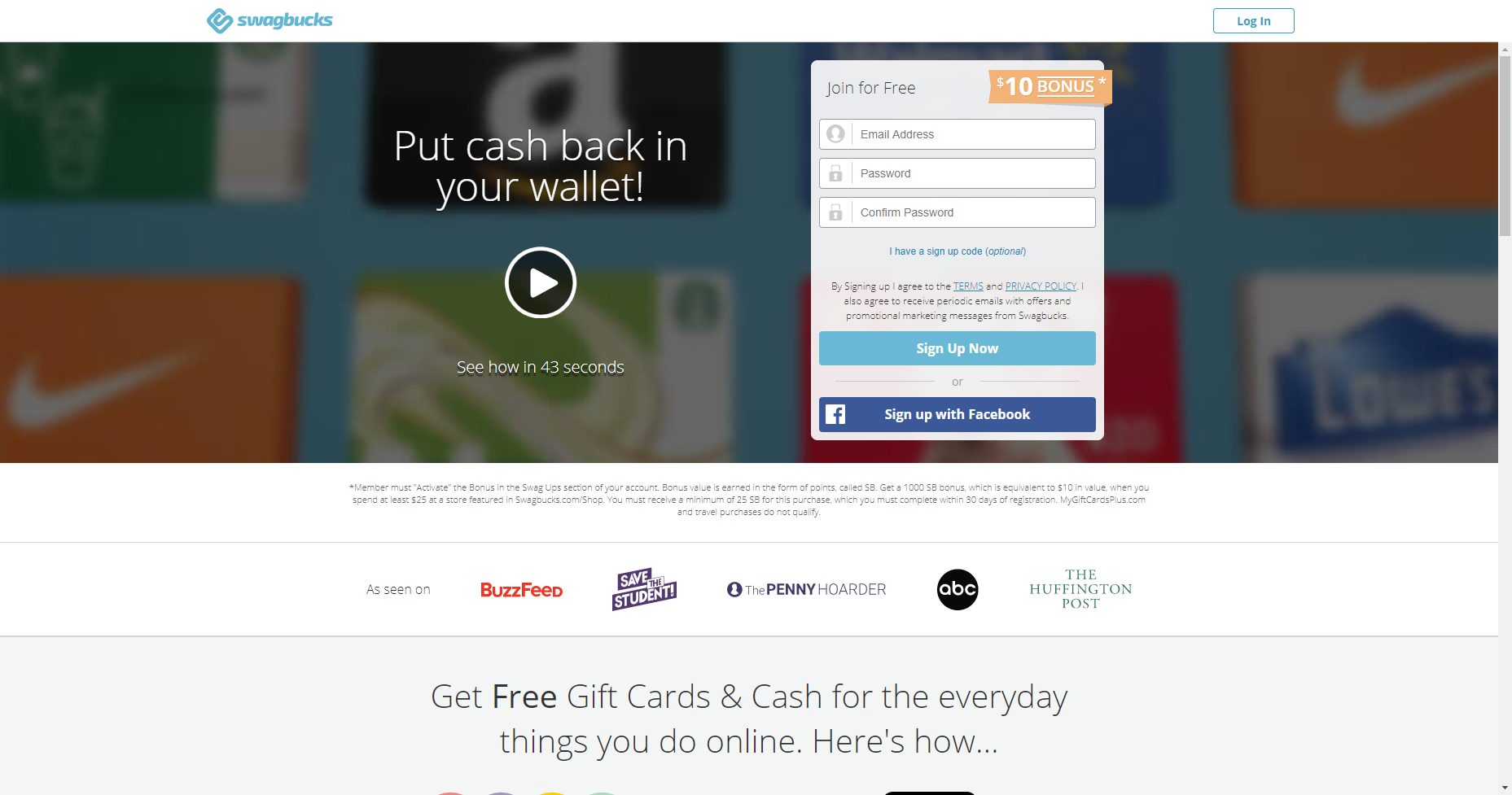 Swagbucks is basically a rewards program that gives you points for doing things like taking surveys, watching videos, online shopping, playing games, and more. The points you earn vary depending on the task and can be redeemed for PayPal cash or gift cards. You're not likely to build an empire with this app, but you can earn a bit extra for very little effort. Other similar apps are InboxDollars, 1Q, and Surveys on the Go.
---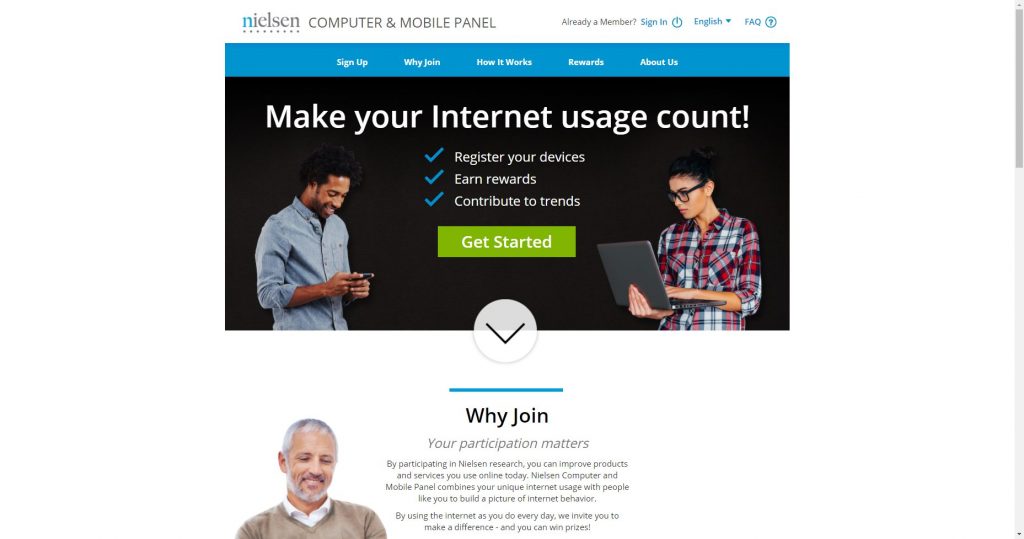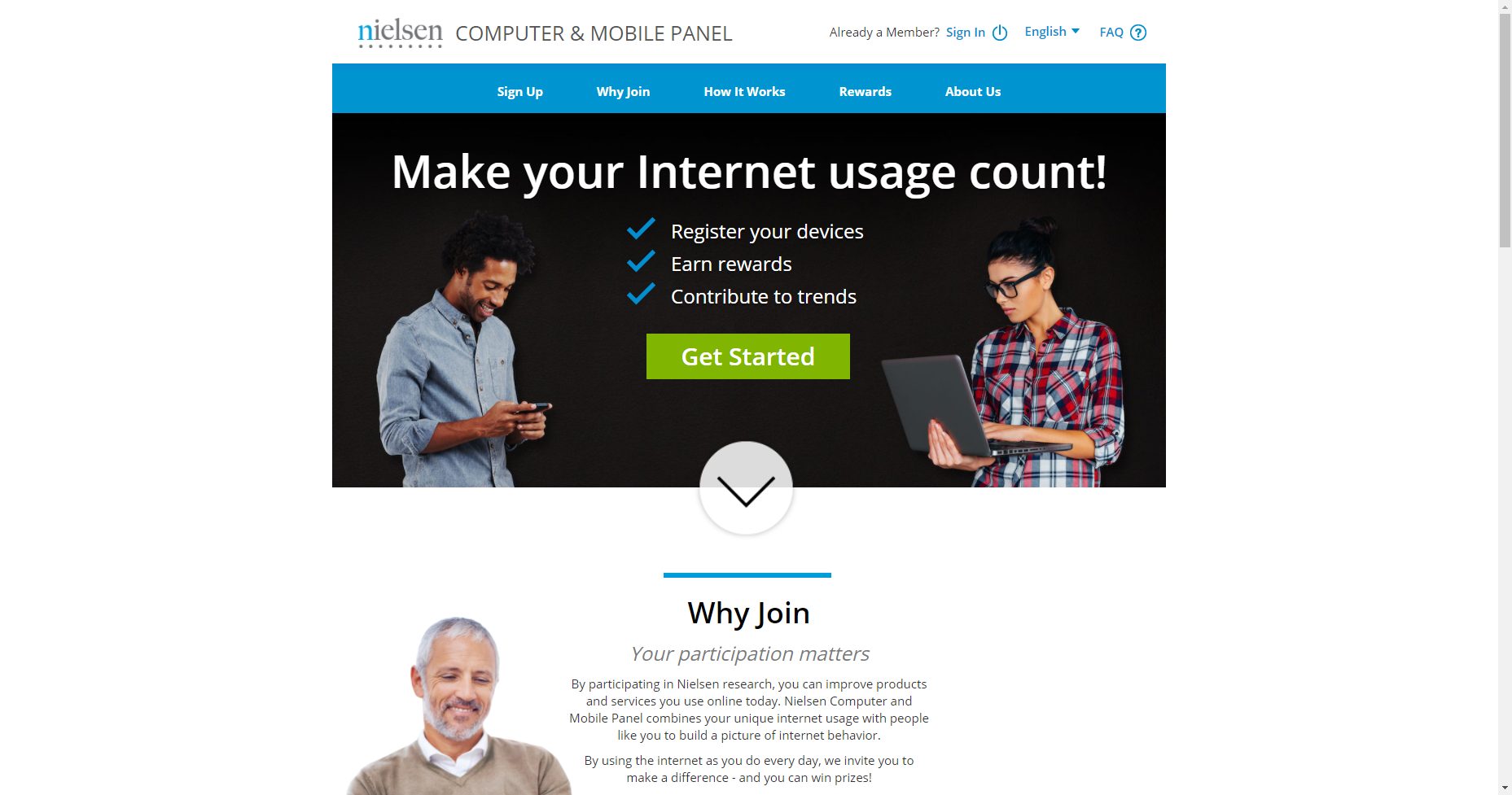 When you see the word "Nielsen," you probably think about television ratings, but Nielsen also conducts marketing research through a browser extension and this mobile app. While you're not going to retire early with this side hustle app, you can still earn about $50 per year by literally doing nothing and letting the app track your activity.
---
Shopping, Selling, and Receipt Apps
In this section, we're covering side hustle apps that you can use to earn money by selling items or buying items and sharing your receipts.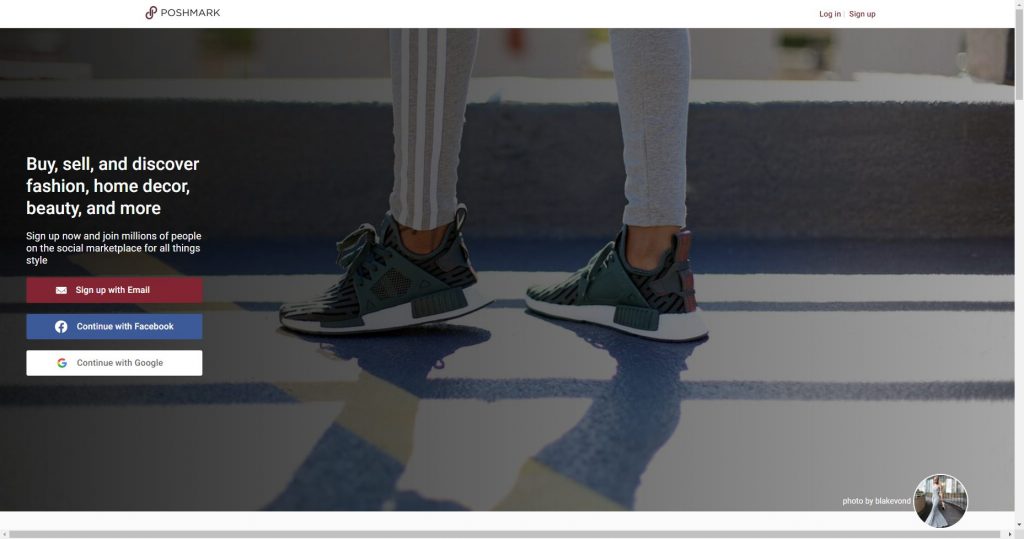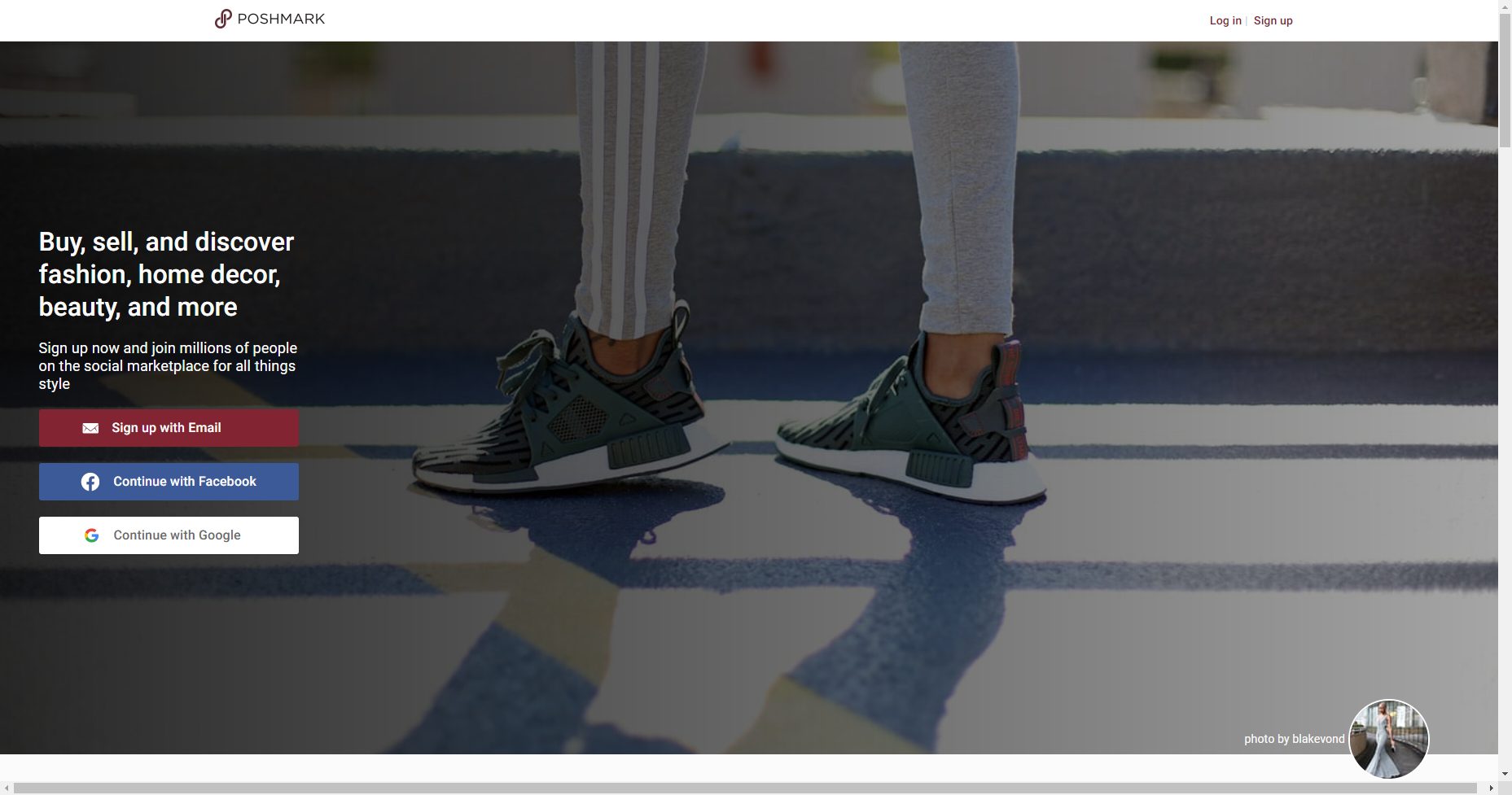 Poshmark is a great way to get rid of some of the clothing that's just taking up space in your closet. You can just snap a photo and upload the image to the app making it available to sell in under a minute.
---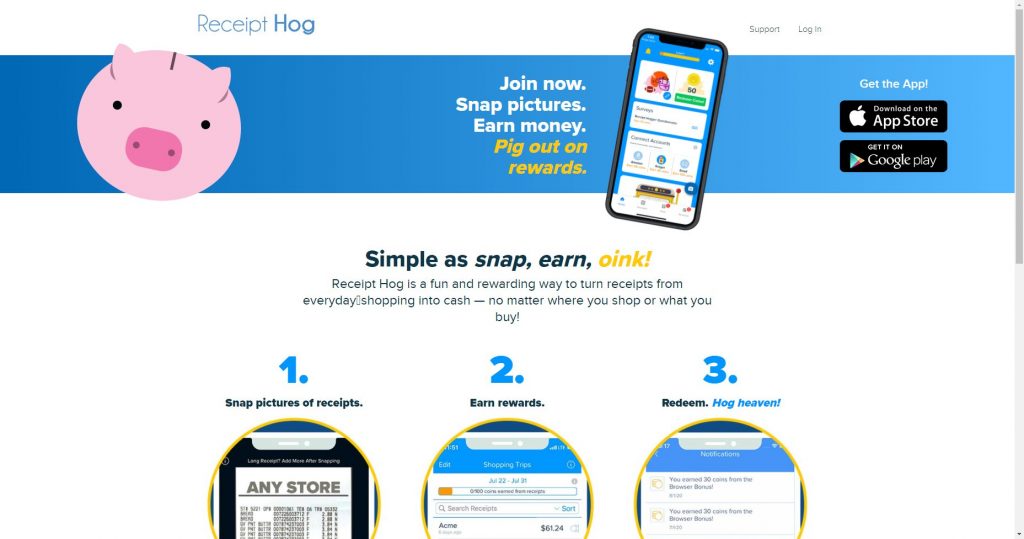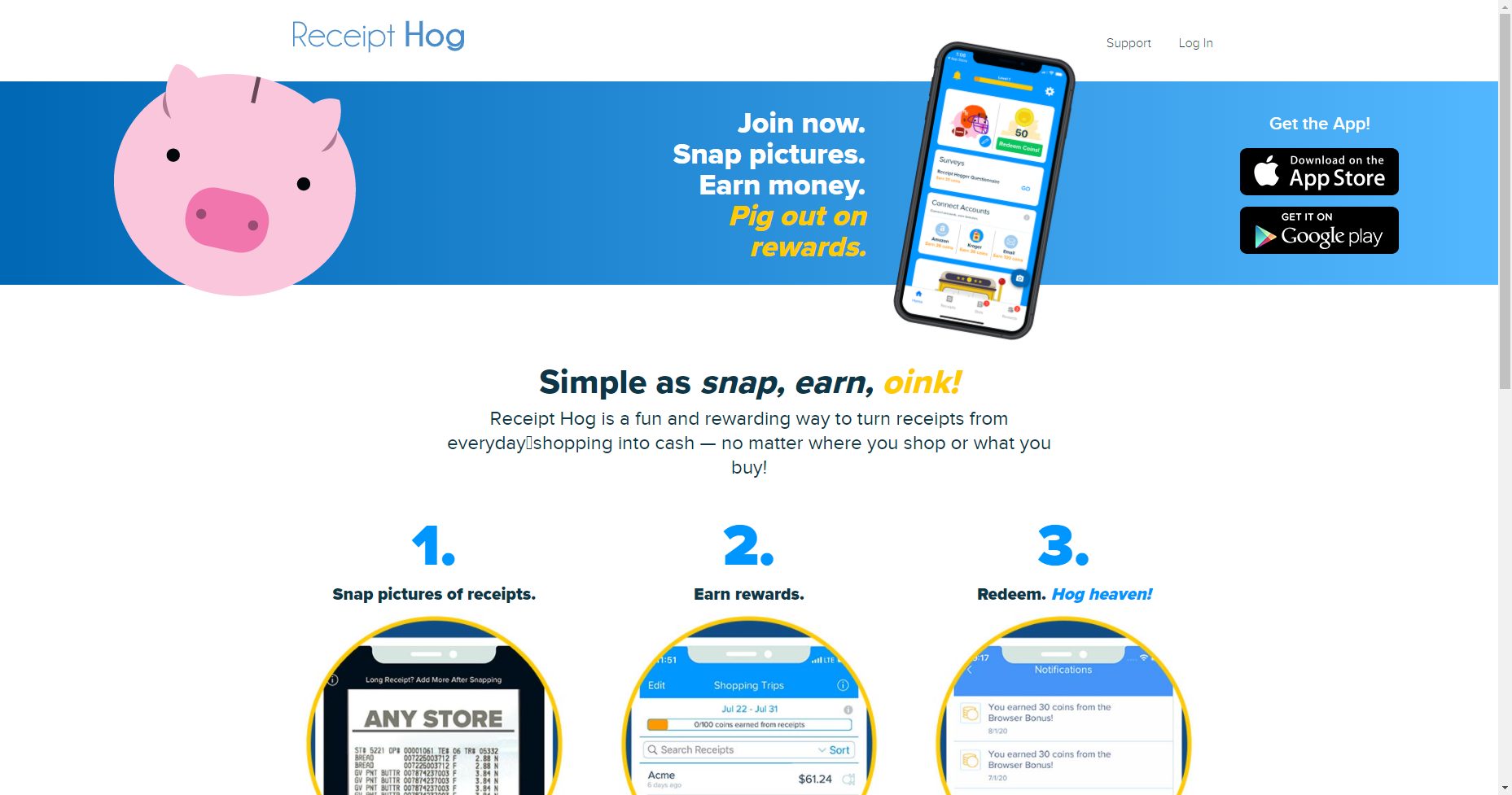 With Receipt Hog, just upload a photo of your receipt and you can earn money for the items you've bought. You can have your earnings sent to your PayPal account or get paid in Amazon gift cards.
---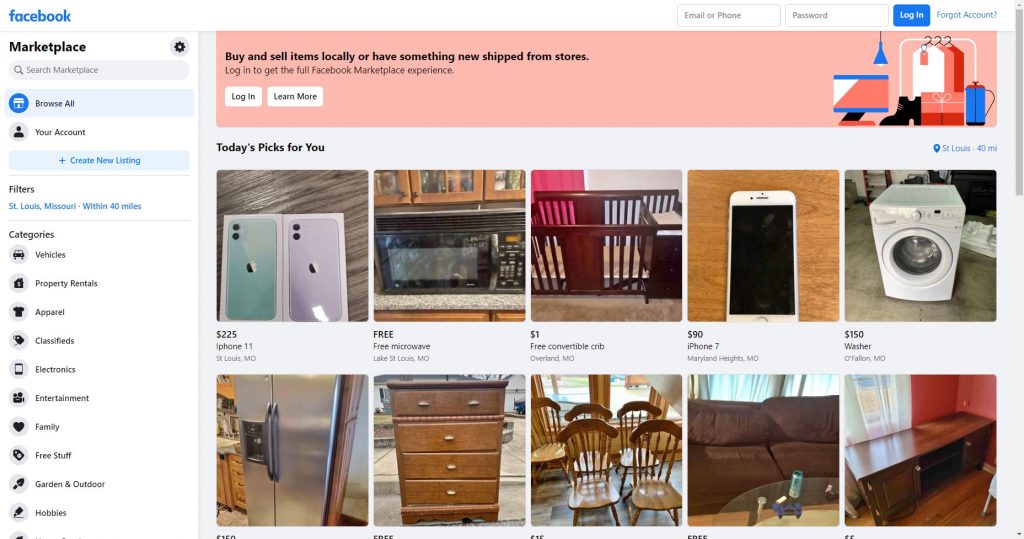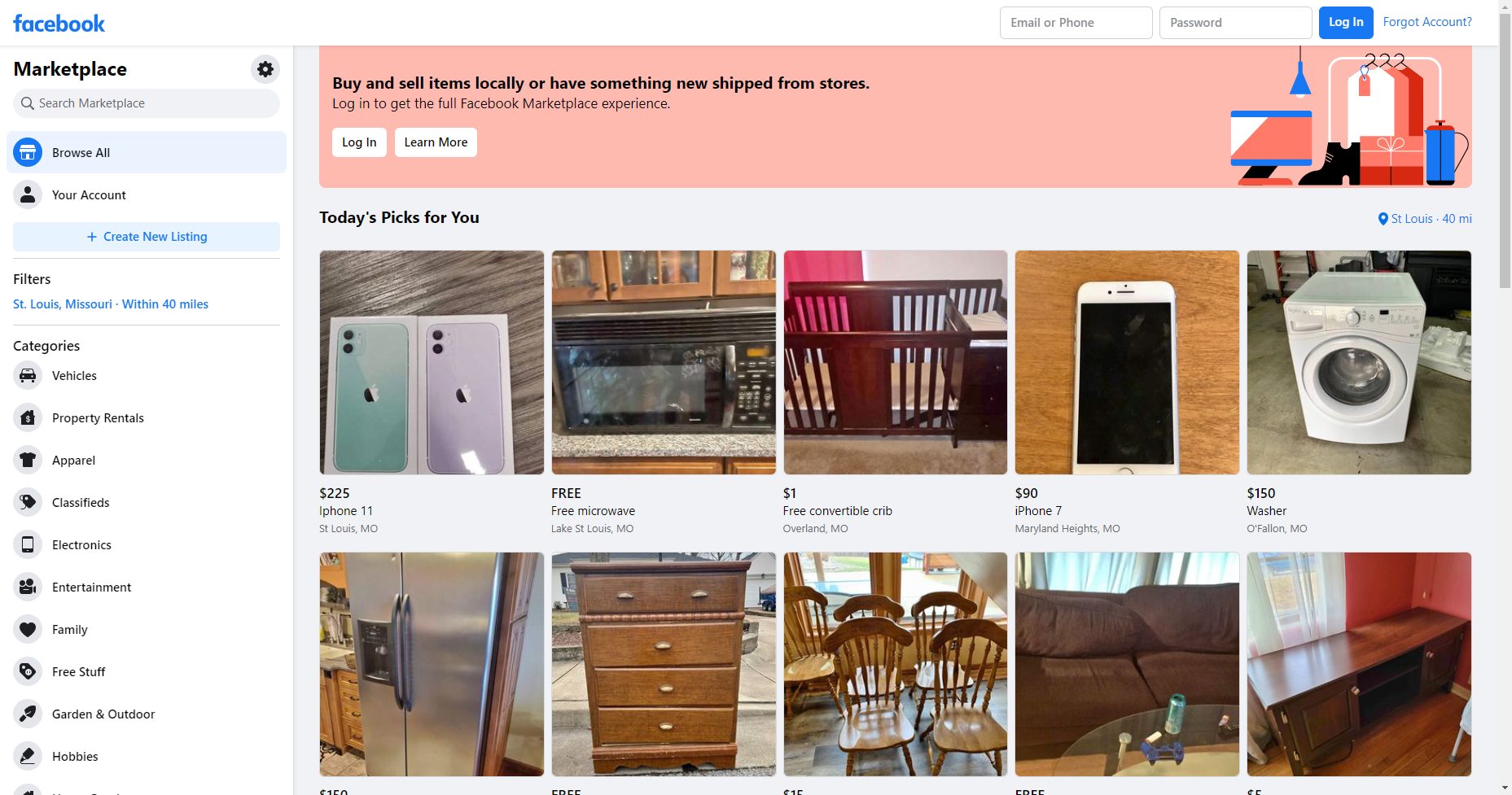 If you're interested in selling items locally, Facebook Marketplace is a great option—especially for furniture and larger items. Plus, no fees!
---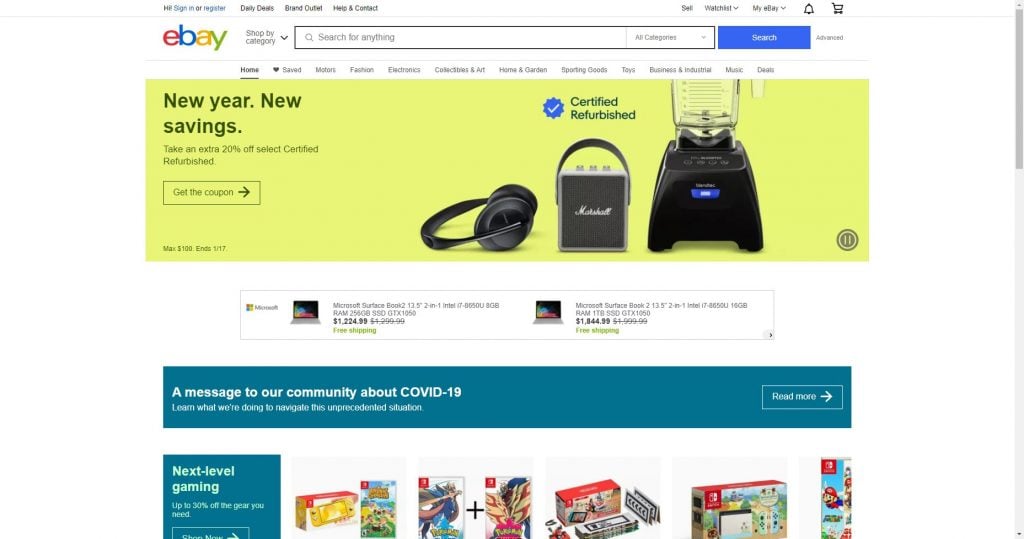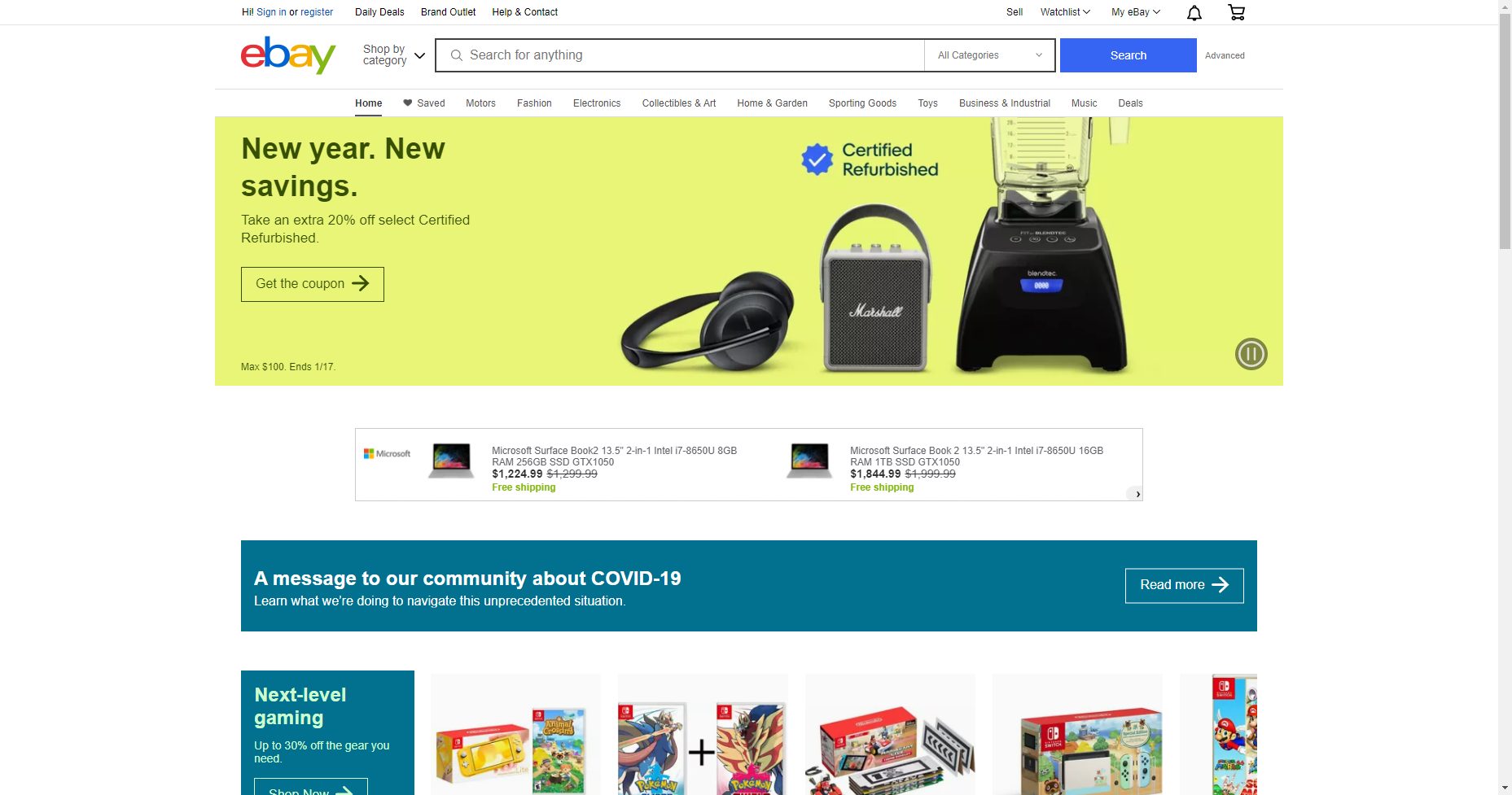 Yes, eBay is still a thing. If you want to sell something online, chances are you've looked at eBay. We recommend it for smaller items (to cut down on shipping costs) and collectibles.
---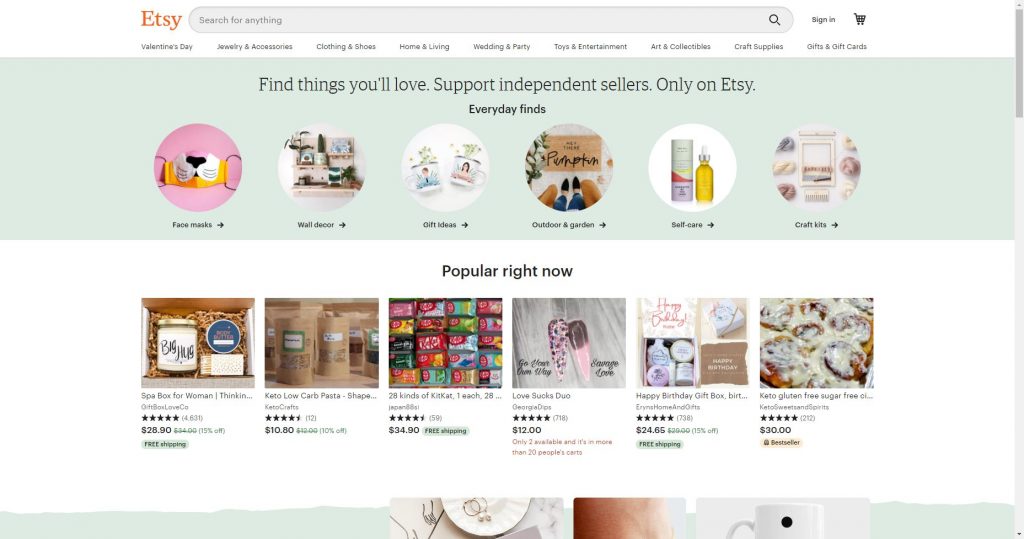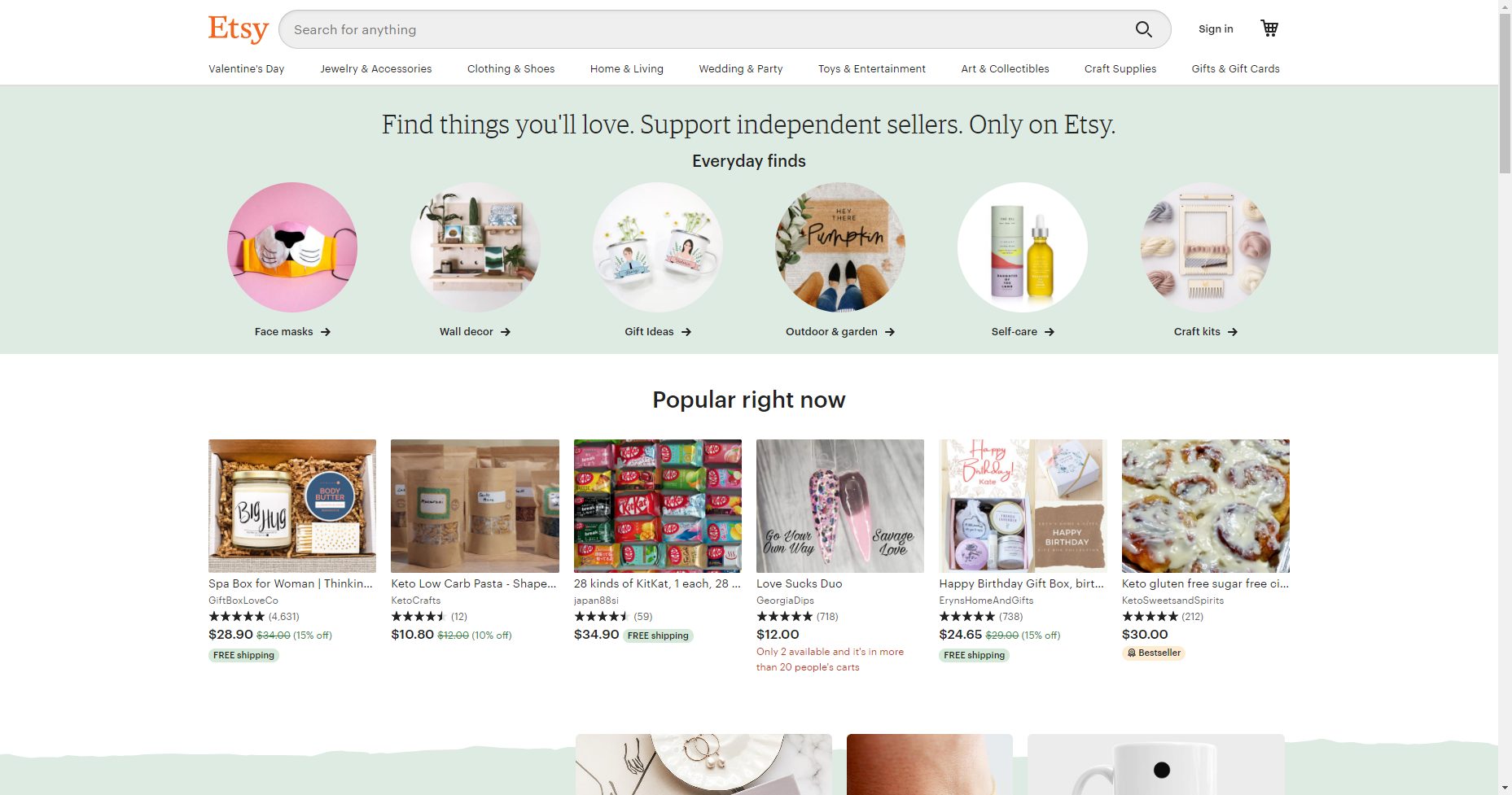 Are you crafty? If so, why not start selling your crafts on Etsy? You can create your own Etsy store and sell your handmade items or even digital items!
---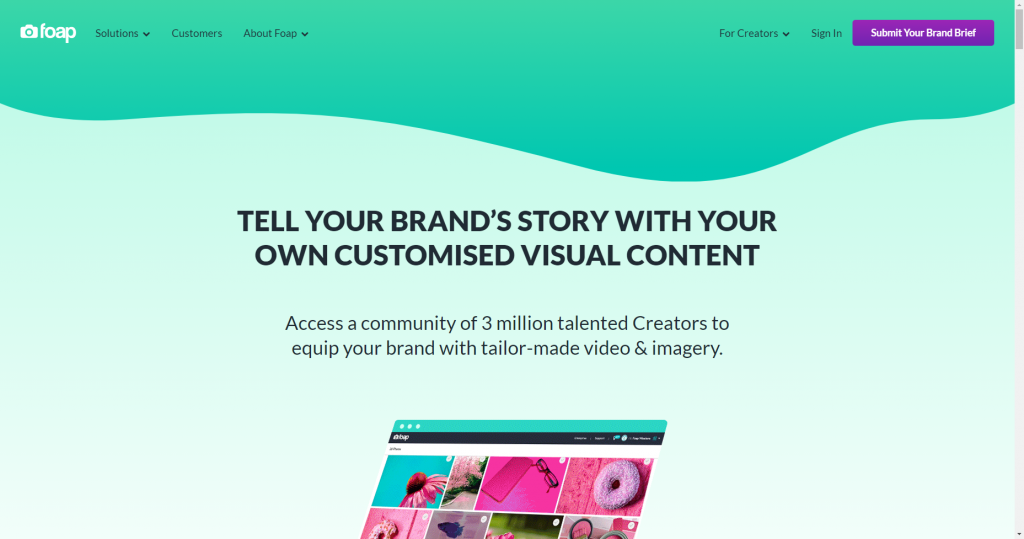 If you're a creative type that produces content like photos and videos, you can create a profile on Foap to make money from those photos and videos. Your earnings are deposited into your PayPal account and you'll split your profits with Foap.
---
Tutoring Apps
If you have teaching experience or expertise in a certain area and want to tutor others, these side hustle apps will be a great way to find clients.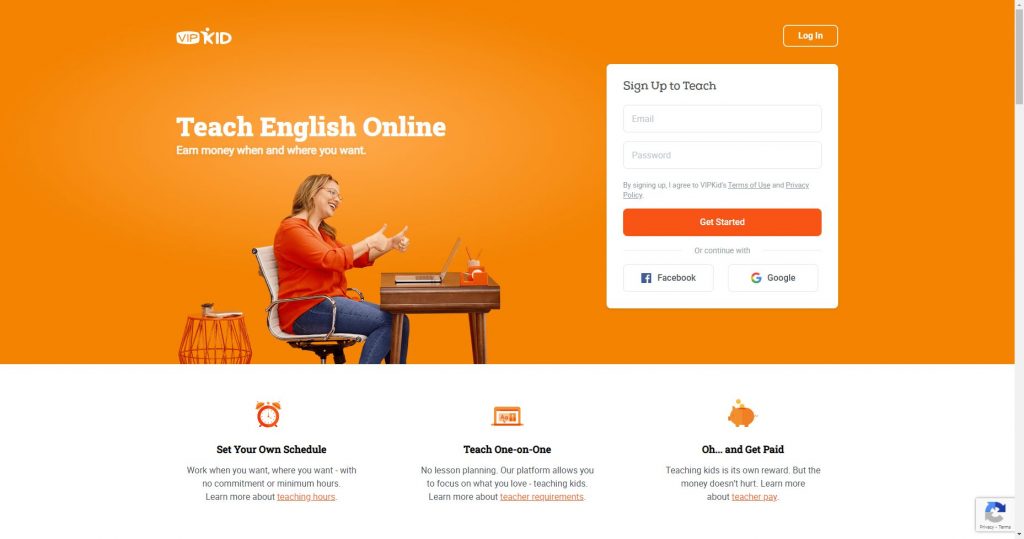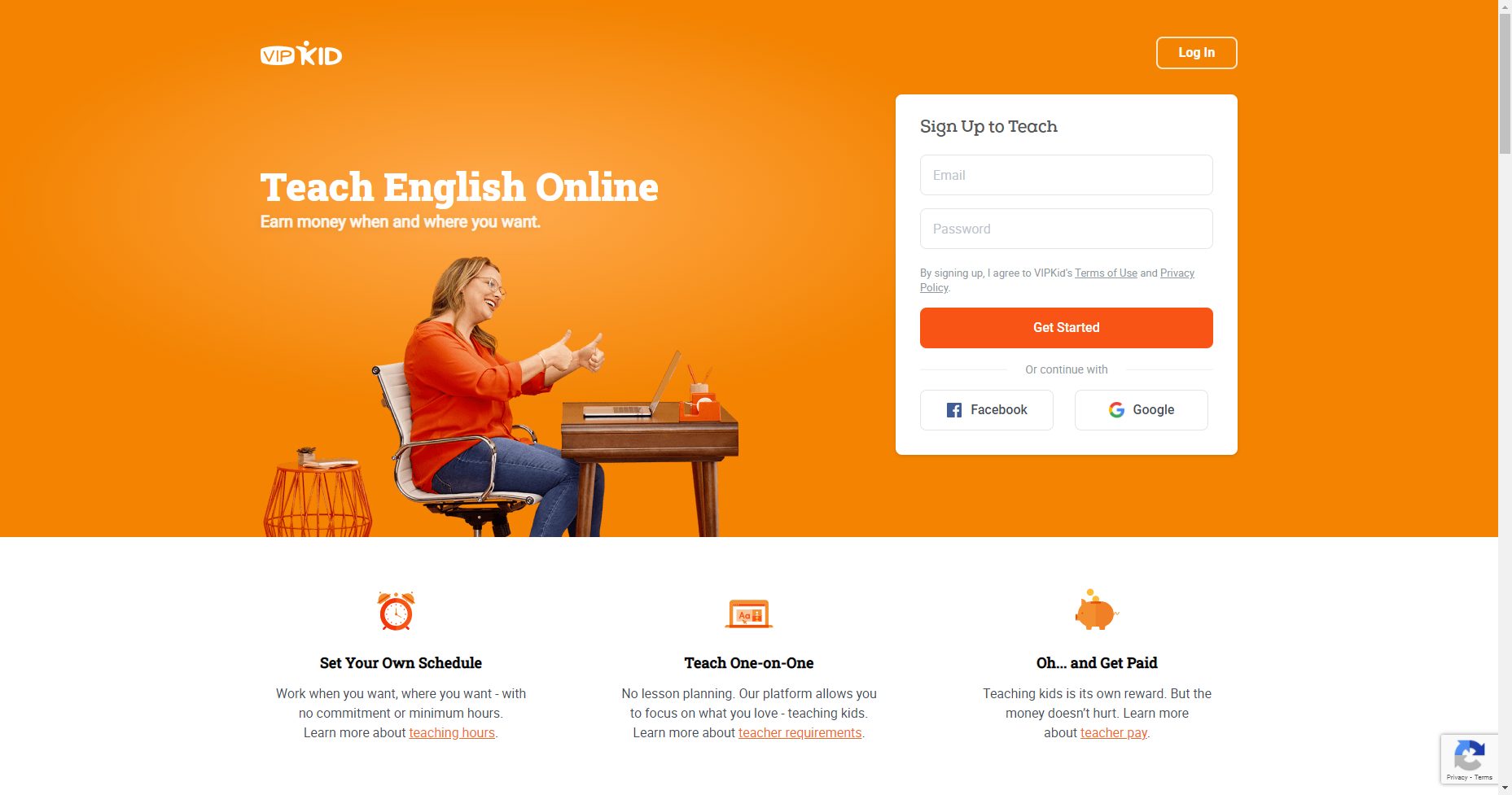 VIPkid is a platform where English teachers can teach Chinese children English via video conferencing sessions. You can earn up to $22 an hour tutoring on the site and are eligible if you live in the US or Canada, have a bachelor's degree, and at least a year of educational experience.
---
Side Hustle Apps for Social Media Influencers
If you're a social media influencer, there are side hustle tools you can use, too! Check out our list of the best influencer marketing platforms here. In addition, here are some influencer marketing apps you can use to develop that side hustle: