If you're a fitness trainer looking to supplement your income with a new stream of revenue, you came to the right place. In this article, we're going to talk about the best fitness trainer ambassador programs that will reward you for using and promoting their products. Before we get into the fitness ambassador programs on our list, though, let's take a closer look at what—and who—fitness trainer brand ambassadors are.
---
Fitness Trainer Ambassador Programs You Need to Check Out:
---
What Are Fitness Trainer Brand Ambassadors?
A fitness trainer brand ambassador is someone in the fitness industry who promotes a brand and its products or services. Typically, brands look for brand ambassadors who are familiar with their products and already use them, but that's not a prerequisite. What matters most to brands is that the fitness trainers they bring in to be brand ambassadors are engaging, constantly looking for ways to grow their audience, and promoting the heck out of the brand.
---
Who Can Be a Fitness Trainer Brand Ambassador?
Literally anyone can be a fitness trainer brand ambassador. If you're in the fitness niche, there are tons of brands that will be interested in having you promote their products and services. Here are some of the different people who make great brand ambassadors:
Employees

Customers

Influencers

Business partners
And being a fitness trainer brand ambassador isn't just for the svelte among us. There are several brands looking for fitness influencers and fitness trainers who don't fit the stereotypical "fitness model" aesthetic.
---
How to Become a Fitness Trainer Brand Ambassador
So, you've decided you want to become a fitness trainer brand ambassador. What next? Here are four simple steps to get you on your way.
---
Create Your Brand and Choose a Niche
---
Leverage Social Media
---
Create Content
---
Reach Out to Brands
---
Fitness Trainer Ambassador Programs You Can Join
Brands like to be known not only for the quality of their products and services but for their community. Really take the time to research the brands you're considering to find out if the community is one that fits your personality and that you really want to be part of. This is particularly important if the brands you're considering require exclusivity. If you're not ready to make the commitment, maybe there's an affiliate marketing program for that brand that you can join instead.
Now, let's take a look at some of the top brand ambassador programs for fitness trainers and fitness influencers.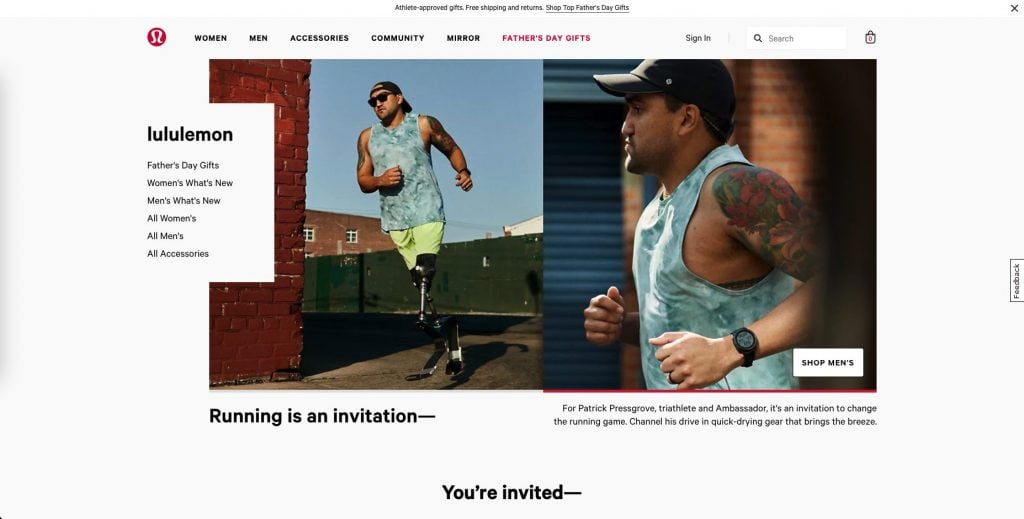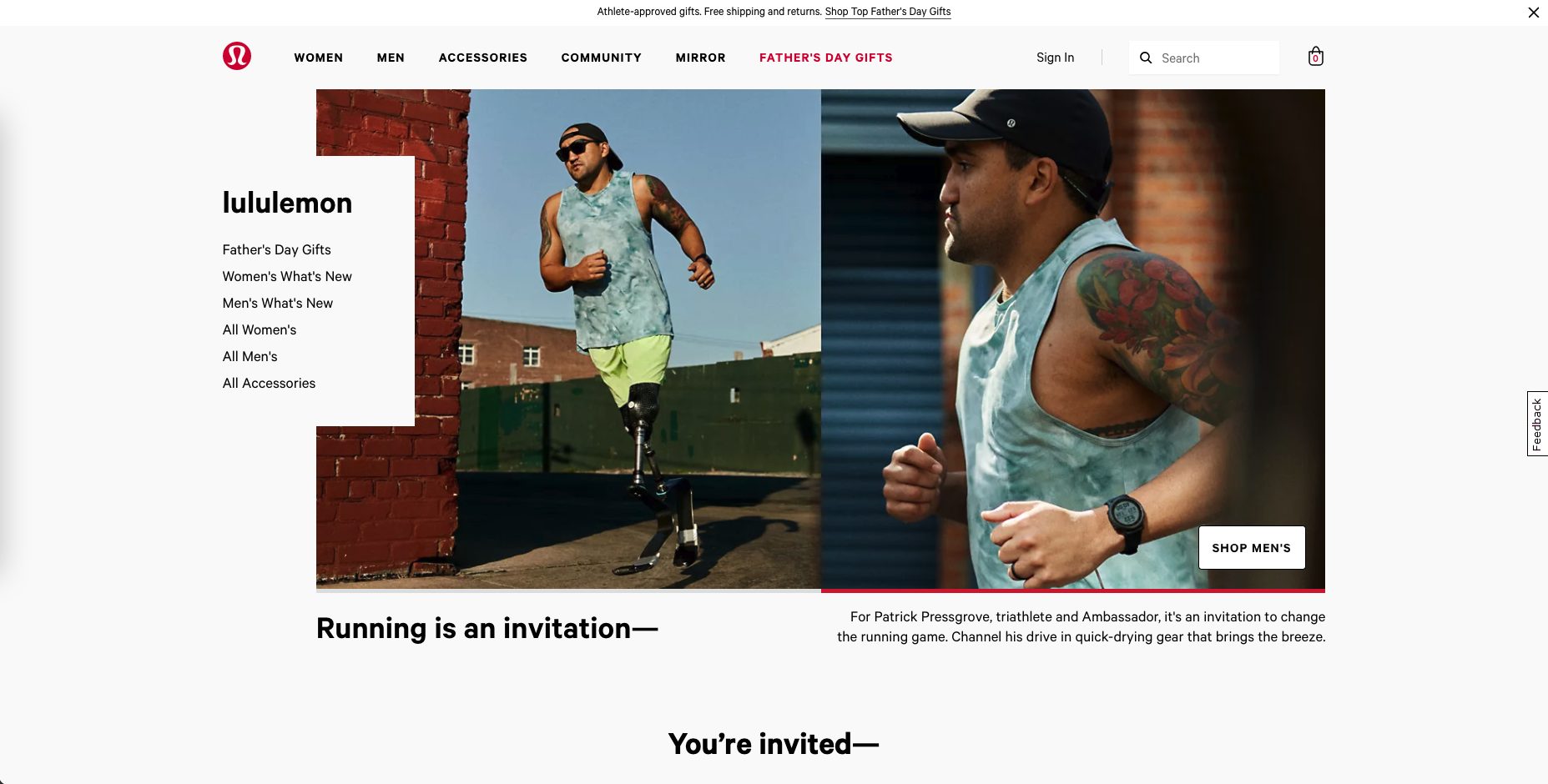 Lululemon has one of the largest fitness apparel brand ambassador programs around. Ambassadors with the program get access to development tools, test products, and a powerful network. The brand ambassador program is built on three pillars: sweat, grow, and connect. Lululemon accepts local store ambassadors who are not only fitness enthusiasts but leaders in their communities.
What You Get:
Development tools

Products to test

Access to the Lululemon network of support
---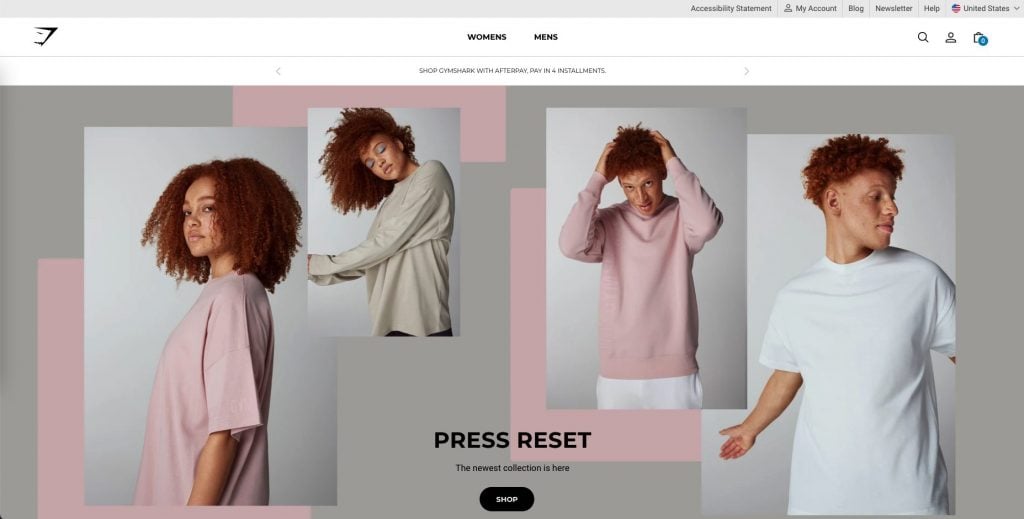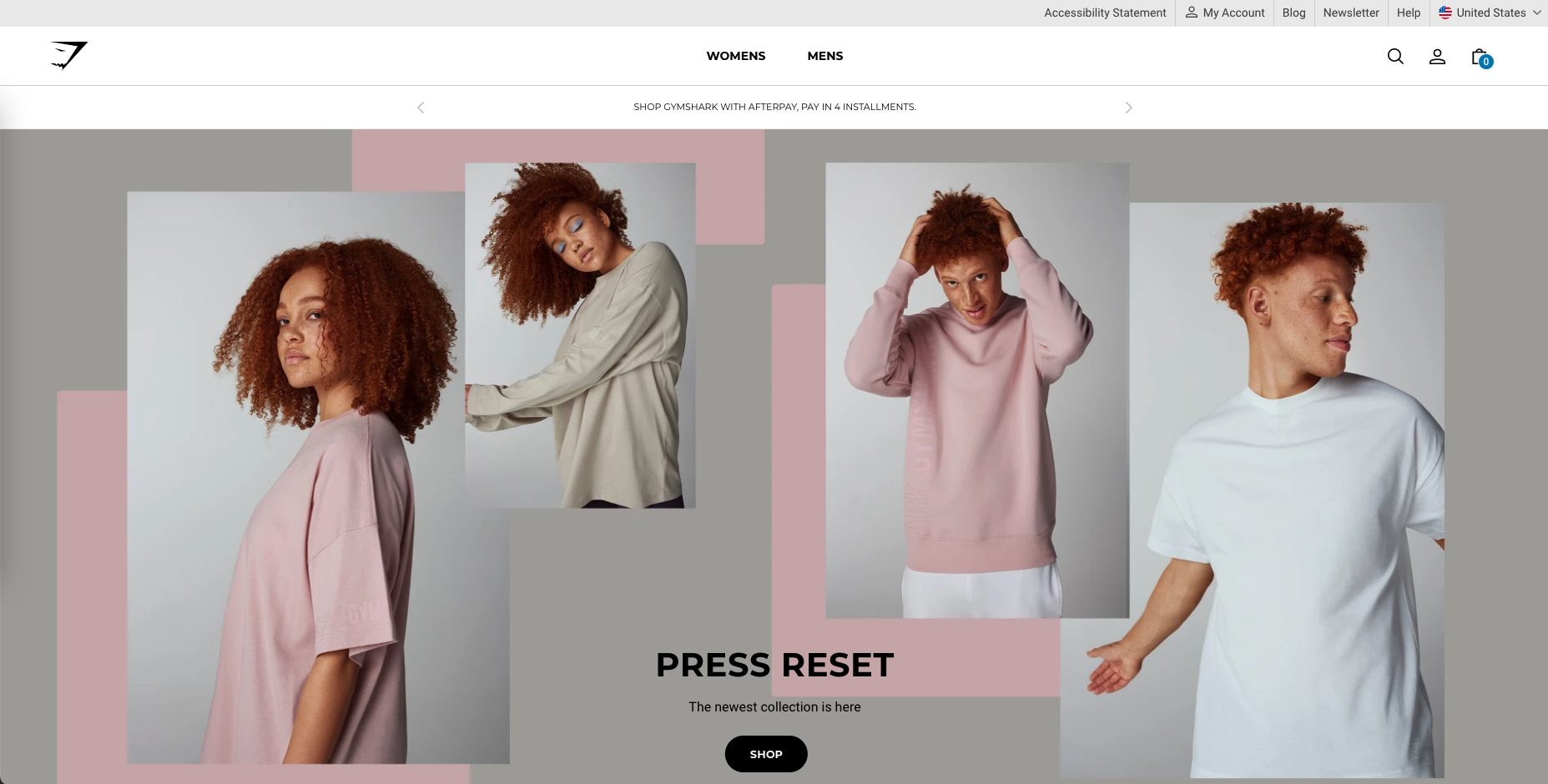 GymShark is a UK company that sells fitness apparel. They don't have much information available on their site about their brand ambassador program. They do say that there's no set criteria that they use when choosing the athletes they want to represent their brand. GymShark encourages would-be brand ambassadors to highlight what makes them unique and how they can positively influence others. This is one of the brands we talked about earlier that locks ambassadors into long-term, exclusive engagements.
If you want GymShark to notice you, start tagging them in your social media posts and rep the GymShark brand.
---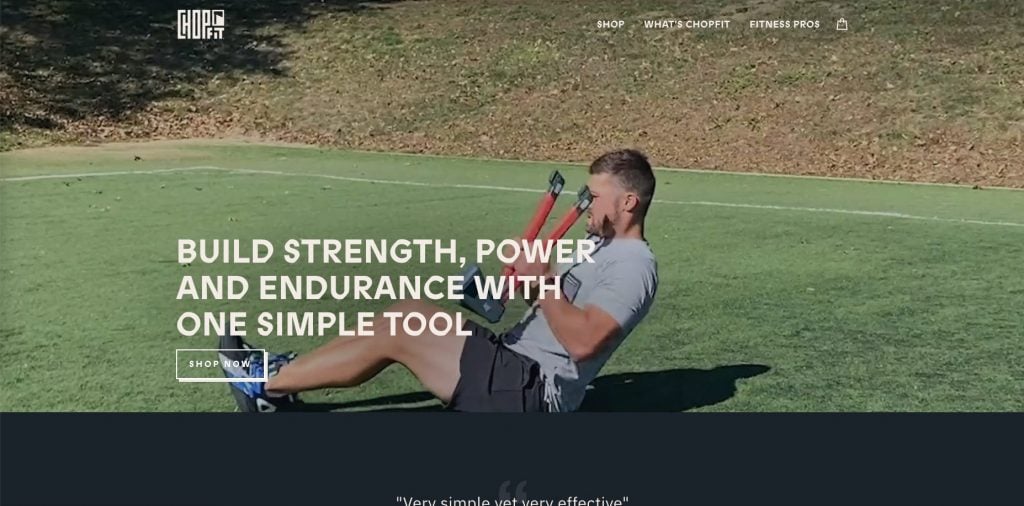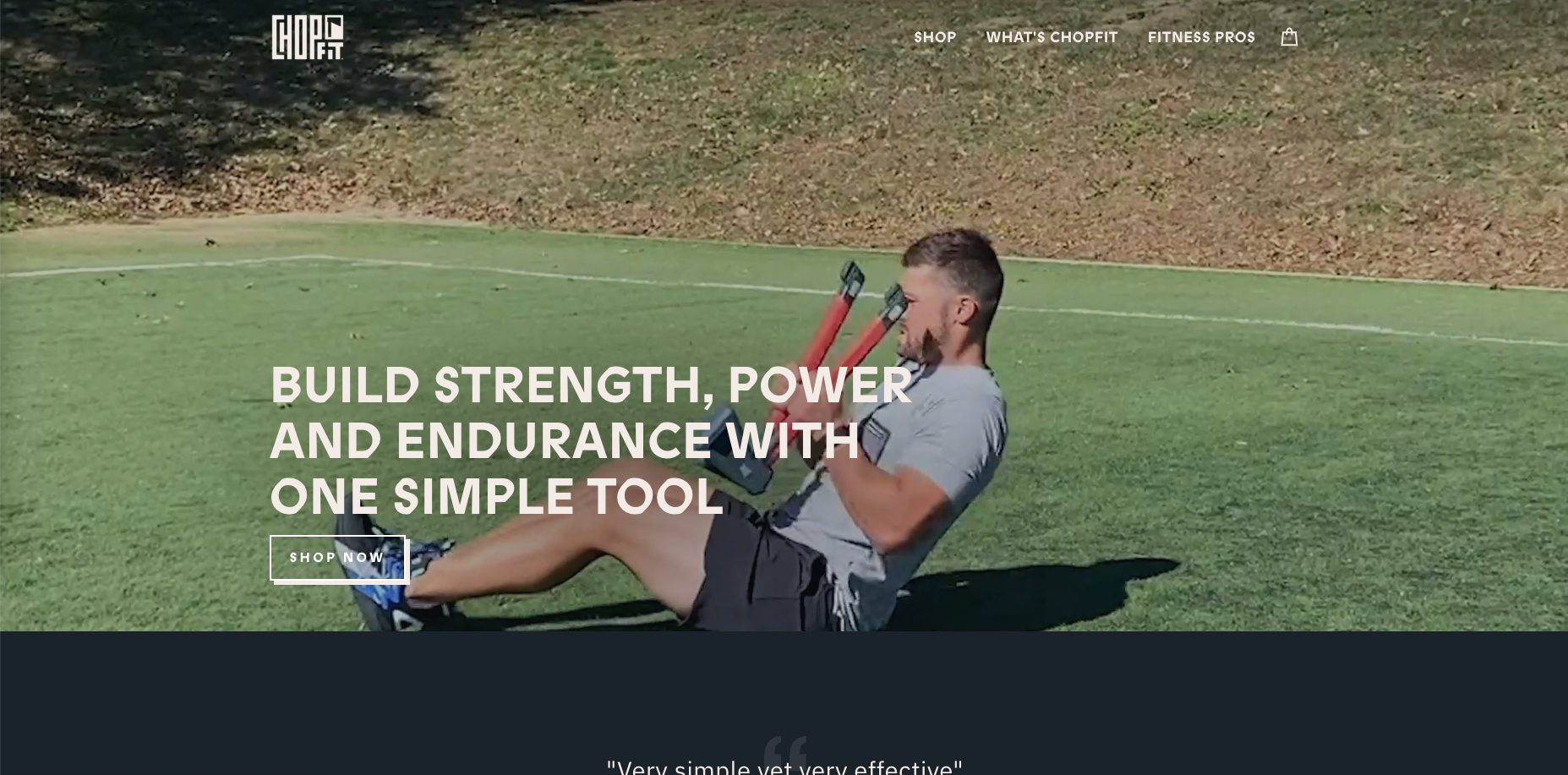 ChopFit is fitness equipment the likes of which you've probably never seen. As the name suggests, ChopFit is a weighted fitness tool designed to look like an ax. Apparently, there's a reason lumberjacks are so beefy! As a brand ambassador for ChopFit, you'll share and promote your experience using ChopFit's products and programs.
What You Get:
Up to 30% off ChopFit products and services

Be the first to test new products

Earn free ChopFit gear
---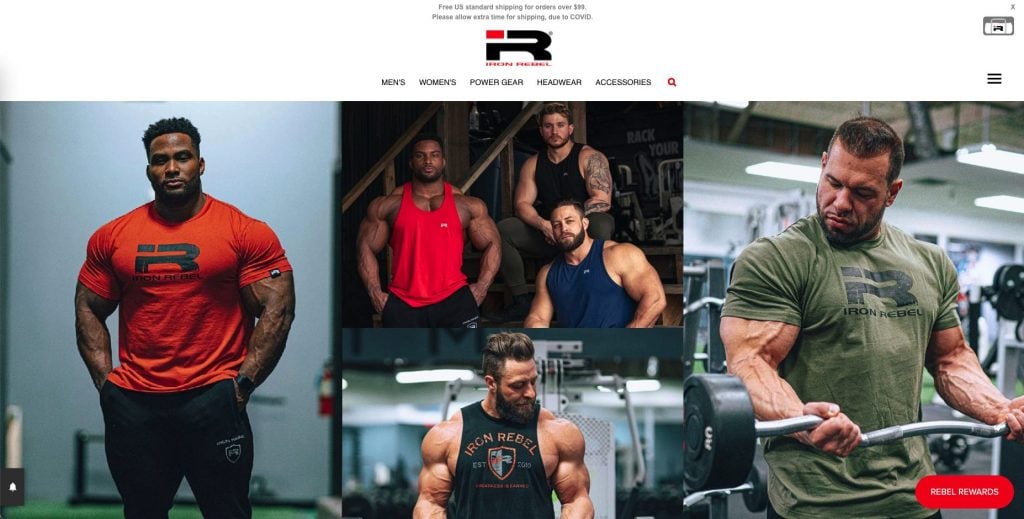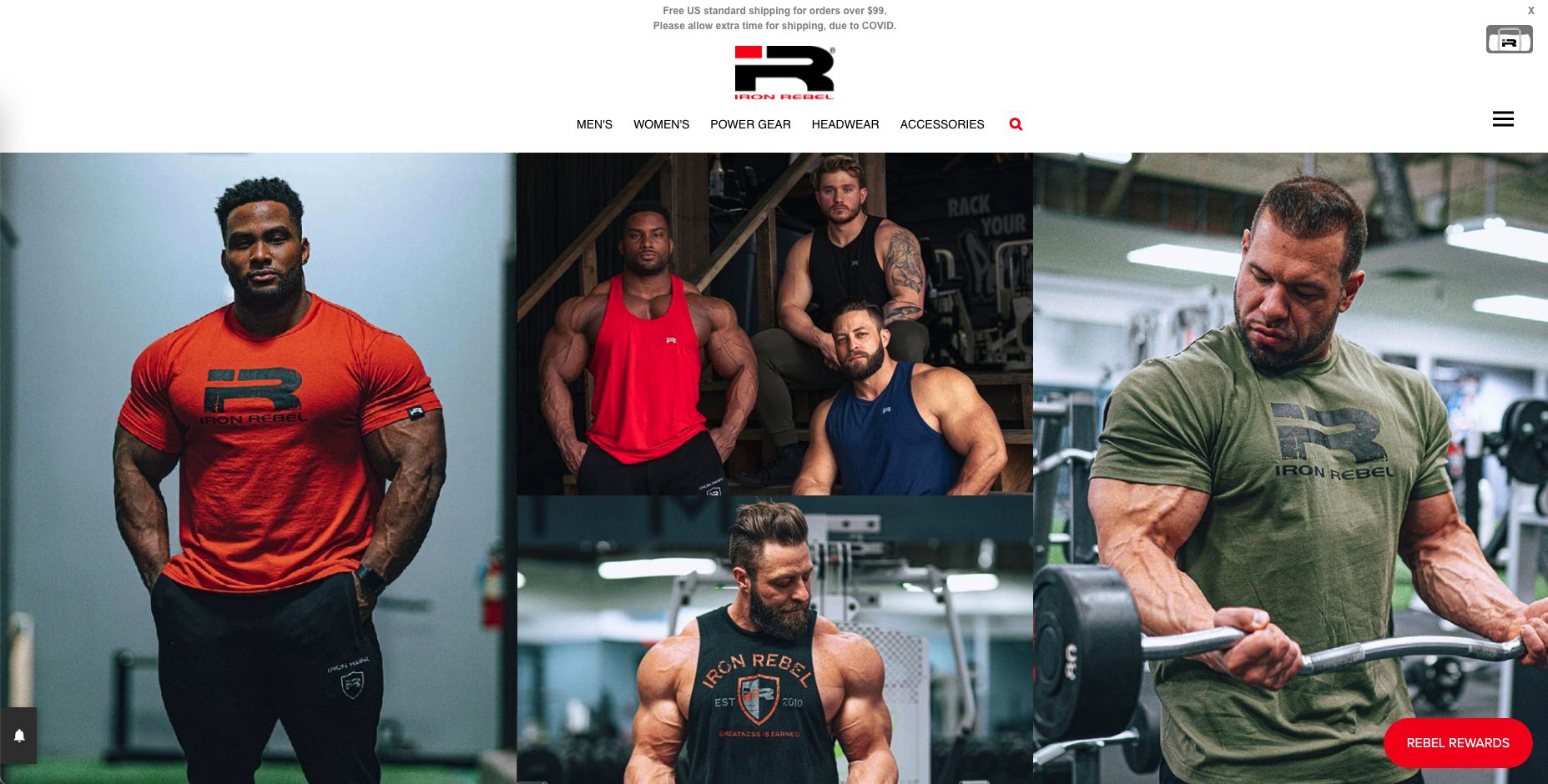 Iron Rebel offers fitness apparel for bodybuilders. They look for brand ambassadors who are committed to improving themselves and inspiring others. While they encourage anyone who fits that bill to apply ("weekend warriors" or World Champions), their site is filled to the brim with larger-than-life bodybuilders.
What You Get:
Discount code to share (you earn commissions)

Private discount code just for you

Early access to new apparel and gear

Exclusive sales, contests, and giveaways

Exposure on social media and the Iron Rebel website
---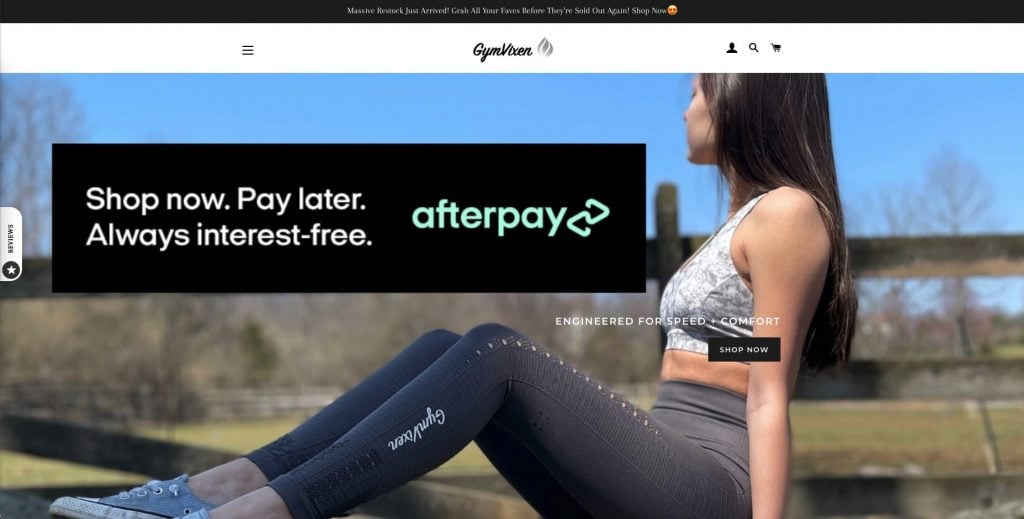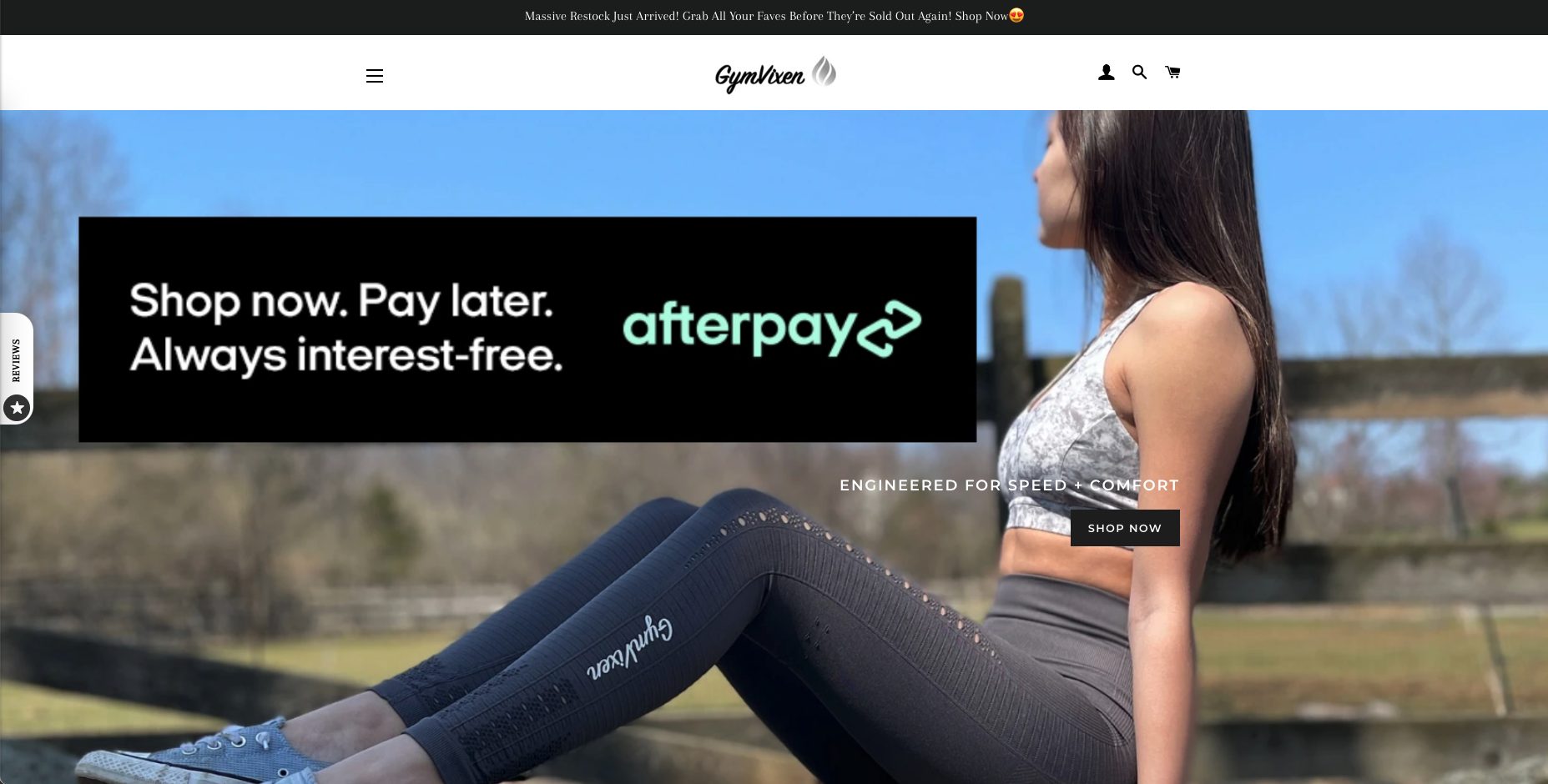 GymVixen is an online US-based fitness apparel brand. They're a woman-owned business and advocate for staying healthy while promoting body positivity. They invite certified personal trainers or fitness instructors to apply to their brand ambassador program.
What You Get:
Lifetime discount on all personal purchase (35%)

Earn free activewear

Exposure on the brand's social media platforms

The option to model for their website

Get paid for filming workout videos for the site

Shareable discount code for you to promote to followers (and earn you some goodies)
---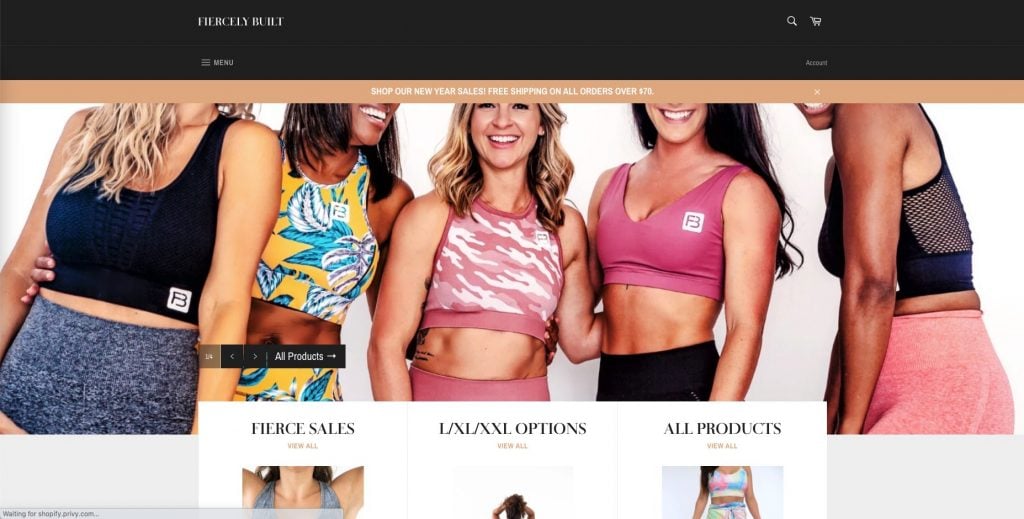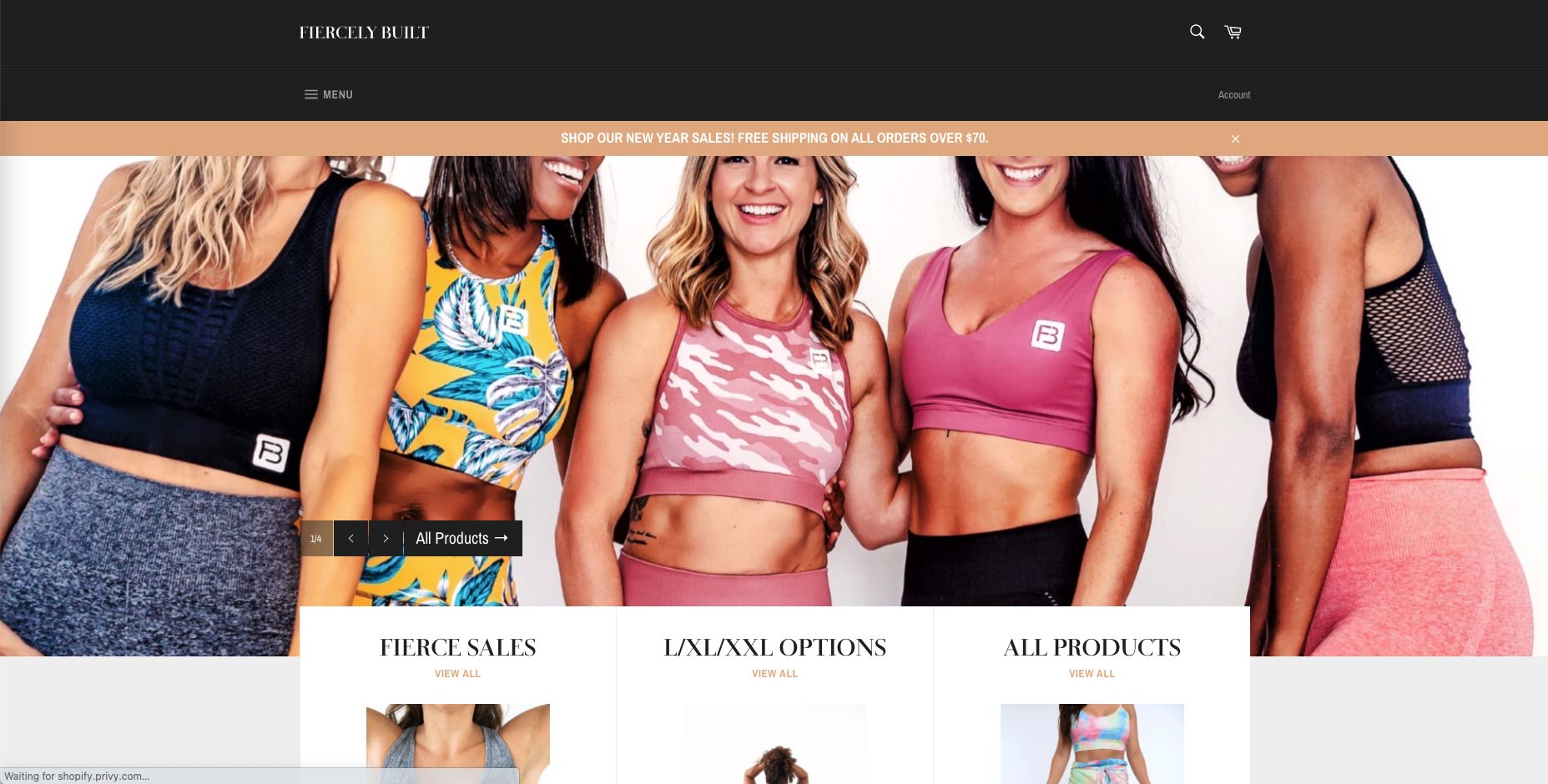 Fiercely Built is a fitness and lifestyle brand with the mission to encourage women to live their best lives through self-acceptance, happiness, fitness, and health. They look for ambassadors of all shapes, sizes, and lifestyles who have chosen to live a happy and productive life and want to inspire others to do the same. You'll be tasked with promoting the brand's mission and values and encourage to share pictures wearing Fiercely Built apparel.
What You Get:
Free Fiercely Built merch
---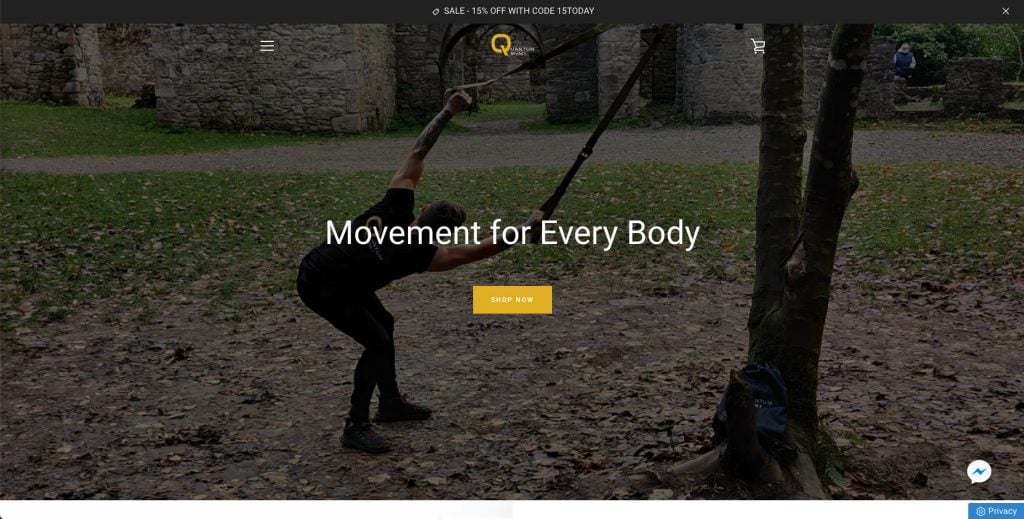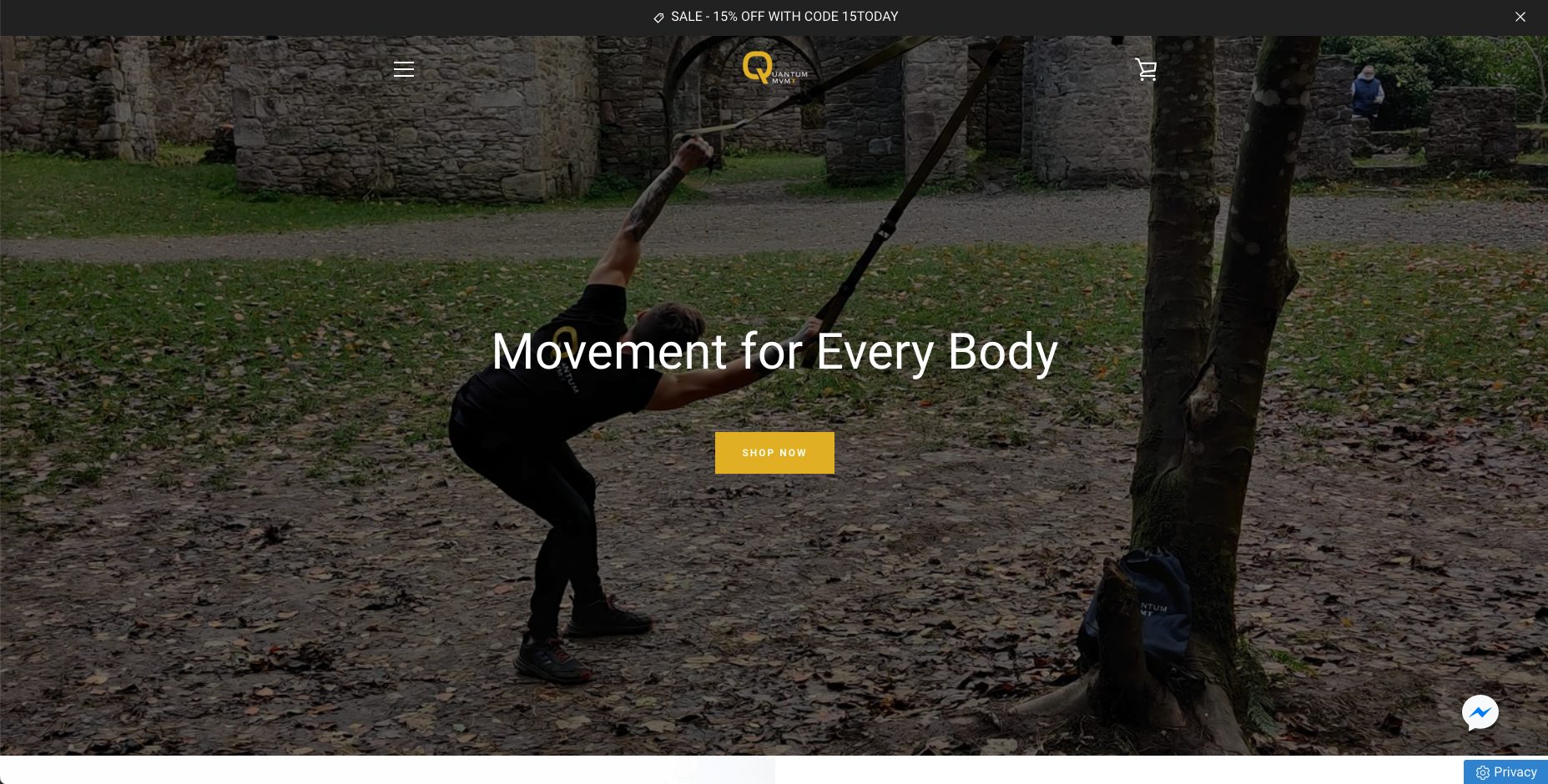 Quantum MVMT is a fast-growing calisthenics brand that's looking for ambassadors to join their growing team. Their mission is to create a brand that brings a unique perspective to the fitness industry through equipment and exercise programs that deliver results and inspire feelings of being part of a unique, supportive group. You'll be asked to post pics and videos on your Instagram account featuring Quantum MVMT equipment at least once weekly.
What You Get:
20% discount code to share

10% commission on monthly sales using your discount code

Shoutouts on the Quantum MVMT Instagram page

Exclusive access to pre-launch products

A feature on the Quantum MVMT website
---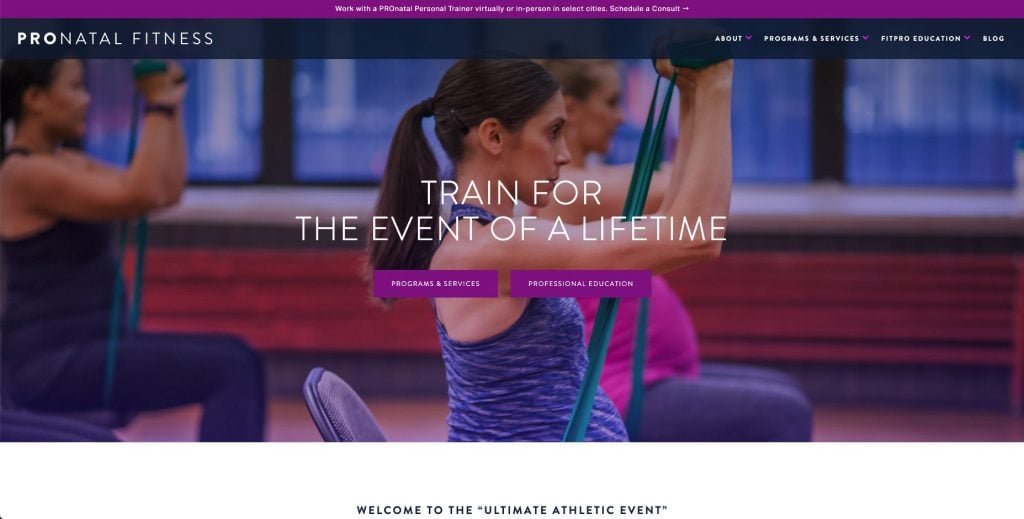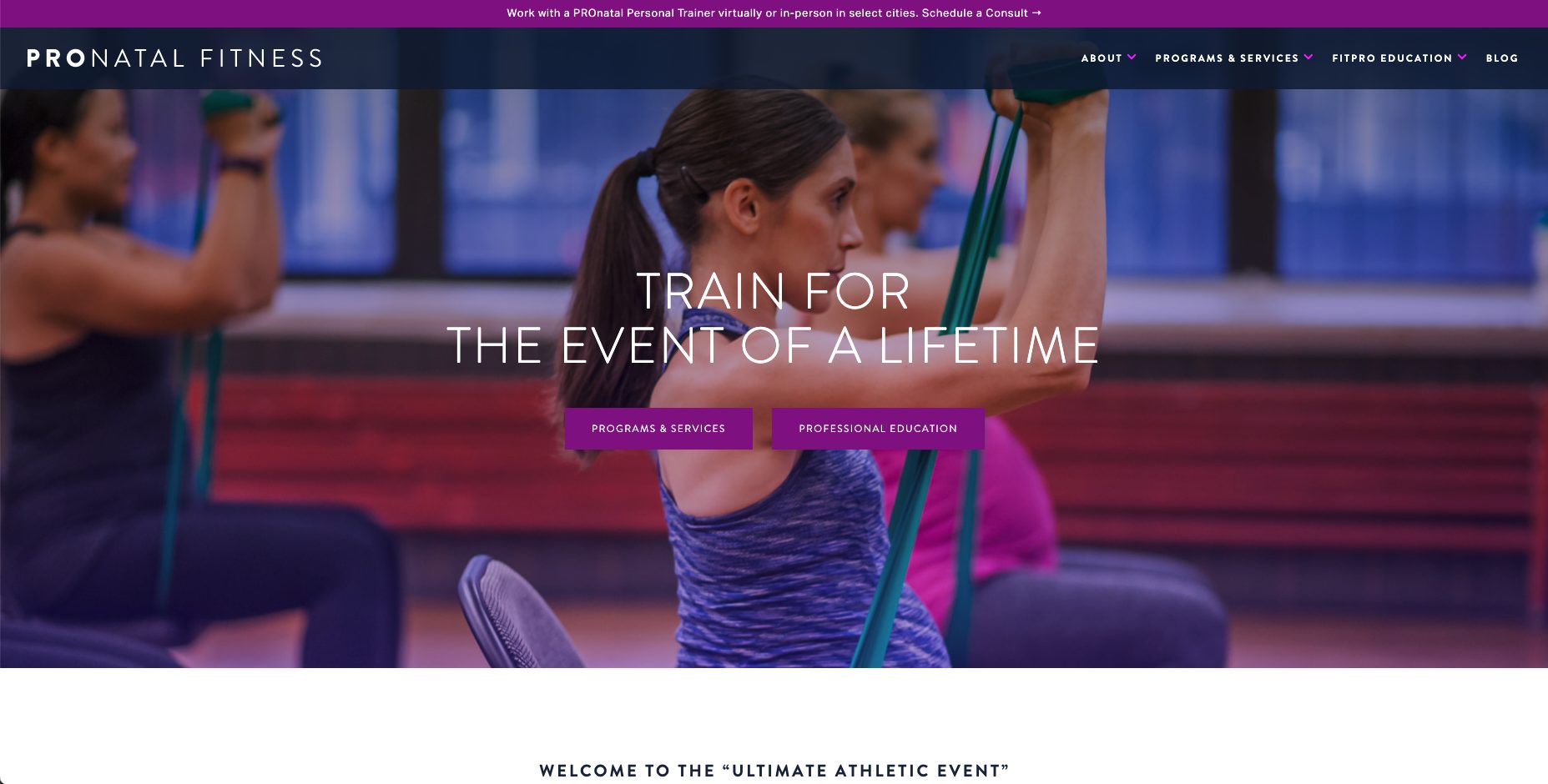 Are you a fitness trainer focused on keeping pregnant people fit and healthy? If so, PROnatal Fitness might be the brand ambassador program you've been looking for. You have to be enrolled or have graduated from their Pre/Postnatal Performance Training Specialist Course to become an ambassador.
What You Get:
10% commission on referrals

Commissions on Professional Courses and Self-Guided Training Programs through the app

15% discount on PROnatal products

15% off all PROnatal courses and programs

Social promotion and visibility

Development resources
---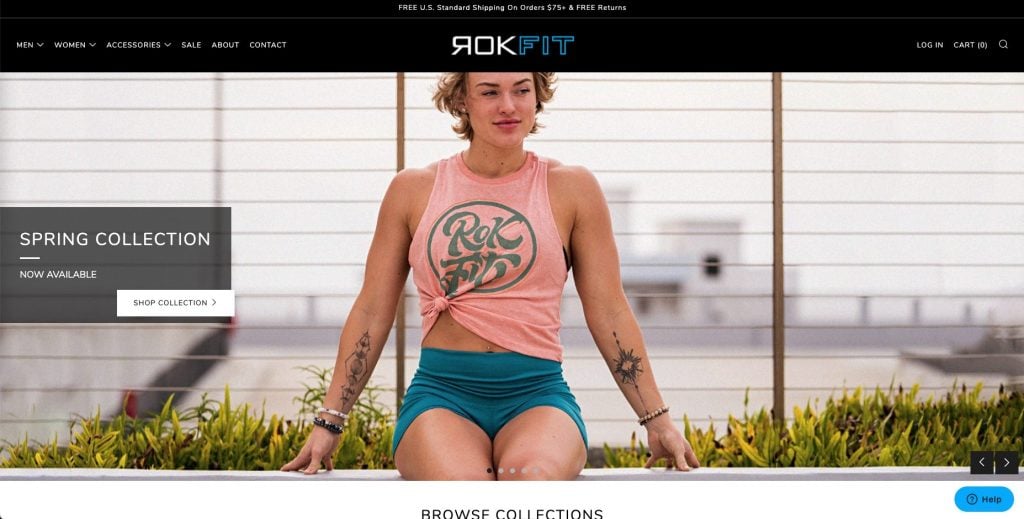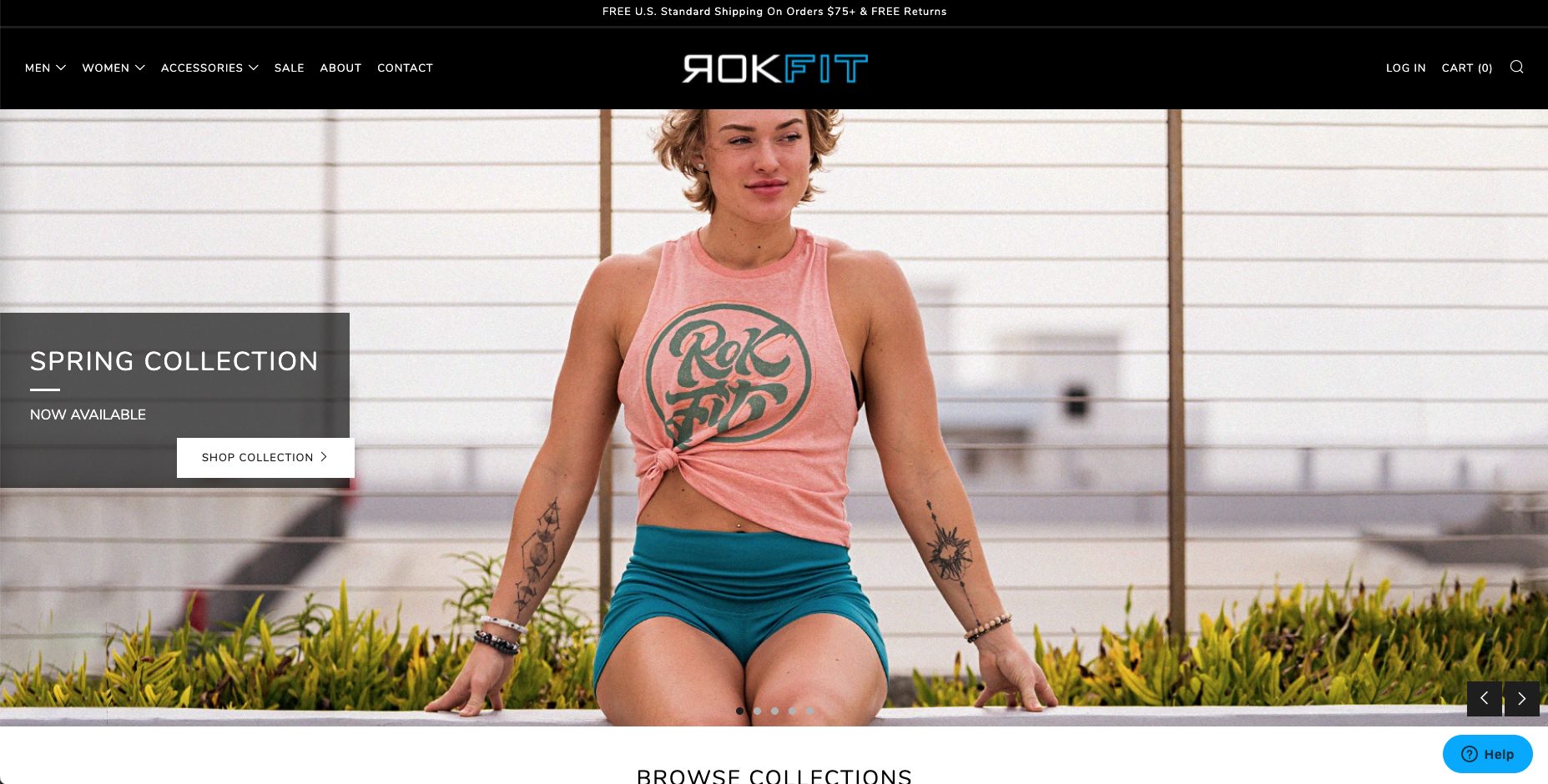 Rokfit is a fitness apparel brand for everyone. They seek out brand ambassadors who can drive traffic, increase Instagram followers and engagement, and work towards building healthy relationships with both the brand and the local community.
What You Get:
30% off apparel

10% discount code for friends

15% commissions on purchase using your discount code
---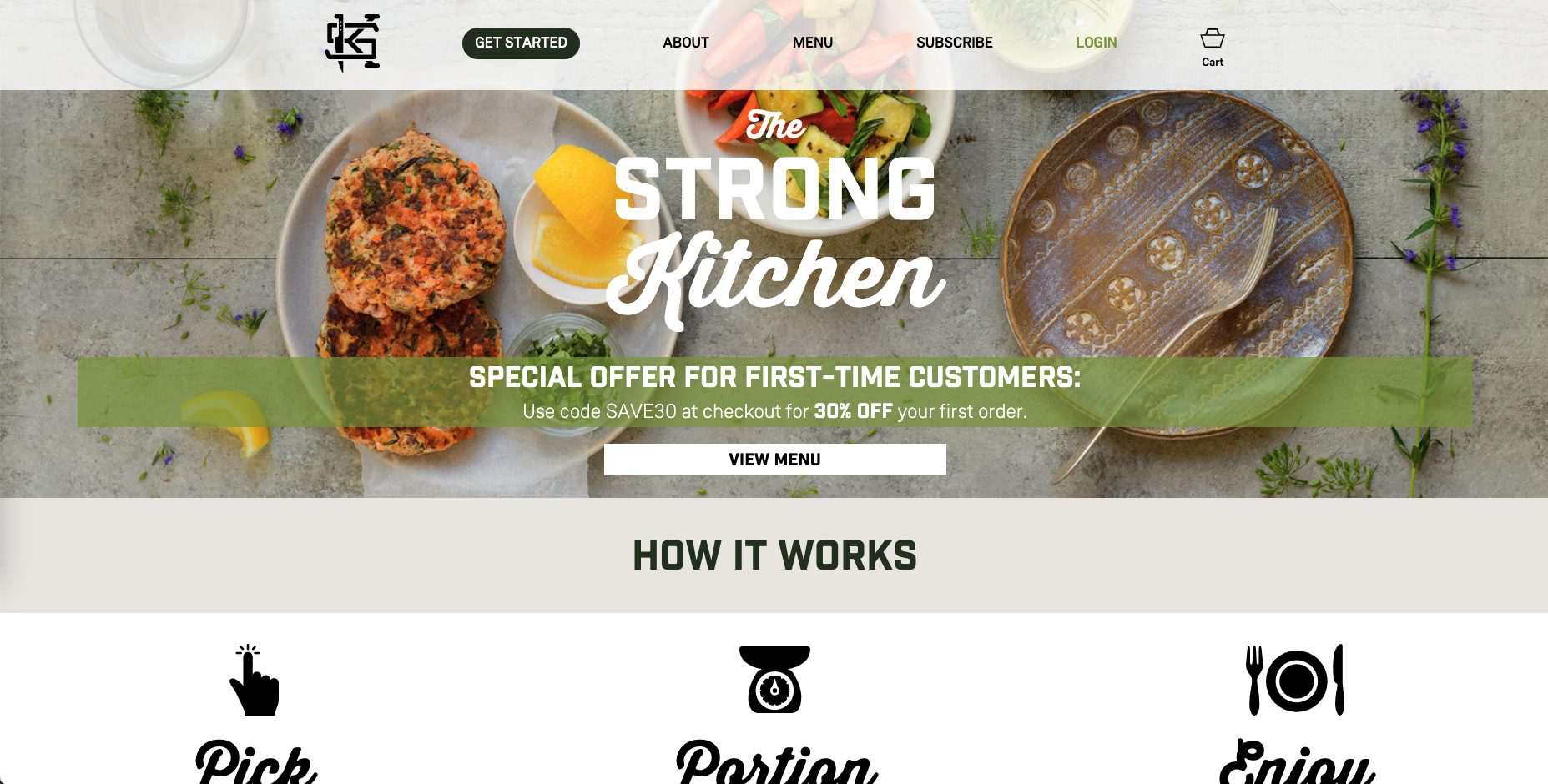 The Strong Kitchen is a meal prep service that offers customized, chef-made meals from scratch. They seek out fitness trainers, nutritionists, influencers, local bloggers, health and wellness coaches, and just about anyone "who can appreciate delicious prepared meals."
What You Get:
5% commission on all of your sales

$20 meal credit for the first order and every fourth order after

$20 of referred clients who order $50 or more (first orders only)

Support and social media partnership
---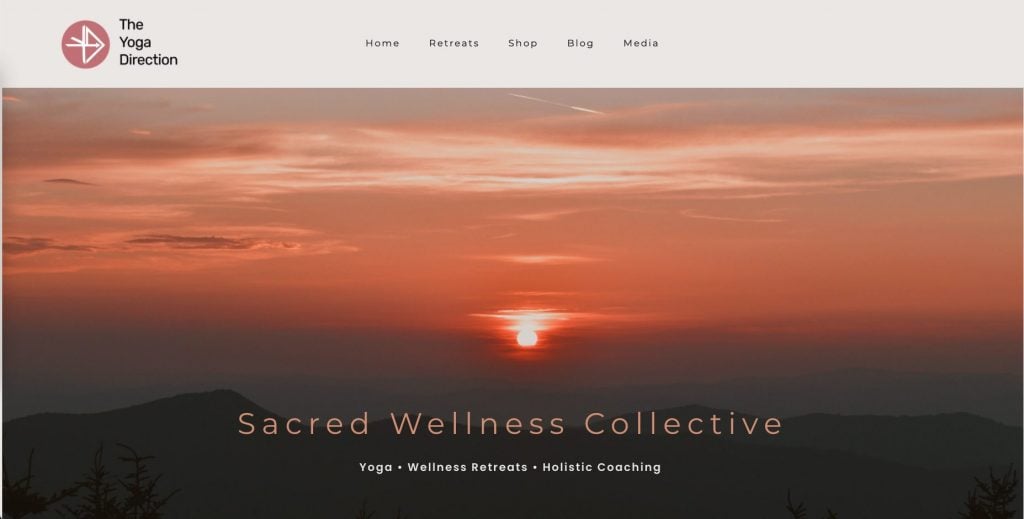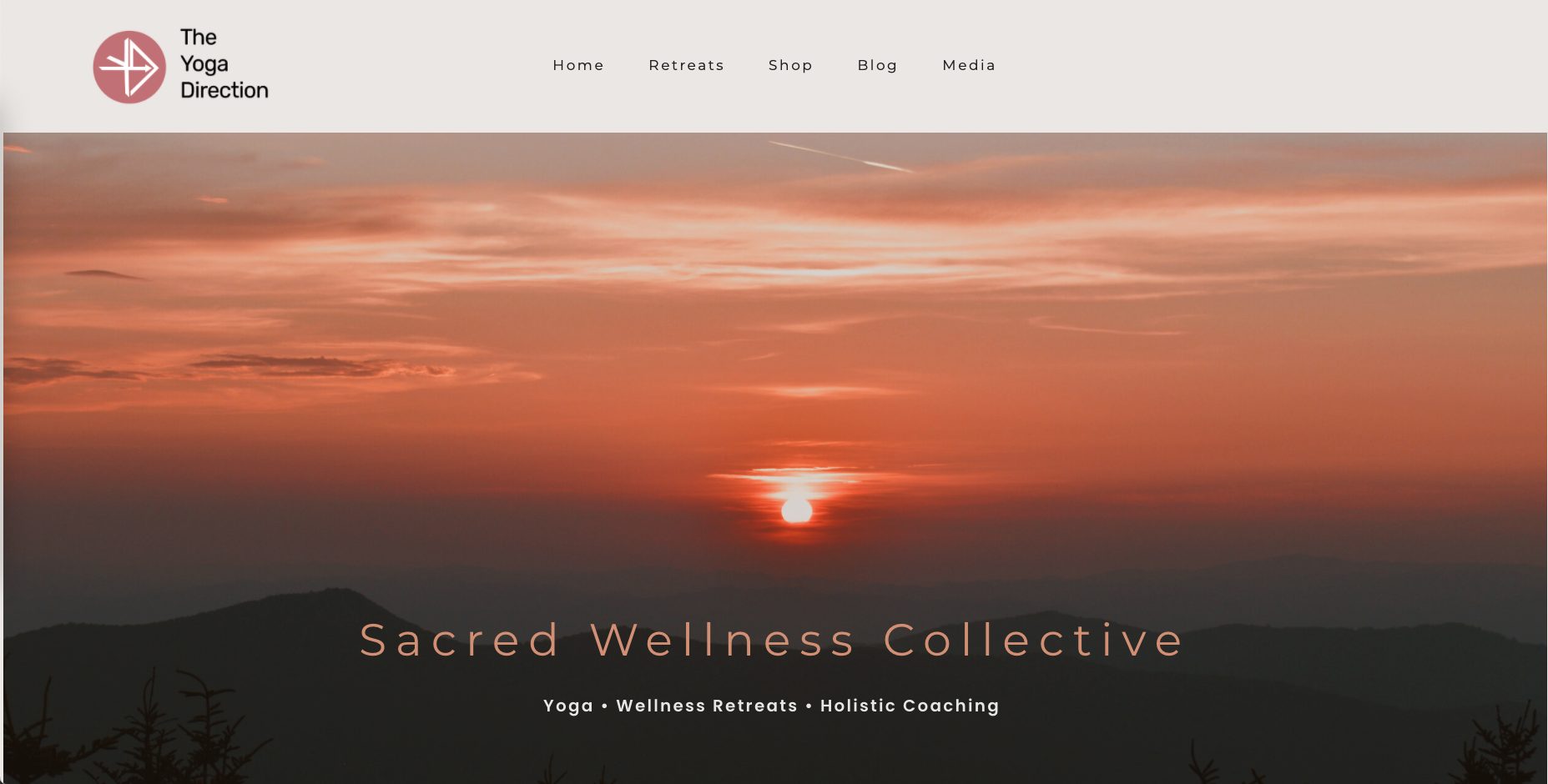 The Yoga Direction offers fitness apparel, wellness coaching, and spiritual retreats. Their ideal fitness trainer brand ambassadors are anyone from fitness instructors to mom or dad. As long as you believe in their mission, they want to hear from you.
What You Get:
---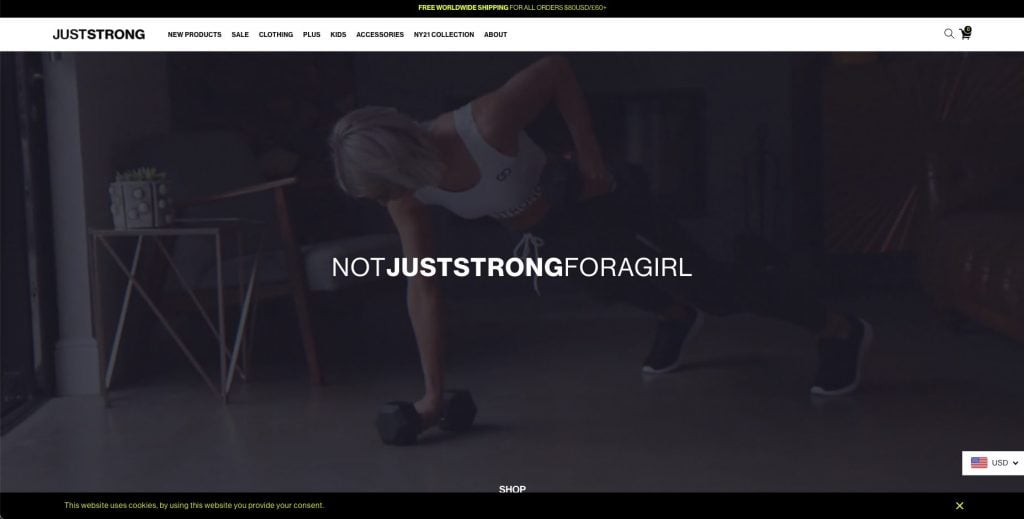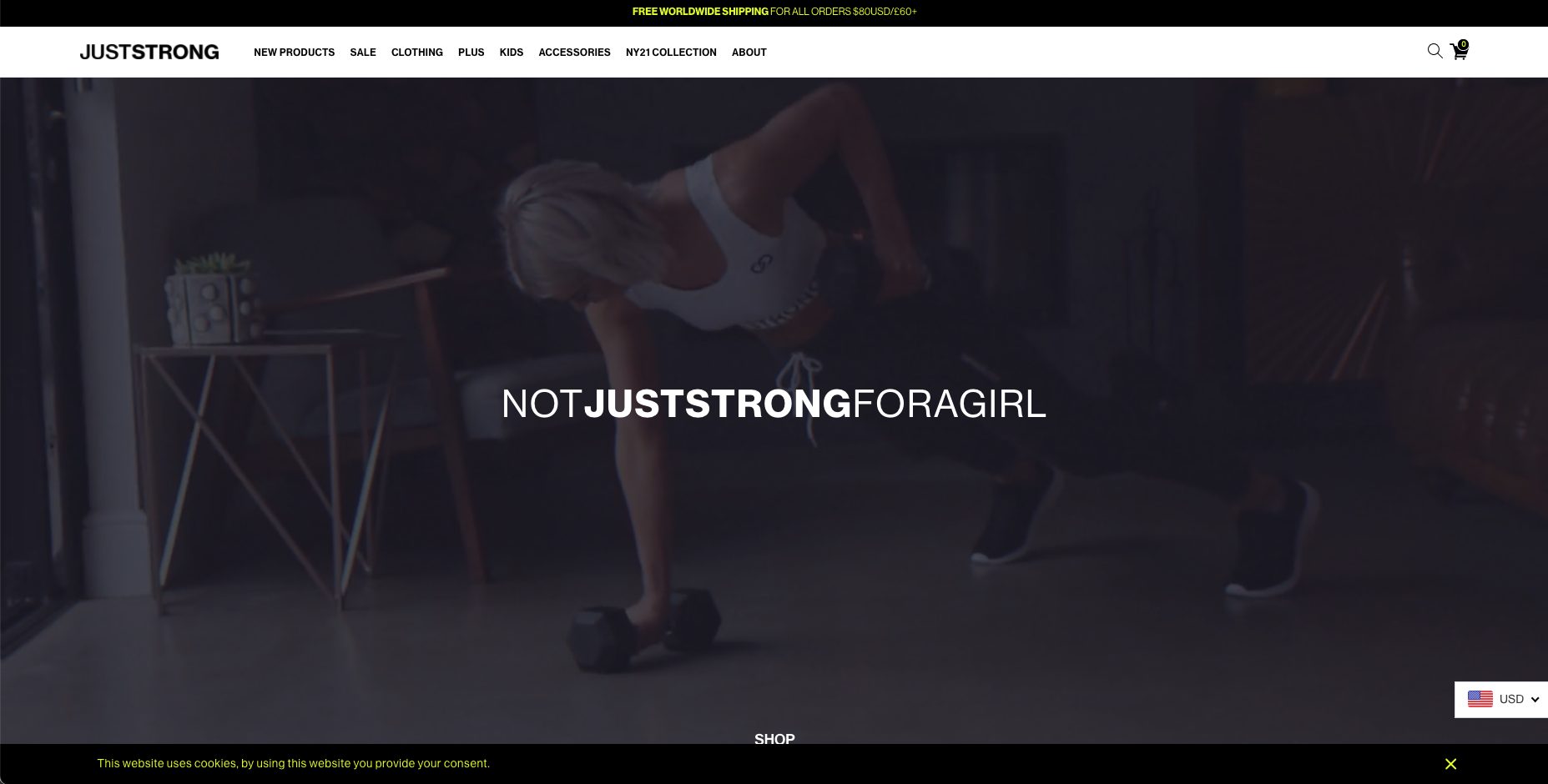 Just Strong is a lifestyle brand for strong women, from experienced lifters to those whose strength comes from overcoming obstacles and adversity in life. Ambassadors for Just Strong are required to share at least one high-quality piece of content each month featuring Just Strong clothing. They should also be passionate and motivate role models that encourage and support their followers and other ambassadors.
What You Get:
Lifetime 20% discount on personal clothing purchases

10% commission on orders you generate

Access to a private Facebook support group

Early access to new products

A dashboard to let you easily track your sales

The chance to become a sponsored athlete
---
Earn More With a Fitness Trainer Brand Ambassador Program
Becoming a fitness trainer brand ambassador takes time and effort. If you're interested in expanding your business, adding an additional revenue stream, and building a larger, stronger audience, it's a great step to take.
Frequently Asked Questions
What is a brand ambassador?
A brand ambassador is someone who promotes your brand by speaking about your business and recommending your products on social media, websites, YouTube, and other platforms.
What are the benefits of becoming a brand ambassador?
Benefits vary from program to program but sometimes include:
Discounts on personal purchases
Commissions on referrals
Discount codes for your followers
Development tools
Social media support and promotion
Early access to new products and services
Free products and services
What are the requirements for becoming an ambassador?
Requirements vary from program to program but brand ambassadors are typically required to promote the brand on various platforms, buy and use the brand's promotes, and make an effort to grow their reach (and, in effect, the brand's reach).