Millions of people use Twitter every month. It's one of the most powerful social media marketing platforms available to marketers right now. Many users on Twitter will engage with some of their favorite brands - especially if contests, engagement questions, and more, are involved.
Twitter is an important resource for marketing professionals, but finding your audience on Twitter can be difficult for many marketers. Being active on the platform is crucial, of course, but then you have to focus on sharing valuable content, targeting niche prospects, and more.
We are rounding up some of the most powerful and effective marketing tools for Twitter to better help you engage with your audience and grow your fanbase.
---
14 Powerful Twitter Marketing Tools to Engage With Your Audience:
---
What Do You Need In A Twitter Marketing Platform?
Before you pick the best option to manage your brand's Twitter profile, you need to be aware of what you need from the platform. Twitter marketing tools offer so many different ways to use Twitter and take advantage of the social media platform. Many marketing platforms offer a huge variety of tools, and some of them cost a premium. Why pay more for something you don't need?
Consider these factors before you pick a social media marketing platform:
Do you want to grow your influence on Twitter?

Do you want to increase your engagement on Twitter?

Do you want tools to monitor your brand?

Do you need a marketing tool that allows you to manage your account and customer interactions?

Is price a factor?
Different platforms will offer different services. It's important to look at what you will pay for, and what you don't actually need.
---
14 Powerful and Effective Twitter Marketing Tools
It can be overwhelming to find the perfect Twitter marketing tool. Here are our top tools for powerful and effective marketing tools to help automate and enhance your Twitter presence.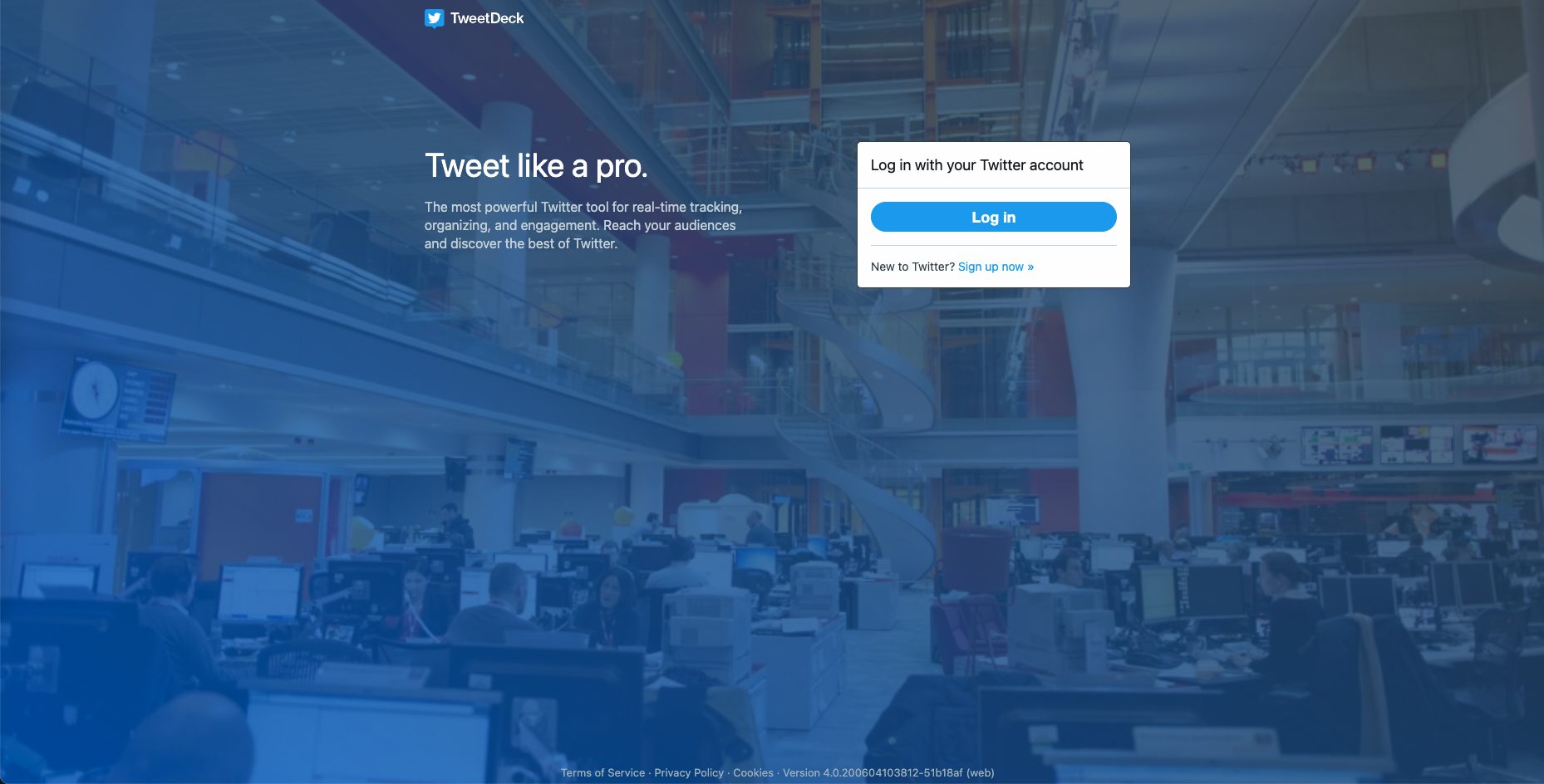 Tweetdeck is one of the most popular Twitter management tools for marketing professionals. It may seem like a simple platform at first, set up around different columns for monitoring and tweeting. However, Tweetdeck has the ability to manage multiple Twitter accounts in one place, as well as mentions, hashtags, lists, and more.
This marketing platform elevates the basics: real-time tracking, organizing, engagement, and more. It's a simple yet all-in-one tool for many of the tasks you will need to accomplish on Twitter. You can reach your audience, build Twitter lists, schedule tweets, and monitor conversations or trends.
If you're looking for more features, like brand monitoring or better help with customer service management, Tweetdeck may not be the right fit for you.
---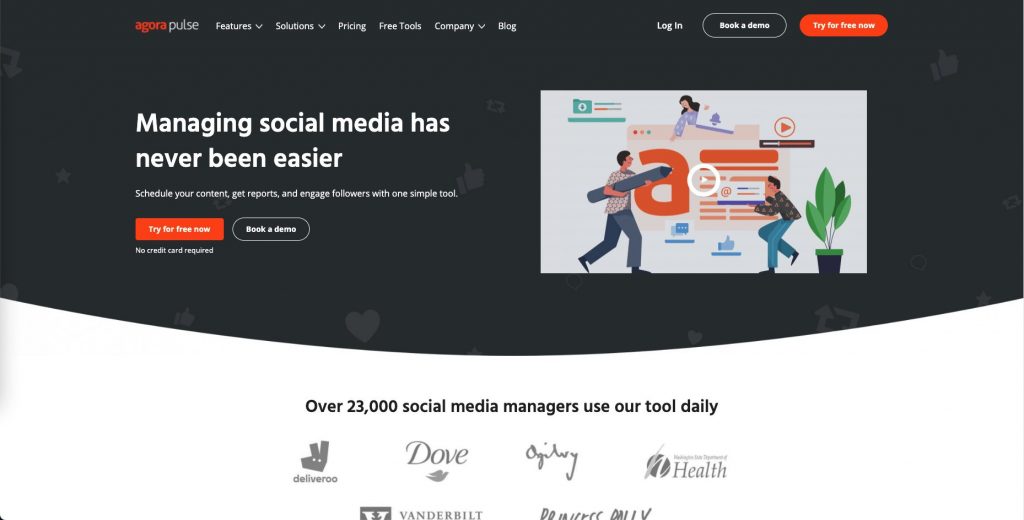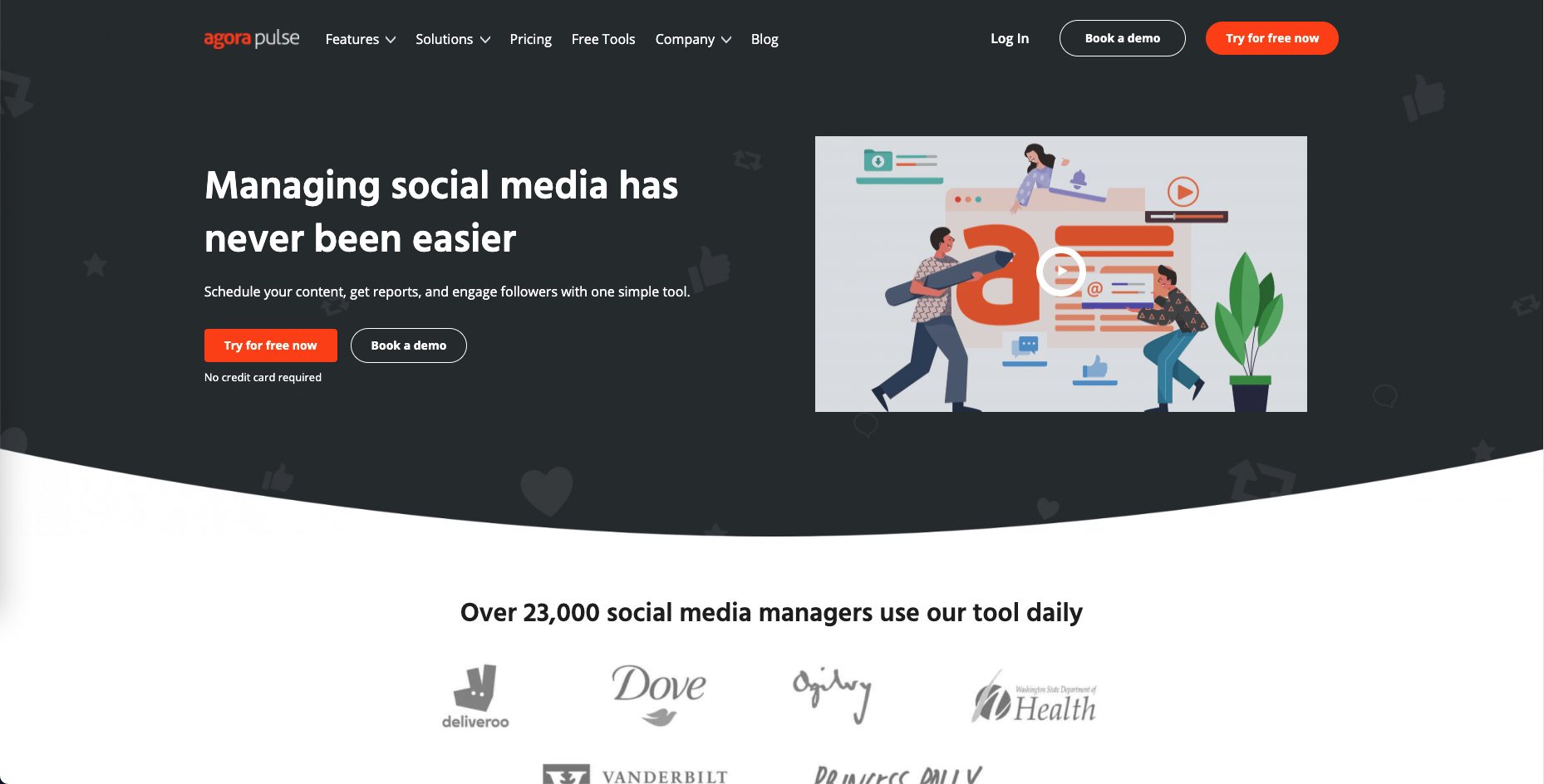 Agorapulse is another popular social media management tool that will help with Twitter and other social media platforms like Facebook or Instagram. This up-and-coming tool will help engage with Twitter followers, access new audiences, and build connections.
Agorapulse can help with scheduling, automating, hashtag analysis, customization (using labels), and saved searches. It has a user-friendly interface with customer support options and mobile-friendly apps. On the downside, their mobile application can lag at times and their pricing can be expensive. Their medium plan, for example, costs $79.
---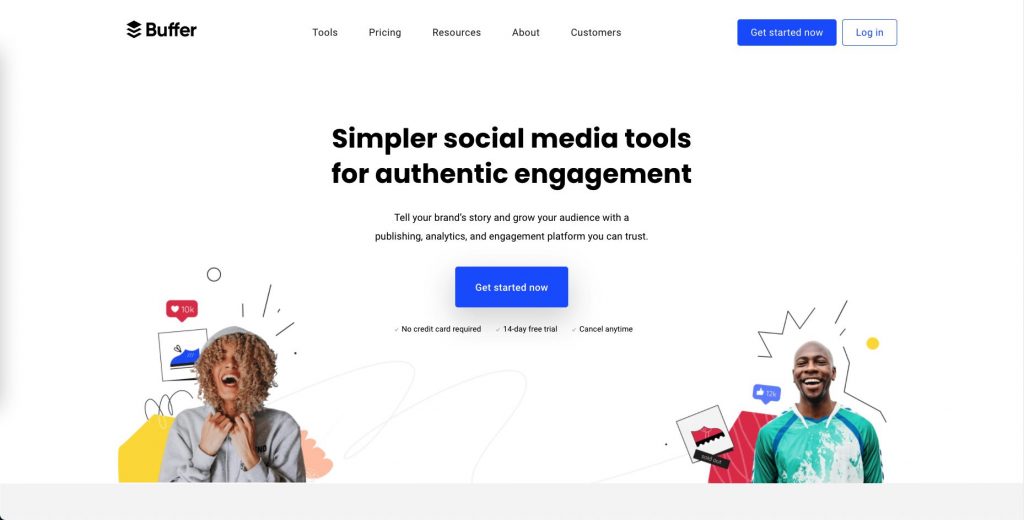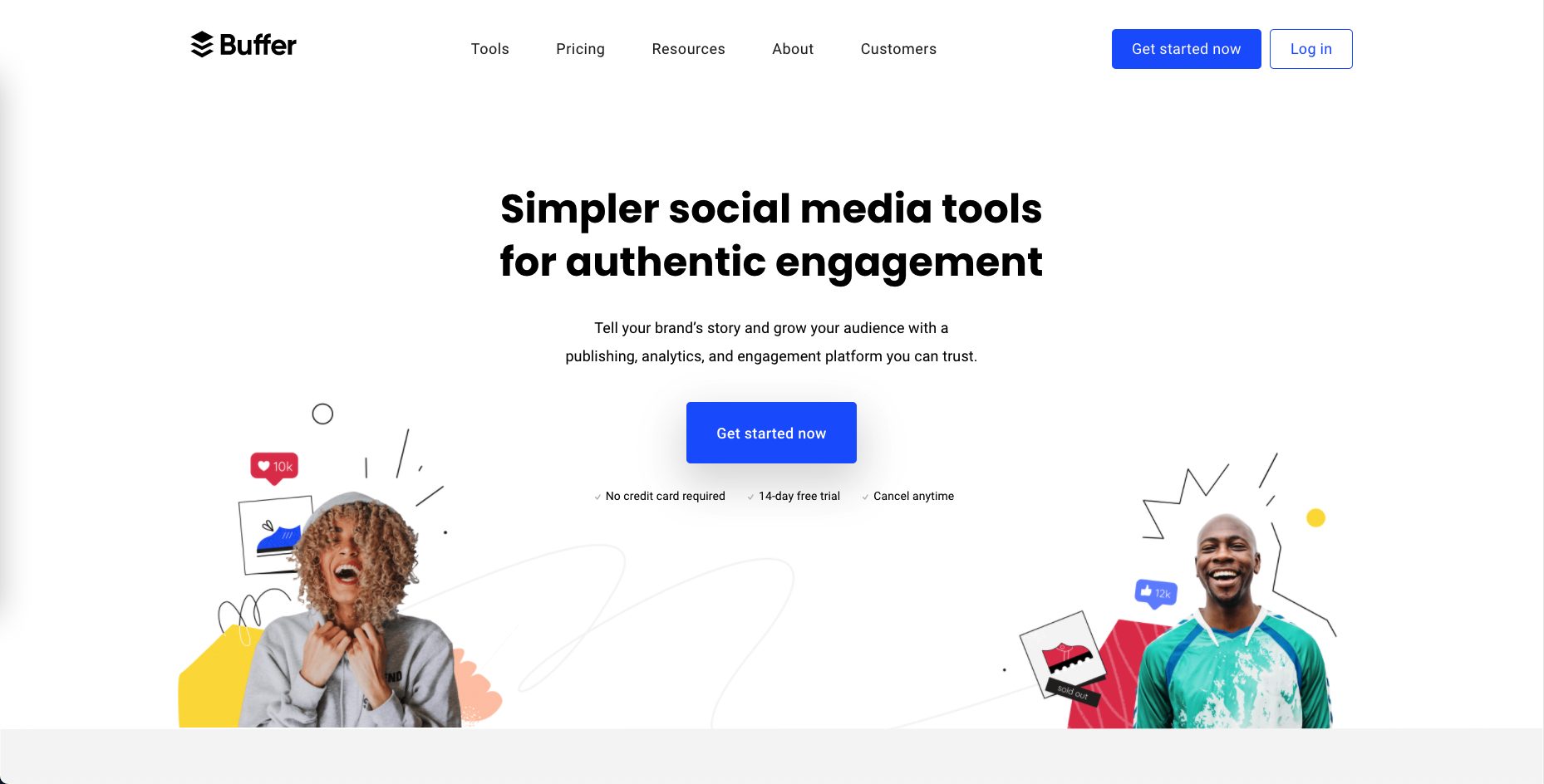 Buffer is one of the original marketing and social media platform options. You can use Buffer with Twitter, of course, but also Facebook, Facebook Groups, Instagram, and more. Buffer works great for Twitter marketing with some key features, including easy-to-post photo posts, analyzing best times to post, multiple social channel scheduling, and more.
The free version of Buffer offers just one social profile per network, so you'll need to upgrade if you have multiple Twitter accounts to manage.
---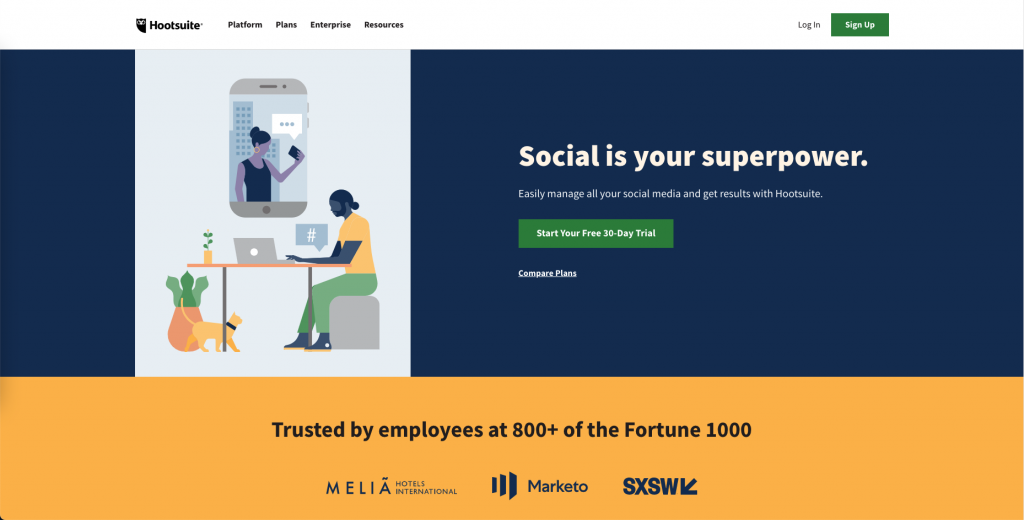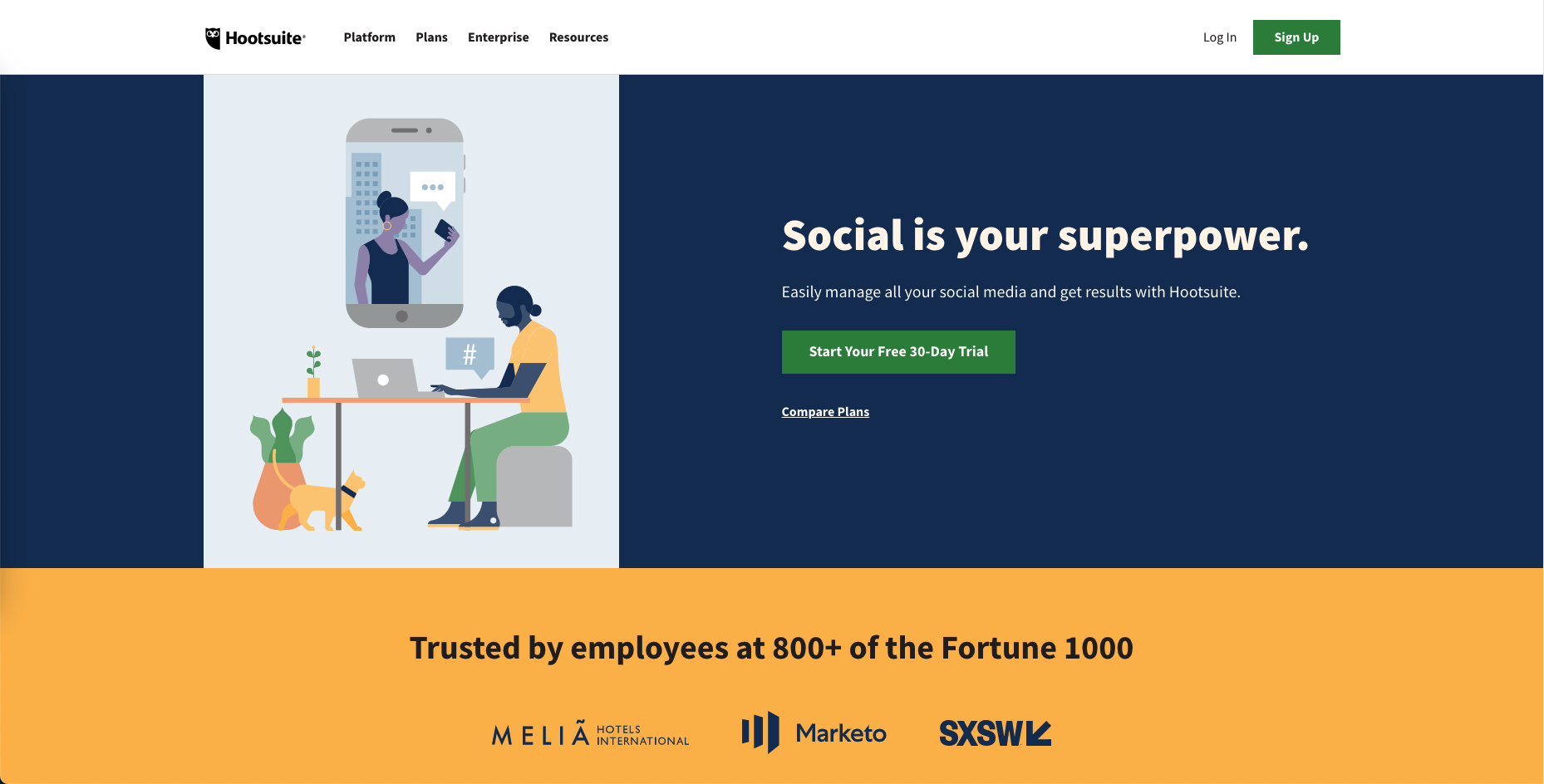 Hootsuite is an industry standard for social media marketing, and their Twitter management tools can help you take your social media presence to the next level. Hootsuite helps social media managers handle customer service issues, grow audiences, schedule and automate your social presence, search and filter Twitter conversations through hashtags or keywords, and more.
If you deal with business campaigns on a week-to-week basis, Hootsuite is one of the best - and has plenty of tools for creating and managing campaigns. The biggest criticism of Hootsuite? Their user interface can be difficult to figure out for many newcomers. In addition, Hootsuite has a limited free plan.
---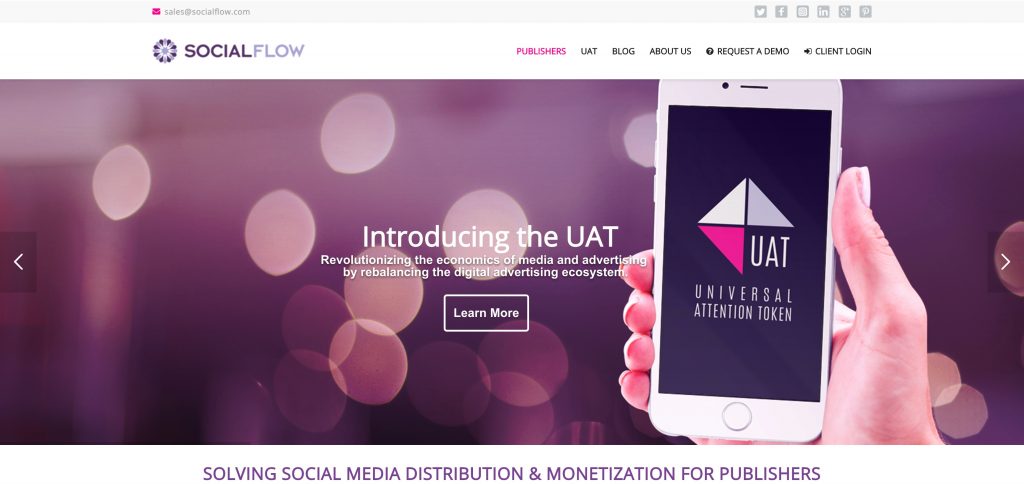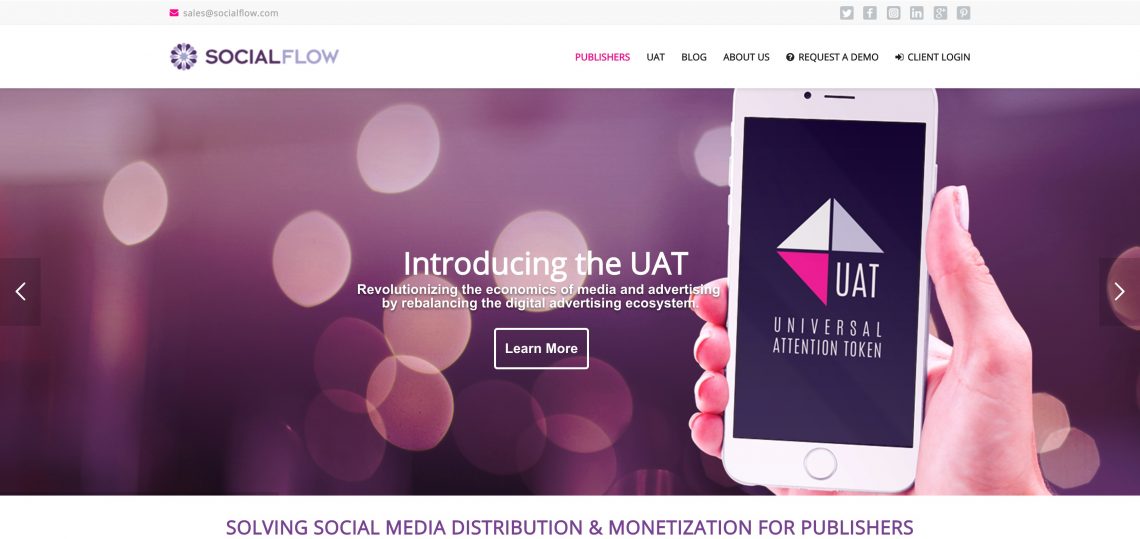 SocialFlow is a high-level social media management platform that works primarily with data to drive your marketing strategy and publishing strategy. Many top publishers will use social media to manage their social channels, including Twitter, from the New York Times to Fast Company to National Geographical Channel. Some users have been able to raise their Facebook shares by up to 30 percent. The platform does receive some criticism for its basic user interface and limited composer.
---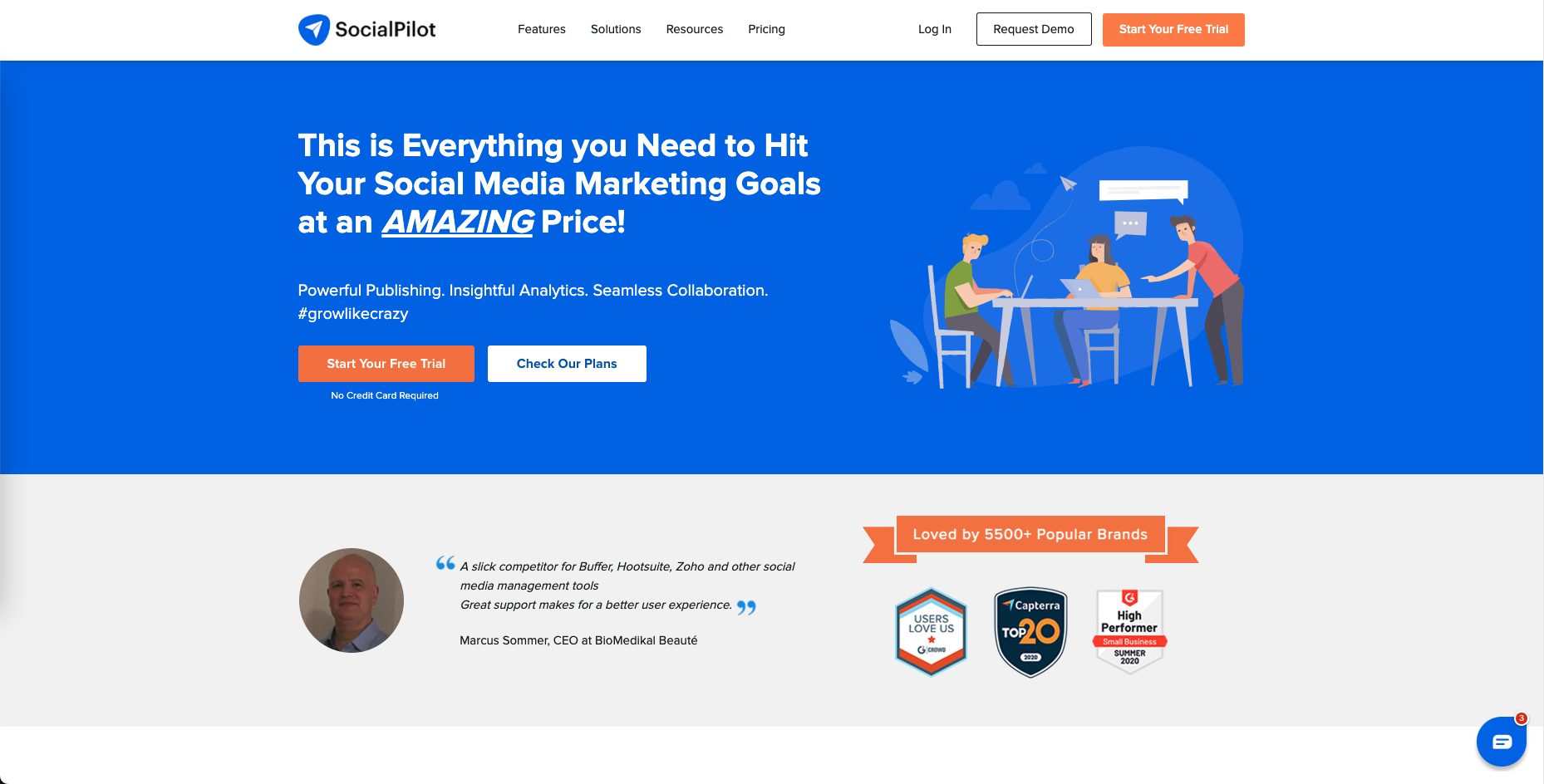 SocialPilot focuses more on social media marketing than social media management. The platform supports Twitter, of course, but also other social platforms like Facebook, LinkedIn, TikTok, and other popular platforms. It's more than social media marketing - SocialPilot will help you analyze hashtags, twitter mentions, audience engagement, and more. It aims to help make your content curation easier with a process feature, which helps make it easier to curate relevant content.
One of the best things about SocialPilot is that you can not only get in-depth Twitter analytics to help build your strategy, but you can also schedule and manage your Twitter account. This all-in-one tool will help with scheduling, analytics, team management, client management, content curation, and more.
The platform offers three plans, starting at $30.
---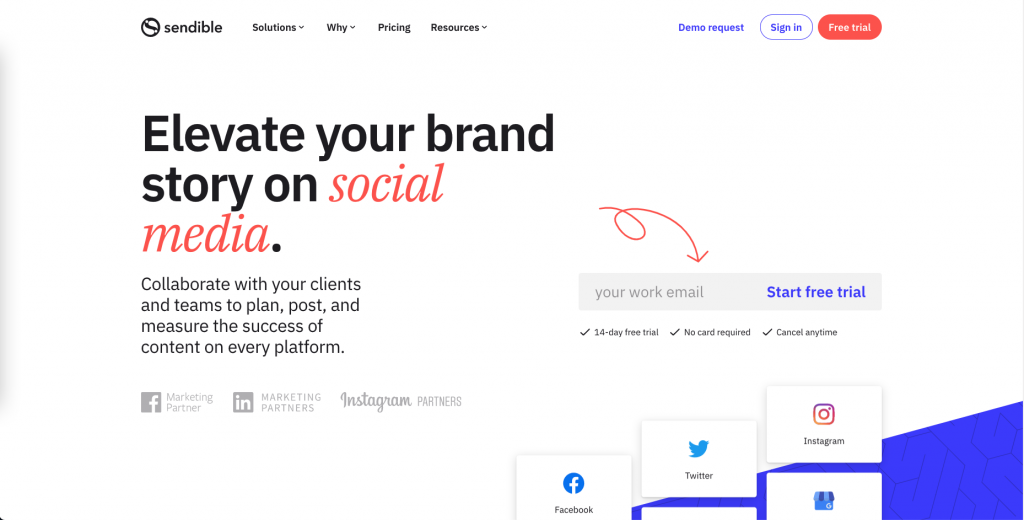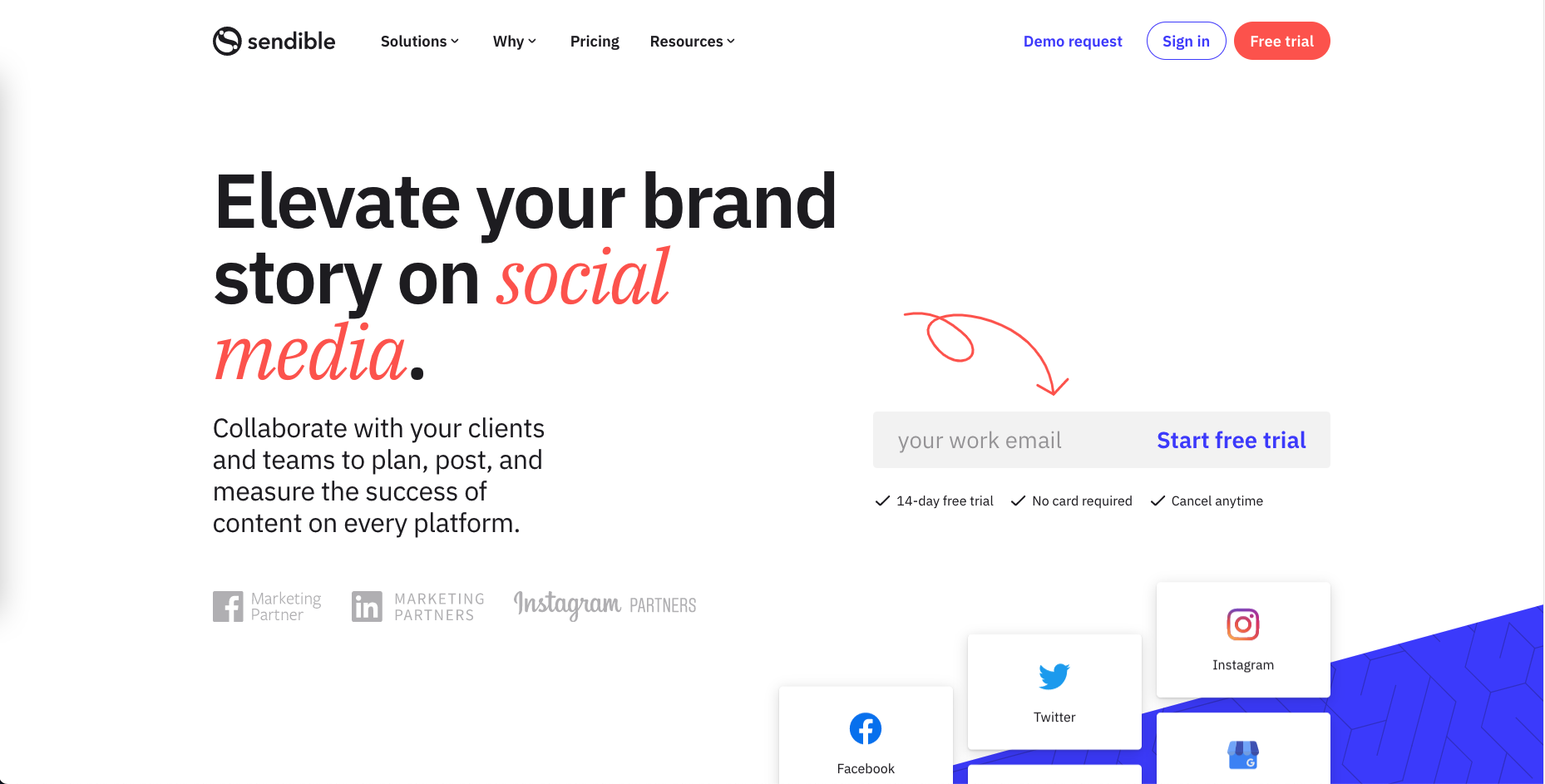 This social media tool is specifically built for agencies working with multiple clients. Sendible has many of the tools that most platforms offer, like engagement options and audience management, and offers some on top, as well. One of their biggest advantages is their automation tools, to help you save time on tasks that take too much time. You can customize your dashboard as well with branding.
Sendible has a number of integrations, as well, like Canva's graphics editor, a royalty-free image search, a YouTube search, and so much more. Prices start at $29 and increase depending on how many clients and profiles you need.
---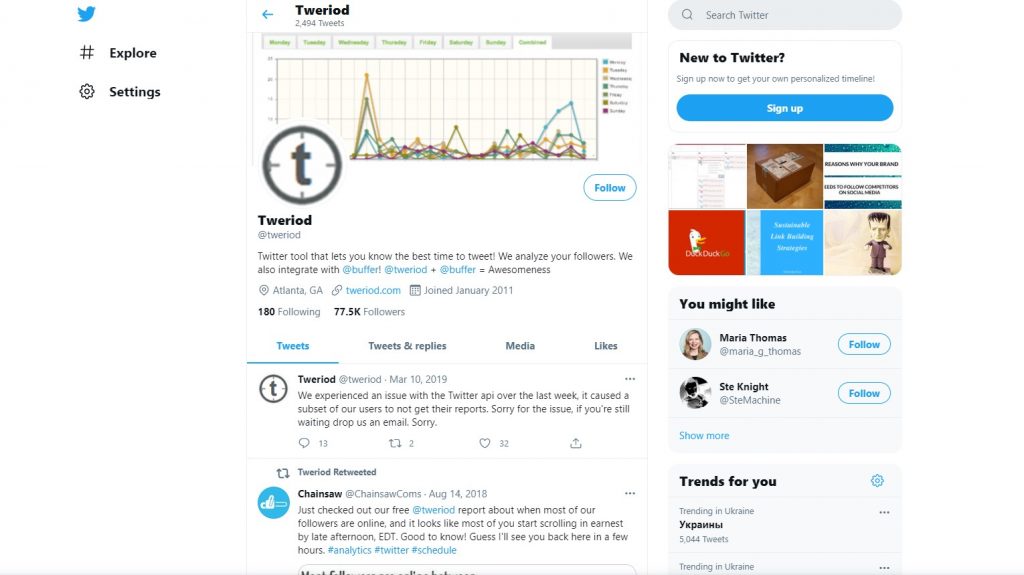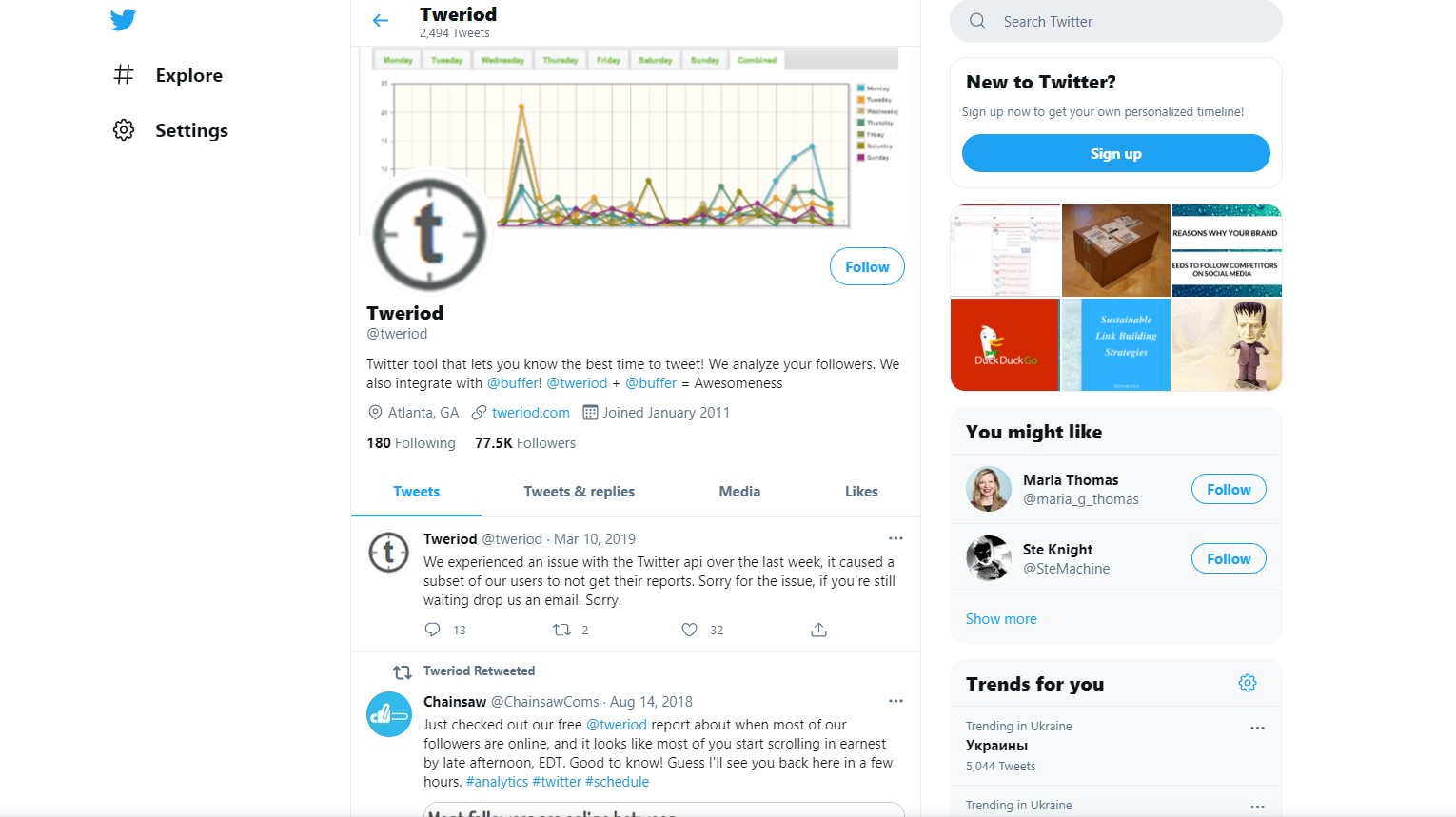 Tweroid is a marketing tool specifically for Twitter, working to help optimize tweets for optimal audience and better reach. The platform will analyze your tweets, as well as your followers' tweets, to give you better insights into the best times to tweet and the best times your followers are online. Unlike many other tools, Tweroid will work to analyze all the information available and find the best times to post. It's a useful feature because studying your followers as well as your own tweets will help you better understand your Twitter sphere and create better content. Best of all, this tool is free.
---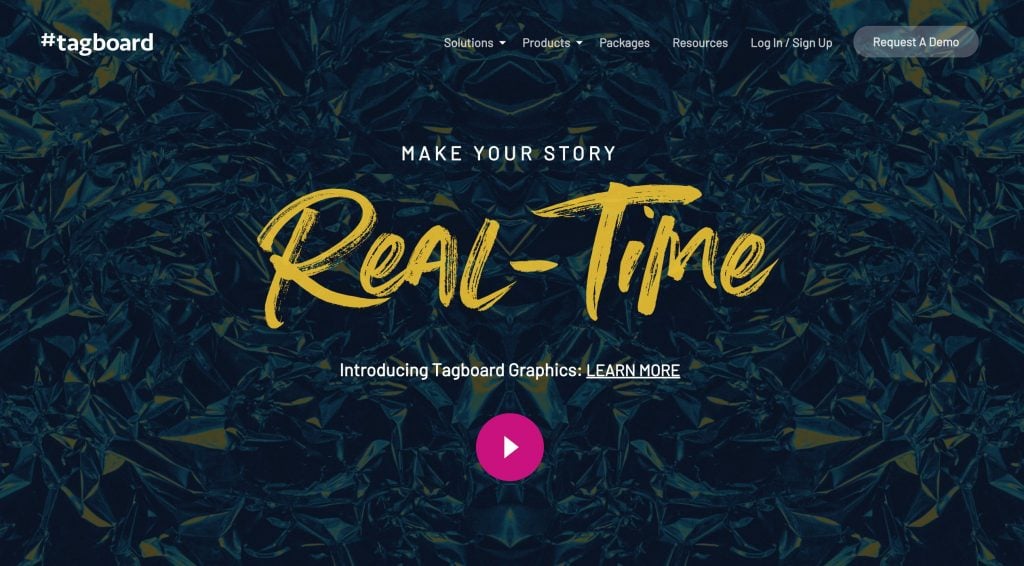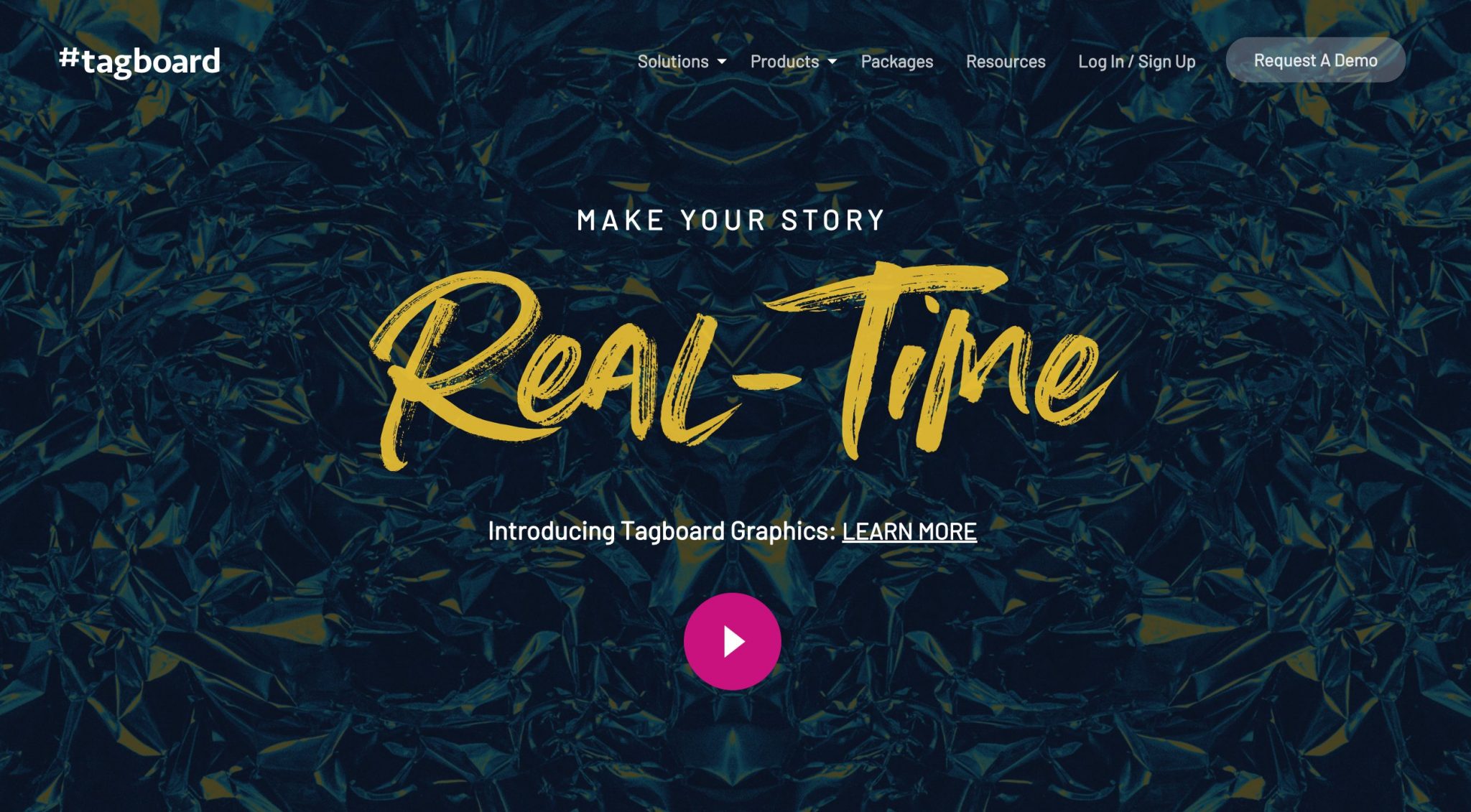 Tagboard is a newer Twitter marketing tool that will better help you aggregate data from social sites, like Instagram or Twitter, using the power of hashtags. It's not a social media management tool, per say, but Tagboard when used correctly can really elevate your Twitter analytics. The platform will aggregate content, embeds, and reposts around a number of different topics to give you a better understanding of your Twitter universe. You can use keyword filters to work through different posts, too. It's a great tool for monitoring important topics.
---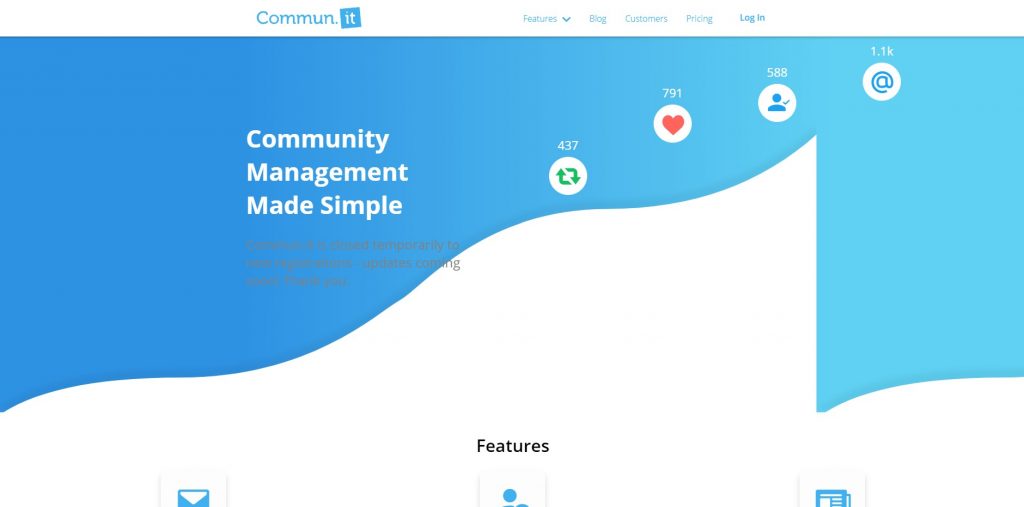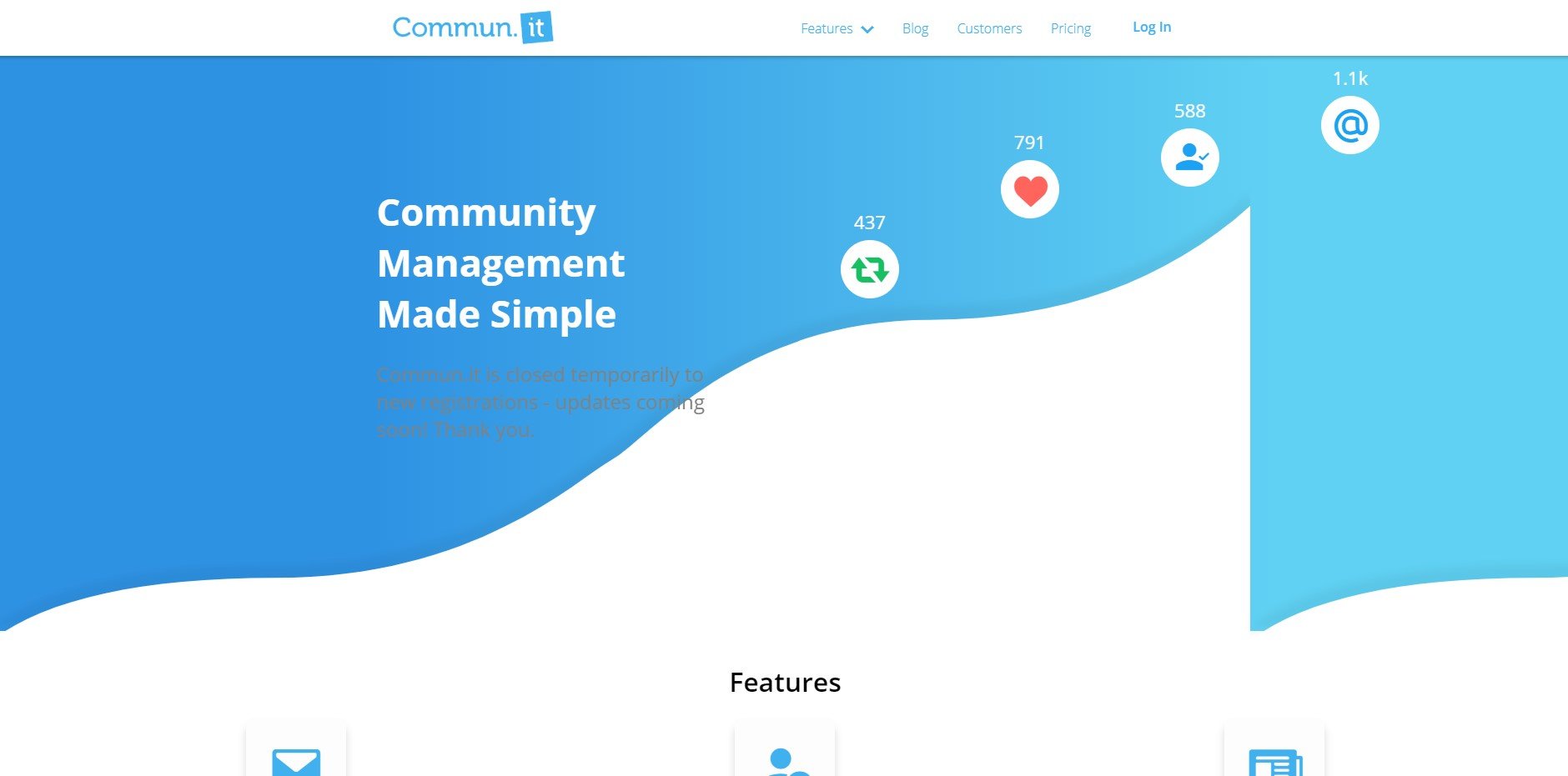 Commun.it is all about managing your Twitter community through mention, interactions, and more. Use this marketing tool to build better relationships with your followers and your potential audience - and engage with your potential customers. You can also use Commun.it to share curated content and tweets within your niche topic. The platform also lets you schedule your tweets and post them at the best possible times to increase your engagement. You can also use Commun.it to monitor brand awareness, real-time engagement, download progress reports, and more.
---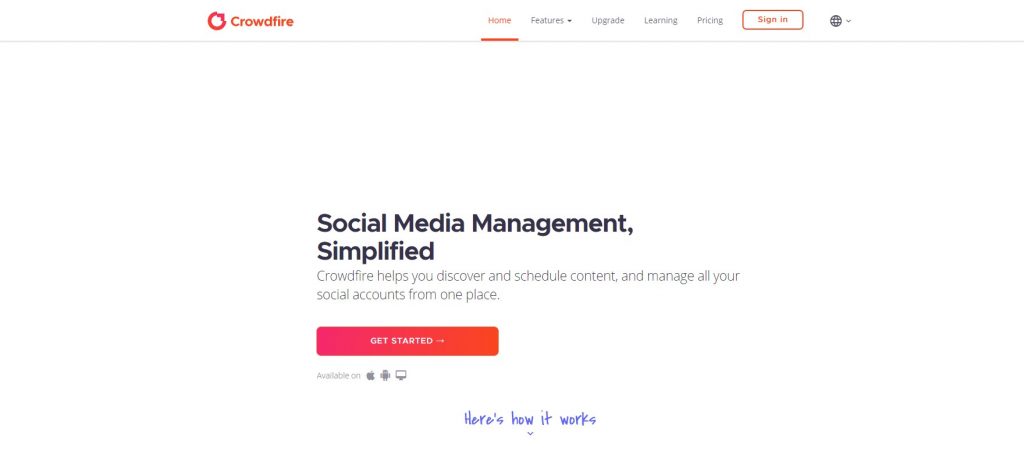 Crowdfire is a Twitter marketing tool that helps ensure you're following the right people, posting at the best times, and optimizing your social media presence. This platform has a number of ways to take your Twitter presence to the next level, including tools for content curation, competitor analysis, post scheduling, monitoring, and more. Some of the biggest advantages to using Crowdfire include their easy-to-use interface, mobile-friendly platform and their awesome customer service. On the downside, their free plan offers limited users; paid plans start at $7.50.
---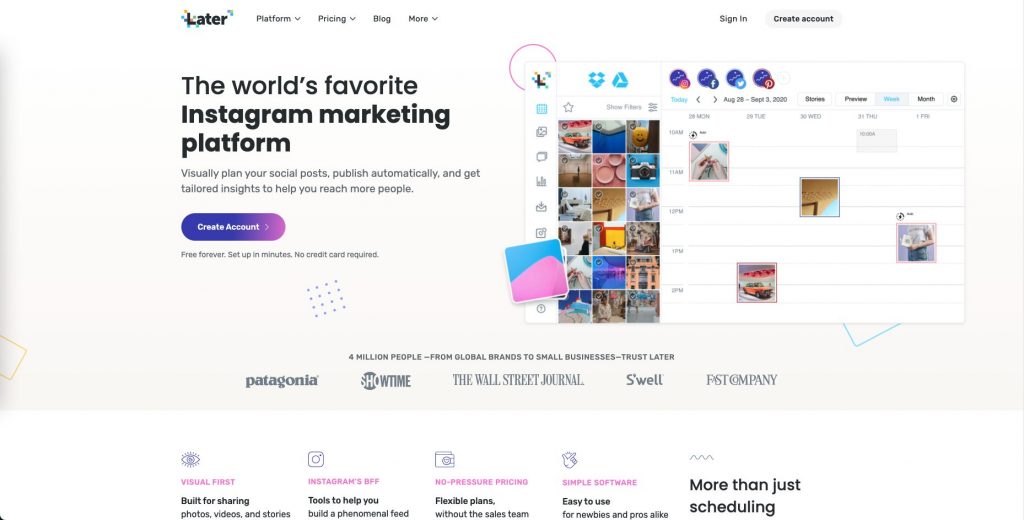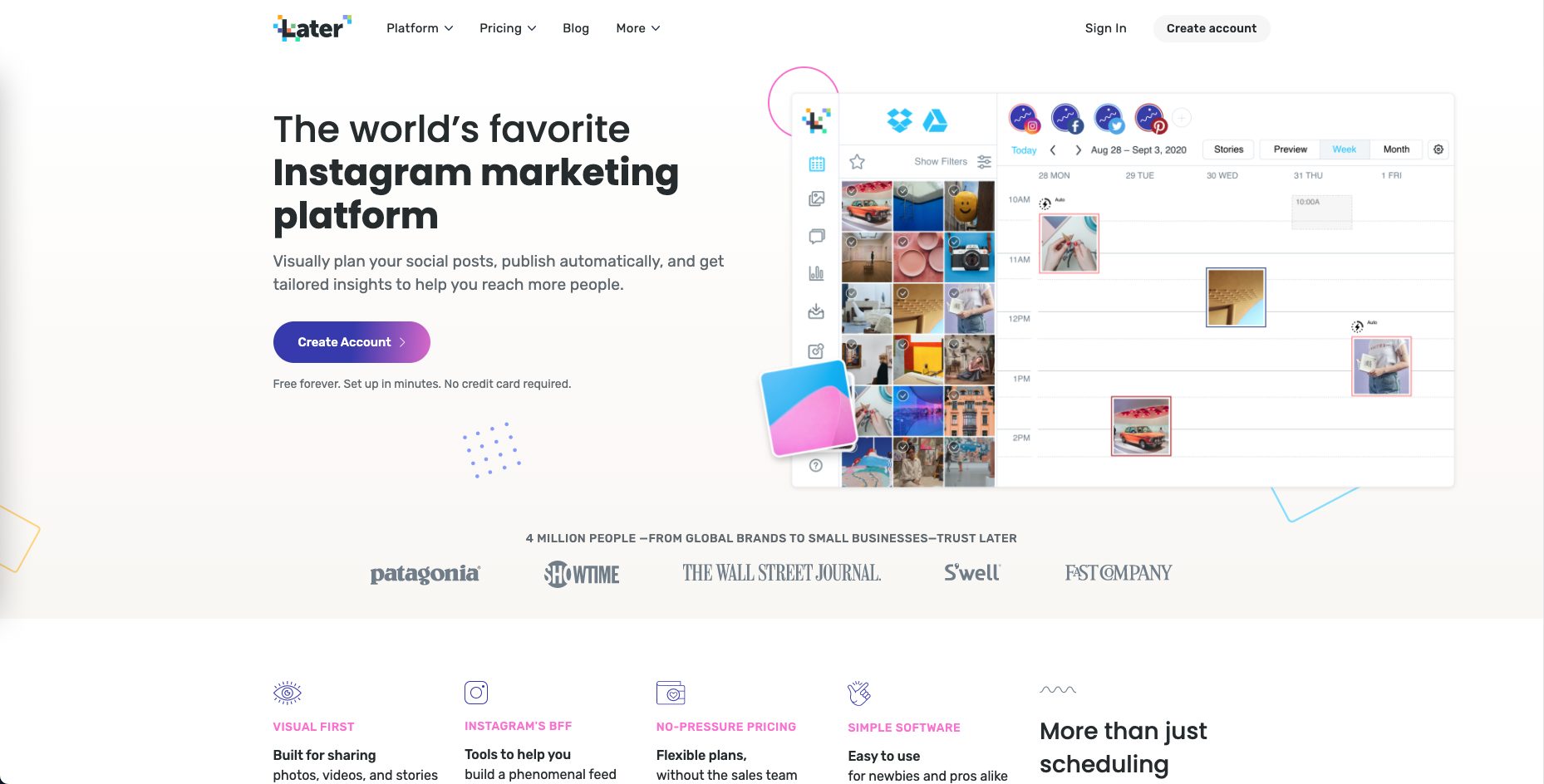 New to the social media marketing world, Later is one of the best management tools for Instagram. However, it offers plenty of tools for Twitter, Pinterest, and Facebook as well. Later works best for image-centric social media accounts. The platform has a fantastic visual content calendar to easily help you plan your week by dropping images onto the week ahead. Editing tools for photos are built in. There's a free plan, with paid plans starting at $9.
---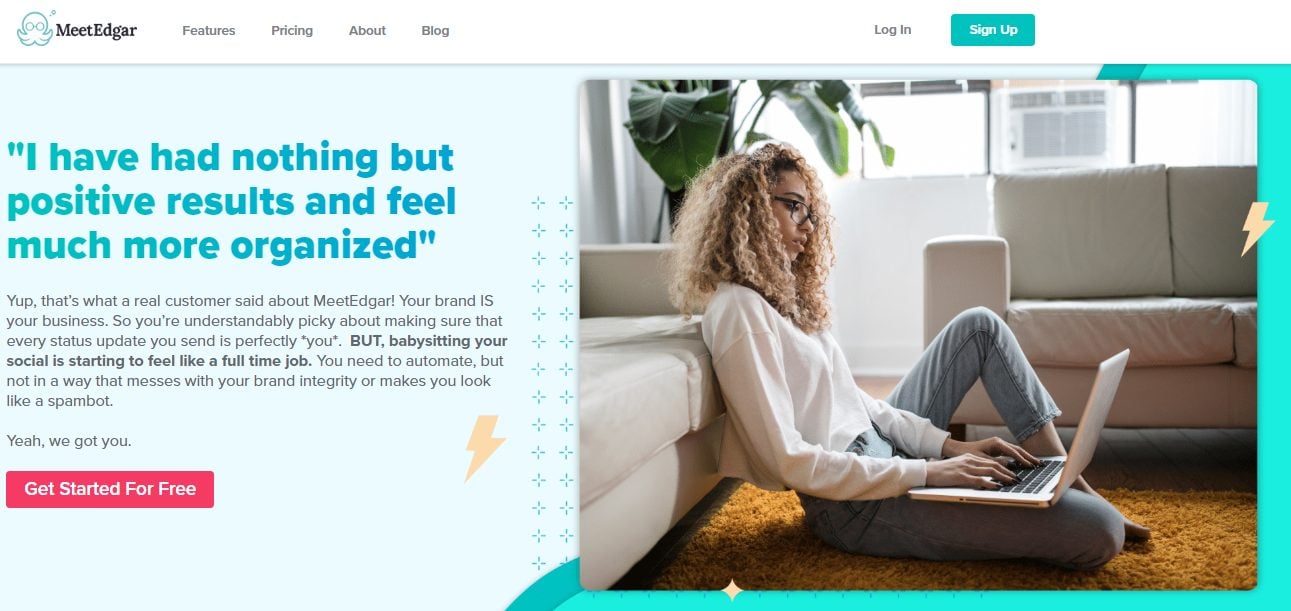 Edgar is a newer social media tool that helps automate content scheduling in a unique way. Instead of adding up all the content in one queue, Edgar will add your content to different categories and assign a publishing time for each category. Using these techniques, Edgar helps you target certain niches of content curation. It means you will get the most out of each post. In addition, Edgar will automatically repost certain content to reach a wider audience.
---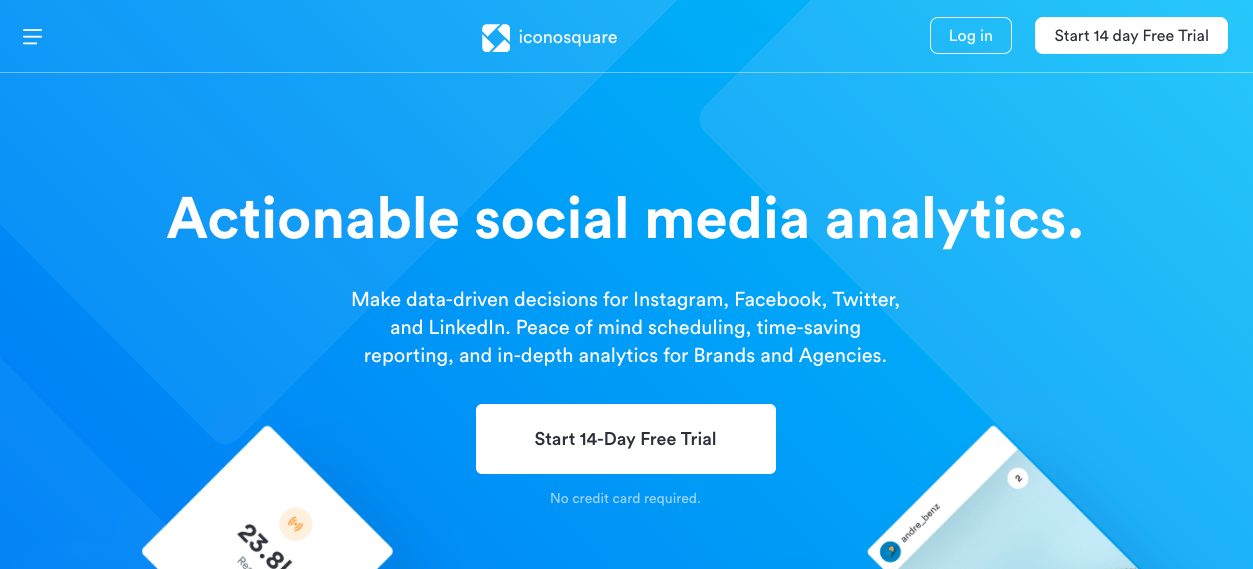 Iconosquare is primarily known for the quality of its analytics, but you can also use it as a scheduling platform. Although it offers monitoring tools for Facebook and Instagram, they have yet to expand these to encompass Twitter.
It is versatile and easy to use for tweet scheduling. You can easily preview scheduled tweets and re-order your feed using drag and drop.
Iconosquare provides you with all your leading indicators at a glance, including community growth, top tweets, likes, comments, average engagement rate, impressions, and more. However, it also goes into deeper insights into your Twitter community, for example, age and gender, languages, and followers/fans' top countries and cities. You will also find more in-depth stats relating to your content, engagement, and impressions, as well as the latest Tweets where you were tagged or mentioned and the evolution of the daily number of mentions.
Frequently Asked Questions
What are the best ways to use Twitter as a marketing tool?
Twitter is one of the most powerful social media marketing tools for companies and individuals. Some of the best practices to using Twitter as a business include engaging with your audience through direct messages and mentions. Demonstrating that you can be attentive to customers' concerns as a business and resolve issues is a powerful way to spread the good word and promote good customer service.
How would you define Twitter's strategy?
Twitter's CFO Anthony Noto has defined the company's strategy statement in public. In the company's strategy statement, it says that Twitter exists to "[r]each the largest daily audience in the world by connecting everyone to their world via our information sharing and distribution platform products and be one of the top revenue generating Internet companies in the world."
Is Twitter a good tool for marketing?
Twitter is a powerful marketing platform, and it is a great way to share your company's blog post, product news, press releases, and more. You can even embed your tweets on websites, landing pages, and more. Cross Promoting your Twitter profile can be a great way to drive more traffic to your website and your page.
How can you promote products using Twitter?
You can use Twitter to promote your products and increase your revenue. You can promote your business' products by uploading photos of screenshots of your products. You can also upload videos under 60 seconds to promote your products, too. Photos and videos get much higher engagement than regular tweets. In addition, you can use GIFs, use Twitter moments, and visual testimonials.
How much revenue does Twitter make?
The social media platform Twitter helps users interact in real time, and does not charge a fee for using its platform. According to reports from 2020, Twitter generates most of its revenue through advertising services. A small percentage of their revenue came from data licensing.