Have you ever wondered why branding agencies are becoming so popular? There are many reasons for this trend. Branding agencies can help new brands create a distinctive presence in an overcrowded marketplace such as ours.
Agencies help existing brands reposition themselves in order to remain relevant when new trends and consumer preferences emerge. As agencies have liaisons with resource and service providers in their industry, clients can get services and expertise at a much lower cost. And here's the kicker: consistent branding can increase revenue by almost 23%. So, branding brings in business. Why would you not hire a branding agency?
10 of the Top Branding Agencies You Should Know in 2020:
---
Which are the Top Branding Agencies for 2020?
Now that you understand why branding agencies could be important for your business, you need to identify the agencies that can give you the most bang for your buck.
How can you find the right agency? You'll need to pick an agency with the right combination of skills, tools, and technologies, plus a comfortable price tag. We've handpicked 10 of the best branding agencies that can build your personal brand effectively. We have evaluated them on several parameters such as services offered and price structure.
---
If you haven't discovered your value proposition, BrandTuitive can do it for you. They believe that every brand is unique; they just don't know it yet. BrandTuitive reveals your brand's true identity through deep analysis and study. Verbal and visual branding is the stronghold of this agency. They craft captivating names, taglines, logos, and messaging that can hold your audiences' attention.
Research and insights help them pinpoint your brand's positioning in the marketplace. Brand marketing is the next step to branding. BrandTuitive breathes life into your personal story and puts it in front of people who matter. Brand launch, product launch, brand awareness, and social media marketing are some of the methods they deploy.


---
Whether you're a newbie influencer or an established one, RUCKUS advertising and marketing agency can help you create an indelible impression on your audiences and prospective clients. The full-service agency offers end-to-end branding solutions, from logo designing to experiential marketing. They inspect your personal story and decide the tone, theme, colours, and platforms that are your best fit.
Each branding element is designed to bring your best side to the forefront. RUCKUS has expertise in creating a variety of engaging interfaces, such as mobile/web apps, ecommerce portals, and websites. All platforms are infused with UI/UX that is aligned with the latest marketing trends. Their experts provide sound marketing advice in the form of concrete lead generation strategies and full-scale campaigns for platforms of your choice. Metrics, SEO, and positioning - RUCKUS has all your bases covered. In other words, you get placement, execution, and delivery from a single tool.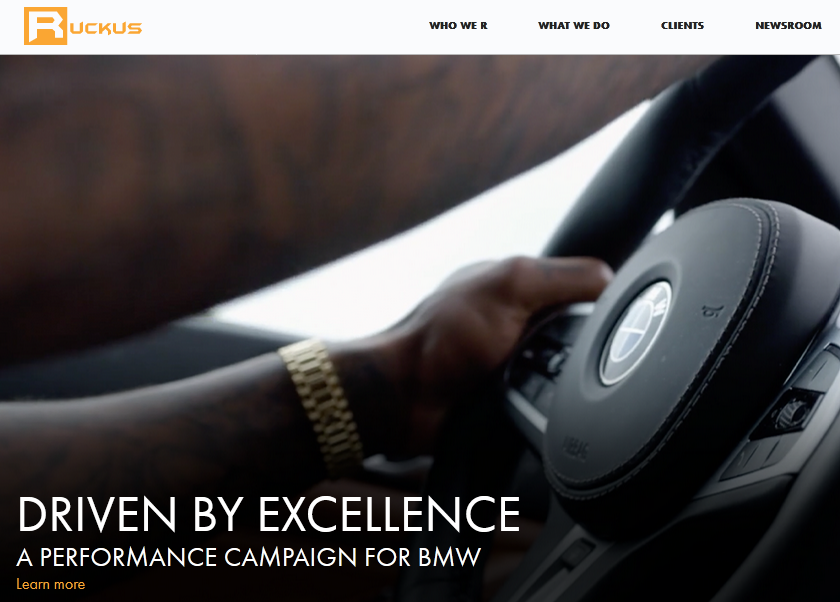 ---
A women-owned independent branding agency, Motto has garnered industry accolades from Clutch and DesignRush. They have a full house of experts from digital marketing, graphic design, UI/UX, and content production, who can elevate your personal brand to the next level. Their brand strategy includes storytelling, naming, brand architecture, and messaging. Each tactic pivots around market research and insights. The brand design module covers visual identity, logo design, iconography, and brand guidelines. Motto can assist you in setting up WordPress blogs, Shopify sites, and even your own mobile apps.
They develop mesmerising branded content at pocket-friendly prices. Their resource library contains comprehensive workbooks that entrepreneurs and influencers can buy to kickstart their branding journey.

---
A brand-first approach and 12+ years of experience have made Traina Design a frontrunner among branding agencies. They finetune your visual identity and messaging across all customer-facing touchpoints. Their suite of services includes branding, website designing, ecommerce solutions, graphic design, and digital marketing. They erect a framework for messaging and positioning across channels. They develop a visual identity that resonates with a brand's values and creates a lasting impression. For each client, Traina Design develops a unique stylistic guide that is refined and reviewed periodically. The client is given full access to their digital assets so that they can edit as needed.
Brand launch is a unique service offered by Traina Design. They help new brands take their first steps by creating an intertwined internal and external marketing strategy. The results? An authentic brand image that fosters loyalty and trust.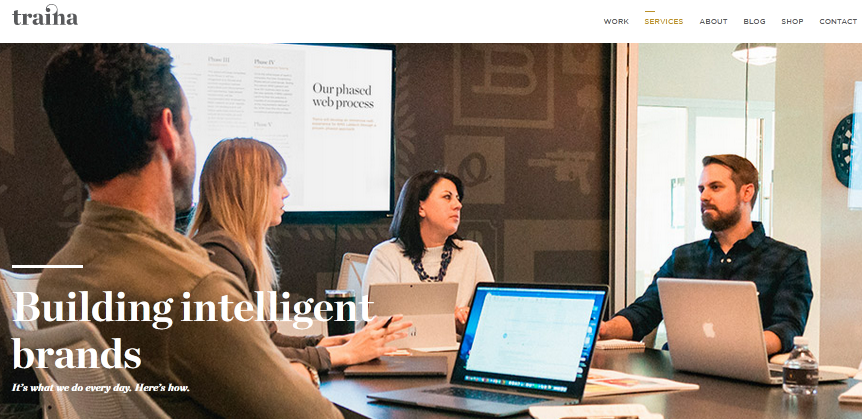 ---
A compelling brand identity is a must for every progressive entrepreneur and brand. Tenet Partners uncovers your brand's natural appeal and USPs.
They craft a vision, mission, and messaging that revolves around your brand personality. From brand architecture to naming, Tenet Partners handles all aspects with research-backed insights. They are skilled in all forms of branding, including consumer, corporate, and digital. Managing the complexities of a global brand can be challenging. Tenet Partners excels at it. Their brand management services include asset management, workflows, and managed services.
A standout feature of Tenet Partners is the innovation that they bring to the table. The UX design department conducts touchpoint audits and journey mapping. They deploy the Design Thinking approach and best practices to give your UI designs a universal appeal.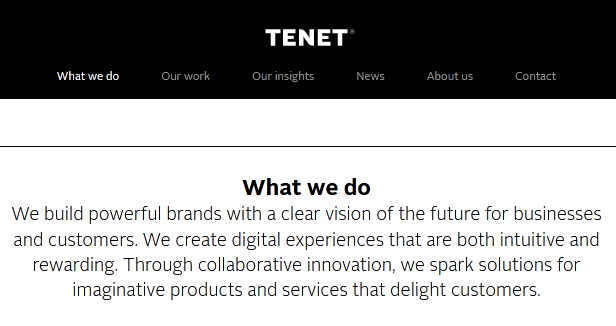 ---
BLVR has a unique perspective on brand building. They believe successful brands are guided by a self-belief that they can make a difference in the world. BLVR aims to discover a brand's belief system and use it to create a truly unique success story.
Their expertise lies in brand development which encompasses market research, tagline development, and brand voice. Graphic design is another forte, which includes campaign design, sales collateral, and packaging. They also offer content development, marketing, and analytics. Influencers will find their lifecycle and product photography a valuable feature. They can execute full-blown branding-based campaigns and track KPIs.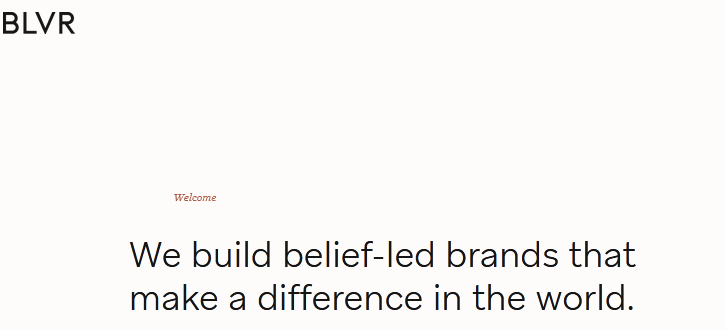 ---
Mucho aids brands in branding and strategy building for brand promotion. The agency simplifies the complexities involved in developing a strong brand. Their no-nonsense branding strategies are governed by market research and consumer insights.
What sets them apart? Brand analysis, benchmarking, and visualisation are the backbone of Mucho's processes. They develop brand narratives that evoke emotions from consumers. They refine minute details such as taglines and logos so that messaging is in complete alignment. Their brand management services aid in brand activation and content development. Change management makes brand repositioning as easy as possible.


---
Deksia's core team is made up of entrepreneurs who understand the intricacies of business and brand building. They collaborate with clients to create long-term holistic branding solutions that really work. Deksia is the one-stop destination for all your branding needs. they execute brand audits to spot gaps in your messaging and branding strategy. They analyse your digital, verbal, and written content for creating a consistent brand voice. The agency develops reusable strategic plans with clearly-defined goals, budgets, and deliverables. They identify the brand voice that appeals to your target audience. All existing and new content is modulated to project your brand voice.
To top off everything, they monitor branding campaigns for metrics that matter. Undiluted reporting makes the entire process transparent.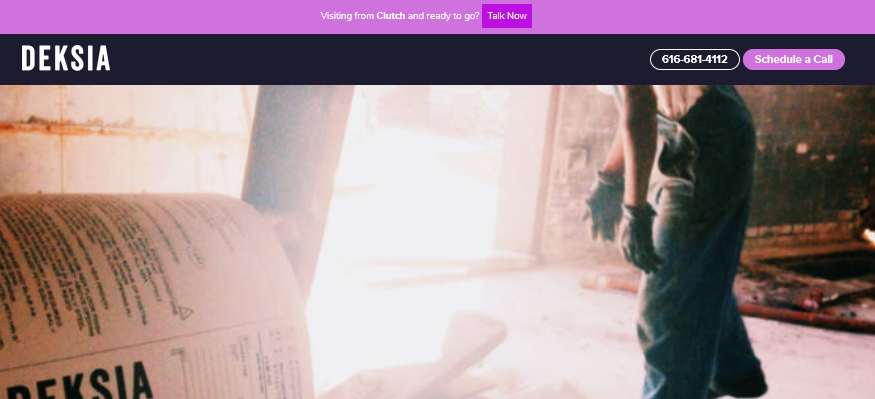 ---
Matchstic has created a niche in the branding space. Unlike their peers, this agency doesn't provide ancillary services like brand promotion and social media marketing. The website categorically states that they aren't a full-service agency. Matchstic specialises in naming, logo creation, brand marks, and brand consulting. The core team is made up of branding experts, designers, and illustrators. Through the brand architecture module, they understand how best your brand values can be interwoven with your corporate structure.
Brand positioning unearths your brand's real personality. It also discovers new ways in which your branding can echo your intrinsic value system. To make sure your brand voice and messaging are in harmony, Matchstic develops a cohesive messaging protocol so that customers understand what your brand stands for.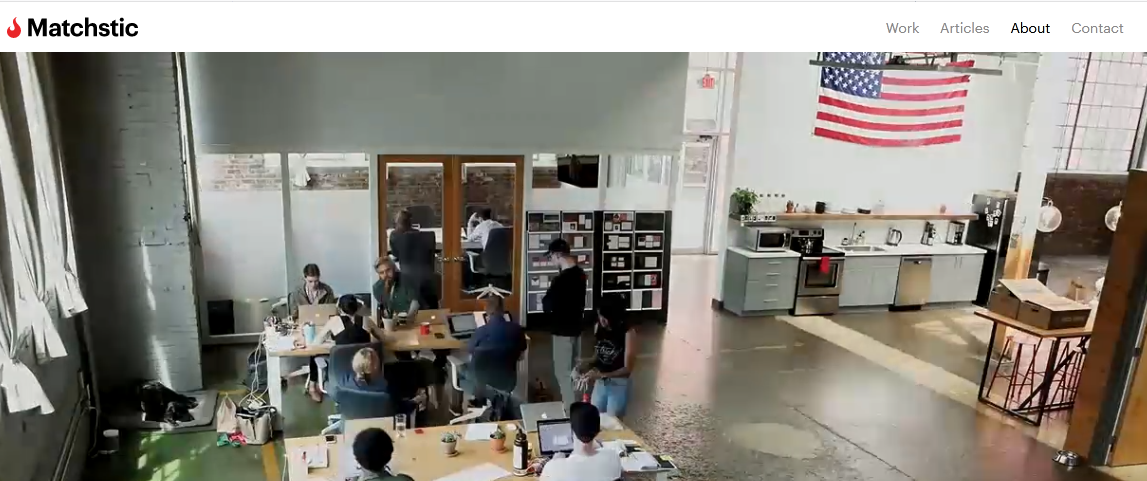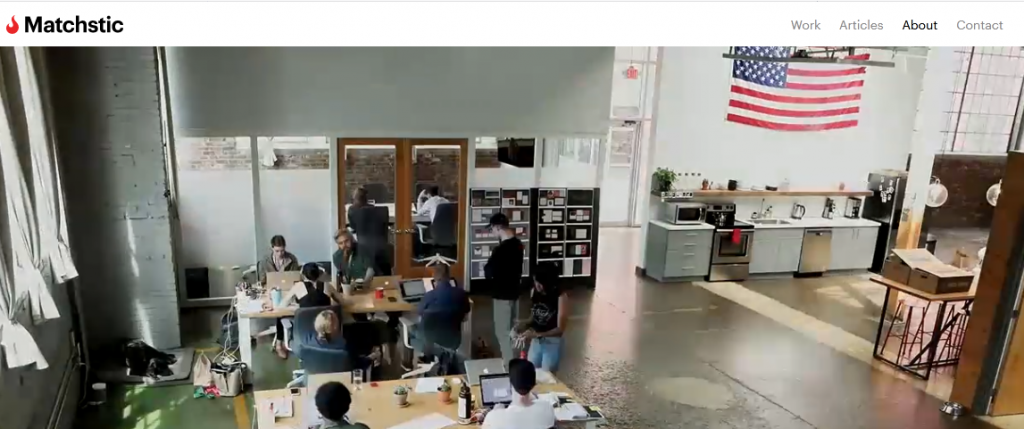 ---
The last agency on our list is Venthio, which has many reputable brands under their belt. They have coined an acronym, I2D, for their branding methodology.
I2D stands for insight, intelligence, and design, and it guides all of their branding processes. Venthio starts the brand-building journey with the external and internal discovery of your brand identity. Then, they adopt a strategic approach to build your brand from the ground up. They refine your business name, logo, theme, tagline, and messaging. All branding elements are aligned with your main product offerings and audience preferences. They also promote your brand through online and offline activities. You also get the web, video, and collateral packaging as add-ons. To top all of it, Venthio assists you in new venture activation and funding.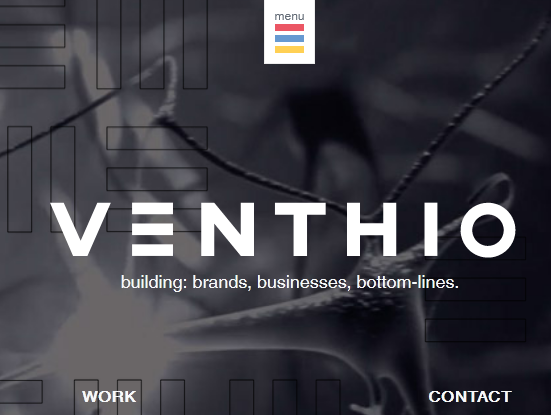 ---
Conclusion
Your brand needs to be a living, breathing entity. It should evoke emotions and stir up feelings. A wobbly branding strategy can give mixed signals to audiences and confuse them. This can be disastrous for influencers who are valued for their credibility and authenticity. A branding agency can smoothen out the kinks in your brand architecture. They identify your natural appeal and harmonise your messaging, tone, and content. They can also promote and manage your newly-positioned brand so that you don't lose direction.
Frequently Asked Questions
Who are the top branding agencies?
As we have seen in this article, branding agencies can help new brands create a distinctive presence in an overcrowded marketplace. They help existing brands reposition themselves to remain relevant when new trends and consumer preferences emerge. We evaluated them on several parameters, such as services offered and price structure. The top branding agencies we have examined are:
BrandTuitive
RUCKUS
Motto
Traina Design
Tenet Partners
BLVR
Mucho
Deksia
Matchstic
Venthio
What is a branding expert?
Branding is the process of creating a unique name and image for a product in the consumers' minds. It aims to establish a clear difference in consumers' eyes between a brand and its competitors. Branding generally involves using a consistent look and feel through all types of marketing. Branding experts are specialists who know how to implement a consistent branding campaign for a company and/or its products. The branding agencies that we have examined in this article employ branding experts to help their clients.
Why is branding so important?
A brand can encompass the entire customer experience. It involves virtually every interaction with your business, from anywhere you use your logo, to the way you answer your phone. Your brand is the way a customer or, indeed, any stakeholder perceives you. It is what sets you apart from the competition. Your brand is what promotes recognition – the more you build your brand recognition, the more comfortable people are to shop with you.
What does a branding consultant do?
Most of the branding agencies that we look at in this article employ branding consultants. They analyze an existing brand and examine how it competes with others in its sector. They do this from a marketing standpoint – how do this firm's overall branding and related marketing compare to its competitors? Brand consultants often liaise with brand managers and marketing executives and use their marketing expertise to help their clients sell their products and attain their business goals and objectives.
What are the 4 steps of branding?
Any of the branding agencies examined in this post will take a series of steps when examining your branding. Four essential steps of brand development are:
Know your business – what does the company stand for?
Know your audience – who are your customers? How do you meet their needs compared to your competitors?
Create your resources – all the branding assets needed to meet your goals
Manage your brand growth – measure your progress over time