Advertising Disclosure
Advertising disclosure:
Our partners compensate us. This may influence which products or services we review (also where and how those products appear on the site), this in no way affects our recommendations or the advice we offer. Our reviews are based on years of experience and countless hours of research. Our partners cannot pay us to guarantee favorable reviews of their products or services.
If your target audience is mostly Generation Z and younger millennials, creating a presence on TikTok is a smart strategy. In 2022, it was the second most downloaded iPhone app. Additionally, if you combine Android and Apple downloads, it was the most downloaded app across the world in 2022. 
Not only did users from all four corners of the world download TikTok, but they also actually used it. After all, this is what really matters. According to Upfluence's data, TikTok currently has much better engagement than YouTube and Instagram. For example, microinfluencers enjoyed engagement rates of almost 18% on TikTok, almost 6 times higher than Instagram. 
One of the first steps before launching a marketing campaign should be to set goals. To measure if you have ultimately reached your campaign goals, you will need the help of a TikTok analytics tool. These tools can collect all the data you need not only to measure your success, but also to modify your TikTok campaigns so that it will become easier to reach your goals.
We have scoured the web to find the best TikTok analytics tools that are currently available. As TikTok is still relatively new, we expect that this list will only grow as more social media analytics tools add TikTok features to its plans.  
---
Top TikTok Analytics Tools for 2023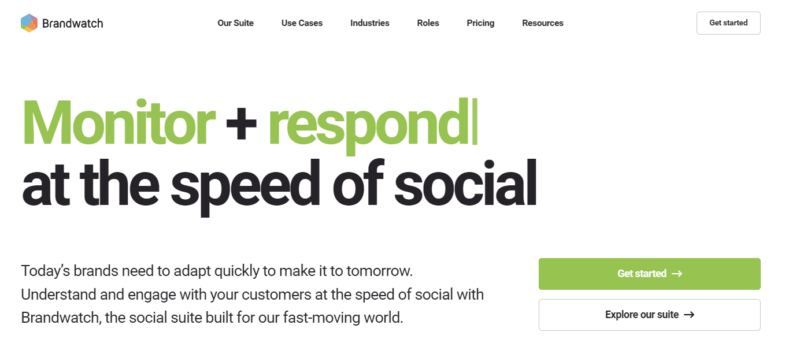 Brandwatch's tools for social media marketing, consumer intelligence research and analytics, and influencer marketing are impressive. It might take some time for the company to fully streamline all their products and services to make their platform easy to use, but even now, each distinct part of their platform is quite powerful.
A new addition is TikTok support, which is as noteworthy as their analytics for other social media channels. Users can pull data for social performance for each campaign, or for TikTok in general. You'll even be able to see how people discover your content, which can lead to improving your channel's reach.
Brandwatch is tagged at $108 a month for its Essentials plan, perfect for small businesses. Bigger companies can book a meeting to talk about their requirements and pricing.
Key features:
Audience module for a unique and thorough understanding of your social media audience

Key data analytics for reach and engagement

Analysis of how people discover your content
---

Although Brand24 is not a full-scale TikTok analytics tool, you can use it to track the usage of your hashtags on TikTok, along with Twitter, Instagram, and Twitch. It is primarily an effective method of monitoring your brand or product on the Internet. It is also a tool that measures the buzz around your brand, product, or keyword.
With Brand24's Hashtag Analytics tool, you can discover the volume of hashtag mentions, their social media reach, sentiment, and the most influential profiles using them. It is an all-in-one hashtag analytics tool. You can track the volume chart to see how your hashtags trend. Then, use hashtag analytics to find out what social media reach they generate across social media platforms and other sources. Brand24 gives you instant notifications about changes in hashtag performance, so you know when your hashtags go viral.
Key features (of Brand24 Hashtag Analytics):
Tracking the reach of your hashtags

Discovering influencers using your hashtags

Finding the most active profiles using your hashtags
---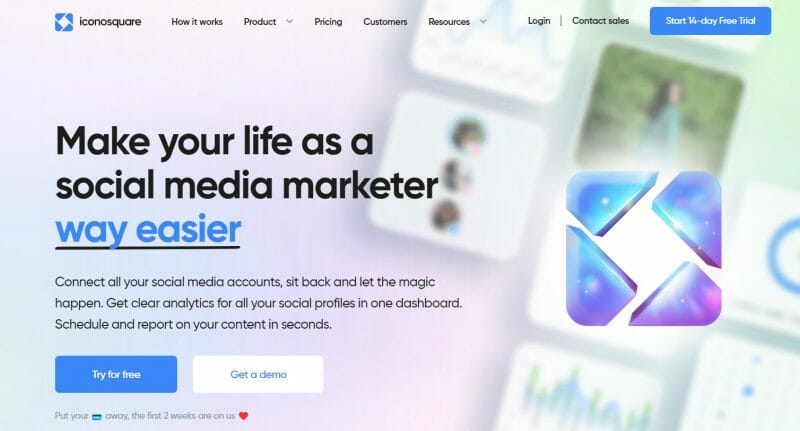 Iconosquare is a social media analytics and management platform that has just added TikTok to its social networks, alongside Instagram, Facebook, Twitter, and LinkedIn. They consider their product to be complementary to the native analytics available of TikTok.
Iconosquare provides the necessary analytics to help influencers and brands to understand if they're on the right track to a successful strategy and have the ability to make conscious decisions thanks to reliable data.
You'll find three tiers of pricing: Pro (targeting small businesses and professional marketers), Advanced (targeting marketing teams), and Enterprise (best for agencies and larger social media teams). Pro begins at $49/mo when billed annually. 
Key features:
Performance and engagement measurement

Individual video detailed analytics

Most engaging videos

Best time to post

Views history / Likes history / Comments history / Shares history / Post history & density

Media lifespan

Chart export
---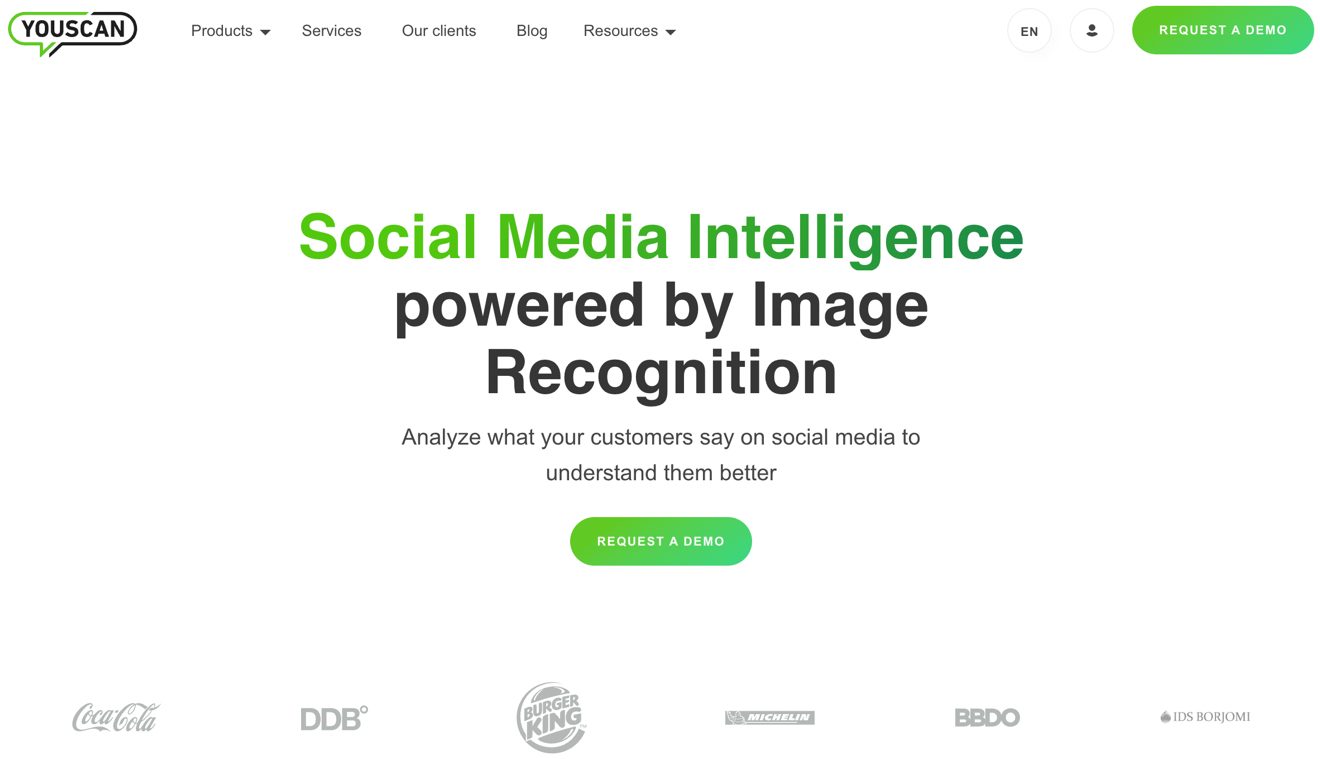 YouScan is a social media AI tool. But it goes well beyond the usual metrics from other tools; YouScan monitors thumbnail content, trends, post description, and visual analysis. 
For visual analysis specifically, the AI powered platform has the ability to present data on scenes, demographics, logos, and activities. These have not yet been incorporated in most metrics out there, and they can give much-needed social listening insight for your marketing strategy.
Detailed pricing is available upon request, but YouScan could be worth the investment if you want to strengthen branding reputation, analyze your marketing campaigns, trace trends and viral content, and find the right influencers.
---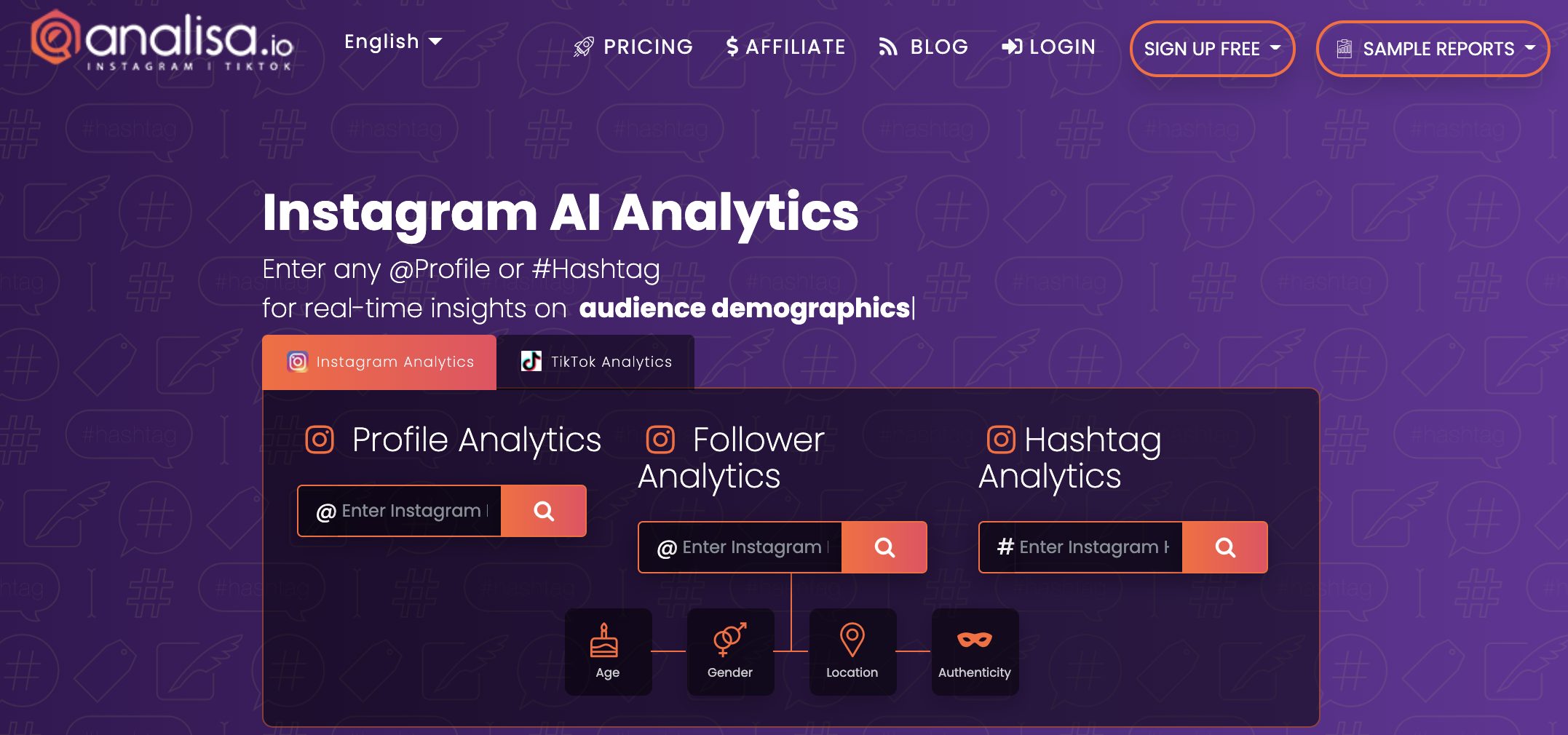 While Analisa is still relatively new (it was launched in 2019), it is already empowering brands in more than 57 countries. Powered by artificial intelligence, it is aimed at influencers, brand marketers, media publishers, and agencies. With Analisa, you will get access to raw data, such as the number of likes, as well as analytics (an analysis of this raw data). 
While Analisa does offer a free plan, it, sadly, includes data or analytics for only recent posts. If you want to use it for all posts and activities, you will have to sign up for one of its three paid plans. The cheapest plan starts at only $59 per month, but it offers data for only Instagram. So, to be be able to use it for TikTok, you'll need to sign up either for the Plus plan ($109 per month) or the Pro plan ($199 per month).
Key features:
Follower audience demographics

Campaign reporting

Content analysis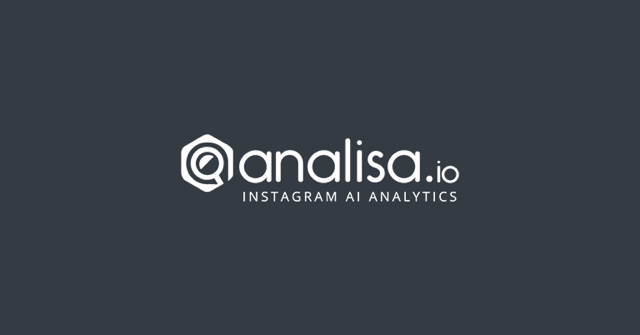 Key Features: Campaign Reporting, Influencer Analysis, Audience Analysis, Fake Follower/Fraud Detection,
Channels: Instagram, TikTok
---

With Storyclash, you can keep track of your brand, influencer campaigns, and competitors on the platform. Similarly to TrendTok, you can also use Storyclash to discover what is currently trending. The advantage of this feature is that it can help you to improve your marketing strategy. By browsing through thousands of trending videos, you can get countless content ideas to include in your next campaign. 
They offer three pricing options, Starter, Pro, and Enterprise. 
Key features:
Benchmarking your brand against its competitors in the industry

Reports of your influencer campaigns

Finding brand mentions on TikTok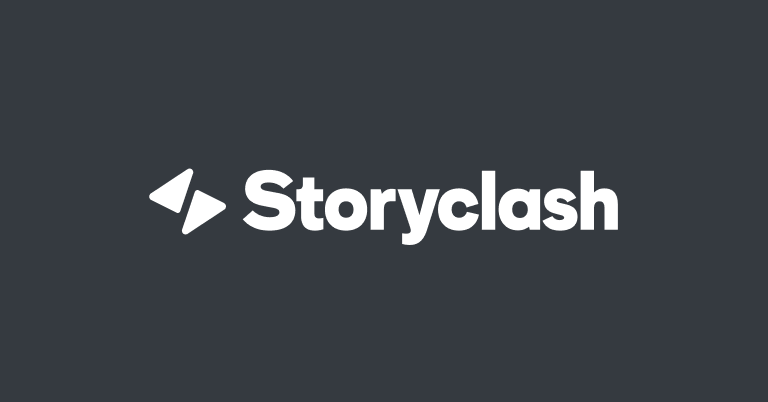 Key Features: Search/Discovery, Influencer Relationship Management, Team Collaboration Tools, Content Library, Campaign Reporting, Product/Gifting Tools, Fake Follower/Fraud Detection, Social Listening, Competitor Research,
Channels: Instagram, Tiktok, Youtube, Facebook & Twitter
---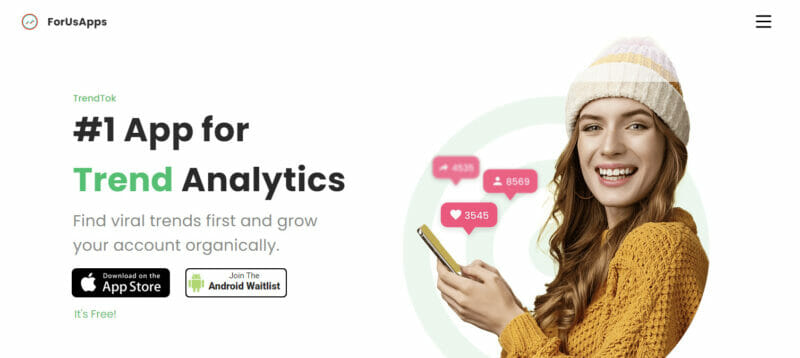 The TrendTok app helps influencers to track, identify, and forecast TikTok trends by location, category and location. This information can help you to take advantage of upcoming trends earlier so that you can create viral videos and, ultimately, get more followers organically. Thanks to the use of artificial intelligence, the trend suggestions are also personalized for you. You can then save your favorite trends so you can easily keep tabs on how these perform. 
Key features:
Analytics on new, rising, and falling trends

Trend prediction with the help of AI

Personalized trend suggestions
---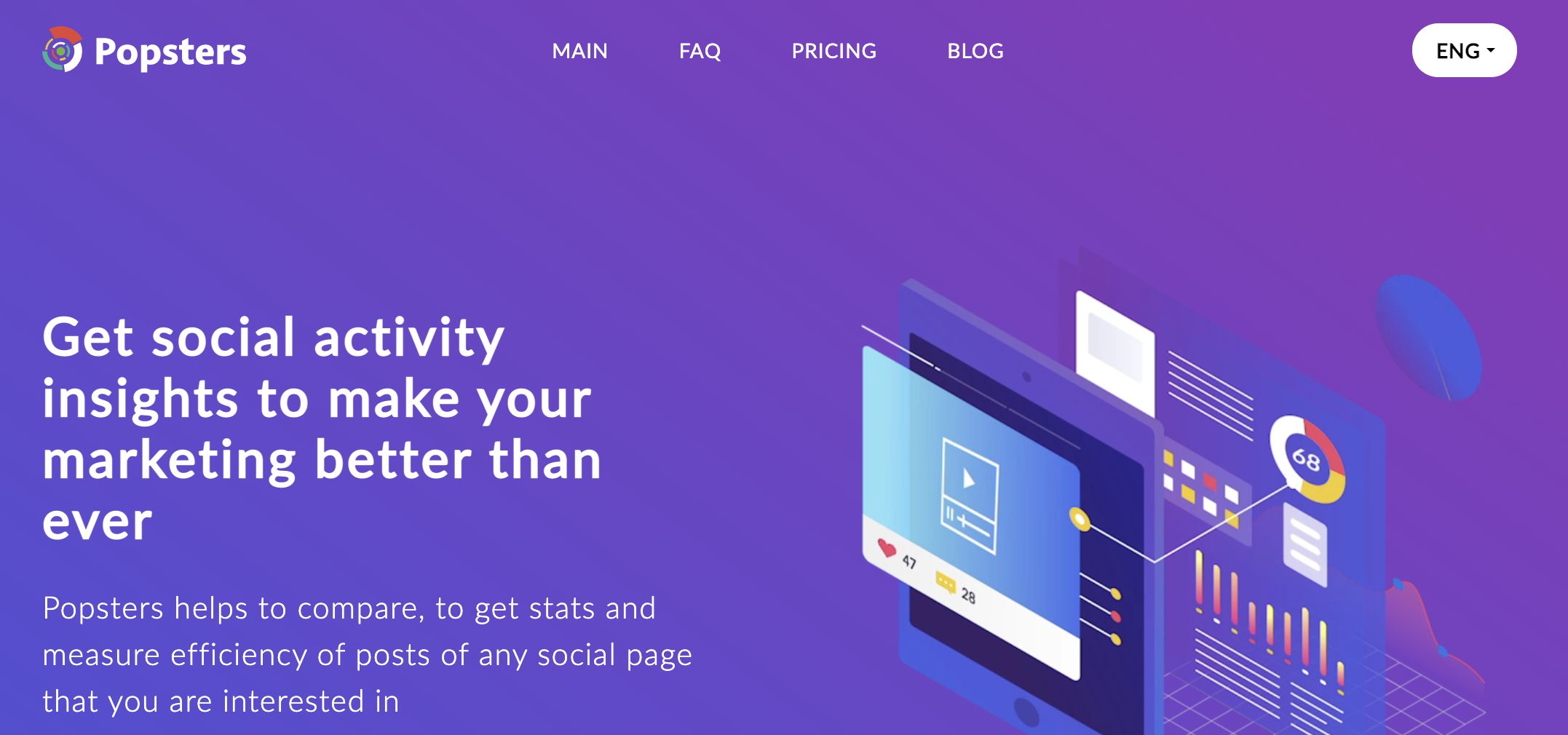 With Popsters, you can compare and evaluate the efficiency of your TikTok posts. For example, you can check which type of posts are the most popular among your target audience or evaluate performance indicators like the time of posting or hashtags included. 
Its pricing works a bit differently than most other tools. Instead of basing its pricing on the features included, the pricing of its plans is based on the period of historical data that is available. Popsters offers 30-day access for only $9.99, while for a year's access you will have to pay a once-off special price of $49.99. All the plans are for only one user and one social network. 
Key features:
Sorting of posts

Filtering of posts

Exporting to XLSX, PPTX, PDF

Statistics of activity in graphs
---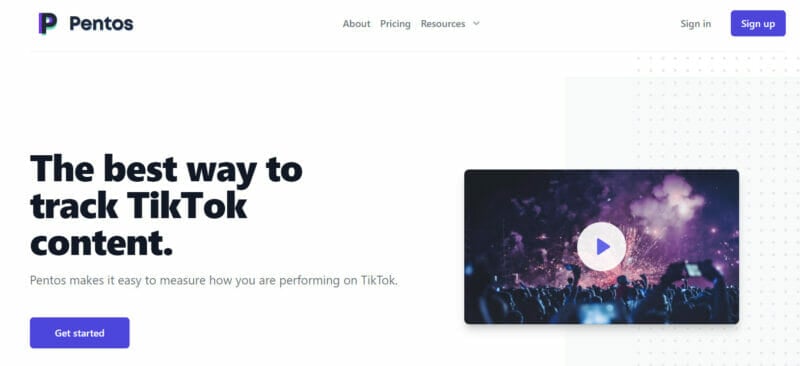 Pentos basically offers two features: monitoring and analytics. As this article is about analytics, we will focus only on the latter feature. With the analytics feature, you can keep track of your organic activation campaigns and unlock comprehensive performance data for profiles, posts, hashtags, and songs. Using these valuable metrics for videos, songs, and hashtags, you can engage new users to grow your audience. 
Key features:
Song analytics

Video analytics

Profile analytics

Hashtags analytics

Weekly performance reports

Export data as CSV or PDF

Data sorting
---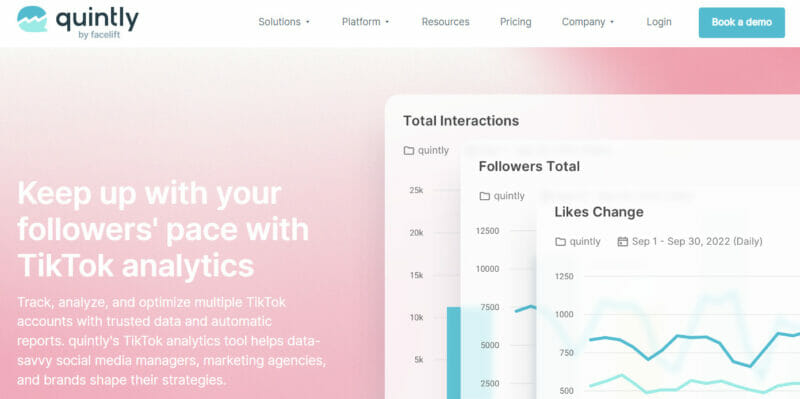 Founded in 2010 as a tool simply to compare Facebook pages, it has evolved to a tool that is used by 100,000 users, including the likes of Neil Patel, the co-founder of Crazy Egg, Adobe, and Warner Bros. 
It is especially popular among social media managers, brands, and marketing agencies as it offers an easy-to-read dashboard that you can share with clients and company executives. It also offers powerful reporting that allows you to convert your analytics into recurring, automated reports to which you can add notes.
It offers only custom plans, with the cheapest plan starting at $345 per month. So, you will have to reach out to Quintly for more detailed pricing information.  
Key features:
Over 400 metrics

Automated reports

Following and followers count
---
While some of the other platforms offer analytics for other social media platforms like Instagram as well, Exolyt is solely focused on TikTok. Aimed at agencies, influencers, content creators, and marketers, you can use it to track statistics, view analytics, and get a better understanding of engagement. 
One of its most useful features is that you can compare two TikTok profiles side by side. Not only can you find out basic information like which influencer has a bigger following, but also which influencer has more engagement. 
Exolyt offers three pricing plans, Influencer, Agency, and Enterprise. For more advanced analytics and access to more features, you can sign up for its Agency plan that is about $199 per month. 
Key features:
Video statistics

Profile growth and statistics

Competitor comparison

Daily progress tracking
---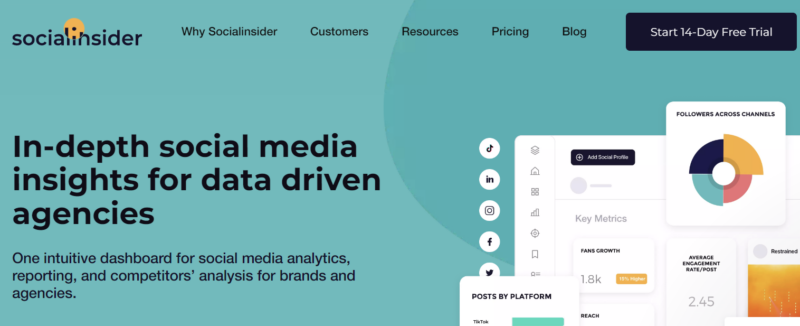 While Socialinsider is one of the most powerful Instagram marketing tools, it can also be used for TikTok analytics. Aimed at digital agencies, it makes it easy to track and measure your influencer network or simply to get a quick overview of how your different marketing campaigns are doing. All in all, it is one of the best comprehensive social media tools for analytics.
Similarly to Exolyt, you can create side-by-side comparisons to work out which influencers boast the best engagement. What's more, you can also use it to create side-by-side comparisons of your competitors to get better insight into how you are stacking up. 
With regards to its pricing, it is not one of the cheapest tools. Its cheapest plan starts at $83 per month. If you are an agency with more needs, you can check out its Agency plan for $166 per month, or if you are huge company that's looking to get strategic insights, Enterprise would be perfect for you.
Key features: 
Key metrics like average engagement, average engagement rate per post, and followers growth

Profile statistics

Top hashtags

Competitor analytics
Branded reports
Ads analytics
---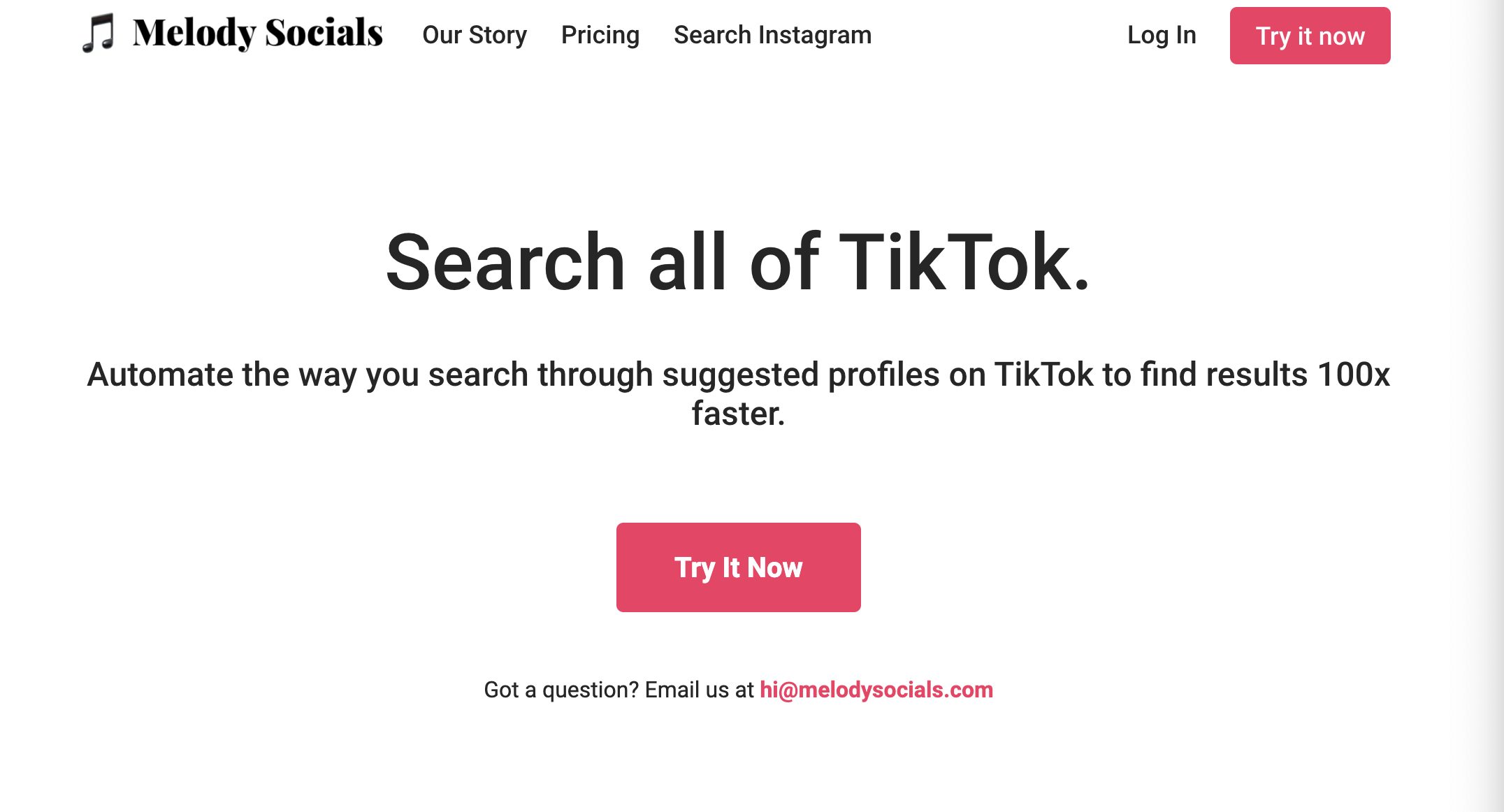 Melody Socials was born after the two founders spent hundreds of hours searching for influencers. They hated the process so much that they decided to create a tool to automate this search. While not a true analytics tool in the sense of the word, it does rely on data to automate how you search through recommended profiles on TikTok. 
A word of warning, it is not cheap. The cheapest plan costs a whopping $199 per month. If you want to search by sounds and have the ability to schedule searches to run one after the other, you will need to sign up for the Agency plan ($349 per month) or the Platform plan ($699 per month). 
---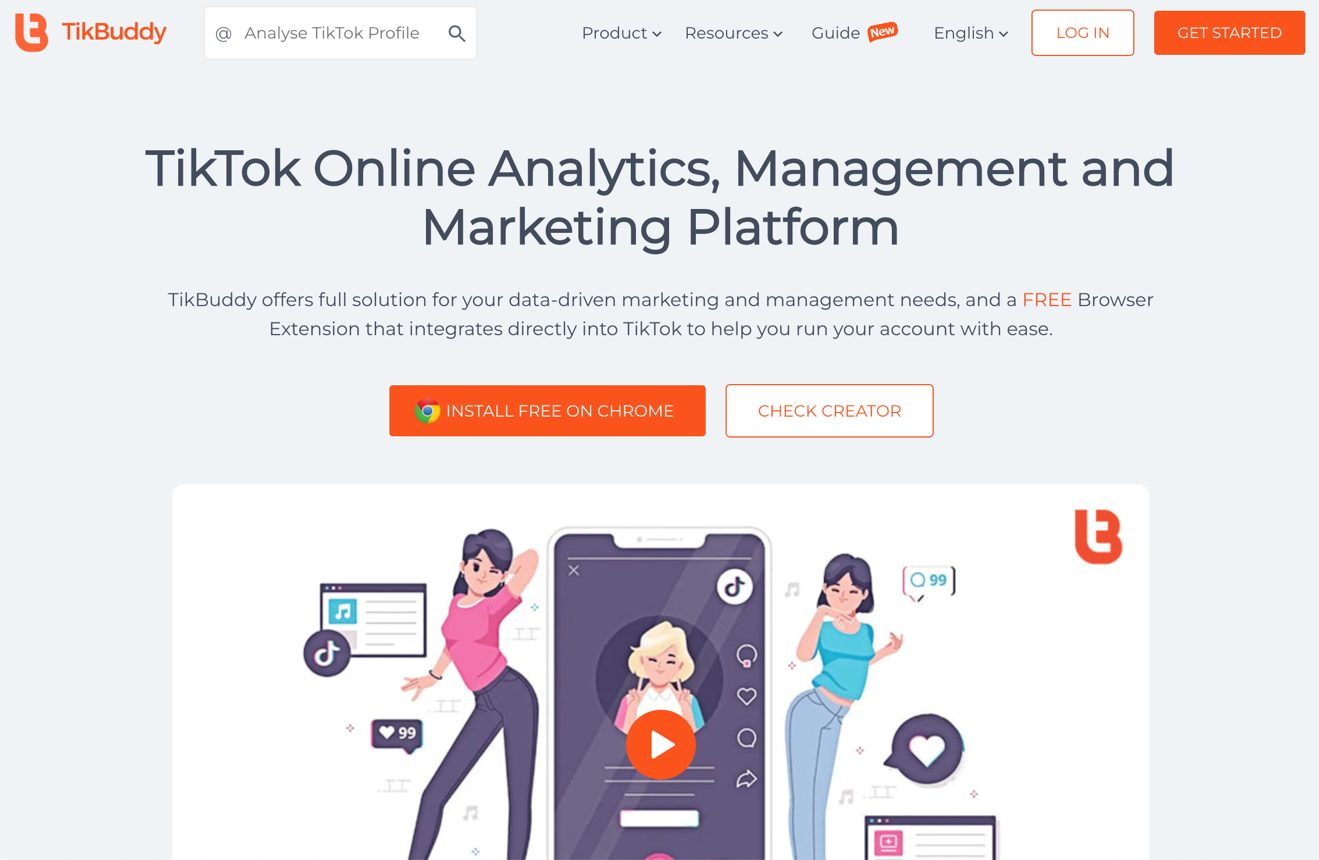 TikBuddy is an extension that integrates directly with TikTok. It's a tool focused solely on TikTok and short-video analytics to bolster marketing initiatives on the social media app. TikBuddy is able to collect open data, filter, arrange and reconstruct the raw data, and create useful analytics for TikTok creators. 
The extension enables you to view any TikTok stats, access them in real-time, and look at any creator data through their metrics. It can be a tool to edge out competitors. 
Features:
Access to pertinent industry insights from expert interviews and research

Analytics and account management (e.g., global and country creator score, creator stats, and other metrics)

Video and music stats

Hashtag analysis

Influencer marketing with pre- to post-campaign feedback
---
The Takeaway
Marketing strategists are recognizing the power that TikTok has in reaching and converting audiences. The short videos on TikTok allow for a diverse range of content, and it can be overwhelming to plan a strategy without useful analytics to guide you. 
TikTok anlaytics tools can help form effective content for your target niche, enhance your existing content, and potentially create a viral sensation in the social media platform.
Frequently Asked Questions
What type of content is popular on TikTok?
While TikTok is well-known for its funny lip-syncing and dance videos, there are many other types of content that are just as popular on the platform. To help boost your popularity and get more followers on TikTok, you can also try to create the following types of videos:
- Social media challenges
- Videos based on trending hashtags
- Song imitations
- Dialogue re-enactments
- Cute animal videos
- Videos of your daily life
- Life in quarantine
- Science experiments
Is TikTok a good platform for influencers?
Yes! One of the main reasons why influencers and brands like the platform so much is because of its potential for content to be circulated widely and quickly (in other words, go viral). Its algorithm might not be that simple to understand, but it is a lot easier for your content to go viral on TikTok than other social media platforms such as Instagram. It also offers helpful features such as a database of sounds and a wide selection of pre- and post-recording tools.
How can I schedule TikTok posts?
While it is easy to create content for TikTok and share it on the platform, it is more difficult to schedule your posts. As TikTok does not offer a built-in method for scheduling posts, you will have to use a social media tool that integrates with TikTok. You can, for example, check out Loomly, SocialPilot, Crowdfire, and TikTok Scheduler. All four of these platforms have the ability to schedule TikTok Posts.
What are the advantages of getting a TikTok Creator account?
One of the major benefits of a TikTok Creator account is that you can view certain analytics like when (date and time) your video was viewed or engaged with more often. You can then use this knowledge to tweak your activity on the platform so that your marketing campaigns perform better. As the account is free and easy to get, it can really be worthwhile to switch to this account.
Is there a free TikTok analytics tool?
You can check out Exolyt. Exolyt is solely focused on TikTok. Aimed at agencies, influencers, content creators, and marketers, you can use it to track statistics, view analytics, and get a better understanding of engagement. One of its most useful features is that you can compare two TikTok profiles side by side. Not only can you find out basic information like which influencer has a bigger following, but also which influencer has more engagement. With its Free plan, you can access a four-day history and basic statistics.